It's almost 2:30pm when I meet Daisy Onubogu for what was supposed to be brunch, but has morphed into late lunch, at Silo Coffee, a beloved brunch spot in the trendy district of Friedrichshain, Berlin. 
Onubogu, who is head of network and communities at VC firm Backed, arrived 10 minutes early by escooter and has already perused the menu by the time I turn up. "Berlin, with its massive sidewalks and bike lanes, is the only city in the world where I would ever arrive at a meeting by this mode of transport," she laughs. 
Onubogu is certainly living life at top speed. Not only is she building and managing Backed's network of scouts — a select group who help the firm in sourcing deal flow — she also recently took on the role of chief operating officer at non-profit organisation Diversity VC. 
I'm the kind of person that if something bugs me, then I'm

involved
On top of that, she's still finding time to speak, write and theorise about all the ways in which the world could be a better place: from campaigning for diversity and inclusion to saving the environment. "I'm the kind of person that if something bugs me, then I'm involved," she tells me.
The waiter interrupts to take our order. Onubogu goes for the 'Dirty Beans' dish with poached eggs, sausage and some funky-sounding herbs, while I order the far less imaginative option of avocado on toast.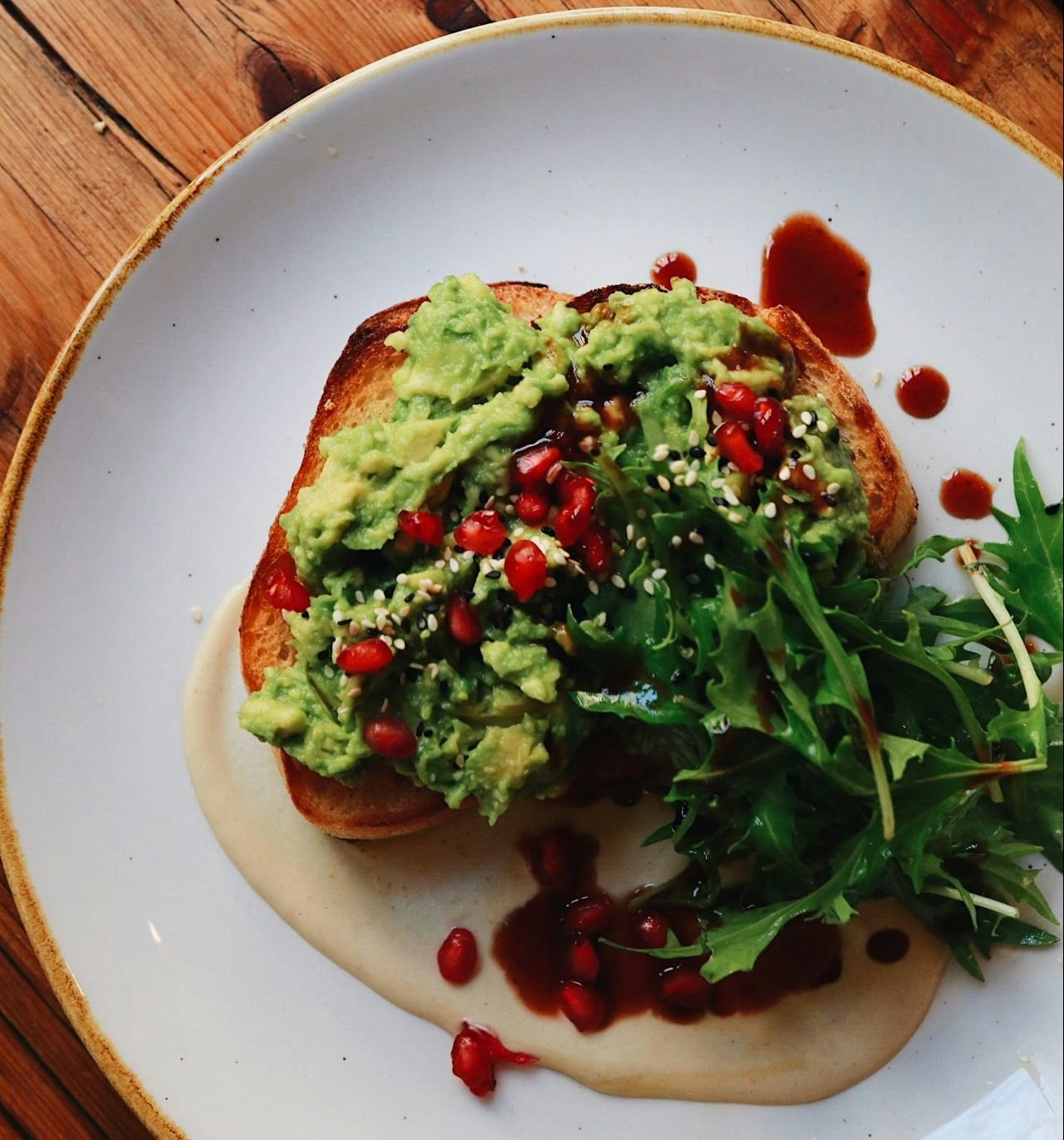 With menus cleared, I ask Onubogu how she manages her time with her fingers in so many pies. She shrugs and says: "I have a theory that balance is about having the right oppositional forces at play, instead of trying to will yourself into balance. It's probably me just justifying my own bullshit, but it feels right."
Making community mean something
Onubogu has made a name for herself in the tech industry as an expert community builder. She was recruited by Backed in February 2019 to manage its then-nascent network of scouts, and has scaled it into a group of 60. 
Many European VC firms, including Atomico, Ada Ventures and Accel, have their own versions of scout programmes to help them source promising startups in unfamiliar industries. However, the concept has been critiqued by many, who say scouts do the work of a junior VC without the salary.
Sifted Newsletters
Sifted Newsletter
3x a week
We tell you what's happening across startup Europe — and why it matters.
Community is an energy source that is by nature quite unstable. It needs nurturing and constant

feeding
When Onubogu joined Backed, she quickly realised it didn't make sense to financially incentivise its scouts – beyond offering them up to €25,000 for each company they sourced that the firm then invested in (though this fee is constantly under review).
To "deliver value" to the scouts beyond workshops and company away days — Onubogu whisked them away for a glorious, week-long retreat in Tuscany this summer — she wanted to offer them the chance to join a "genuine community". She handpicks every scout, ensuring that each one has expertise, experience or a helpful network to offer to the others. Backed's scouts include Julian Bachmann, a founder coach, Lauren Currie, the founder and chief executive of education company Stride, and Namrata Rastogi, a primary care physician and healthtech investor.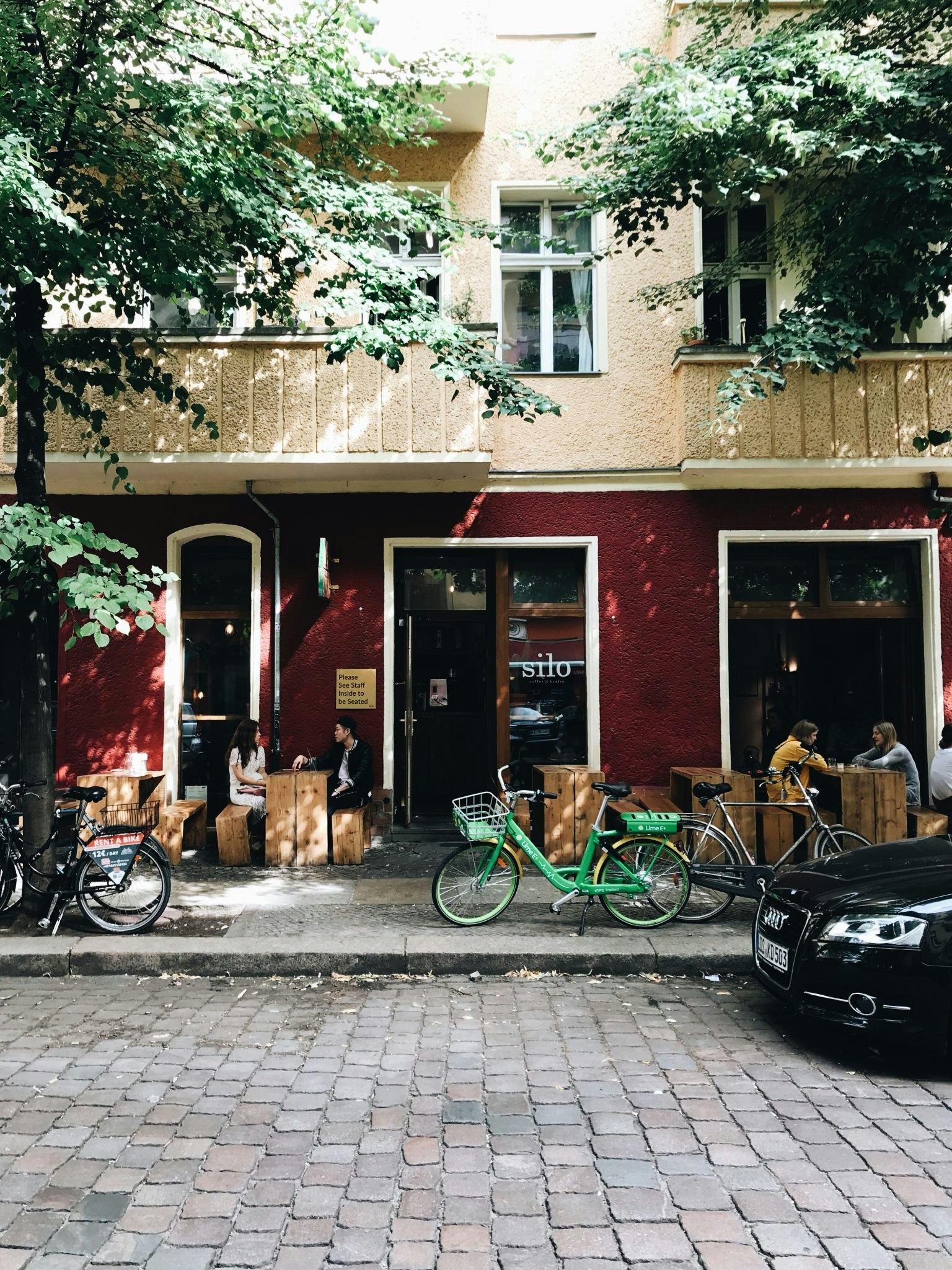 Building and maintaining a community of "psychologically connected people", however, isn't easy.
"Community is an energy source that is by nature quite unstable. It needs nurturing and constant feeding," explains Onubogu. As a community leader, you must continually ask yourself: "How do I make this in the interest of these individuals to do the things they need to do? And how do I ensure they are duly compensated?"
She has found that there are numerous ways.
"For example, you might ask yourself how the experience of sending leads, giving feedback on a product — whatever the community is meant to do — can be a joyous or celebratory one," says Onubogu, reeling off ideas at high velocity. 
"You might also consider the speed with which you offer praise and feedback to that community member, in a way that makes them feel like their contribution is valid."
The making of Daisy
Onubogu's smile and cool-as-a-cucumber demeanour make her seem like she has everything sussed out, but it wasn't always this way, she tells me.
As a child, Onubogu didn't know what she wanted to be when she grew up. Raised in Ireland, she was telling stories and reading at the age of two –—and her teachers quickly picked up on her penchant for talking.
But one talent that Onubogu always knew she had was understanding humans: how and why they behave the way they do, and ultimately what makes them tick.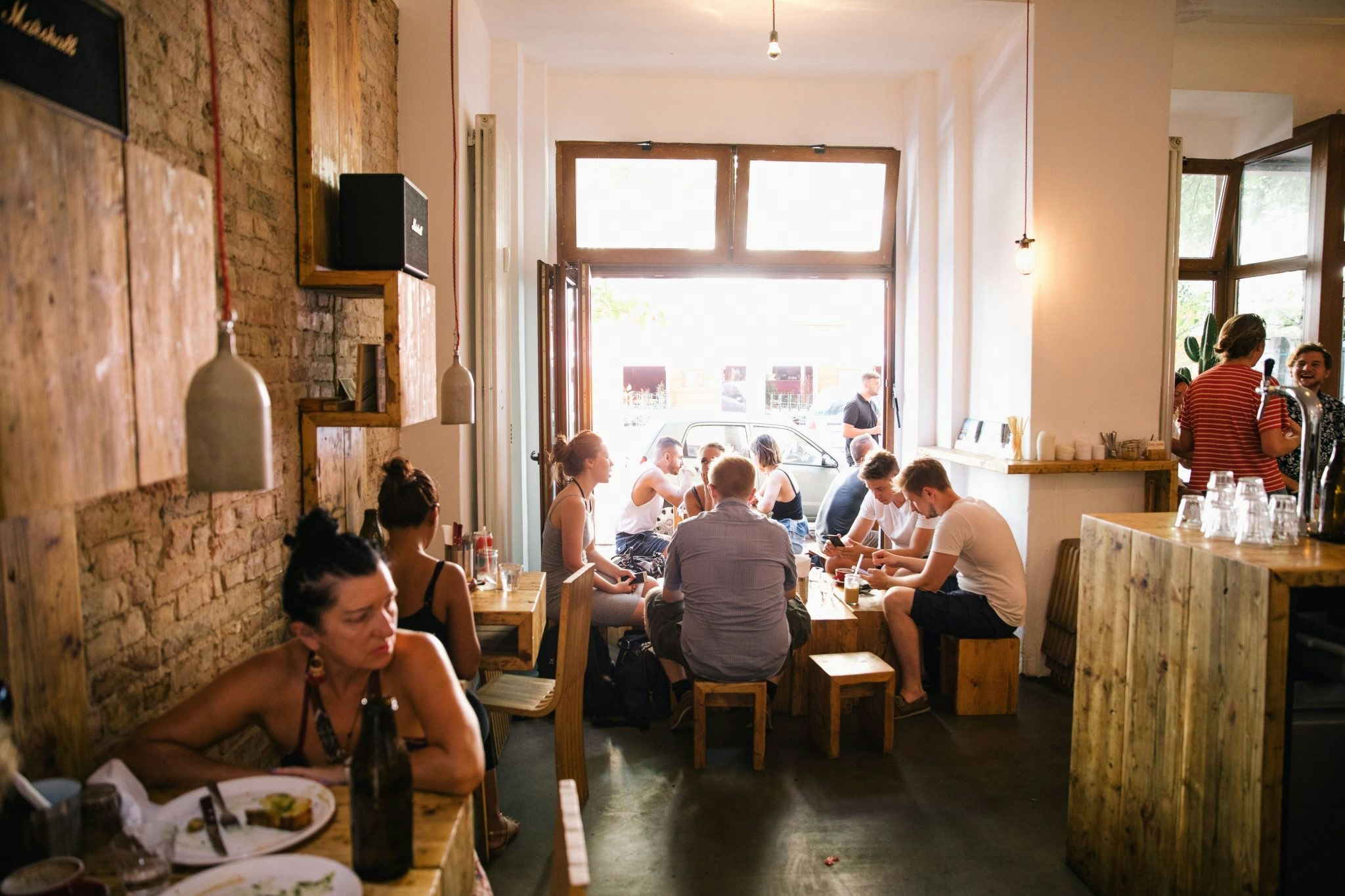 "Dissecting people in this way was always a default instinct, and I now understand more about why that is and how my brain is wired," says Onubogu. 
She explains that she has autism, which means she didn't have the "sensory-based cues that teach you social behaviour". Instead, she learned how to interact with people by watching closely what others were doing, and mimicking their actions as best she could.
"It felt like there was an orientation that I had missed, and everybody else got — which is why they knew the dance so well and I was behind," she says. "You know that nightmare that people have where they wake up and they have a test they didn't prepare for? That was me, every day."
Onubogu now sees her ability to deconstruct human behaviour as a skill that's proved helpful in her role creating communities: "But originally I was like, how do you make a career out of that? Either you become a psychologist, or a Machiavellian manipulator."
People chemistry
Understanding the complex ways in which people interact prepared Onubogu for a career in the tech industry.  After leaving university, where she studied law, Onubogu enjoyed a few brief stints at several law firms. She then pivoted and joined Web Summit as an events curator in 2015. Her job was to organise exclusive, invite-only networking events for leaders in tech — and, essentially, get the right people in rooms together.
"I have this theory that there's a circle you can build in any network — where you can find the person in the world that this person most wants to be in a room with. And you just have to keep connecting this person with this person until you form a circle," says Onubogu, adjusting herself in her seat to give herself more room to gesticulate. 
There's this thing that power does: if you can sense that someone has more of it than you then you are drawn to that

person
For example, if you want to persuade Elon Musk to come to an event, you just have to think about who he feels beholden to, or has a sense of uncertainty towards.
"Because that's the foundation of anxiety, and it's what you can exploit if you want someone to do something," explains Onubogu. "There's this thing that power does: if you can sense that someone has more of it than you then you are drawn to that person. I've seen it happen in real time: it's fascinating."
Where's the money?
When Onubogu isn't wearing her community building hat, she's figuring out ways to level the playing field for people from underrepresented backgrounds.
At Diversity VC, Onubogu is focusing on building a solid infrastructure within the organisation to allow it to scale and be sustainable for years to come. 
"I've noticed that the appetite among people to do some clearly impactful work, even if there's no capital, is increasing — and I want Diversity VC to be in the best possible position to take advantage of that," she says.
[embed]https://twitter.com/Madame_Daisy/status/1452974911153229829[/embed]
She and her colleagues are not being paid for their efforts at the moment, but Onubogu says that that is besides the point.
"No one disagrees that we should be being paid, but where's the money? We can't fund it ourselves, and the people who are excited about funding us are an ever-moving target."
She adds that no VC would ever say they don't care about diversity, but they're not even doing the free things available to help the cause.  For example, when it comes to hiring, many VC firms don't bother to publicly advertise for open roles — let alone share those roles with communities and job sites focused on women and people of colour. Instead, they look to their own networks or "ask their mates to fill the jobs". To think that VCs are gleefully piling money into diversity initiatives is "nonsense", she says.
Unfortunately, the things that drive money into impact work have very little to do with the work

itself
"The thing is, everyone's got a flashy diversity initiative. But the thing that drives many people is not the impact itself, but the good tax value or marketing value they can get out of it," Onubogu explains. "It's becoming a little of a hygiene risk to not do some minimal lip service, if not action, with D&I.
"Unfortunately, the things that drive money into impact work have very little to do with the work itself, and have everything to do with how you can position yourself to benefit the bottom line of the organisation sponsoring you."
'Is your SaaS tool saving the world?'
The startup world is easy to get angry with, says Onubogu, because it's "a raw distillation of all the things we don't like: injustice, exploitation, lies, and one person winning when everyone else gets fucked over".
And her biggest gripe? "Company mission statements are the worst. So many have taken the word 'mission' to cover everything under the sun. But is your suitcase company or your Saas tool really saving the world?" 
And don't get her started on companies planting trees for carbon offsetting. "Tree planting is the sexiest thing since sliced bread. Every company is like 'Wow, no guilt. I can just plant a tree and it'll be like me and my consumption was never here'," she says.
Every company is like 'Wow, no guilt. I can just plant a tree and it'll be like me and my consumption was never

here'
We look at each other and sigh: partly due to how depressing the world can sometimes seem, and partly because we've been talking non-stop for two hours. I look around to see chairs being stacked up around us. The customers are gone, and the cafe workers are tidying up. 
As Onubogu prepares to rush off, I ask her what the future holds for her. I wasn't expecting such a simple answer. 
"I've spent most of my life assessing human behaviour. So the question is, what can I apply that to, that is interesting and will sustain my energy and focus, and will also have a good impact on the world?"
I suspect it isn't VC.