Chief technology officers (CTOs) — the people responsible for the development and management of the tech behind every startup — are currently facing some tough challenges. 
Hiring technical talent remains difficult across Europe — according to job platform Adzuna, in London alone, there are currently over 46k engineering vacancies. Not only that, according to the CTOs we spoke to, developers are the most expensive role to hire for on average and CTOs hold the biggest hiring budget in the company. 
Engineers are also hard to retain — and according to CTO Meri Williams, have become even tougher to hang onto since the pandemic. CTOs are also facing budget cuts and hiring restraints thanks to the economic downturn and a more difficult investment landscape. 
On top of that, remote work is becoming more commonplace, and CTOs are having to figure out what that means for their teams. 
We spoke to five CTOs — from Glovo to Omio — about the biggest challenges they're facing right now.
Software costs need cutting — Tomas Vocetka, CTO at Omio (Germany)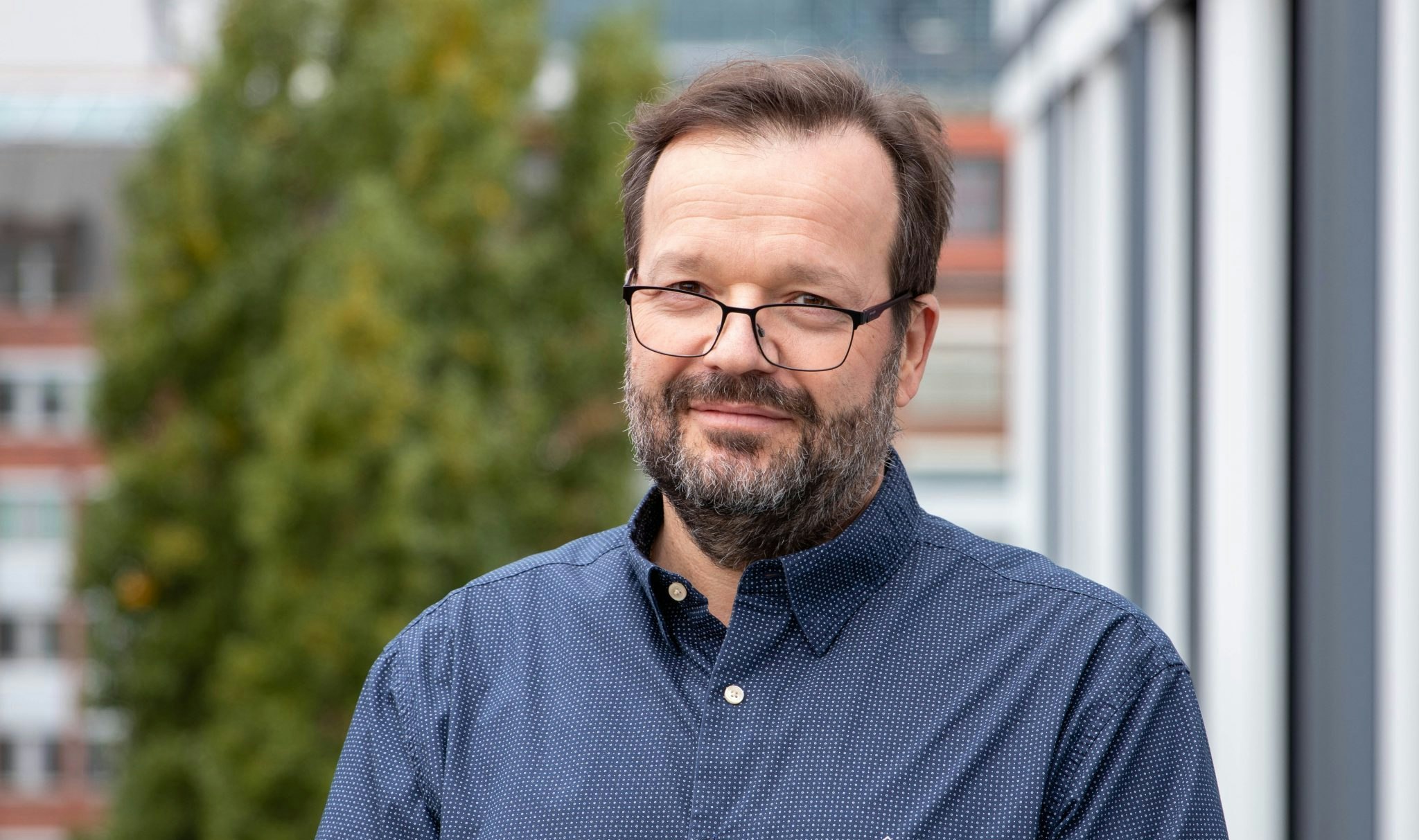 A new challenge this year has been overall inflation pressures leading to cost increases across the board. To deal with it, we have to review the software we use — and we are definitely doing it with more diligence and scrutiny. It's critical at this point in time to identify and prioritise the core business tools we need and to replace or discontinue all non-essential players. If it's something everyone is using, keep it. If it's only used by a few people or we have another tool that does the same thing, get rid of it. To cut costs, you want to streamline what tools you use.
Also, understanding our customer is a key priority for this year. Customer behaviour and preferences are evolving post-Covid — people are travelling more and are showing a preference for ground transportation instead of air. To keep up with the pace of change, we have to invest heavily in our data analytics to monitor trends and sentiment. As external pressures change customer needs, we have to potentially change what we provide.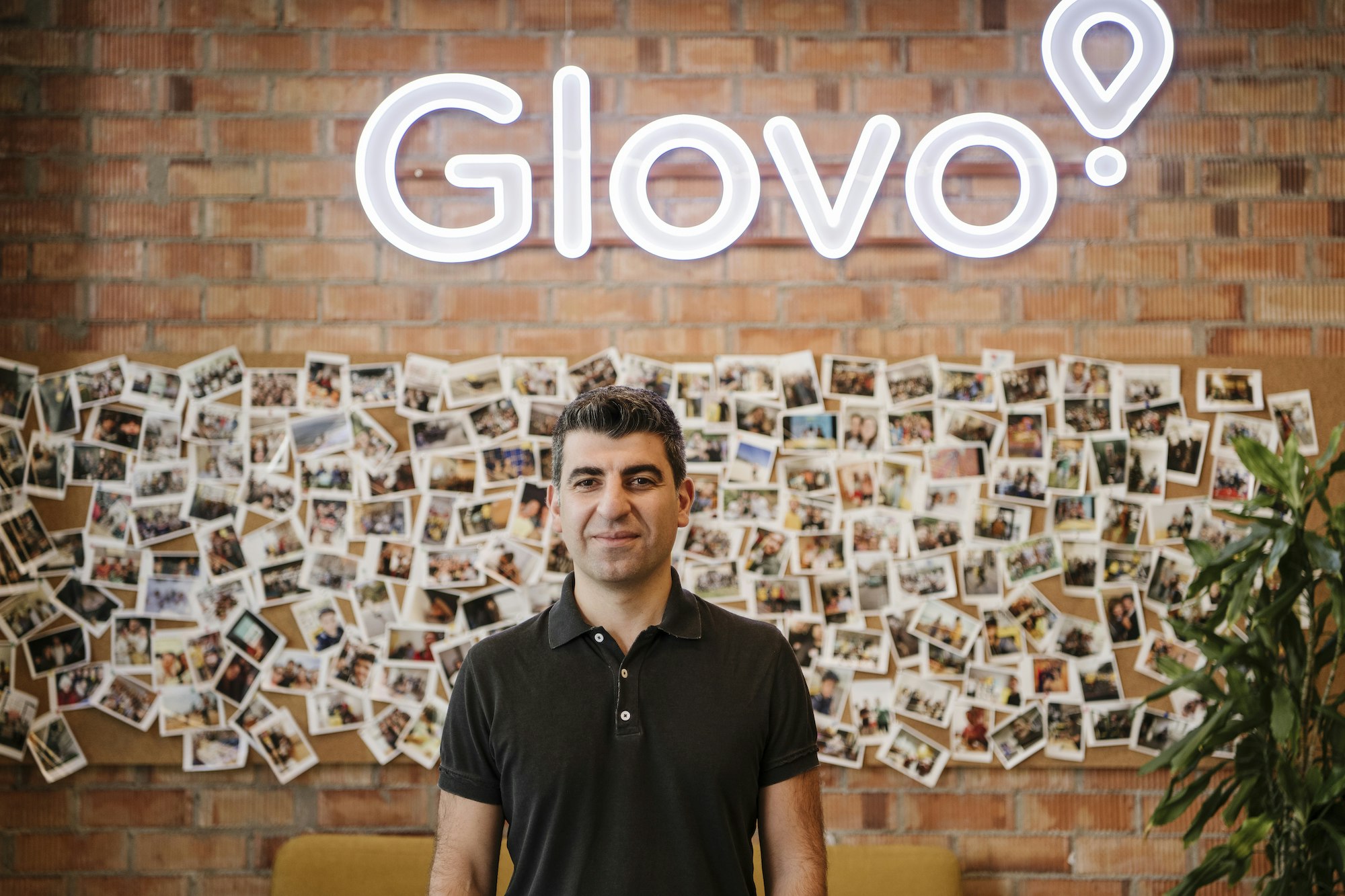 Remote work is creating tougher competition — Narek Verdian, CTO at Glovo (Spain)
Competition for skilled tech workers was already hot pre-pandemic. Now that many companies allow entirely remote positions, the competition for the best talent is even more fierce. Both big US tech companies like Netflix, Alphabet and Meta and well-funded scaleups are offering Silicon Valley salary packages and benefits for remote workers in Europe — and these conditions are hard to match for many European players. 
Right now, our challenge is figuring out how to better manage a hybrid workforce. We strongly believe face-to-face collaboration is everything, so when our team is in the office, we don't want them to spend the majority of their day on Zoom meetings — we want to create quality in person time to focus on teamwork and collaborating effectively. 
Technical debt is piling up — Meri Williams, interim fractional CTO at Cardeo (UK)

Teams are understaffed and struggling: 
Recruiting talent remains difficult.
Salary expectations are way up largely because US startups, even the smallest ones, are now hiring directly out of Europe, without requiring relocation. 
The funding environment is getting tougher to raise in and people are being made redundant to extend company runway.
Upskilling engineers, especially junior ones, is different in a distributed or hybrid environment — many companies are having to change their approach from in person which mostly means being more deliberate with training. However, this is not an excuse to not hire junior talent — they can be trained up remotely, it just needs thought behind it.  
All of this is leading to "technical debt" — doing things imperfectly at first, either for speed or to learn — piling up. It can be useful for developing and growing faster, but only temporarily. Otherwise, like financial debt, "interest repayments" become problematic; you have to catch up and keep doing new work — and, like putting a mortgage on a credit card, it's unmanageable. Teams need to have a realistic timeline in place for when this work will get done and the resources that are needed for it. 

Building and scaling culture — Sam Mountford, CTO at Feast It (UK)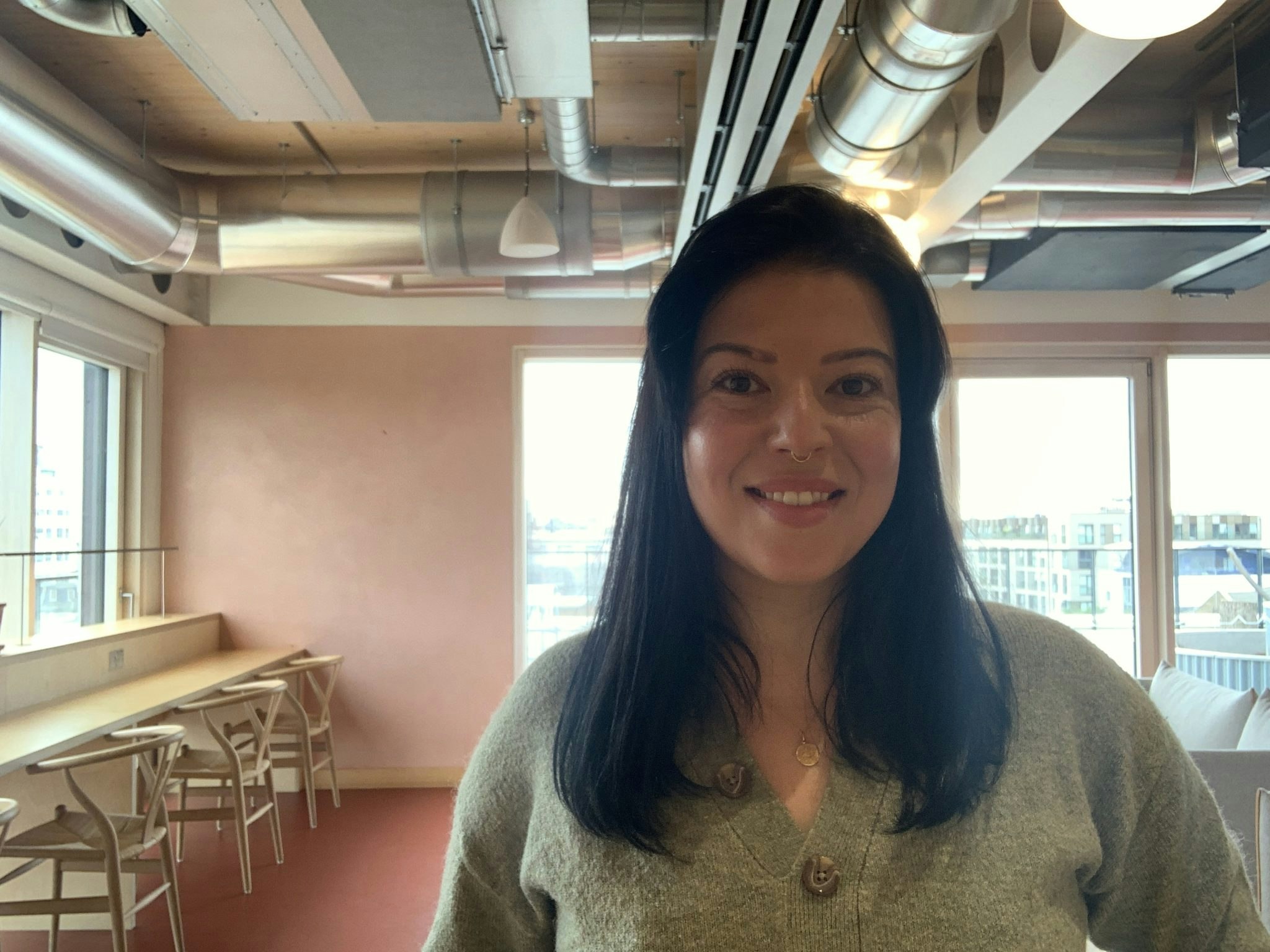 Building a strong engineering culture is always a challenge — and it only gets harder to maintain as you grow.
Unlike a lot of what happens in the engineering department, culture isn't a list of tasks you can tick off — it can feel more abstract and intangible. This requires soft skills and the creation of processes. I'm always thinking about how to make Feast It a place that's fun to work, where people feel safe to take risks — and where people want to stick around. To do that, we have to build in personal security from the ground up, even as the team scales — for example, does someone know how to raise grievances, is there a process for asking questions, is there cultural understanding within the engineering team? 
My other challenge as the CTO of a scaling company is feeling further away from the team's day-to-day work — so I need people around me who can drive the culture. It's important to find people who are not only great technically, but also opinionated, passionate about improving processes and inspiring to the wider engineering team in some aspect. As we grow, we have to encourage people to feel ownership and commitment to building something truly great. 

People challenges are tougher than technical ones — Toomas Römer, VP Engineering, Bolt (Estonia)
Even with all the publicised layoffs and hiring freezes, finding great talent is as tough as ever.
Although the world is embracing remote work, we believe that for companies of a certain size, a hybrid model is the most practical option. This is challenging when remote jobs are attracting top talent — it can make you feel like you need to offer the same to be able to compete. But we are listening to what our people want and are continuing to open new physical offices in different markets. 
When looking to the future, I'm mainly concerned with people topics and how we manage day-to-day collaboration in this new world. Yes, we'll always have technical challenges but we have more control over those — they tend to be more practical and logical. We have less control over how people and markets work — they are influenced by cultural trends and external pressures (like economic downturns).