The tiny Swiss town of Zug is the perhaps unlikely home to Europe's "crypto valley": almost 1,000 crypto startups are based in Switzerland, and half of them are in Zug.
But it might now have a contender for the crypto crown. 
Crypto startups in Slovenia, Croatia and Serbia are attracting investment from some of the world's most sophisticated investors, like Andreessen Horowitz, Tiger and Accel.
How did the region become such a crypto hub? 
The origins of the crypto boom
It all started back in 2017 in Slovenia, where there was already widespread interest in cryptocurrency due to a lack of trust in public institutions and the monetary system in the wake of Yugoslavia's collapse. Bitstamp, a local crypto exchange, was acquired in 2018 for a reported $400m, making it one of the biggest regional tech exits and the only crypto exit at the time. Slovenia also had a range of successful coin offerings during the initial bubble in 2017, leading to even more adoption and openness from national politicians at the time, as well as some friendly regulation.
During the next bull run of 2021, it was Serbia's turn to lead the way. Venture studios in Serbia have built some of the biggest and fastest-growing projects in crypto today: Polygon, Celsius and even the most popular Ethereum developer platform, Tenderly, are based out of Belgrade.
And the numbers speak for themselves: at least $92m was raised by crypto startups in the region in 2021 alone, without even accounting for Celsius Networks's $750m funding round. Polygon has this year raised $450m from Sequoia, SoftBank and Tiger Global. 
The region's edge: proven STEM talent, underdog mentality and cheap electricity
"I believe our region has some exceptional technical talent, which, paired with what I like to think of as an 'underdog mentality,' makes for a potent combination for competing in a tech-heavy, emerging market such as crypto," explains Andrej Benčić, CEO and founder of Tenderly, which has raised over $18m in VC funding, most recently in a Series A round with participation from Accel, Point Nine and Version One Ventures. 
Cheap electricity could also be a reason for crypto taking off. 
"Cheap electricity is very favourable for crypto mining. Relatively low average salaries incentivise people to look for alternative sources of income, and some find it in crypto. The strong IT community also helps the development of this industry," says Aleksandar Matanović, founder and CEO of ECD.rs, the largest Serbian crypto exchange. 
And then there's the fact that regional entrepreneurs have to think globally from day one, given a lack of direct access to talent and capital in larger tech hubs. It's something that founders in smaller hubs across Europe frequently discuss. 
"This means we have to focus on software-driven innovation, and right now the best industries to do that are Web3, AI&ML and cybersecurity," says Ivan Bjelajac, the CEO and founder of MVP workshop, the Belgrade venture studio that helped build Polygon and Celsius Network.
ICOs help companies raise without local VCs
Despite the talent and ambition, historically there has been a lack of professional and VC capital for startups in the region. So how have founders raised cash? 
One key has been community funding approaches, like token sales, in which companies sell blockchain-based coins or tokens to raise funds. Successful token sales can send a strong signal to potential global investors and aren't geography-dependent because they can draw the attention of retail cryptocurrency investors around the world. 
Đorđe Mijović, CTO of Tempus Finance, says a mix of VC and token issuance can also be attractive. The company has raised over $30m through both. 
A combination "ends up with better decentralisation and more token holders compared to having multiple VC rounds. There are a lot of things that one project should consider before doing any type of round, especially public token sales, which can be tricky," he says. 
Does government hold the key to crypto's success in the region?
When asked how to further expand the ecosystem, founders say that more successes, accelerators and experienced talent will go a long way. But regional developers say the government will also play a strong role. 
"I think nothing would help more than crypto-friendly regulation," says Matanović. "In terms of competitive regulation, Montenegro might be a dark horse because I expect they could have the most favourable regulatory framework in the region."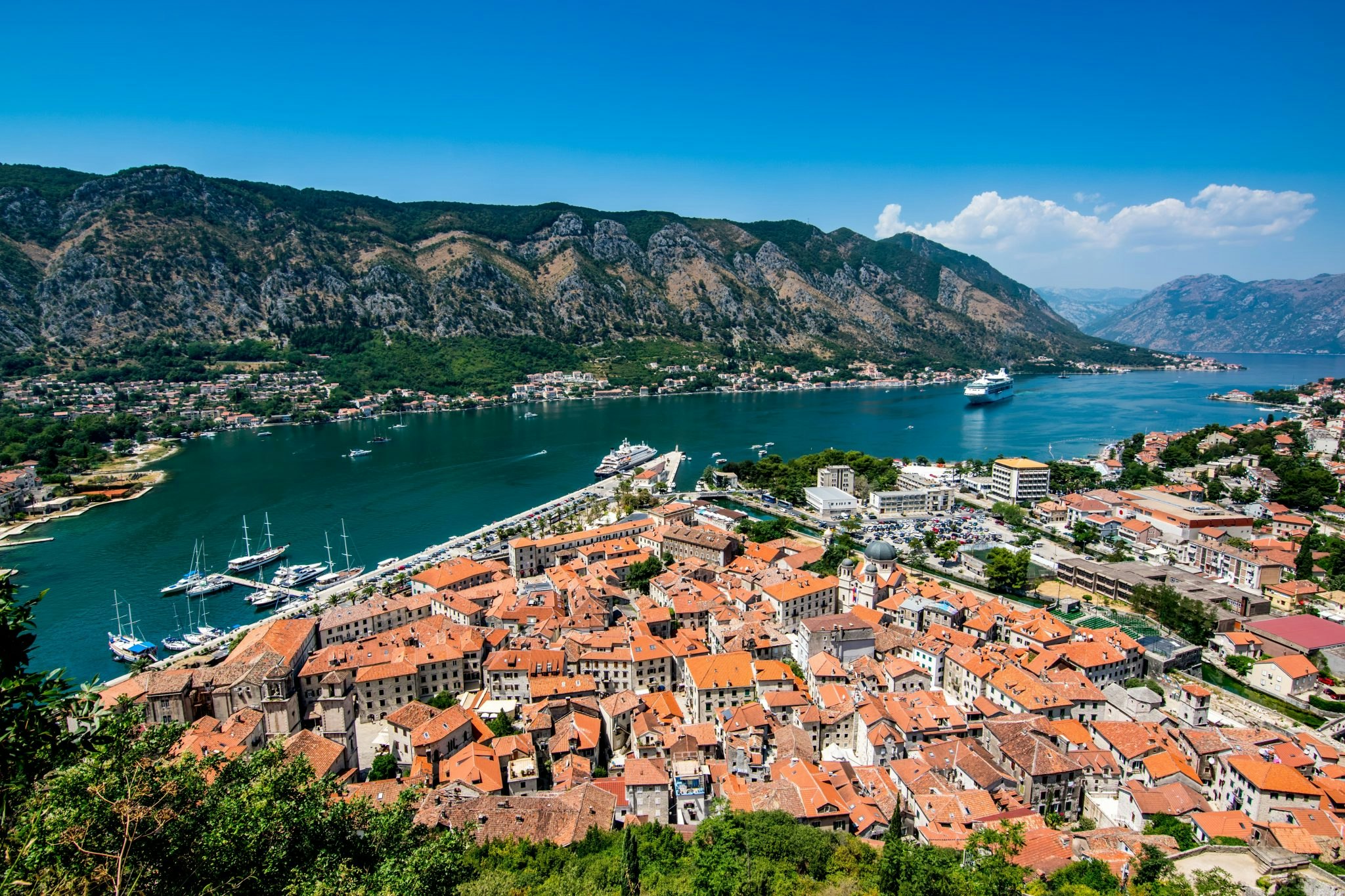 "Regional regulators should try to make the region more attractive," says Tempus Finance's Mijović. "Look at what happened in Estonia a few years ago. We could be in crypto what they are in fintech."  
Bjelajac at MVP Workshop notes that many Croatian and Serbian teams were operating from Ljubljana because of Slovenia's friendly regulatory environment. 
Regional clusters and co-operation will likely also be key — another area where government co-ordination can be crucial. Serbia, for example, has launched a public call for a supercluster pilot programme in tech including Web3 and blockchain. The programme is financed by the US Agency for International Development as part of a multiyear $6m project.
What will the future bring? All founders agree: it's still early days. The ecosystem is bound to see more capital, more price volatility and regulation changes — but it seems like the regional underdog founders are eager to grow and capture market share regardless of the seasonal pendulum swings.
Josipa Majic is an entrepreneur and writer based in Zagreb, Croatia.
*Disclaimer: Majic is a team member of Revuto and owns REVU tokens.