Elliptic, the UK-based company that helps banks, brokers and exchanges avoid suspicious cryptocurrency transactions, has raised $23m, which it plans to use to open offices in Japan and Singapore.
Asia has become the fastest-growing market for Elliptic with sales expanding ten-fold over the last year as cryptocurrencies become a more mainstream part of the financial system, James Smith, the company's co-founder and chief executive, told Sifted.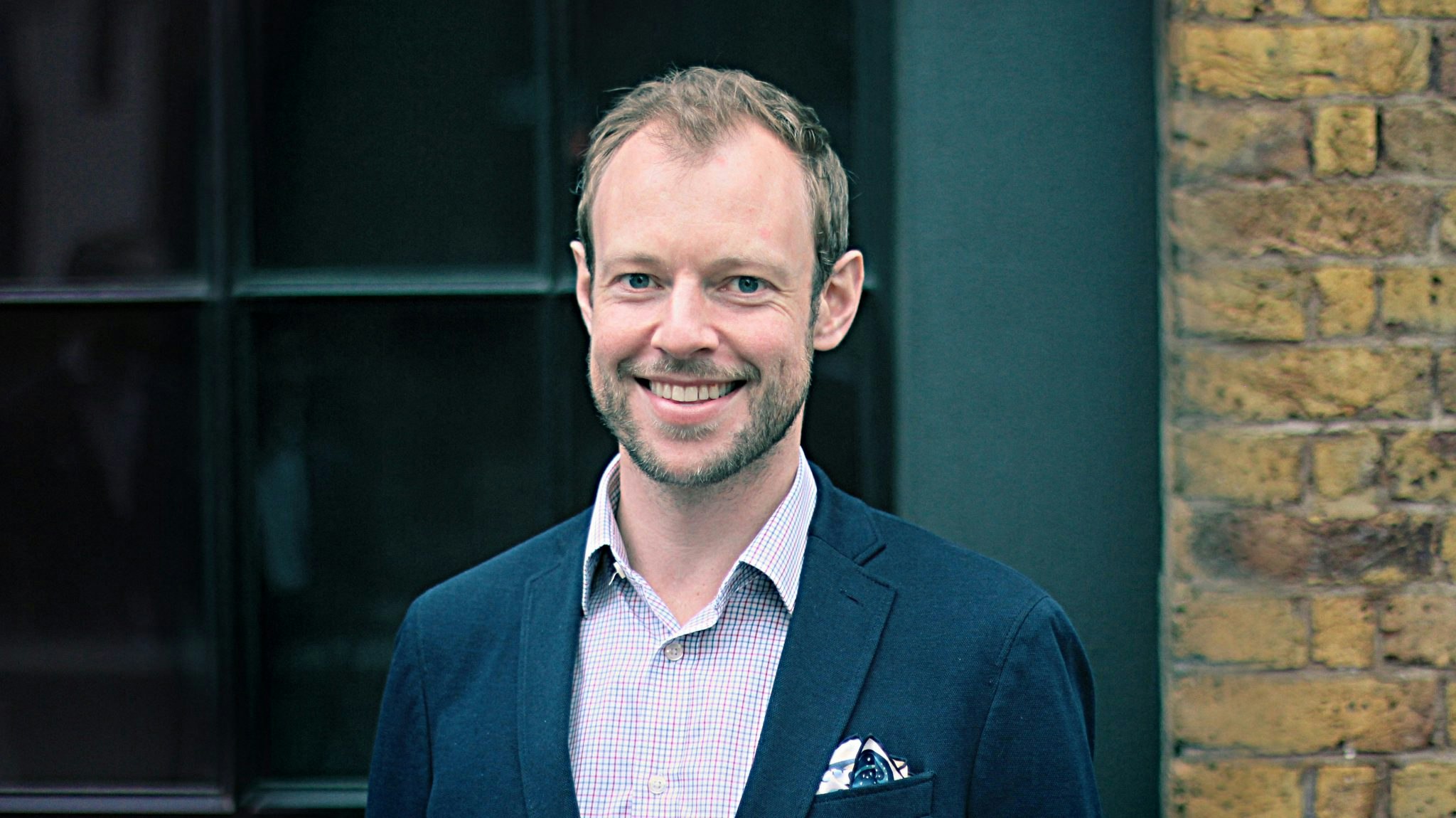 Singapore has long been a forerunner in cryptocurrencies, he said, and now most major banks in Japan are starting to offer cryptocurrency-based services for their customers.
Japan hardened laws around cryptocurrency in May this year, requiring any company even storing cryptocurrency assets to be registered and licenced. 
The result has been a jump in business for Elliptic, which offers a subscription service which helps spot and weed out cryptocurrency transactions that appear to be linked to illegal activities, including money laundering, terrorist financing and sanctions evasion.
There is an increasing amount of regulation being formalised around cryptocurrency, including the EU's 5th anti-money laundering directive, and plans for new anti-abuse rules by the Financial Action Task Force (FATF), the Paris-based global regulatory firm. All of this is great news for Elliptic — and also for the development of cryptocurrencies, says Smith. 
"What this represents is a step forward in legitimising cryptocurrencies as part of the financial system, and it is what a lot of institutions have been waiting for," he said.
"We're past the point where everyone thought this was just for criminal activity," Smith added, although he admits that there is still some way to go in cleaning up the crypto world.
Sifted Newsletters
Sifted Newsletter
3x a week
We tell you what's happening across startup Europe — and why it matters.
"In absolute terms, illegal crypto activity is growing because the crypto market itself is growing. But in percentage terms it is much lower. In 2013 during the heyday of sites like Silk Road, there were estimates that around 40% of transactions were linked to illicit activity whereas now it is less than 1%."
Elliptic's series-B funding round brought in a new investor, SBI Holdings, a Tokyo-based internet financial services company that was spun out of SoftBank. In addition to opening new offices in Asia, Elliptic plans to expand its coverage to new cryptocurrencies, including Facebook's Libra, Line Corporation's LINK and central bank digital currencies.
Smith told Sifted that headcount at Elliptic had already more than doubled, from 28 to 65, in the past year, but was likely to double again in the next twelve months.