A trio of female VCs has raised Iceland's largest VC fund ever and one of Europe's largest all female-led funds. 
Crowberry Capital, led by founders Hekla Arnardottir, Helga Valfells and Jenny Ruth Hrafnsdottir, said Thursday they had raised a $90m seed and early-stage fund. The firm also plans to close an additional $40m in July 2022. The team's first fund, a $40m vehicle, was launched in 2017 and backed 15 companies.  
Though they are committed to backing founders who have traditionally not had access to capital, the founders say they don't want to be shoehorned into just focusing on diversity. 
"We don't want to create a female league and a male league. There are a lot of funds that have been in this ecosystem for a long time. And we want to be fully integrated into that ecosystem," says Hrafnsdottir. "On the other hand, there's a huge untapped opportunity in the market because there are many founders that are not getting funding."
"Hopefully we can help accelerate [an increase in diversity in VC and tech], but ultimately our goal is to invest in great tech companies and make money for our LPs," adds Valfells.  
In the Nordics, where Crowberry invests, all-female startup founding teams received just 1.3% of the available capital in 2019. A third of the companies in Crowberry's first fund had female CEOs.
The announcement follows the closing of Europe's largest female-founded VC fund, Revaia, on Wednesday. Paris-based Revaia raised €250m to growth-stage companies in Europe. Other female-led VCs in Europe include Unconventional Ventures in Sweden, a fund that Crowberry has collaborated with on sourcing deals.
Pandemic fundraising
The Crowberry team said that they started fundraising in January 2020 and had to navigate the challenges of fundraising during a pandemic. That included a visit to the European Investment Fund (EIF), the largest investor in European venture, in Luxembourg, that took two weeks due to the necessary quarantine. 
Sifted Newsletters
Up Round
Every Friday
Dive into VC and meet the people holding the purse strings.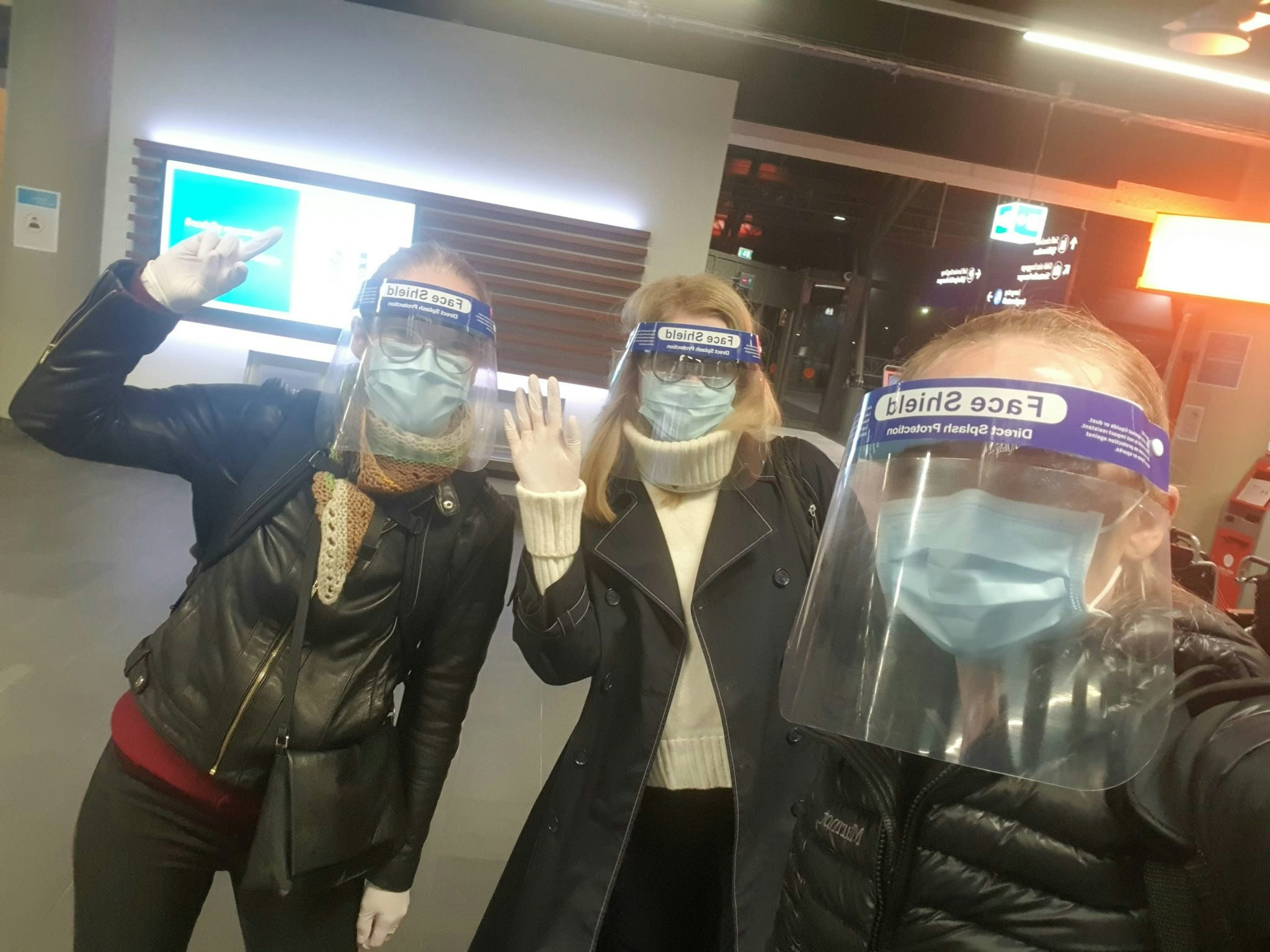 The EIF is Crowberry's lead LP and committed €20m to the fund. Other investors in the fund include pension funds and family offices, and Iceland-born entrepreneur David Helgason. 
"In recent years, the level of venture capital funding in Iceland has steadily grown and Crowberry has emerged as a very credible venture capital manager. The team is well-positioned to leverage the clear gender gap identified in venture capital funding which, in itself, represents a strong market opportunity," said EIF CEO Alain Godard.
Valfells says that one of the reasons that the team is doing a second close is because they were not able to meet some LPs in person during the pandemic. 
The Nordic opportunity
Crowberry will invest in Nordic companies across B2B and B2C. The founders say that the areas of digital health and gaming, in particular, are promising in the region. 
"The ecosystem in the Nordics is very collaborative," says Arnardottir. "We have been tapping into that by collaborating with microfunds or people investing even earlier than us. We've been getting good dealflow through this. It's a machine that's working quite well."
Notable Crowberry investments include Icelandic anti-money laundering startup Lucinity that raised a $6.1m Series A last year from byFounders and Karma Ventures. Another Crowberry seed investment, mobile games developer Mainframe Industries, raised a €7.6m Series A from Andreessen Horowitz last year, with Crowberry following on. 
The team says that they have seen strong interest from US VC funds at Series A in the Nordics. And while it isn't showing quite yet at seed in Europe, it might only be a matter of time before US VCs are doing more deals at the earliest stages given funds like Andreessen's $400m seed fund. 
"It's great to be in Reykjavik. We're the midpoint between Europe and the US," says Valfells. "We try and keep the US funds close and work with them and introduce them to this collaborative Nordic way" of investing.