It's not the place you would expect to see a large tech company. Vodnjan, on Croatia's Istrian coast, has a sleepy and historic feel. The town dates back to the 9th century and even in its heyday more than a hundred years ago, its population never quite reached 10,000. It is the kind of quiet tourist place used to seeing its young people emigrate in search of work.
Except that Vodnjan has become the global headquarters of Infobip, a messaging company with revenues of more than $500m and a customer-base that encompasses nearly every telecoms company in the world.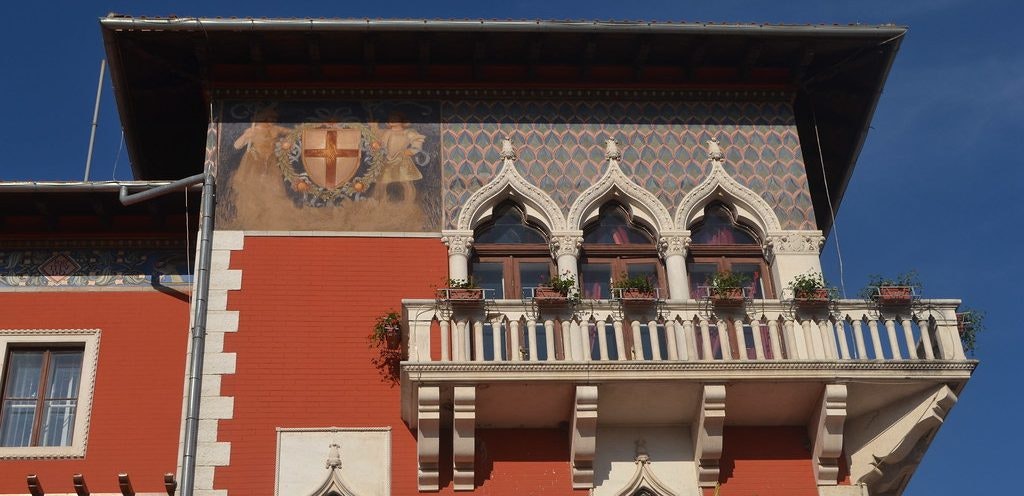 Infobip is not a household name — but you will have definitely been in contact with Infobip. If you have ever received one of those text messages saying that an item you have ordered is now in store ready for you to pick up, or if you have signed up to receive account updates on your mobile phone from your bank, you've most likely dealt with Infobip. Customers include names like Uber, WhatsApp, Oracle, Strava, Zendesk, Virgin Megastore and Costco and Infobip estimates that last year some 4.7bn people interacted with Infobip services in some form.
The company provides a messaging platform for companies — anything from email and SMS to chatbots. Its main competitors are US company Twilio — which rose to prominence because it provides some of the messaging services for ride-hailing company Uber — and Amsterdam-based MessageBird.
Infobip vs bureaucracy
Infobip is one of Croatia's surprising tech success stories and a sign that the Balkan nation is starting to create a tech ecosystem despite a sluggish bureaucracy and many draconian laws that hamper entrepreneurs. Entrepreneurs face, for example, some 314 different administrative procedures requiring payment, documentation and queuing in various government offices, although the Ministry of Economy promised earlier this year to streamline these. Croatia ranks 58th out of 190 countries in the World Bank's annual Ease of Doing Business rankings, the 9th lowest ranking country in Europe.
Other Croatian startups that are starting to make a name for themselves include Rimac Automobili, which makes the world's fastest electric cars, made famous when Richard Hammond crashed one while filming The Grand Tour. Most of the world's carmakers now have some kind of relationship with Rimac involving the company's powerful electric powertrains, and Mate Rimac has been nicknamed Europe's Elon Musk, because, although he's starting from a smaller base, he has a similarly uncompromising vision on the future of travel and how it needs to be electric.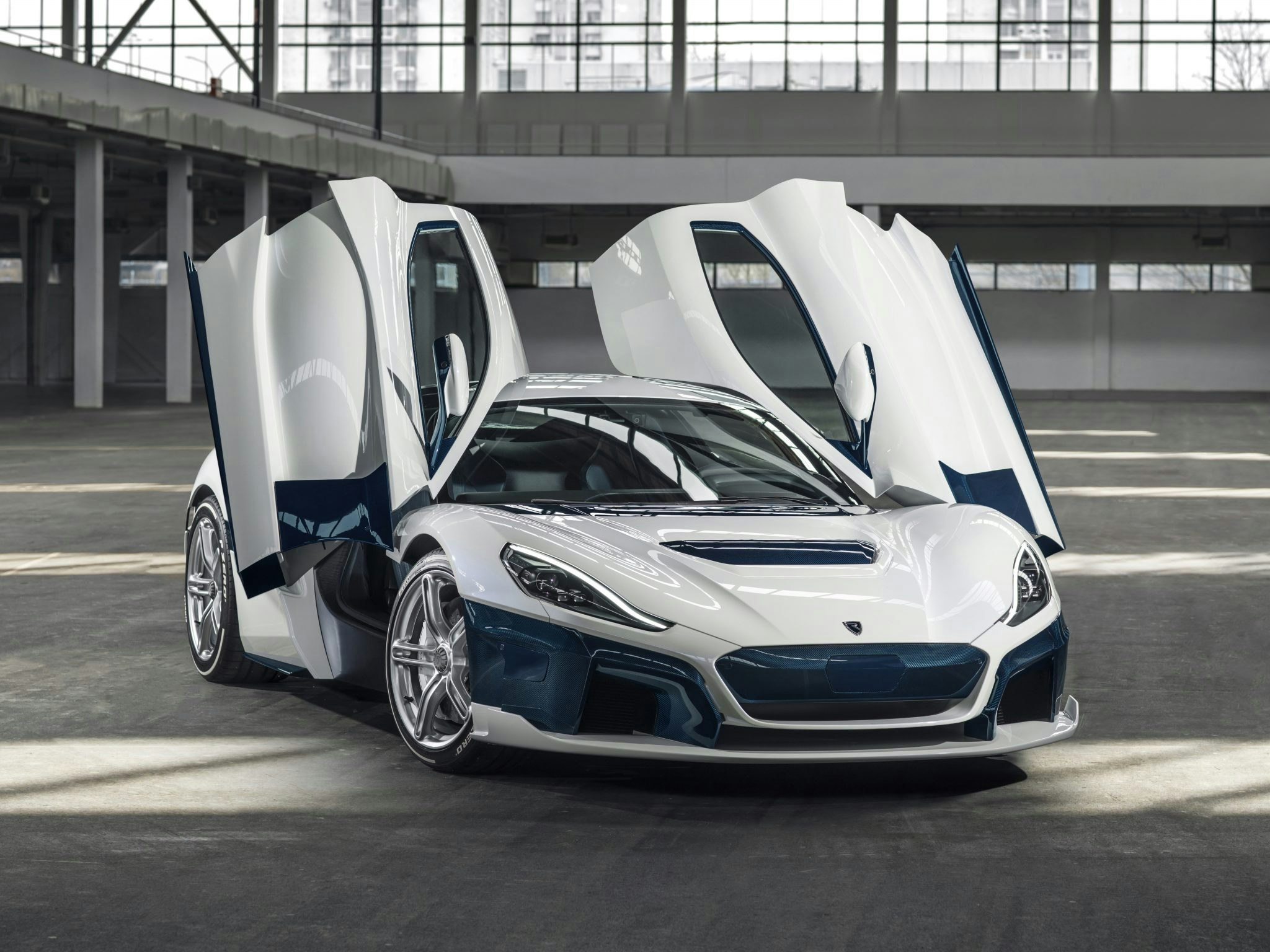 In Zagreb, Gideon Brothers are developing autonomous robots for warehouses and factories, which combine stereo vision and machine learning in a "robot brain" and are designed to make bots better able to work alongside humans. The company has attracted Taavet Hinrikus, cofounder of TransferWise, as one of its investors in its recent $765,000 funding round.
Other companies to watch include Sentinel Marine  — also based in Vodnjan — which is creating location tracking systems for recreational boats, PhotoMath, a Zagreb-based company offering students help with maths homework (and a competitor to Brainly) which raised a $6m Series-A round late last year, and smart farming solution company Agrivi. 
Raising big money
Funding is, in general, getting easier to find. Some 12 years ago, when Jure Mikuž cofounded South Central Ventures, a VC company focused on the Balkans region, he says things were pretty slow.  It wasn't easy to raise the company's first €18.4m fund in 2008, with 50% of that government funding.
Even now Mikuž laughs that he might not have gone into the venture business if he had realised just how difficult the beginning would be.
But a second, $40m fund followed in 2015 and Mikuž says he is now seeing more interest in the region from foreign investors.
"We still have to work hard to get others on board. Our biggest pain point is trying to get coinvestors in on deals," he says. "But many funds are now struggling to differentiate and [investing in this region] can be an exotic ingredient in their portfolios."
The next step would be to go from "exotic" to mainstream, with bigger funding commitments, Mikuž adds. Too often Croatian startups still find themselves having to move to London or Silicon Valley if they want to raise bigger rounds.
Infobip could be one of the companies that helps put Croatia more securely on the investment map. The company, which was founded in 2006, has so far grown without taking any investor money. In the beginning, says cofounder and chief executive Silvio Kutic, this was because it simply couldn't find investors, and later because the 1700-employee business had become so cash generative that it did not need outside money.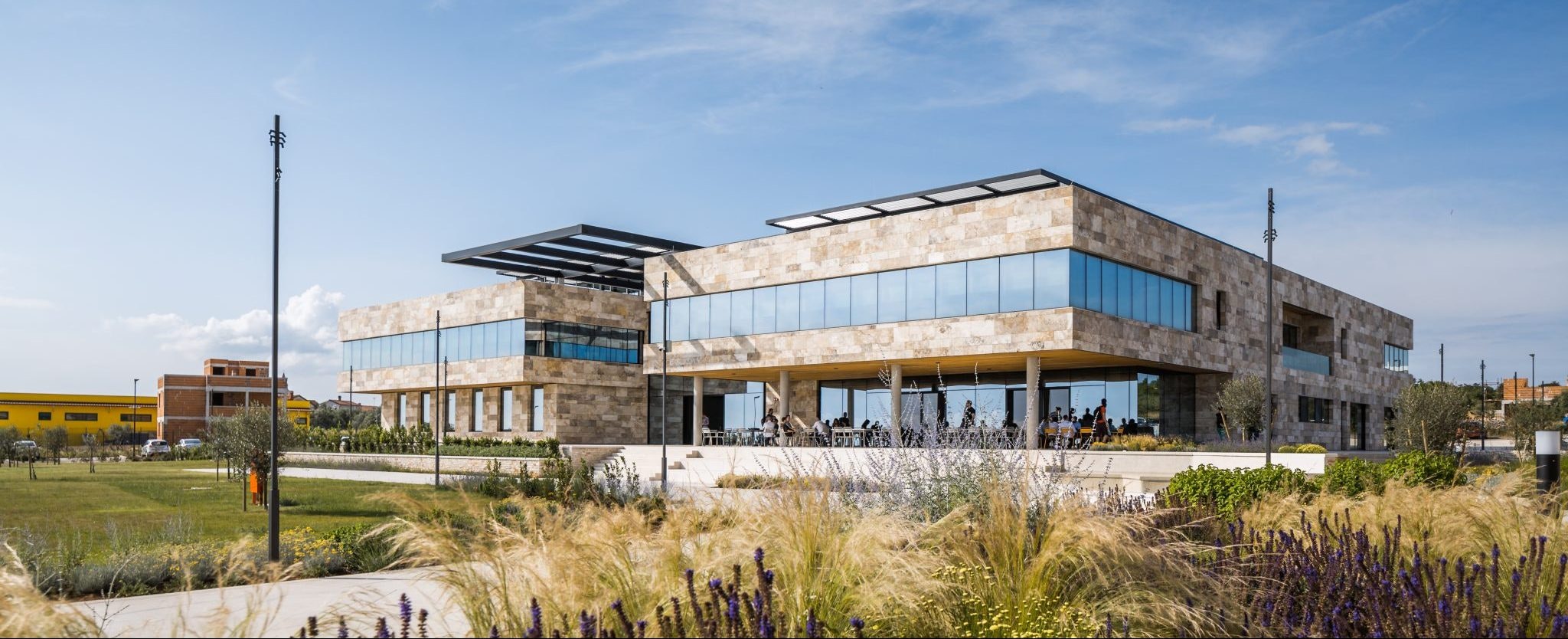 Now, however, Kutic wants to step up a gear. "We want to grow a bit faster and make some acquisitions of technologies we want to move into," he says. Technologies of interest include more AI and augmented reality.
"We are a global company and we have to do this to take the next steps," says Kutic. "We would like to IPO at some stage," he adds. His US competitors have been stock market listed for some time. Twilio is valued at more than $18bn. MessageBird, meanwhile, raised a record-breaking $60m Series-A round in 2017.
Kutic is only just starting the process of talking to potential investors, however, and is not yet revealing how much he is looking to raise.
Infobip already has offices in some 60 countries, contacts with more than 800 of the world's telecoms companies and has connected with two thirds of the world's population at some time or another. But the stretch goal, says Kutic, is to connect every connected device on the planet (and yes, he means all the billions of internet of things devices too).
The Kutic antidote
If Infobip succeeds it may be able to lift Croatia's nascent tech industry with it.
"I wish them a lot of luck, since these kinds of companies are helping to create a snowball effect for everybody in the ecosystem," says Mikuž.
Kutic is almost the perfect antidote to sluggish bureaucracy. After graduating from university he lasted for less than four hours in a civil service job at a state-owned electronics company.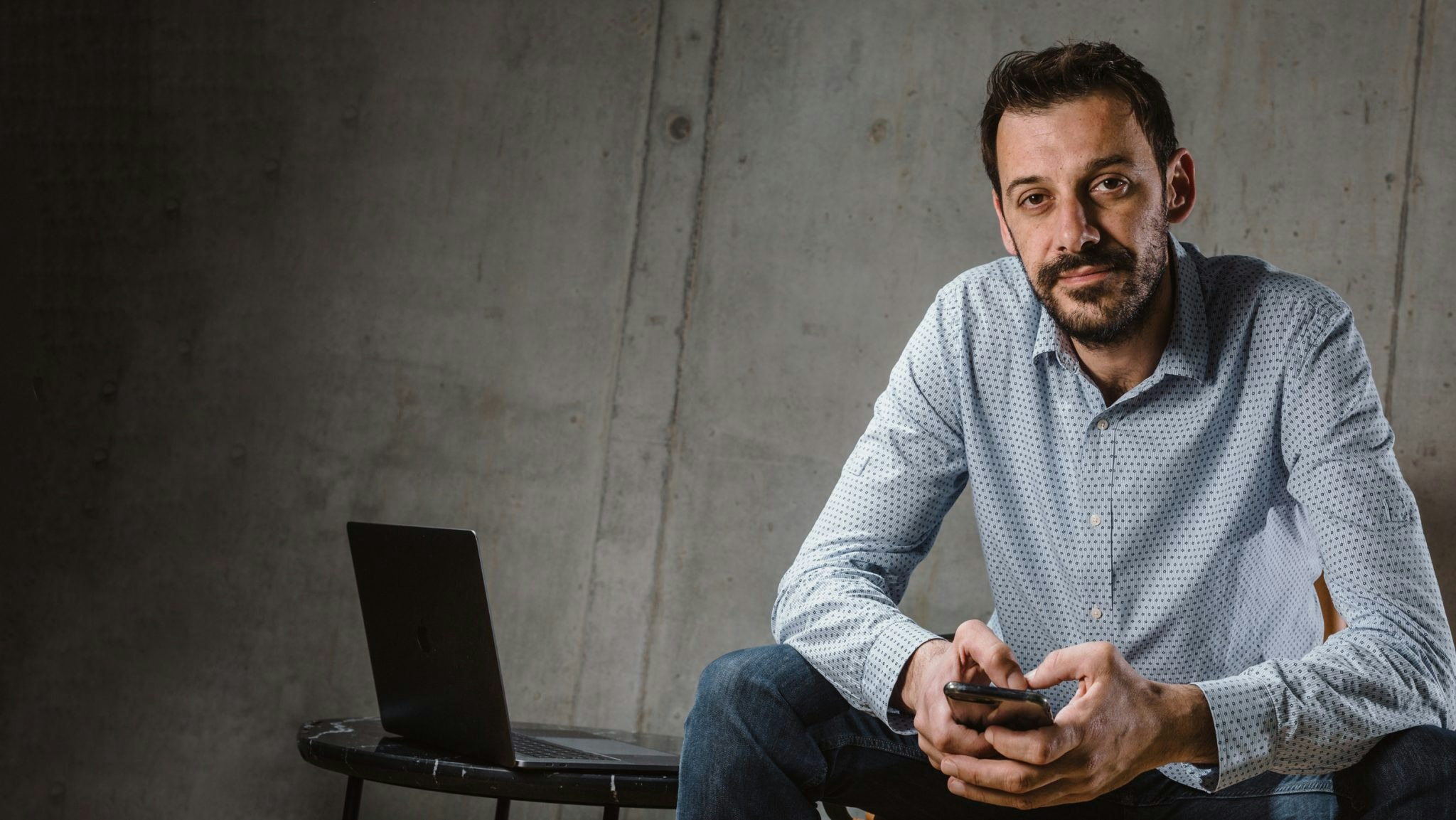 "The culture was a bit… slow," he says, searching for the kindest word he can think of. "It wasn't really suitable for me, I couldn't fit in." Kutic went for lunch and never came back, preferring to return to his home town of Vodnjan and building his own company with his friend and fellow electronics graduate Izabel Jelenić and his brother Robert.
There is a certain kind of do-it-yourself mentality that helps Croatian startups. Mate Rimac readily recounts how the company had to build everything from door handles to headlamps themselves because it was often impossible — or too expensive — to get hold of even commoditised parts. That gave the company a chance to redesign everything from scratch.
In the same way, Infobip had to train all its own staff from the beginning. "We didn't have those kinds of skills in Vodnjan. Our first VP of sales was a former security guard, another guy had been selling beers for a local company. We all had to learn together how to do this," says Kutic.
Now Kutic has turned that experience into the "Infobip academy", an intense, two-week induction course for all its new staff at the shiny new headquarters on the outskirts of Vodnjan. Three years ago, the site was nothing but a grassy field. Now Infobip has plans to open further campuses in Zagreb and Sarajevo and to turn medieval Vodnjan over the next five years into a tech city by bringing 370 engineers (an instant 10% increase on the town's population) from around the world to work on innovative projects.
Getting easier
Doing business as a tech company in Croatia has become a little easier in recent years says Kutic. Another of the country's entrepreneurial stars, Nenad Bakić, has been successful in a campaign to get coding introduced in every primary school in the country, and is even expanding the programme to the rest of the Balkans. He has the ear of government says Mikuž.
"If Nenad Bakić says something in Croatia that is heard," he says.
But there is still some way to go, says Kutic. "Government officials are much more collaborative than they used to be, but we still don't have really open, two-way communications."
Maybe Infobip will get a message through.