British fintechs beware - the Americans are coming.
Credit Karma, one of the largest private financial technology businesses, is beginning a push into the UK market after completing a deal to buy Noddle, the Leeds-based credit report company.
The San Francisco-based company says it plans to triple the size of the 35-person Noddle team, rebranded as Credit Karma, opening new headquarters in London. It is also going to invest in advertising to introduce the brand to consumers.
"You'll start seeing some TV commercials starting next week, and a series of rollout of new products that we believe will be innovative relative to what exists in the market today," founder and chief executive Ken Lin told Sifted.
Lin believes that although the UK has many consumer fintech products on offer, the market for connecting people with suitable loans is still undeveloped.
"UK consumers tend to use a lot more price comparisons sites that US consumers, but things tend to be more transactional in the UK — you go to one mortgage broker for a particular deal, but you don't have a relationship with that mortgage broker. When it comes to things like loans, or any kind of their everyday finances, I think there's more that can be done," Lin said.
Credit Karma, which was valued at $4bn in a secondary share sale last year (making it one of the world's 10 most valuable private fintechs according to CBInsights), offers customers free credit scoring and matches them with suitable loans —anything from car finance to mortgages, taking a fee from banks when a customer takes out a product it recommends.  The 12-year-old company is also branching out into recommending savings and pensions products.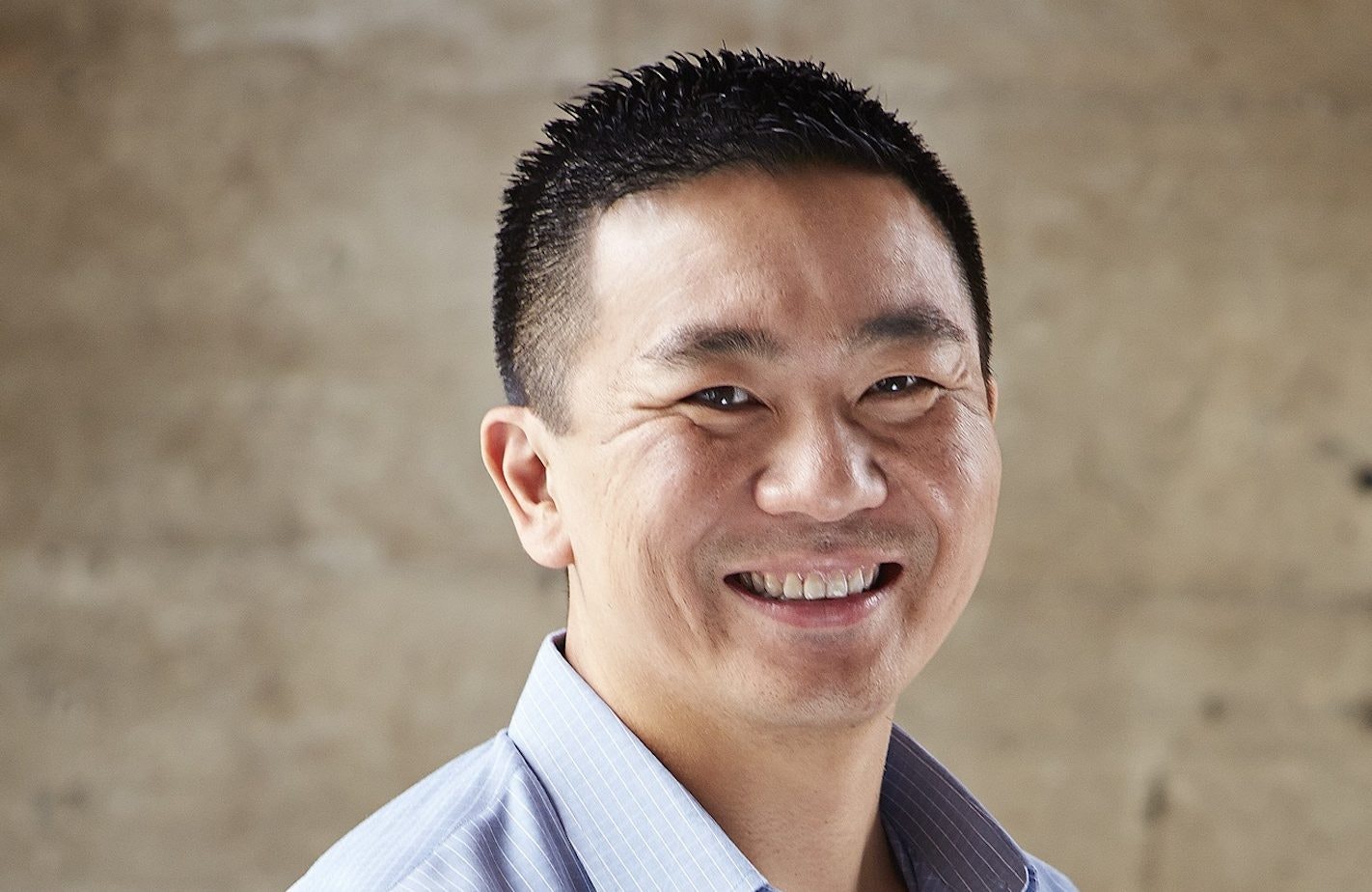 The credit scoring market in the UK has so far been dominated by Experian and its startup rival ClearScore. Experian had proposed a £275m acquisition of ClearScore but was forced to abandon the plan after the UK's antitrust watchdog found that the deal would weaken competition in the credit reporting sector.
Meanwhile a host of comparison sites, such as Moneysupermarket, Confused and Comparethemarket, offer loan finding and comparison services. Moneysupermarket has been stock market listed since 2007 and has a market capitalisation of more than £2bn.
Sifted Newsletters
Sifted Newsletter
3x a week
We tell you what's happening across startup Europe — and why it matters.
Credit Karma, which has 92m users in the US and Canada,  is the latest in a series of US fintech companies targeting the European market. PayPal bought Swedish fintech iZettle last year and has recently made a strategic investment in Sweden's Tink. Plaid, a San Francisco-based technology company, which creates software to link banks and and fintech, launched in the UK at the end of May.  US payments company Stripe is ramping up its presence in Europe with roll-outs in Italy, Poland, Estonia, Lithuania and Latvia, and growing its engineering hub in Dublin tenfold after winning an e-banking licence from Ireland's Central Bank to allow pan-European payments.
Lin says the European open banking rules, which require banks to allow customers to securely share their financial data with other financial institutions and service providers, are a big draw for US fintechs.
"Open banking will spawn a new breed of companies and fintechs and we hope to be part of that new movement. I think that regulations will finally spawn an opportunity for fintech to challenge the way that traditional banks have operated," says Lin.
"It will be huge, on the scale of Amazon challenging traditional brick and mortar retail and Uber challenging to traditional transportation."