From old-school YouTube vloggers to TikTok dance troupes, creators have become a prominent element of social and entertainment media — and a potential avenue for companies to access that elusive, lucrative Gen Z audience. 
The sector is estimated to be worth more than $100bn globally according to a report by Influencer Marketing Hub — and the value of investments into creator economy startups in Europe has already exceeded €600m this year, on track for a record if the pace keeps up.  
Many founders are building tools to facilitate the content creation process, given that 13% of full-time creators report that they feel "extremely or consistently stressed" as a result of their jobs. That includes everything from tools to streamline paperwork to podcast editing innovations. 
But which creator economy companies are worth a follow? We asked VCs and investors to reveal what's on their radar. The one caveat: these companies couldn't be a part of their portfolio already. 
Paola Vivoli — investor at Speedinvest
Speedinvest is a pre-seed and seed investor with six sector-focused investment teams funding European deeptech, fintech, healthtech, industrial tech, marketplaces and consumer tech and SaaS & infrastructure startups. Its portfolio includes graphic design platform Kittl and metaverse building studio Landvaullt.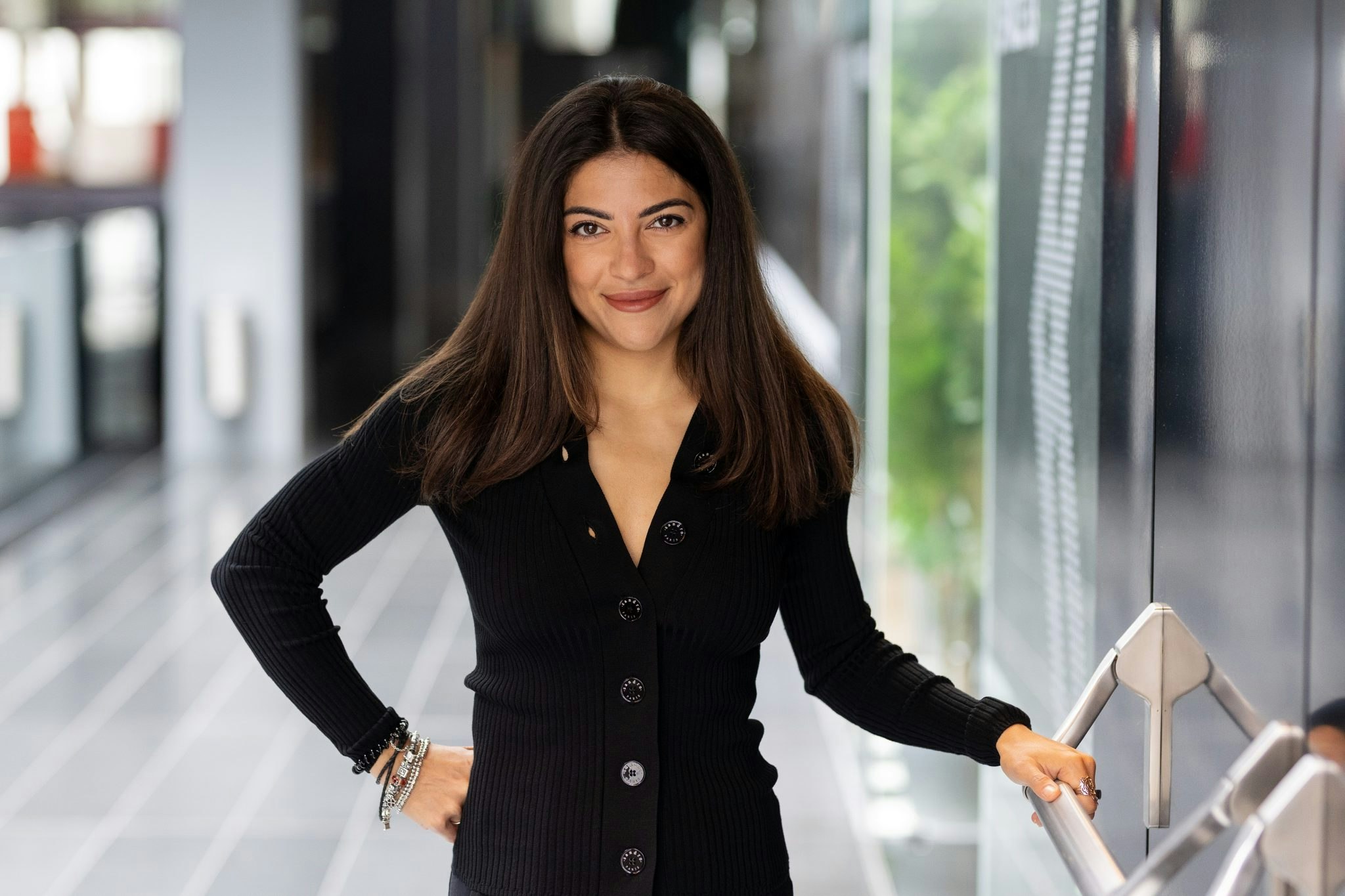 Superlinked — UK
UK startup Superlinked has built an AI-powered personalisation engine for social and community platforms, designed to drive meaningful engagement for end users while also providing fair exposure for creators — and both are key for the sustainable growth of the creator economy as a whole. 
Superlinked's API helps creators personalise a feed and other social experiences so users are recommended relevant content, connections and events without a tonne of data, thanks to their pre-trained models. With the boom of digital content and platforms fighting for our attention, new models like Superlinked put customers at their core. 
Moojo — Germany
German startup Moojo says it's empowering the future of work, with support for the creator and freelance economy. Moojo's goal is to decrease the barriers for people to pursue their passions and become creators/freelancers by providing them with the same conditions as full-time employees, as well as financial flexibility and security. 
It's started by helping freelancers and creators streamline their invoicing process and get paid faster, which will soon be followed by subscription-based tailored insurance packages that can be cancelled at any point in time — just like Spotify or Netflix. With more products tackling access to liquidity, health insurance and social security, Moojo is looking to serve the lifestyle of creators and freelancers. 
Futures Factory — France
Futures Factory is a French creator-first startup operating in the sneaker culture and Web3 space. Its goal is to allow creators to design the future of next-gen footwear, and to offer a new sustainable demand-driven distribution model for shoe brands. This involves allowing them to sell virtual sneakers as NFTs to finance the production of physical ones. 
The founder, Nicolas [Romero], sees NFTs as a means to unlock unique "phygital" experiences, and hopes to see Futures Factory's become the primary sneaker marketplace for digital and future physical sneakers.
Ollie Forsyth — global community manager at Antler
Antler is a global early-stage VC firm with a combined portfolio of $2bn and over 500 portfolio companies across the world. Its portfolio includes crypto wallet Honeycoin, cryptocurrency platform Alpha Impact and robo investor Peccala.
Komi — UK
Komi markets itself as a platform for fans where creators can combine content and commerce, and also allows them to have richer analytics on their audiences. By providing tools to allow creators to manage their business in one place, it overcomes tedious challenges around fragmentation. Komi is still invite-only, but it's already partnered with hundreds of esteemed global talent including Willow Smith, Idris Elba and Sabrina Carpenter. 
Sabina Wizander — partner at Creandum
Creandum is sector agnostic and invests from pre-seed to Series A, either in European companies, or European founders working in the US. The fund's portfolio of 120+ companies includes companies like Spotify, Klarna, Depop, Kry, Trade Republic, Pleo and Vivino.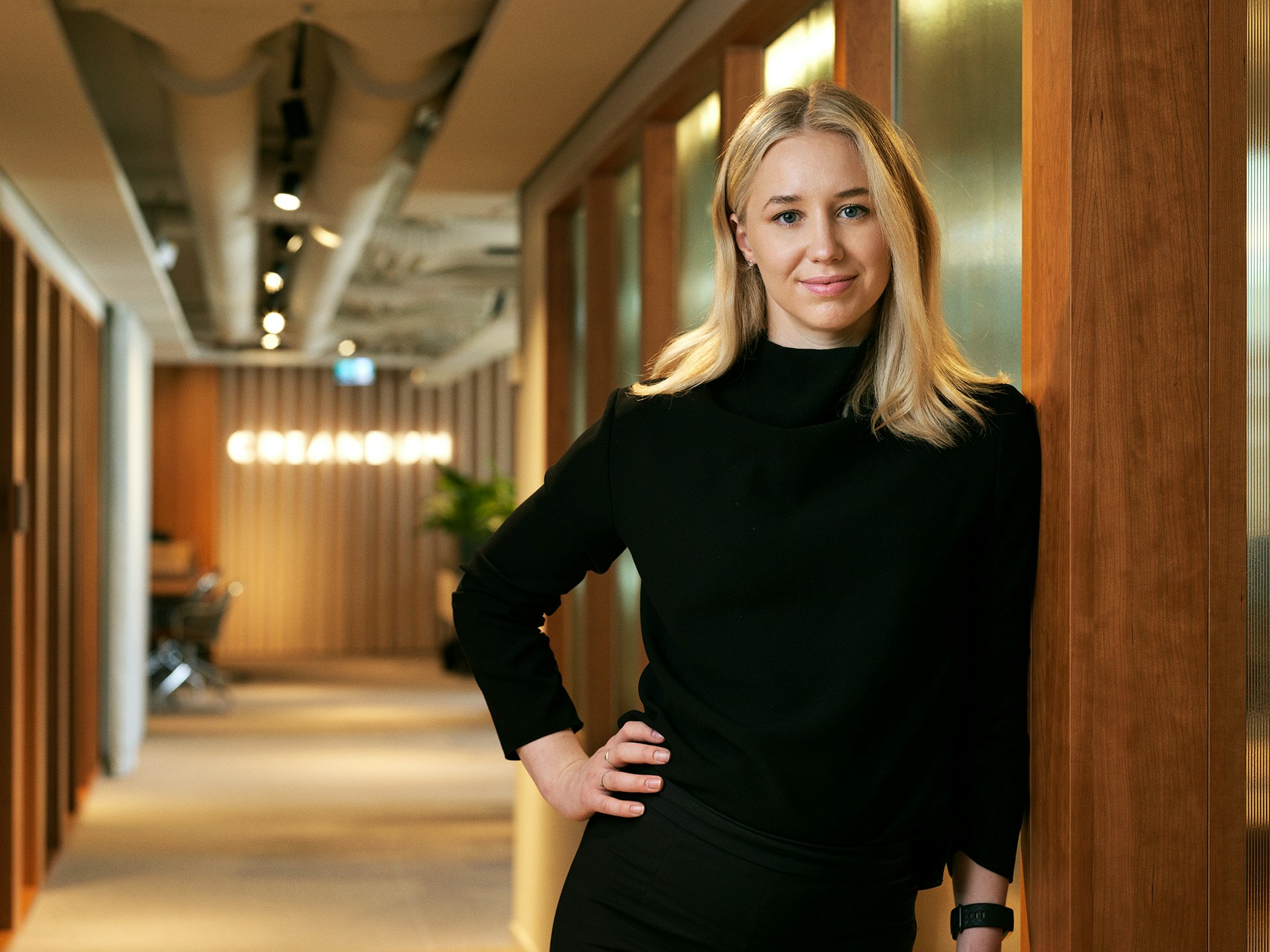 Talkbase — Czech Republic
Community manager is one of the most sought-after roles in startups today across sectors. But historically, there haven't been that many tools for them to work with. Talkbase has created a platform that offers insight into member activity, a space to create events and allows two-way communication with ambassadors. It's ultimately built for the community manager position, which is a rapidly growing role. 
Anotherblock — Sweden
Many creator economy startups offer to cut out the middleman — and anotherblock is one of them, letting fans directly support their favourite artists by buying a share in their newly released songs. Then, if the song does well, fans can be a part of their success by getting royalties on the song six months later. On the other side of the platform are the artists, who can earn money for their songs upfront, which could encourage more people to pursue the passion of a music career.
Bertie Highmore — head of investments at Blue Wire Capital
Blue Wire Capital invests at the pre-seed and seed stages. The team has supported companies such as Deliveroo, Monzo & SuperAwesome in their early days, and recently backed creator economy startups like Async Art, Beehiiv & Loci.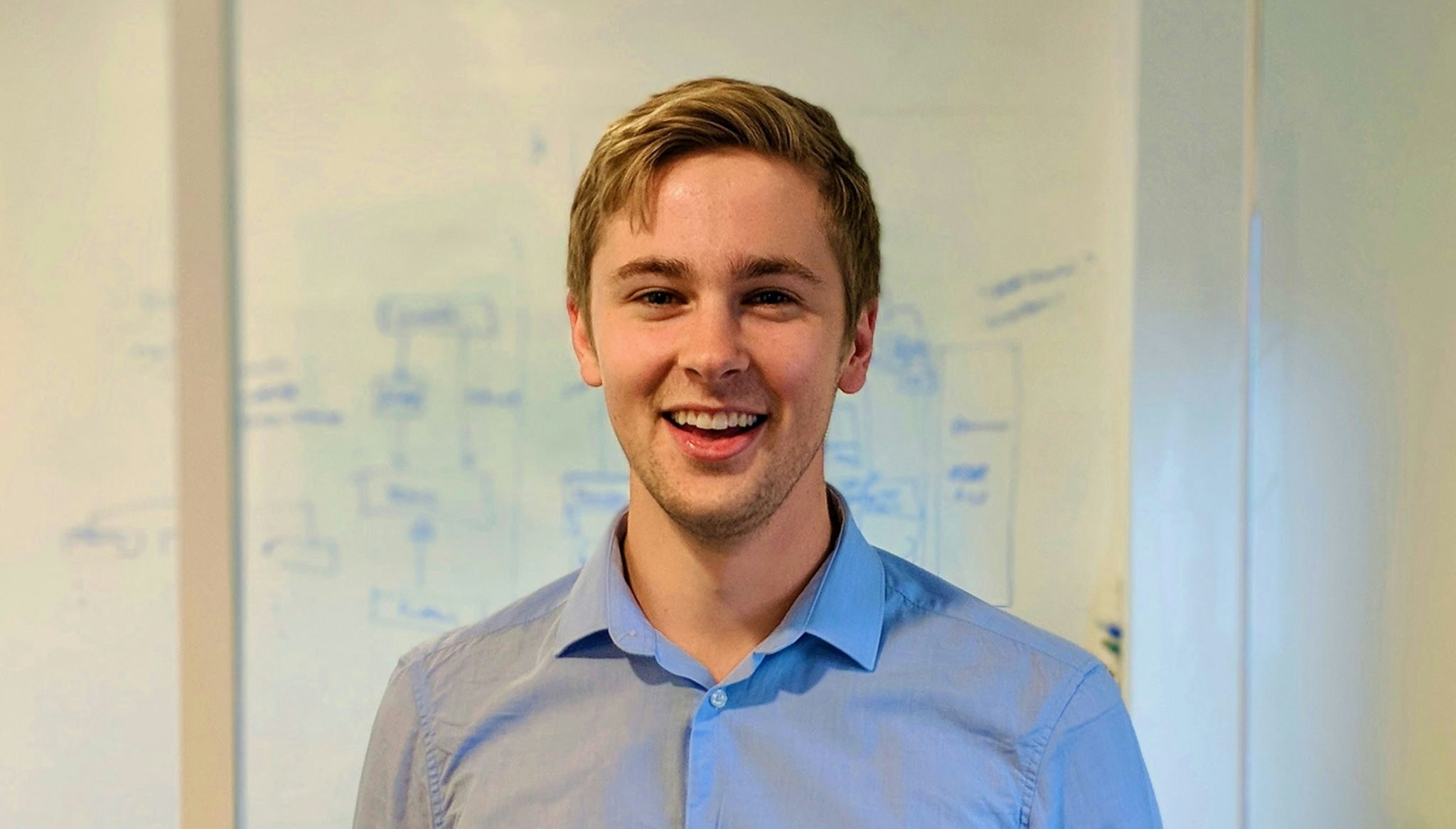 Sooper Books — UK
Sooper Books is building a children's bedtime story platform. Having bootstrapped the business to 1m hits per month in 2020, the married author/illustrator founding team is now focused on building out the tech and publishing more original stories — with opportunities down the line for licensing, merchandising and co-creation partnerships with creators.
Maekersuite — UK
Maekersuite helps with the time-consuming process of video creation with a product underpinned by deep learning technology that replicates filming know-how. Beyond being a money-saver for storytellers, it eliminates the need for in-house video production skills and allows creators to focus on producing the best content.
Snipd — Switzerland
The number of people tuning into podcasts and the variety of podcast content being created are both growing rapidly — but collecting and recording information from multiple hours worth of episodes is no easy feat. Snipd is an AI-native podcast player built to unlock the knowledge in podcasts, allowing consumers to discover and save ideas inside an episode and therefore making the content more easily shareable. 
Hugo Amsellem — adviser at Jellysmack and angel investor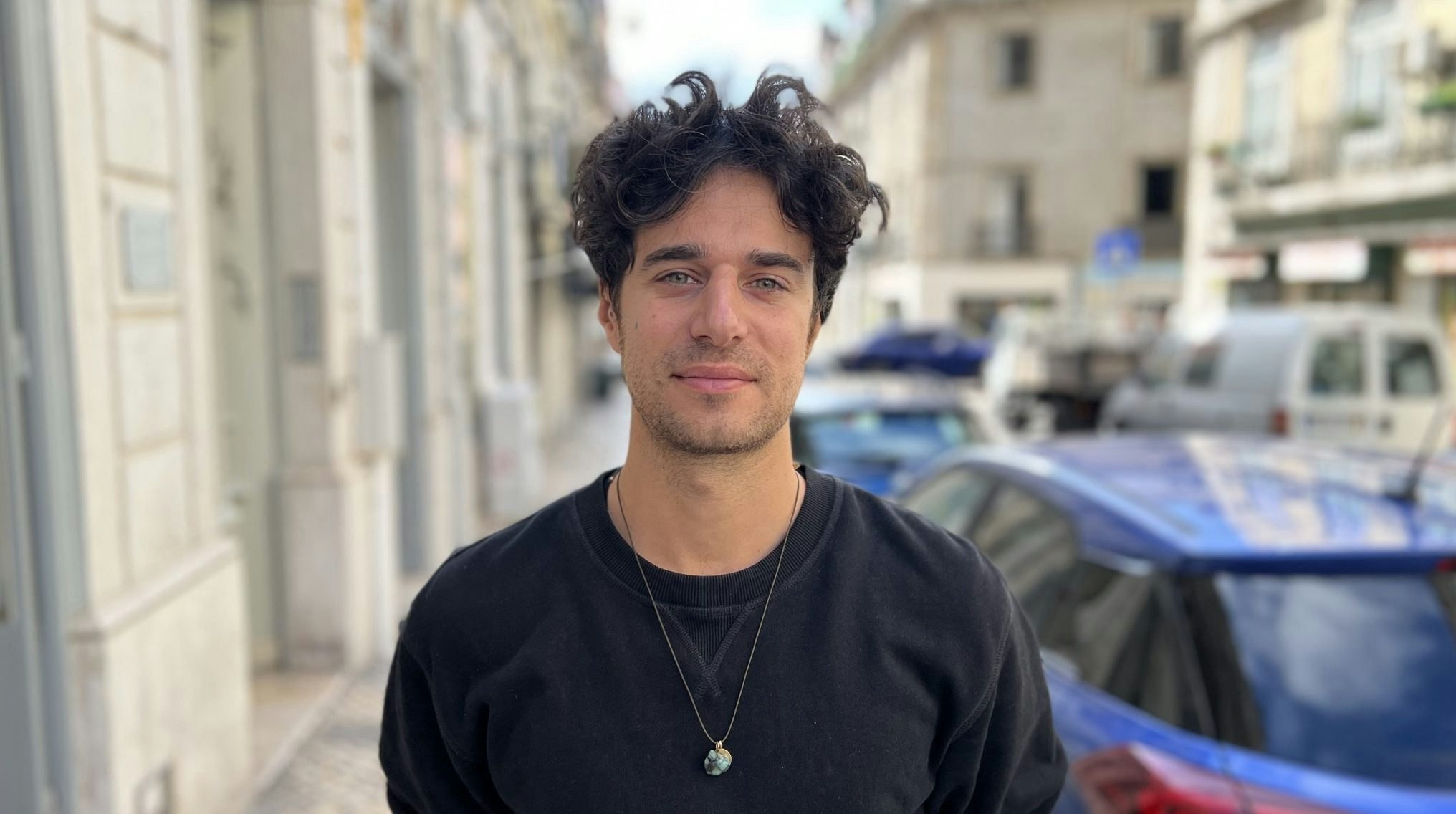 Amsellem scouts deals for consumer founders who invest $150k-300k in a dozen deals per year in the content/community/commerce areas. He's invested in creator economy companies like Popchew, Creative Juice, Kick.app, Flooz and Beehiiv. 
Club.fans — France
Club.fans' vision is to build a new mobile-first social network based on transactions between fans and creators, give creators more control over monetisation and digital ownership, and improve the user experience by removing ads from the equation. The team has been building consumer apps for 10 years, and is one of the most experienced product teams in the creator economy space.
Animaj — France
Animaj provides a full-stack infrastructure to scale kids' YouTube channels into global franchises. Content by and for kids is a massive market, making up four of the top 10 Youtube channels in terms of subscriptions. The Animaj team identifies channels with expansion potential, acquires them and then ramps up distribution, internationalisation, licensing and merchandising operations, turning these IPs into scalable empires.
Detail — Netherlands
A full-stack, intuitive video studio for creators, Detail enables you to 1/ easily set-up and record multi-cam videos from iPhone, DSLR or webcam, 2/ edit the shots for different formats (horizontal, vertical) with preset templates and 3/ share all the edited videos on social media. 
Eze Vidra — Remagine Ventures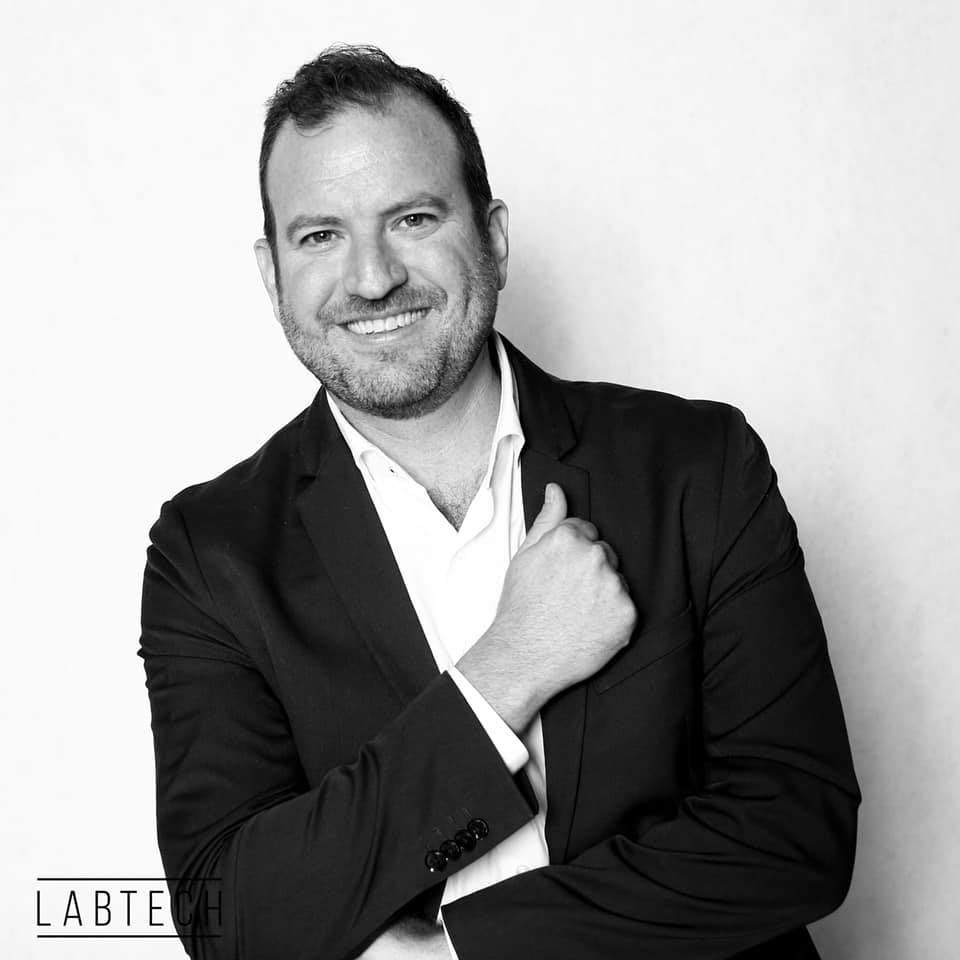 Eze is the cofounder and managing partner at Remagine Ventures, a pre-seed/seed fund investing in consumer-focused technologies and services. It invests in interactive entertainment, gaming and consumer tech with a spotlight on Israel and Europe. Remagine has invested in creator economy startups including Piggy.to, Munch and Zoog. 
Customuse — UK
Customuse offers an interface to create 3D fashion items for gaming. Using the platform, users will be able to sell their virtual goods within games — it's already in with popular children's video game Roblox. 
OneDay — UK
Oneday is a learning platform where aspiring founders can build their ideas with the pros. The hardest thing for creators is to get started, and OneDay hopes to change that by pairing creators with entrepreneurs to offer support with launching a business or joining the creator economy to gain financial independence. 
This article was updated on October 26 to add Eze Vidra's contribution.