The global creator economy — an industry formed of influencers, independent creators and social media personalities who monetise their digital audience — is estimated to be worth over $100bn. The sector is experiencing dramatic growth in the wake of the pandemic — and investors are taking note. 
Instead of purely focusing on ad revenue,  a new generation of creators have started to leverage their audiences as a key asset to build a business.
Still, Europe lags behind in the creation of companies that can help creators operationalise and scale. In the region, creators "have been educated to think like talent, which can stunt their growth as creators," says Hugo Amsellem, VP at creator accelerator JellySmack. "More creators should talk to startup founders... because they are also entrepreneurs."
With creator economy outlets such as Patreon and Shopify hitting unicorn valuations in North America, we wanted to spotlight the startups that have gone under the radar in Europe, yet have the potential to tap into this ever-expanding market. So we asked three VCs and one industry expert to pick the companies they think are making waves. 
Here's what they said:
Georgia Stevenson, principal at Index Ventures (UK)
London-based VC firm Index Ventures invests in technology-enabled companies, with a focus on ecommerce, fintech, mobility, gaming, infrastructure/AI and security. Notable unicorn companies in its portfolio include Etsy (which has now exited), Revolut, Patreon and Personio.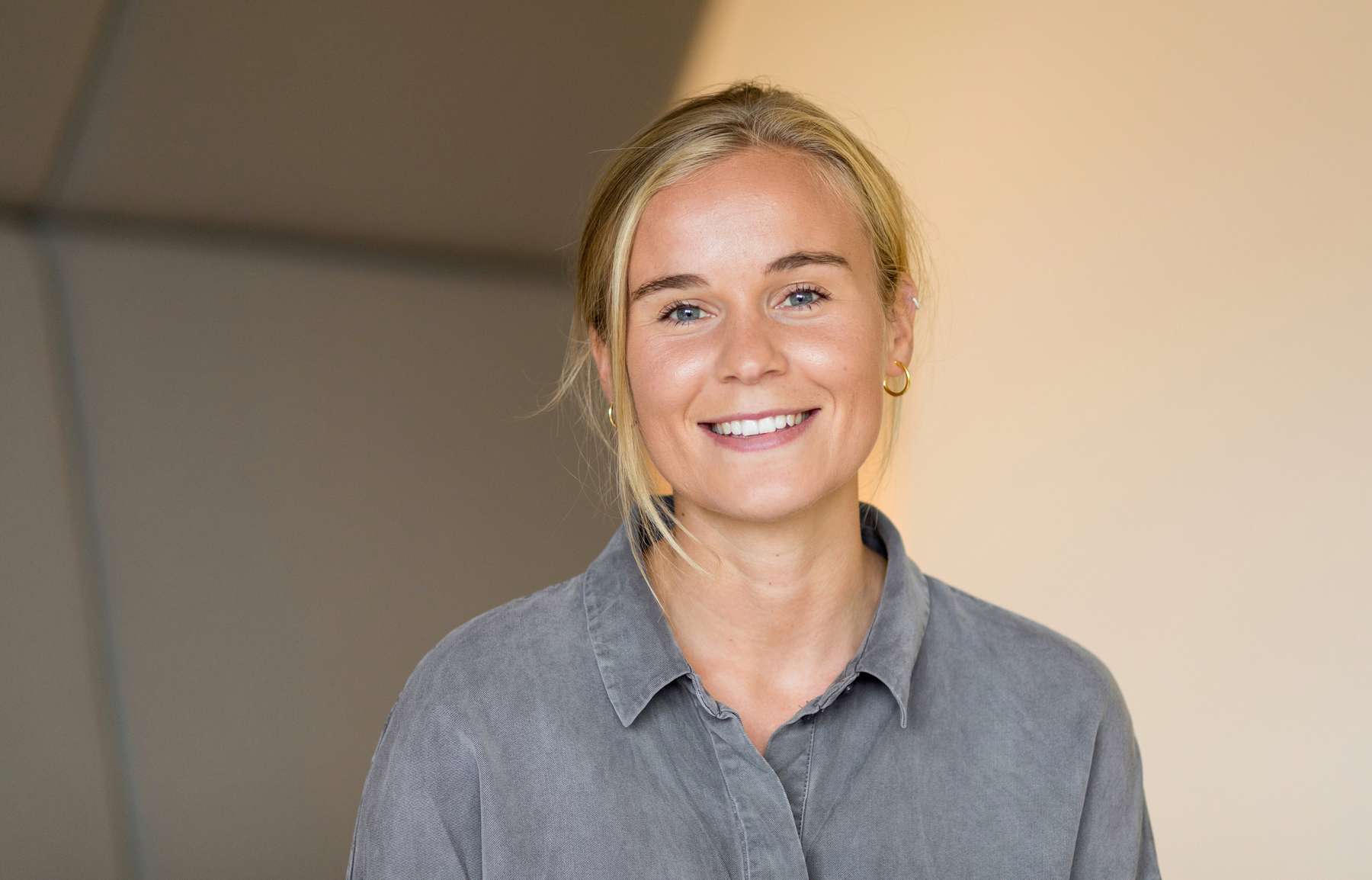 Detail — the Netherlands
The startup, based in Amsterdam, upgrades your iPhone or iPad into an interactive premium camera to use in Zoom, Loom, Meet, Twitch, YouTube Live, podcasts and more. The rise of remote work has turned everyone's bedroom, kitchen, home office into their own personal production studio. Suddenly, we all notice the difference that good lighting, sound-quality, background detail and camera angles make. Detail enables creators to deliver production-quality content in a more cost-effective, agile and tech-first way.
Based in Barcelona, it integrates with any streaming platform, enabling streamers to monetise interactions with their fans in new ways. Instead of relying on branded content, or one-off promotions, creators can engage with their true fans, offering more meaningful touchpoints in exchange for deeper, and more sustainable, monetisation opportunities.
Armenia-based Podcastle is an online audio studio; enabling creators to record, edit and enhance podcasts and tutorials. We're witnessing a huge demand for audio content, and there's no sign this is slowing down. To service this demand, creators need the tools and platform to enhance and scale their content. In reaction, Podcastle offers a full suite of AI-powered tools to help them do this; resulting in more frictionless production and higher-quality consumption.
Sifted Newsletters
Sifted Newsletter
3x a week
We tell you what's happening across startup Europe — and why it matters.
Hugo Amsellem, VP at Jellysmack (France)
Jellysmack is the global creator company that detects and develops the world's up-and-coming and talented video creators. Amsellem is also an active angel investor and has invested in seed rounds in Creative Juice, Beehiiv, Kick App, Hypd.in, MisFans, Unai.one, TryShowTime, Qoohoo and Flooz, among others. 
German startup Flooz is a link-in-bio first, mobile-first toolset for creators. I've written a bit about this here. It's fascinating because these tools live at the border between the attention level (platform owning the audience) and the trust level (creator owning the audience, e.g. SMS/email, etc). So they have a strategic positioning to become the creator's Squarespace that does 80% of the features needed to grow a solo business (subscribers, payments, donations, memberships, analytics, etc.)
Based in the UK, Genflow is building tech-enabled services for creators to create and launch their own brands. It's a Brand-as-a-Service approach targeting the fat-tail of creators. The more they serve these large creators, the more tools they build internally to scale operations (own software stack, data, lookalike audience for performance marketing, financing), the more scalable their solution becomes, the more they can roll down to the long tail and then move to a pure self-serve approach.
Ollie Forsyth, global community manager at Antler (UK)
Antler is a global early stage fund with offices in Singapore, Europe, US and Australia. Its portfolio companies include notable investments such as: Digip, Anyone and Teemyco.
Finding technologies and infrastructures for creators that allows them to scale and focus on producing content is going to be one of the biggest assets creators are going to need in the coming years. Especially those with automated services that put the creators first versus themselves.
StreamBee — the Czech Republic
Czech startup StreamBee provides creators and live streamers on platforms like Twitch, YouTube Gaming or Facebook Gaming, with detailed personalised analytics and business intelligence. It secured seed funding from Lighthouse Ventures in May 2021 and has a growing community on Discord. 
Eze Vidra, managing partner at Remagine Ventures (UK & Israel)
Remagine Ventures is a seed/pre-seed fund investing in the future of where consumers spend their time and money. It focuses on the intersection of tech, entertainment, gaming and commerce with a spotlight on Israel and the UK. Vidra also writes about the creator economy on VC Cafe.
A follower-to-creator platform that enables followers to receive personalized video advice messages and services from their favourite creators. Monetisation is key to unlocking creativity. Wisio monetises attention in the 'passion economy', enabling creators to share their wisdom with their followers via personalized paid video consultations. It has been seeing solid traction in key verticals.  
A platform for gaming creators to quickly create and sell their designs in popular games and in AR/VR environments. Gaming is a large and growing market, but traditionally creators could mainly participate as streamers. Customuse enables creators to make their own virtual goods and skins and offer them for sale directly on the gaming platforms. I've seen a demo of a Roblox skin being purchased and installed in a matter of two minutes. Personalisation and self-expression will be a key feature in the metaverse.
An online podcast and video interviews recording studio. I believe that audio is under optimised and that creators will leverage podcasts and social audio as an important channel to engage their audience. The tools in this space are still lacking and normally require a hodgepodge of software and hardware for editing and post-production. Riverside streamlines the process online and is getting rapid adoption in the podcasting community. 
This startup builds tools for social audio creators. Clubhouse put a big bullseye on social audio (see my blog post) and every major platform is experimenting with the format. Monetisation for social creators remains an unsolved problem and Audiolabs wants to do for this emerging space what Streamelements, another successful Israeli startup, did for gaming streamers by providing them with tools and new ways to generate revenue.