AI chat bot ChatGPT had a million users just a week after launching in November — a milestone that took Facebook 10 months. This very publication recently used some AI-generated art. 
Debate about what it will do to our jobs aside, it's clear that we're at an inflection point for integrating generative AI into creative industries. And VCs are already opening up their wallets.
But what companies will define this stepchange? We asked investors for their top picks. The one catch — they couldn't be from the portfolio.
From AI-powered photo editors to writing a hit song with none of the talent, here are 12 creative AI startups that investors think could make an impact in the future. 
Fredrik Cassel, general partner at Creandum
Founded in 2003, Creandum is a pan-European early-stage venture capital firm. The fund's 120+ portfolio includes companies across a wide range of industries such as Spotify, Klarna, Depop and creative AI startups Kive and Craft.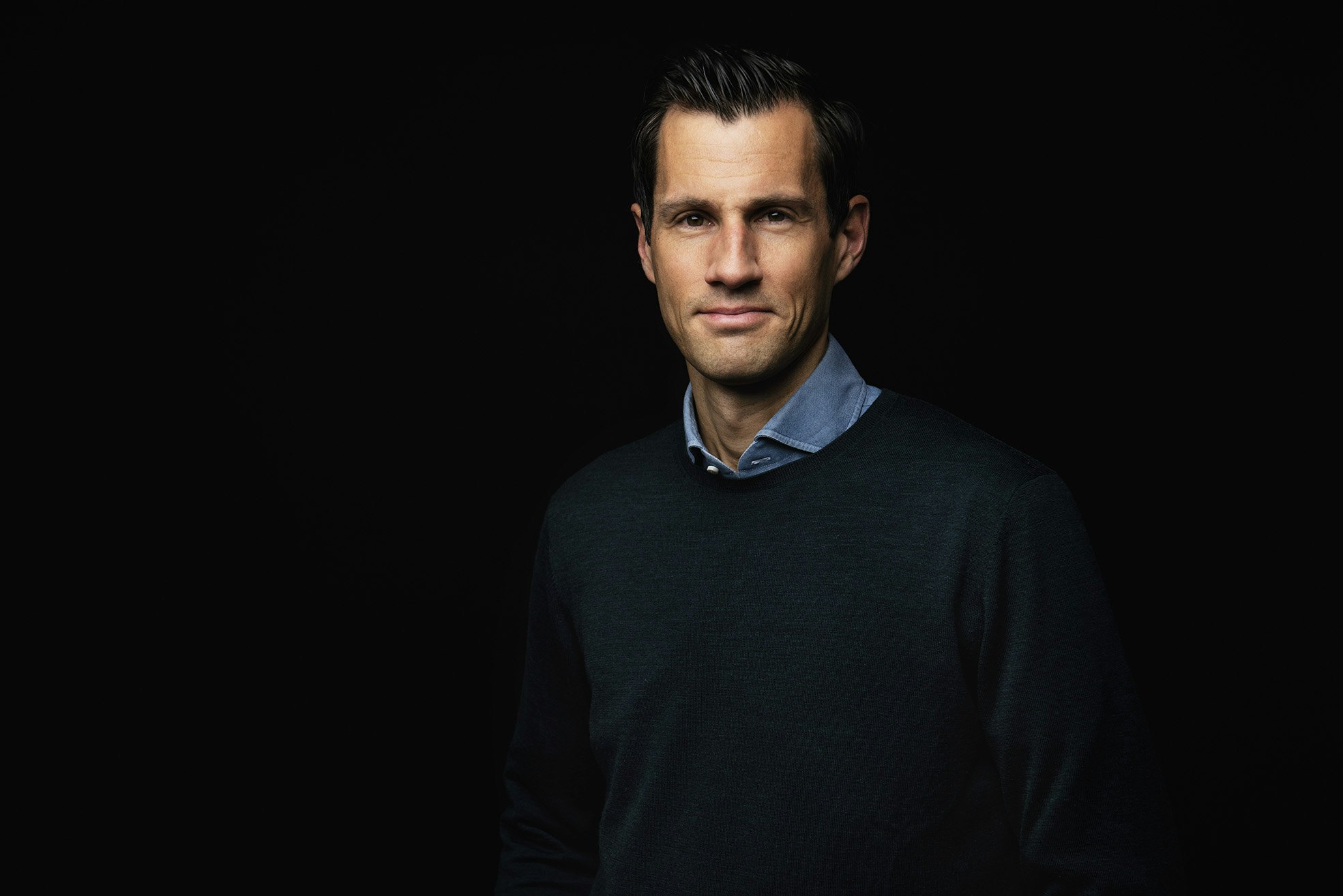 Yepic AI
Based in the UK, Yepic AI speeds up the process of producing professional videos without the need for specialised training. The process involves the user writing a script and choosing an avatar to read it out — and the software generates a talking heads video from those prompts. The software can also dub live videos into eight different languages, and plans to launch a studio that companies can embed into their own programmes.
Creaition
Creaiton is looking to help product designers discover and develop new products by generating unique inspiration images which users can save, edit and combine, or morph with existing designs. It tailors the images offered to the requirements of each user by learning their needs — so, for example, it'll give a shoe designer mock-ups of trainers and patterns that can be morphed together to create a product featuring elements of both prompts. 
Eze Vidra, managing partner at Remagine Ventures
Remagine Ventures is a seed and pre-seed venture firm, investing in gaming, entertainment and consumer tech, as well as the technologies that power the future of these sectors. Until now, Remagine Ventures was focused on Israel only — but from 2023, it will expand that focus to the UK. Notable AI companies in the portfolio include Syte.ai (visual search), Vault AI (predictive analytics) and HourOne (generative AI for video). 
Sifted Newsletters
Sifted Newsletter
3x a week
We tell you what's happening across startup Europe — and why it matters.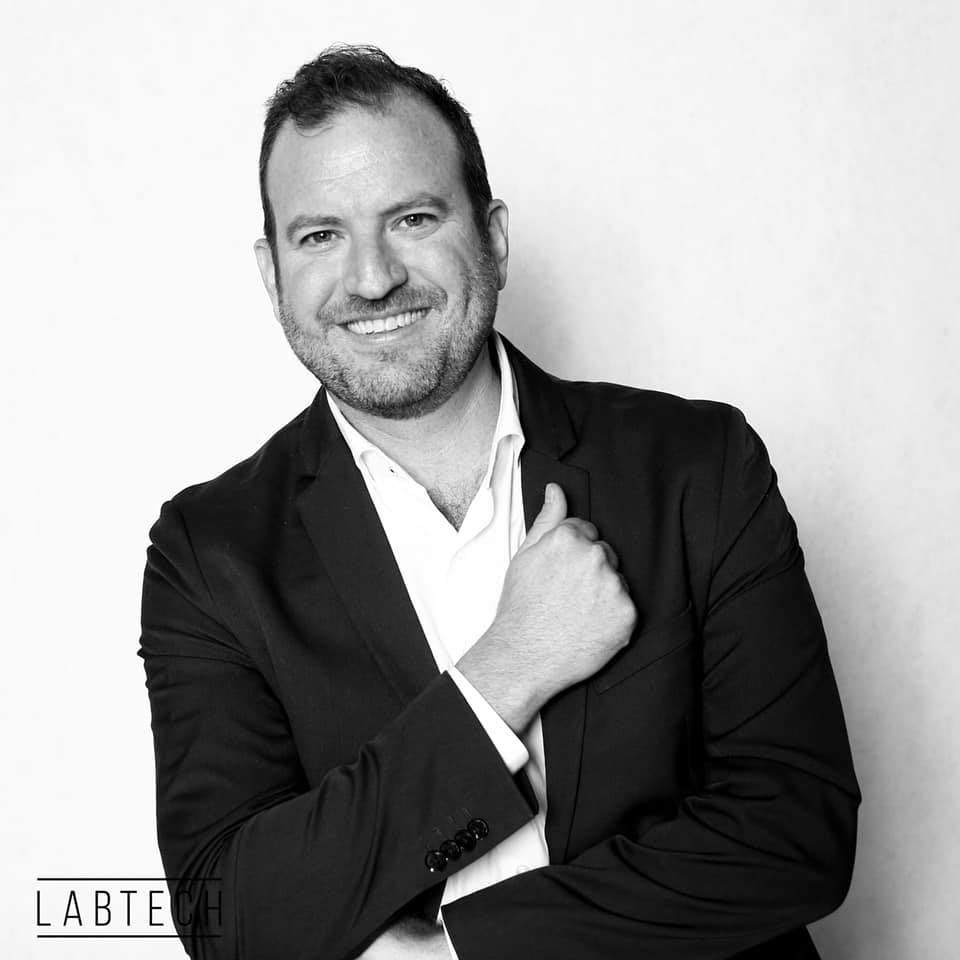 Stability AI
Stability AI, founded by Emad Mostaque, raised $100m in seed funding and is developing open-source solutions to put generative AI tools in the hands of users and developers. A team of AI experts across the world work on a range of product offerings hosted on the platform, from image generation to making music production more accessible. 
Skippr 
This London-based startup is looking to automate parts of the process of designing products to increase efficiency and cut costs, while also freeing designers up from menial aspects of the job to focus on the elements of the process they enjoy the most. It's yet to launch but its manifesto emphasises that the software will facilitate product design to become a collaborative "human-machine hybrid". 
VoiceMod 
VoiceMod started as a voice modifier for gaming, but then became an AI voice generator that can be included in live streams, games and social media. The voice filters create "sonic identities" that are created by professional actors, and though the software has been designed to suit English, other languages are also supported. 
Nathan Benaich, general partner at Air Street Capital
Air Street Capital invests in AI-first technology and life science companies across Europe and North America at the seed stage. Air Street's portfolio includes Adept, Allcyte (acquired by Exscientia), Intenseye, Modern Intelligence, V7 and ZOE.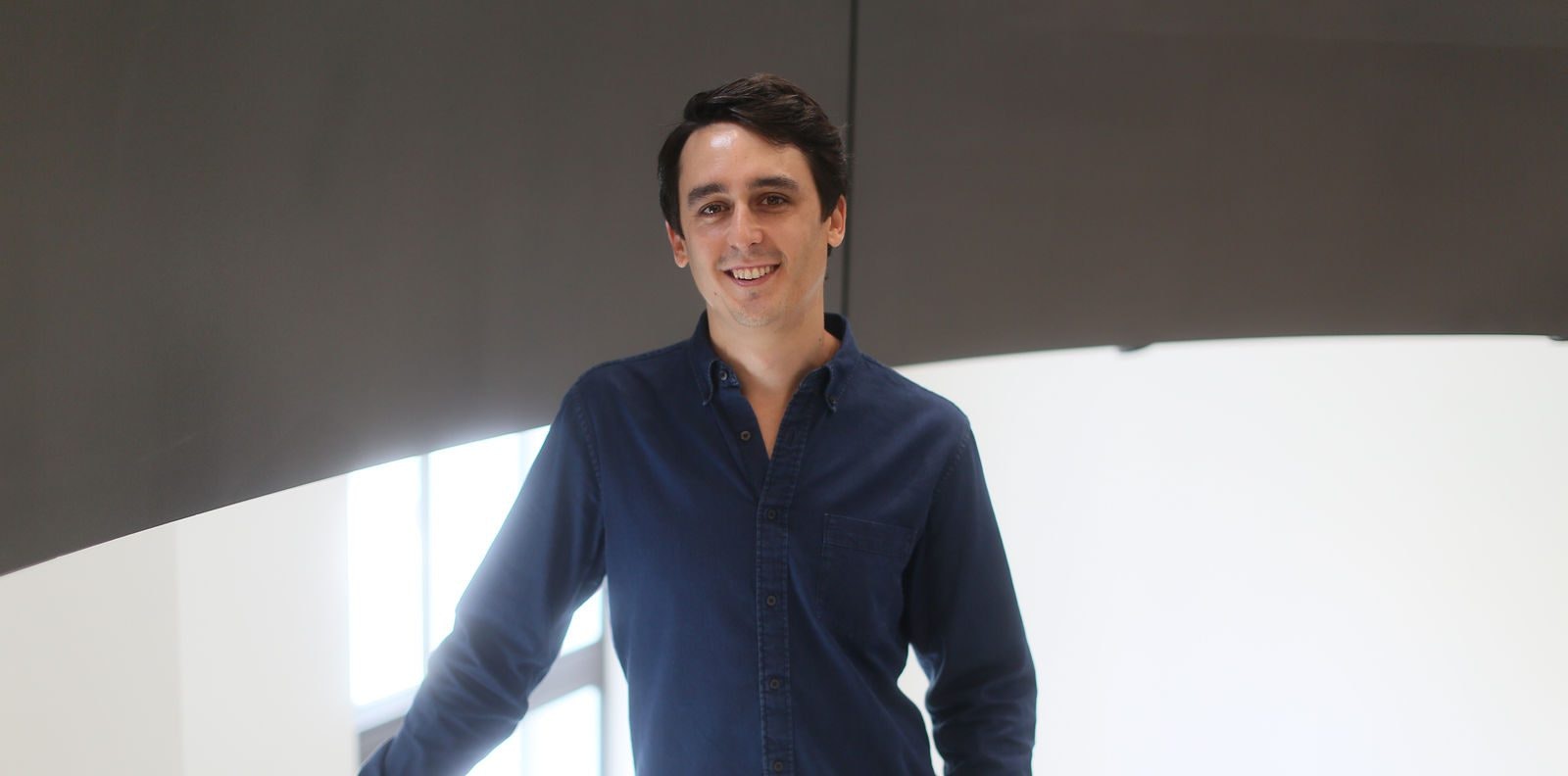 Descript
Descript lets you edit audio and video as though you're working in a word processor. The software runs speech-to-text to generate an editable transcript and removes filler words automatically. Plus, if it turns out that a few words came out wrong in your audio, you can replace them in your transcript and the software will generate the matching audio in your voice to iron out any mistakes.
PhotoRoom
PhotoRoom is an AI-first photo studio hosted on your phone. Users can photograph an object, remove its background, clean up undesired aspects of the image, generate a custom background using text-to-image prompting, adjust shadows and format the photo for online publishing — all within the app and from the comfort of their phone. 
Cradle.bio
Cradle equips protein engineers with AI-first design tools. Users can predict a protein's 3D structure and generate a range of new sequences from a starting point, using a set of optimised parameters they have in mind. Just as AI is being used to generate images and video, it's now being put to work to design therapeutic and industrial proteins to take that creative potential into scientific settings. 
Sivesh Sukumar — analyst at Balderton Capital
Balderton Capital is a venture firm focused on backing European-founded technology companies. Previous investments include Depop (acquired by Etsy), Digital Surgery (acquired by Medtronic) and Beauty Pie, and it has recent investments in creative AI startups PhotoRoom and Levity.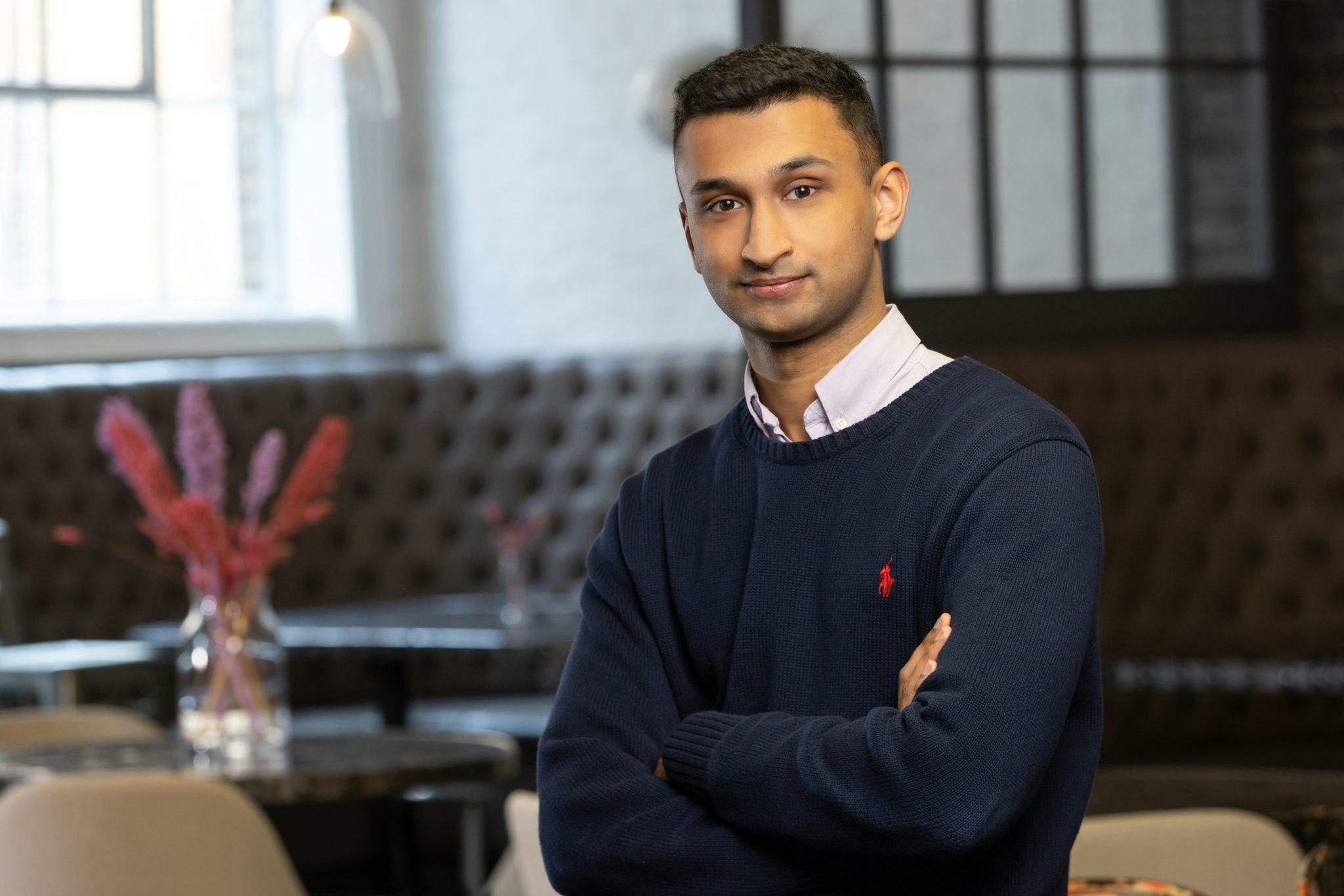 Synthesia
Based in London, Synthesia allows users to create studio-quality video content from simple text prompts. While the cost and complexity of professional video production would often only be considered if the return on investment was particularly high and the spare budget existed, Synthesia's simpler alternative offers companies a cheaper way to produce AI-powered marketing content without expensive resources. 
Dust
The focus in creative AI has previously been building, training and deploying models — but we're moving to a future built on off-the-shelf models. Now, the focus will be on UX and creating AI-native apps, which let users without AI expertise use these models. Dust is an open-source platform helping developers build AI-native apps from scratch — for example, one of the community-built apps accessible right now is a programme designed to write personalised wedding thank-you cards based on brief prompts. 
Glyphic
The "Copilot for X" business model is one of the most exciting in AI today, where AI learns from the context of a file and can offer suggestions or generate answers from those cues. Glyphic is building an AI-powered copilot for B2B salespeople, with the goal to minimise the time spent on repetitive tasks. One task it looks to automate is the labour of creating scripts for complex customer discussions and queries, to help sales teams more effectively navigate these conversations. 
Tytn
Most of the low-hanging fruit opportunities in creative AI are in language generation, mainly because natural language processing (NLP) models are currently some of the most advanced. When building an AI application, businesses must find a balance between accuracy, cost and speed in their models.
While the ideas are still fairly young, accuracy is the main goal for most companies — but when the peak level of accuracy is eventually achieved, then it'll be all about cost and speed. Tytn is looking ahead to that next step with its toolkit planned to launch in 2023, which will cut down the time it takes to launch an NLP application from months to just days.