The last few years have been a golden era for European VCs, with record levels of cash to deploy and record returns from soaring valuations. 
On a one-, three- and five-year time horizon, European VCs have generally performed better than their US counterparts and consistently better than European Private Equity, according to Cambridge Associates data.
Even Covid-19 hasn't seemed to knock investors' optimism, with VCs continuing to raise giant new funds during lockdown and continuing to invest huge sums of money into the post-Covid digital transformation.
But while the industry may be on a high today, VCs interviewed by Sifted say that securing returns over the next five years will be tougher and, ultimately, could sink mediocre funds.
This is because, for one, deal competition has gotten fiercer amid a smaller pool of 'Covid-proof' companies, especially as deals open up to a more international stage.
"There is tough competition for very few [viable] assets," says Vinoth Jayakumar, a partner at Draper Esprit.
"Has Covid made it harder to find great entrepreneurs? Yes. But at the same time it has flattened the landscape because any investor from any part of the world can get onto a zoom call with a founder."
This means European VCs are increasingly getting beaten on deals on their own turf.
In addition, there are bigger gambles involved. Not only are valuations higher, but investors are having to back founders based on blind faith rather than objective metrics, given many startups have seen growth stall over the last few quarters.
As a result, Jayakumar added, "deviation in performance will likely be bigger...Investors are going to be tested, whether they are opportunistic or thematic driven."
Alice Albizzati, an investor at France's Gaia Capital Partners, agrees.
"This period will create lots of variation between the best performer and the worst. We won't exit Covid all equal," she says.
"VCs can be killed, in the same way it's killing startups."
Experience counts double in a downturn
Historically, investor experience has been a key determinant for how funds perform in a downturn. 
A 2017 study by the European Investment Fund (EIF) analysed data from two decades of European VC activity — between 1996 and 2015 — in order to measure how 355 EIF-backed investors and their portfolios had performed. 
The report found that when the markets slumped, first-time VCs performed worse than more-experienced counterparts (whereas in boom times, they often even outperformed them).
"Investments carried out by first-time teams perform worse during market downturns, where experience turns out to be key in shaping the investment outcome," the report read.
Commenting on the report's publication, the FT concluded: "Picking winners in a calm market is something first-timers do just as well as old hands, but avoiding losers is where skill and experience matters."
This means fund performance today relies as much on the investment decisions made before Covid as it does on VCs' ability to navigate the new landscape. 
In other words, Covid has already determined the richness of existing portfolios, where experience may have offered a degree of foresight. 
"When the tide moves back, who's wearing the shorts? When the tide goes out, were you building real businesses? Were you investing in portfolio companies that are turning into real winners?", noted Fred Destin, a VC partner at Stride.
Riding the wave
Having said that, the way VCs react after Covid is also critical to defending fund performance, offering damage control and growth prospects.
"We're laying the foundations now for how we perform," says Albizzati.
In this respect, older funds may again have the upper hand by benefitting from a "flight to quality." This means they're likely to win the most competitive deals or a crucial seat on the board.
Experienced funds could also perform better because they generally can — and know they must — cut their losses. Meanwhile, first-time funds struggle to cut out dying companies, says Destin.
"First time funds don't want to show losses early. They're worried about their reputation. We can't afford bad news [like a portfolio company folding]," meaning first-timers often prop up companies they shouldn't.
Meanwhile, newer funds (those under 3 years old) cannot depend on past strong performances, meaning it can be harder for them to raise fresh funds after a single bad downturn. Without cash, their portfolios die quicker.
Nonetheless, first-time funds shouldn't be brushed aside. Indeed, experienced investors can also be found in first-time funds, with old wigs like Klaus Hommels leaving Balderton to set up Lakestar.
Moreover, Covid is unique from previous crises, particularly given the way it has boosted technological adoption. First-time funds like Gaia Capital may therefore benefit the most thanks to their agility, argues Albizzati. 
And regardless of experience, seed funds are often harder hit than growth funds simply because of their size, meaning it can be difficult to continue supporting companies across an extended crisis.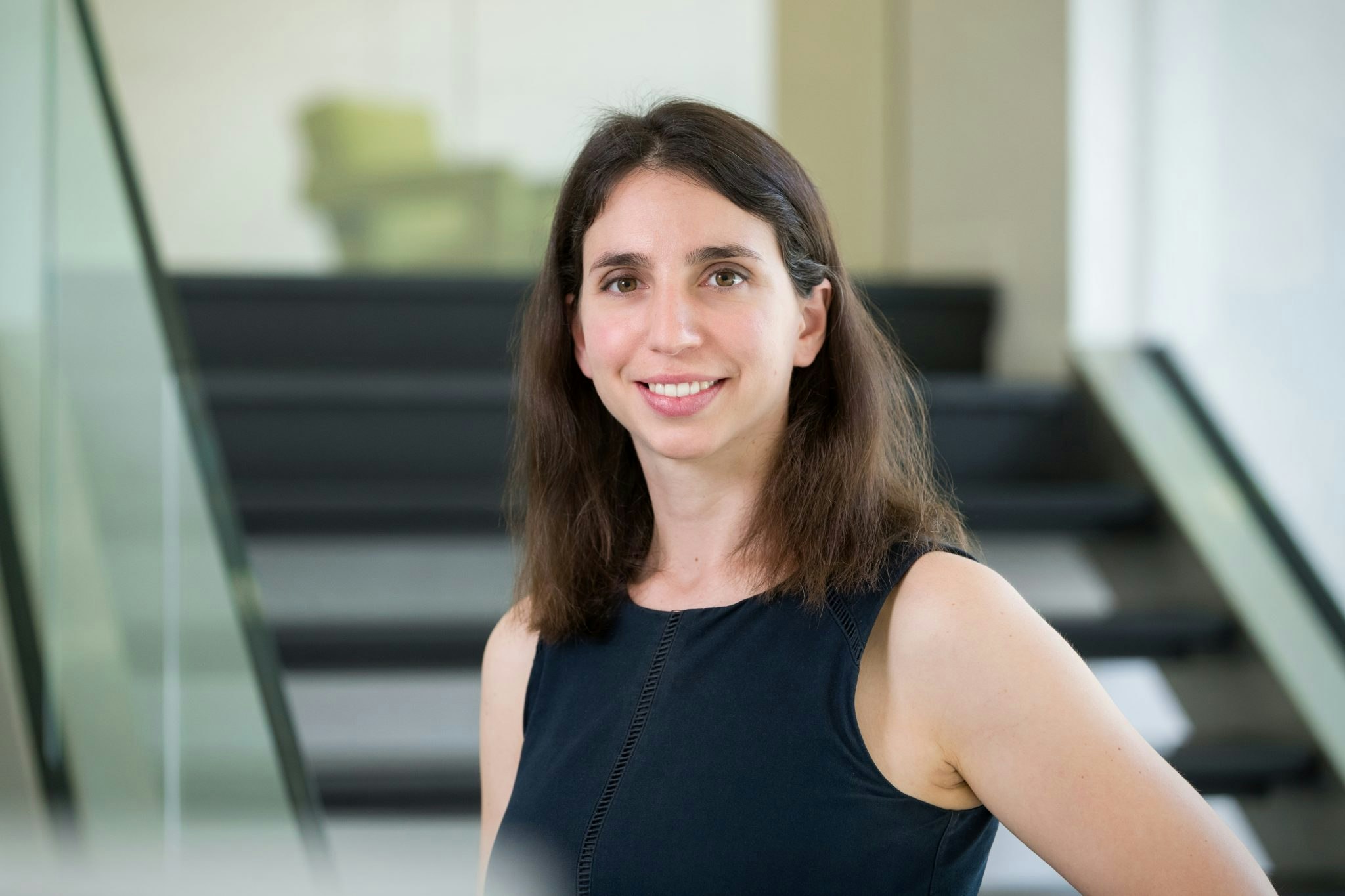 The slow death march
It could be years before investors' decisions can be scrutinised with the benefit of hindsight.
But either way, losing won't come in the form of high-profile casualties, says Destin. Instead, many funds will simply see below-average results and struggle to raise a new fund.  
"VCs take a long time to die... they just dwindle. It's never particularly dramatic. It's sort of a gradual, non-dramatic death," he noted.
"It's not about seeing collapse. Instead, I think we're likely to see a bunch more underperforming funds."
He added that while venture was generally a "dire" asset class, Covid would likely sink the rate of returns even lower. In other words, Covid could turn deals that would have otherwise been average into "bad deals", sending some funds down.
Conversely, a select few funds will rise above the rest — making Covid a VC judgement test of sorts.
For now, there are few signs of a capital retreat, with LPs still diligently chasing the VC asset class and tech companies. 
But the reality is that the startups that VCs invest in now — and how they manage them — could well dictate how well their funds end up performing.
And VCs know it.