Corporate venture
There is a lot of debate about the best size for a corporate innovation fund. $50m was the minimum commitment recommended by 500 Startups in a recent report and median corporate venture capital fund sizes have been more than $75m for the last five years. Like everything else, corporate venturing has become an arms race with sizes of fund and rounds creeping upwards.
But this may be completely the wrong approach. In fact, a $150,000 cheque may go just as far as a $500,000 cheque in corporate venturing. Big investments too early in a corporate-startup relationship can end up being a hindrance, argues Brett Bivens, venture investor at TechNexus.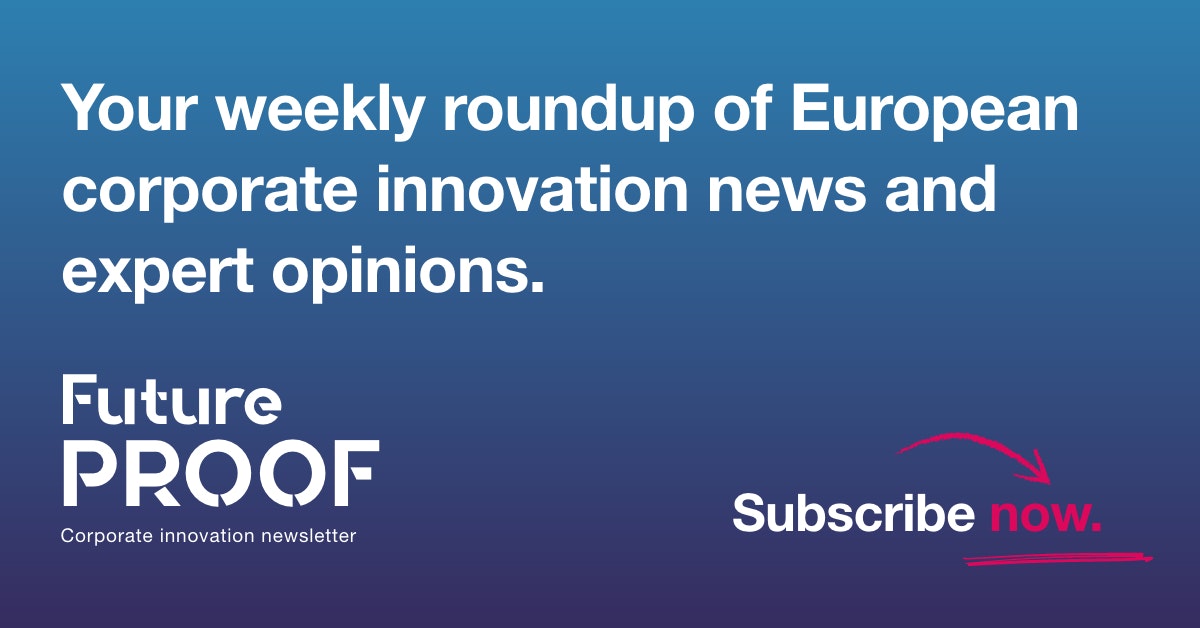 Automotive
There has been an explosion of carmaker accelerator programmes in the last few years. BMW's Startup Garage and Daimler's Startup Autobahn were some of the earliest on the scene, but since around 2017 almost every major carmaker has run one.
Not all accelerators are equal though — there is a huge variety in length of the programme, the funding on offer and whether the carmakers take equity or not. We'd love to know your thoughts on which model works best, so if you are involved in one of these programmes please get in touch (and also tell us if we have missed one).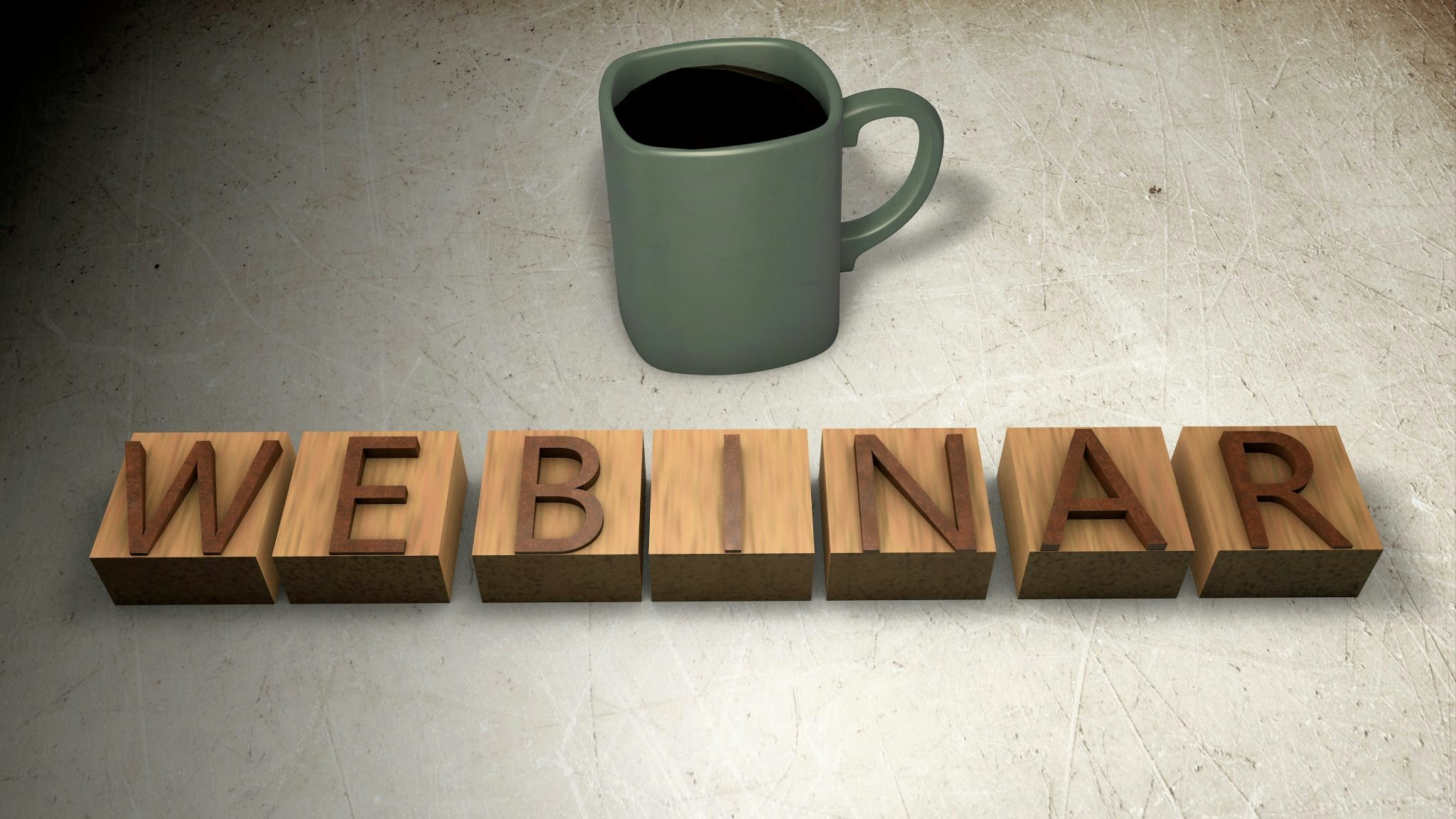 Join the Sifted Corporate Innovation online panel to discuss:
How can corporates work more effectively with startups?
Tuesaday 26 November 2019
12:30 – 13:00 GMT
Register via Eventbrite
Aviation
Airbus tests drone deliveries
The European aerospace company's drone subsidiary, Survey Copter, and the Hauts-de-France region are conducting joint tests of drone deliveries.
Drone deliveries are definitely coming at pace. Logistics company UPS has partnered with CVS, the pharmacy chain, to test the delivery of medicines by drone, while Alphabet-owned Wings is in partnership with Walgreens and FedEx for similar tests. In Europe companies like Ireland's Manna.aero have plans to start deliveries of takeaway food by drone in the next year.
Chemicals
Battery boost
BASF, the German chemicals company, and Japan's NGK Insulators are joining forces to develop sodium-sulfur batteries which could be used to store larger amounts of energy for longer periods of time than the lithium-ion batteries used today in everything from mobile phones to electric cars.
Sodium-sulfur (Na-S) batteries have been around since the 1960s but because they operate at very high temperatures (300-350 degrees Celsius) they are something of a safety hazard — they tend to burn things down. Recently, though, Na-S batteries operating at lower temperatures are starting to be developed.
Energy
Floating turbines
Shell, the Anglo-Dutch oil and gas company, has bought Eolfi, the Dutch developer of floating wind turbines. Floating wind turbines would vastly increase the number of places where wind turbines can be installed in the sea. The sea off the coast of many countries, such as Japan, is too deep for wind turbines that must be fixed to the ocean floor. Floating turbines would make this a possibility.
Financial services
Small business banking
Spanish bank Santander spent £350m buying a majority stake in UK-based fintech Ebury, which provides foreign exchange, cash management and trade finance for small to medium companies. Although it is London-based, Ebury was actually founded by Spaniards and has development offices in Madrid and Malaga, so culturally is will be a close fit.
There is a great article here (in Spanish) about the rationale for the deal, but essentially Santander is hoping Ebury's easy-to-use system will help it win more SME (small and medium-sized enterprise) business, while Ebury is hoping Santander can help it expand to Latin America and Asia.
Food and drink
Appetising algae
Nestlé has partnered with Corbion, the Dutch food and biochemical company, to develop microalgae-based products to add to Nestlé's portfolio of meat-free food.
Humans have been eating microalgae for thousands of years — the Aztecs for example reportedly ate blue-green cakes made from Spirulina. Nestlé has not specified, however, what kind of foods it might make from the microalgae.
Saving the world with ice cream
Unilever's executive vice president of global ice cream, Matt Close, talks about how the maker of Magnums has changed the way it innovates in this interview.
Brands and departments now get the go-ahead to try things much more quickly — no more papers and proposals and taking four or five years to enter a new market. Close also wants his ice cream brands to have a "purpose" because brands with purpose, he says, grow 70% faster. So expect to see ice cream being sold as not just a pleasure but a source for good too.
Healthcare
Pig to human organ transplants
Bayer, the German pharmaceuticals company, took part in the $100m Series B funding round for eGenesis, a US-based startup that is using gene editing to alter pig organs so that they can be safely transplanted into humans without being rejected. These kinds of xenotransplants could solve the chronic shortage of donor organs but the technology hasn't yet got to the stage of being tested in humans.
Logistics
Many (un)happy returns
Maersk Growth, the investment arm of AP Moller-Maersk, has taken a minority stake in ZigZag, a London-based startup that helps retailers such as Topshop and Gap deal with "serial returners". 
Many fashion chains are struggling with consumers who order multiple items online to try on and then send back the ones they don't want. Some retailers see more than half of all sales returned. This costs retailers a huge amount of money so ZigZag's software, which helps manage and minimise the costs of the returns process, is proving popular.
Mobility
Cars with empathy
This is a sneak peek at robotics ideas being developed by BMW, including cars that can sense the emotions of their occupants and robots that can replicate the human sense of touch. 
Volvo launches electric trucks
Switching deliveries and refuse collection to electric vehicles will help cities meet their emissions reduction targets and come with the added bonus of keeping noise levels down for residents — no more being wakened at dawn by the roar of the bin lorry.
Good reads

Breaking the plastic addiction
The 'Blue Planet effect' has left consumers and retailers alike searching for alternative to plastic packaging (packaging accounts for around a quarter of annual plastic production). This FT article ?looks at the way that big brands are working with startups like Loop to explore sustainable alternatives. But also makes the point that they are all far from reaching their 2025 goals (see chart above). Coca-Cola emerges as the surprise leader in recycled packaging.
Robots are taking all the entry-level jobs
Workers aged 18 to 34 hold almost 40% of the US jobs that could disappear because of automation, according to research by McKinsey Global Institute. Robots are taking over the simple entry-level roles in accounting, law and finance that used to provide a starting point for young people entering an industry. Companies will have to start thinking differently about entry-level work and how to get young people ready for it. Companies and universities will have to work more closely together to design courses that prepare young people this Quartz article argues.
Why companies do "innovation theatre"
Big companies, by nature, value process over product, explains this Harvard Business Review article. When they try to innovate they typically just create more process: reorganising the company and running activities like hackathons and design thinking classes. All of this keeps people busy and does nothing to increase revenues or market share.