Nordic startups dream of conquering the US. Now, the coronavirus crisis has provided an opportunity for a handful of them in sectors such as edtech and healthcare to do just that.
Startups interviewed by Sifted have seen their businesses rapidly accelerated in the US by the coronavirus outbreak, while others have been catapulted in new and potentially promising directions.
Take Finland's Oura Health, maker of a wellness ring used by Prince Harry and the Silicon Valley elite, which is now seeing its product used as an early warning sign against coronavirus symptoms.
In March, a Finnish programmer's Oura ring alerted him to an elevated temperature and a low 'readiness score' before he tested positive for Covid-19. Blogging about the experience, the ensuing buzz caught the attention of the scientific community.
Following the blog, as part of a trial with the University of California San Francisco (UCSF), Oura equipped 2,000 US nurses with its wearables, which can track things like heart rate variability, breathing and temperature. Researchers are hoping to create an algorithm for the early detection, treatment and recovery from Covid-19.
"This is very significant. The fact that we get to provide data to the world's top scientists and institutions, and in turn learn from those insights, brings credibility and value," says Timo Ahopelto, an Oura board member and partner at Lifeline Ventures, in relation to the study, which also invites Ouraa's 150,000 users to volunteer their health data as part of a general control group.
He adds: "We're now getting requests from scientists around the world."
Helping Seattle's healthcare system tackle Covid-19
Elsewhere in the Nordics, Copenhagen-based machine learning company Corti is involved in a coronavirus-related trial of its own.
Corti's business is to analyse 911 calls in order to help emergency healthcare staff diagnose and treat conditions like cardiac arrest and stroke.
In concert with Seattle's Harborview Medical Center and Medical One, in recent months Corti has been crunching data on 100,000 Covid-19 cases, which comprise a patient's status from the ambulance, all the way to a respirator for the unlucky ones.
The aim of the trial is to help healthcare providers optimally allocate scarce testing kits and protective equipment. "If successful, this trial could be followed by a roll-out across Washington state," says Andreas Cleve, Corti's chief executive, who cofounded the company in 2016.
Other potential uses of Corti's tech include detecting coronavirus hotspots and helping triage Covid-19 patients and cases with related symptoms, like the flu.
While this has not yet turned into extra business, it is a promising partnership for the company in the huge US market and a test of its skills.
"Covid-19 conceptually is just another diagnostic skill for us, if you look past the human suffering. In this case, we had to teach our AI something new really fast. We built, validated and researched this new model together with medical professionals, and put it into production in four weeks," says Cleve.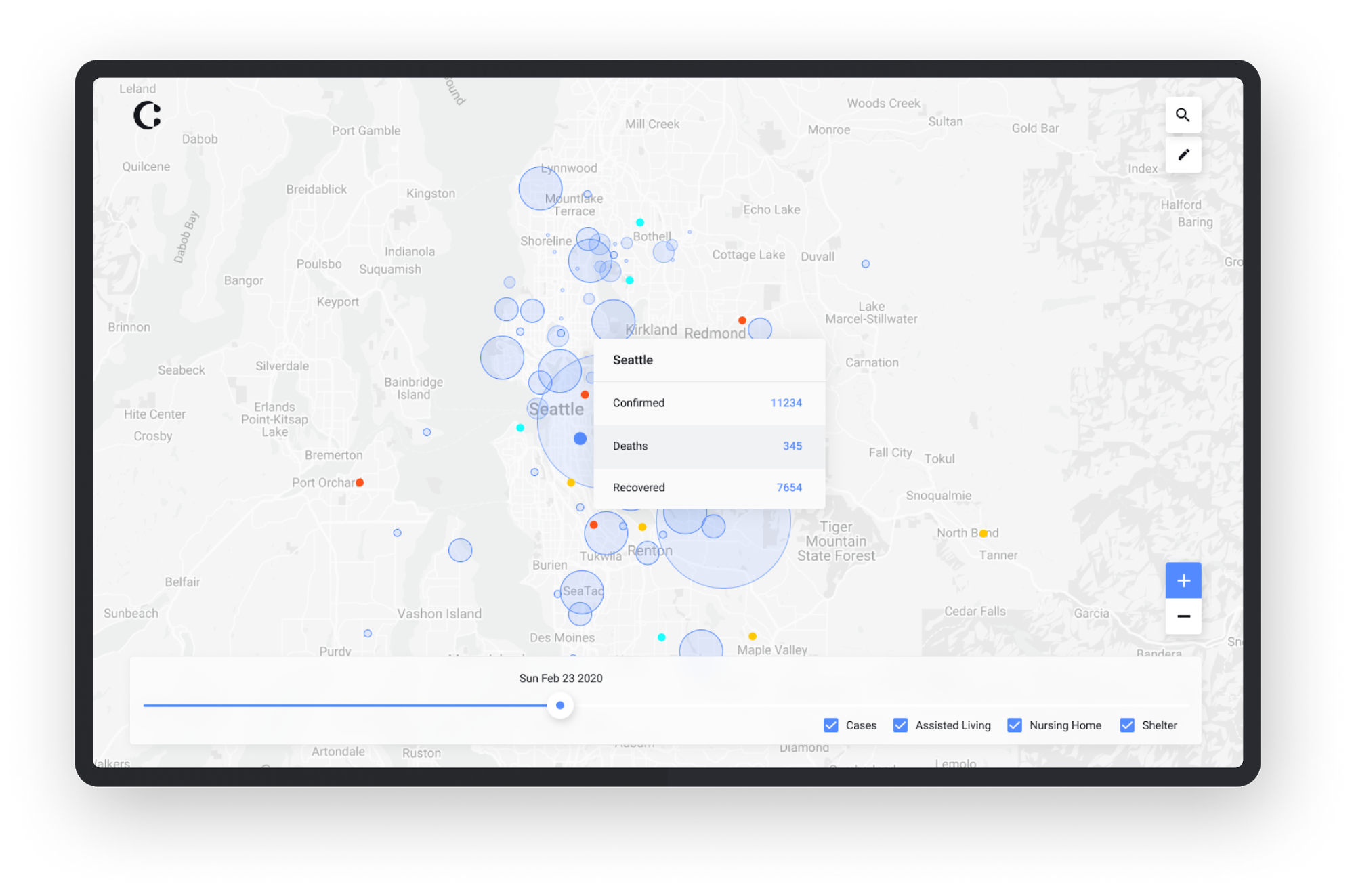 Cleve says that the growing acceptance of digital health has been a "colossal accelerator of growth" for Corti — which is still in the early stages of US expansion, and currently committing half of its workforce to coronavirus-related business.
Making it in America
As Corti and Oura have shown, the US healthcare sector holds plenty of opportunity for a new wave of Nordic tech companies.
"If you want to really generate value as a European service firm, you need to be in the States," says Ahopelto, who founded the healthtech software company CRF Health in 2000, and scaled it from Silicon Valley before selling to a US owner.
"The majority of the world's drugs are sold there, and the majority of the clinical trials get decided there," he says.
The US healthcare market also comes with unique rewards: partners that can propel global expansion. Cleve highlights how Harborview Medical, among the best pre-hospital care units in the world, is able to provide rare high-quality data that Corti needs to get the most out of its artificial intelligence — and hopefully save lives.
"The US has, by far, been the most exciting, appealing and approachable market. The best partners and the most educated customers in the United States tend to outflank their European and Asian counterparts significantly," he says.
A number of leading Nordic companies targeting the healthcare sector are taking on the US. Last month, the Accel-backed Swedish telemedicine provider Kry announced that it's pushing cautiously into the US, launching a 'light' version of its video consultation app.
Perhaps chief executive Johannes Schildt will be able to compare notes with Elina Berglund from Natural Cycles — the Stockholm and New York-based fertility tracking app with tens of thousands of US users (of whom a fifth have activated a 'Covid-19 tracker' inside the app).
Or he could consult Joel Hellermark, chief executive of Swedish edtech startup Sana Labs, which personalises educational content to individual skill levels. The artificial intelligence startup recently launched an initiative to up-skill thousands of US nurses fighting Covid-19.
Global outlook and first-tier VCs
Covid-19 is an opportunity to showcase the agility and ambition of Nordic startups. Egged on by the success of their peers, like Spotify, Supercell and Zendesk, many have been quick to set their sights on the US market.
Some other Nordic tech companies taking on the US: Klarna, HappyOrNot, Yousician, Smartly, Seriously, Smarp, Fishbrain, Menti, Brella, Neo4j, Yubico, Peakon, Epidemic Sound, Next Games, Yogaia, Vainu, Vivino, Detectify, Nuvoair
Norwegian graph database company Unacast gained public exposure from building a widely circulated 'social distancing scoreboard' ranking US states' efforts in tackling the epidemic, and followed up with one indicating changes in retail footfall. Finnish startup ICEYE used microsatellites to expose the economic impact of the crisis in the US.
Relatively small domestic markets and high English proficiency have long meant that Nordic startups have a global mindset and are often focused on the US markets.
"The next generation of Nordic entrepreneurs start building global services from the get-go, which means they need to have a solid knowledge of the US ecosystem. But that is possible only if you have some presence there," says Ekaterina Gianelli, partner at Inventure, who specialises in healthtech.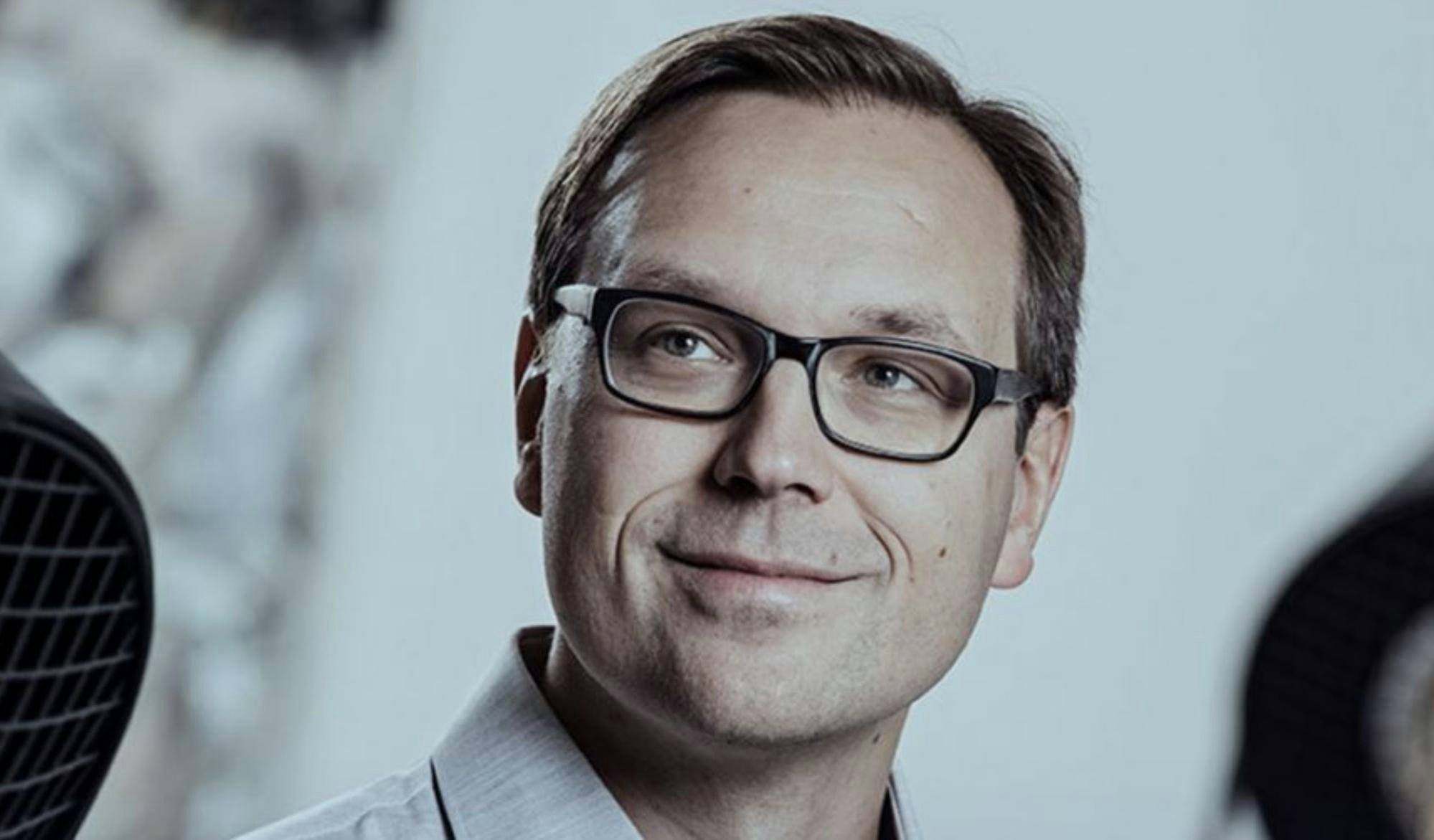 As the Nordic ecosystem has matured, so has interest from international top EU and Silicon Valley investors. Something Timo Ahopelto sees as a huge enabler, allowing the region's startups to establish a firm foothold across the pond.
"It gets much easier to recruit world-class US talent — something that any serious startup taking on the US needs — if you have an Accel as investor, compared to a local VC fund," says Ahopelto. "This international investor knowledge explains a big part of why Nordic companies have been successful at scaling in the US."
Andreas Cleve, whose startup is so far backed by mostly Nordic investors, agrees — to an extent: "Our investors have created introductions to help filter and navigate the process of setting up a company and operating stateside. But I do believe the most critical learnings come while doing it."
'Taste, smell and look' like a US company
Another key development, Ahopelto notes, is the layering of skills — and role models — in the Nordic ecosystem, which stands in stark contrast to when he was building CRF Health, during the days when Silicon Valley was still light years ahead of Europe.
Ahopelto recalls how a tier one investor who visited Finland after investing in CRF Health concluded: "Finnish companies have cool tech, but management sucks."
You need to taste, smell and look like an American company, if you're serious about making it over

there.
Today, running Lifeline Ventures, Ahopelto advises his companies to develop the US market from the ground up, by setting up local management teams able to run the show independently: "You need to taste, smell and look like an American company, if you're serious about making it over there. The truth is that US companies and consumers like to buy from US companies. So you need to localise most aspects of your startup — from marketing to the management team."
Oura Health has done that, on steroids. The Oulu-headquartered company doubled down on the US soon after launching in 2013, and now racks up more than half of its revenues there. Oura has a US-Indian chief executive and a board containing Silicon Valley's illuminati-like Twitch cofounder Kevin Lin. Finland has remained the technological nave, deeply rooted in Nokia veteran know-how, while sales and marketing are independently run from the US.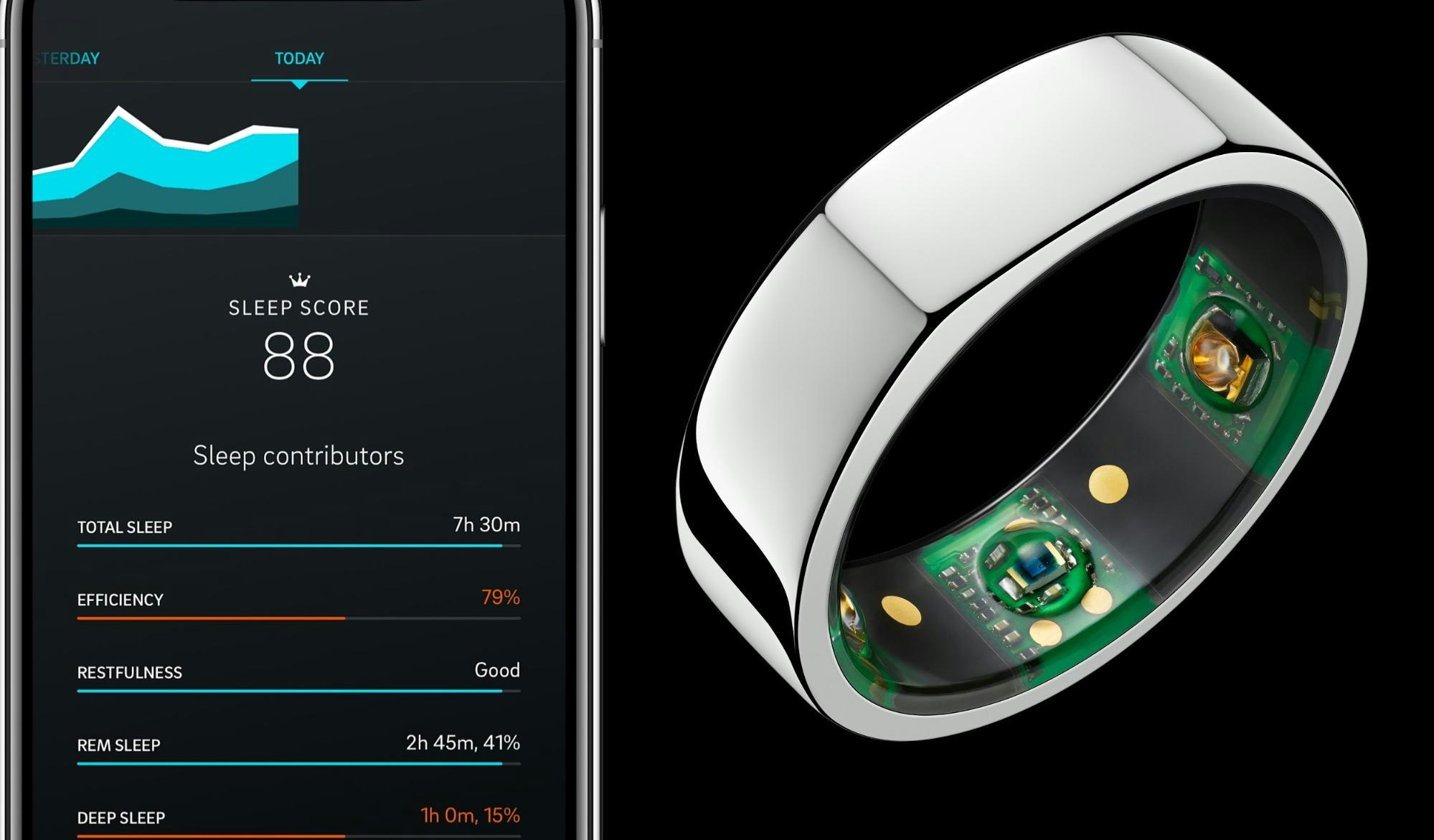 Ahopelto sees these sorts of hard business factors as key; in many ways more crucial than technical or product leadership, and way more critical than principles sometimes seen as uniquely characteristic to Nordic companies, such as sustainability, ethical AI and democracy. "That gets you to a nice pitch deck, but not necessarily much further," he says.
Tackling the next pandemic?
The number of Nordic startups planting their flags in the US — and the ever-earlier stages at which many are doing it — is more proof of a maturing EU tech ecosystem; and could spell many exciting things in the decade to come.
For now, a pandemic has provided a new avenue of development for those who were ready to offer up the right type of technology.
Sleep-focused Oura Health is branching out into early disease prevention, and hoping to shift the perception on the uses of wearable health data. Sana Labs is advancing on its mission to personalise learning for millions. And Corti wants to build a "GPS" to help emergency responders provide the same quality of care in Mumbai as in Copenhagen.
Perhaps, by making the dynamic US market their own, the idea of purpose-driven Nordic tech can come into full bloom. Andreas Cleve, for one, wants to help the world detect and tackle the next big pandemic.
"This is definitely not the last time the world is faced with a serious outbreak. Going forward, I think pandemics and epidemics are going to be a major part of what we can offer," says Cleve.