In a health crisis medical helplines — as many people are now discovering first hand — quickly get overwhelmed.
"We were worried because the call volumes more than doubled for us," says Freddy Lippert, chief executive of Copenhagen Emergency Medical Services, who is responsible for both the emergency call line in Copenhagen and an advice line for less urgent medical problems.
Both became completely jammed as people began to ring about Covid-19, even before the pandemic had really begun to spread in the country.
"We put more staff on but we couldn't keep up with the volume. Our biggest worry was that people with other diseases weren't able to get through."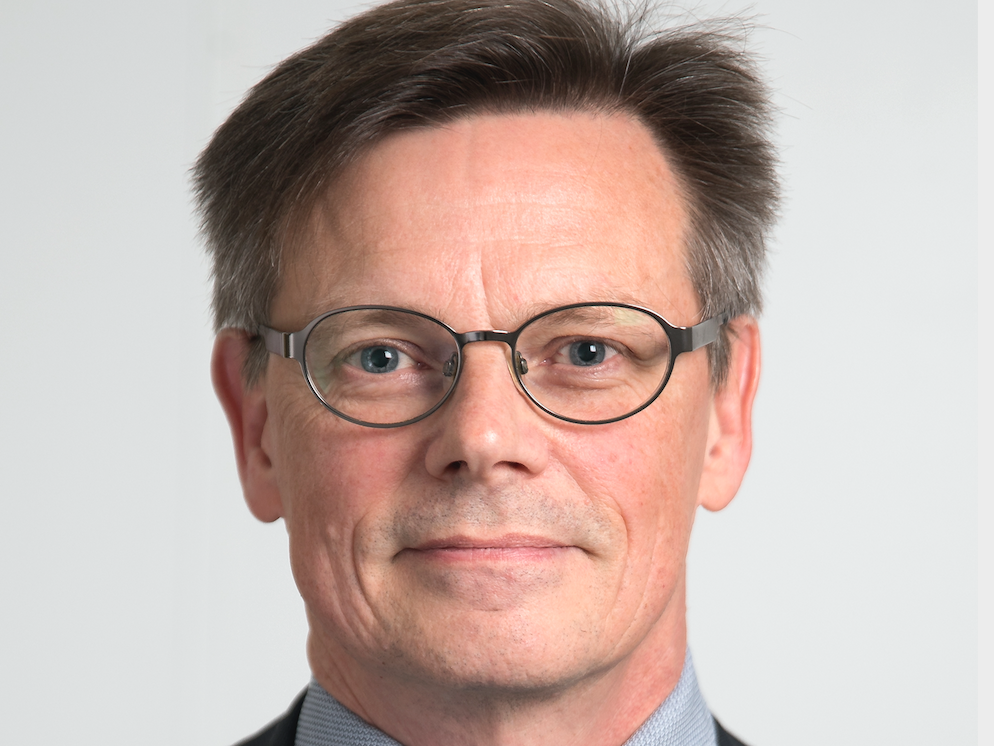 In the Copenhagen area, Lippert had around 50 staff taking calls — trained medics who were needed in caring roles. So when Microsoft offered a free chatbot that could help handle some of the call volume, Lippert jumped at the offer.
The chatbot answers people's questions about their symptoms and advises them when they need to get additional help.
"We were worried that it might lead to more calls or that it might miss people who are in real need. But so far, we haven't seen any cases where people didn't call us because a chatbot missed the signs," says Lippert. Meanwhile, call volumes on the two medical helplines have returned to "nearly normal" levels.
It worked well enough that the chatbot service was rolled out beyond just the initial Copenhagen area to all of Denmark.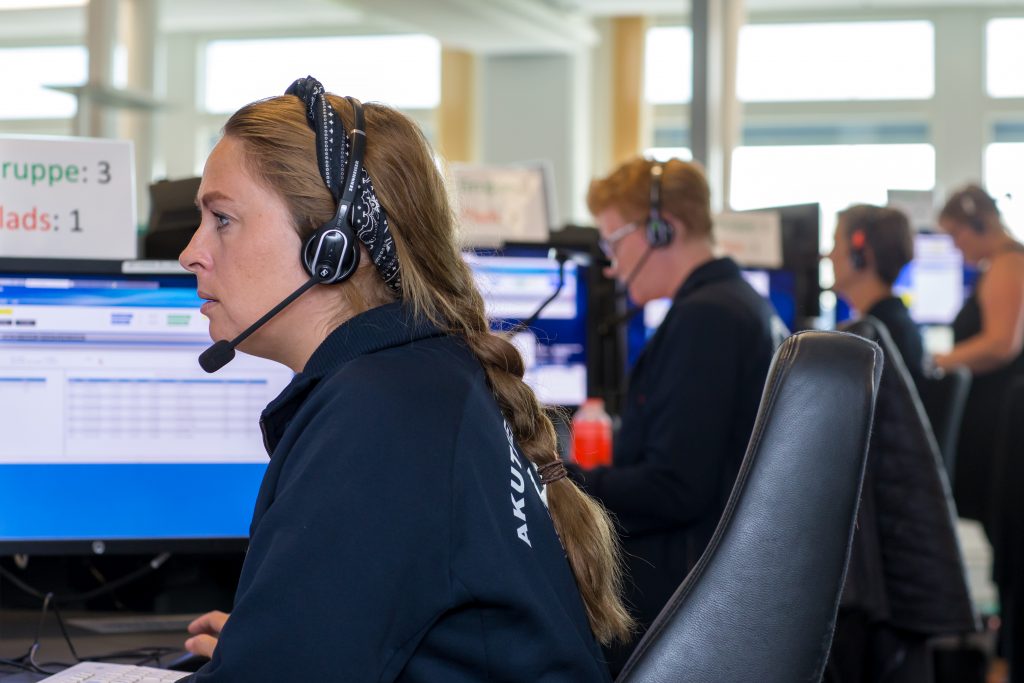 Microsoft is not the only company rolling out chatbots to help pick up the slack during the coronavirus crisis.
Viber, owned by Japenense multinational Rakuten, has created a chatbot for the World Health Organisation (WHO), giving people information about how to protect themselves from the disease in multiple languages. Sidekick Health, a Nordic digital therapeutics startup, has built a Covid-19 tracker app for the national health system to help triage patients and take some pressure off health services.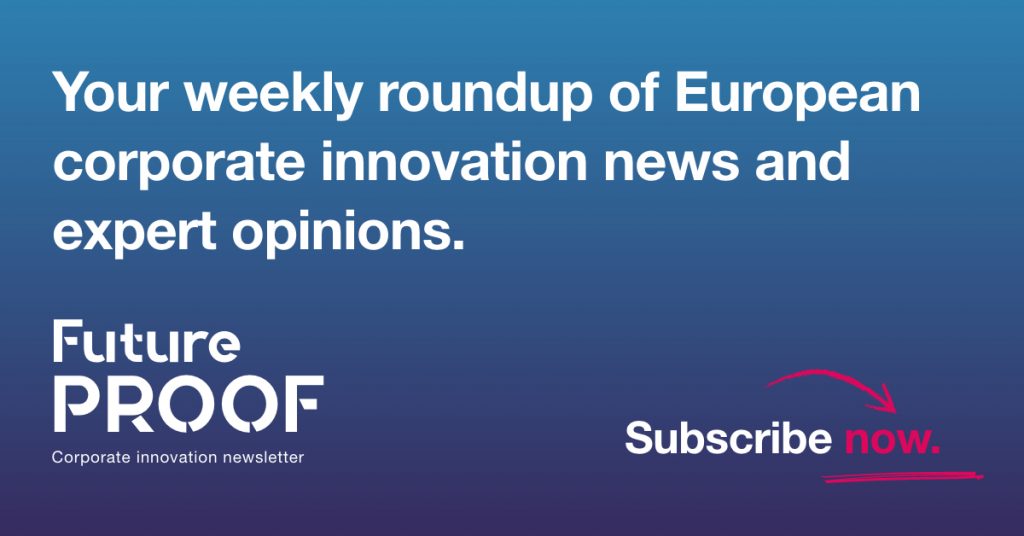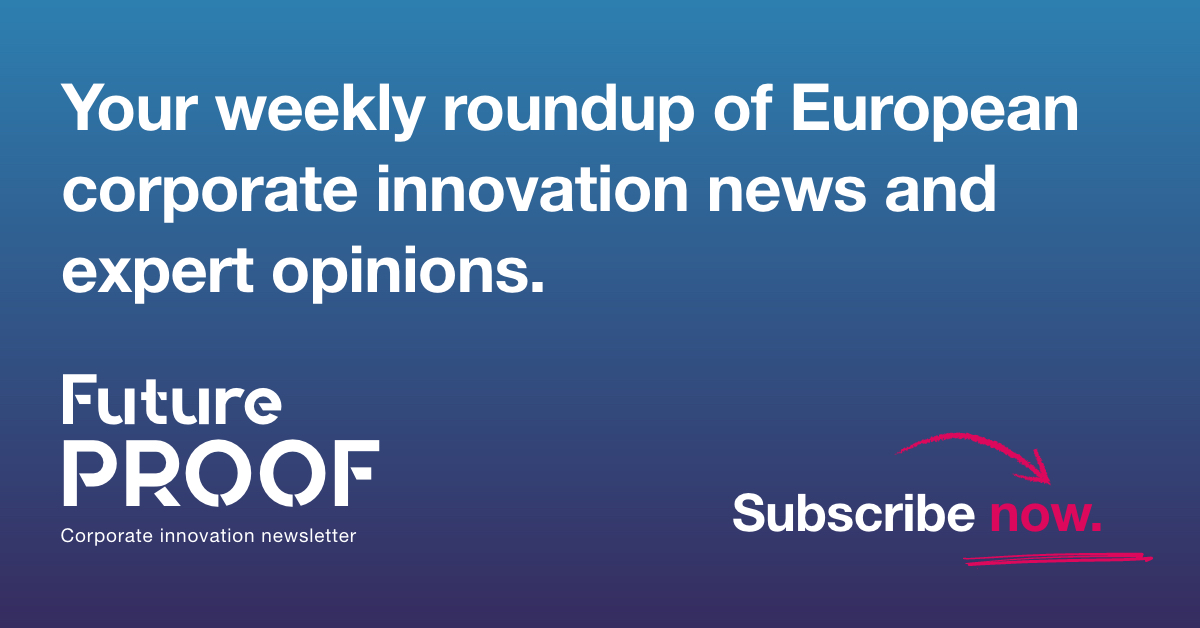 Medical institutions that had been slowly debating whether or not to use chatbots and other tech tools over the last few years have now been pushed by the pandemic into taking the leap. A whole host of telemedicine and digital doctor tools are seeing surging demand.
"It was one of the technologies we had discussed for at least a year, but there had been some concerns over GDPR," says Lippert. "The Covid situation told us to just go do it."
The chatbots may also be able to do more than just take the stress off call handling — they could be used as a diagnostic tool. Lippert's team is already using it to spot hotspots of Covid-19 development around the country.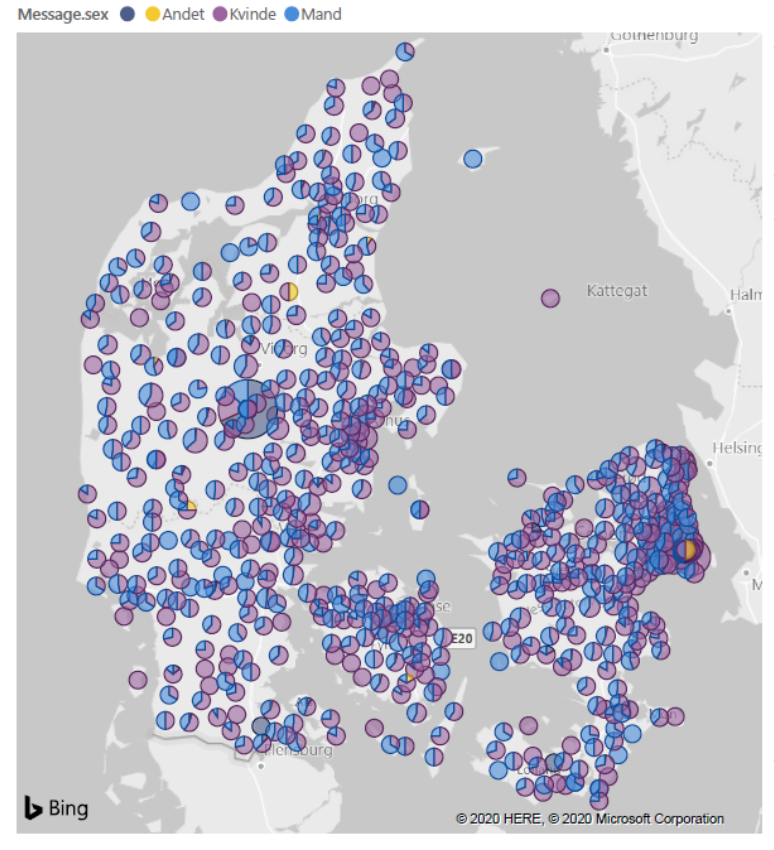 Emergency line calls have already been used as a good indicator for seasonal flu. Lippert says that call volumes to the medical helplines typically start to increase three weeks before the peak of the flu epidemic each year, and are used as a heads-up signal for the hospitals to prepare. The same kind of thing could be done for Covid-19 with the chatbot, but possibly even more quickly and at greater volume.
As the chatbot logs basic patient details, such as age, gender and other medical conditions, it could also be used to analyse patterns of who the diseases affects more and less seriously, as well as mapping how it spreads.
And it may give us some of the first clues on when lockdown can end.
"Hopefully we will be able to use it to see the signs of this tailing off," says Lippert.
Other corporate initiatives:
[Please help us add to this list by emailing [email protected] if you know of a project we should mention]
Robotic process automation company Blue Prism is donating free resources and Robot Workers to support a range of projects that will alleviate the strain on the public sector, businesses and NGOs, as part of its COVID-19 Response Programme. Any organisation can fill out an application form online to request robot worker support.
DisplayMode, a UK-based manufacturer that usually makes point of sale displays for shops like Boots and Tesco, has

switched its production lines

to make around 10,000 plastic face shields a day for frontline staff, including medical workers, police and carers.

.
Companies including Siemens, Rolls-Royce, Airbus and BAE Systems are taking part in the Ventilator Challenge UK, with a target of producing 15,000 extra ventilators for UK hospitals. The

first few machines

were due to be delivered over the weekend, although ramping up to full production may take until mid-April.

To support the NHS with medical equipment in the fighting against the COVID-19 crisis, Dyson has created the Dyson ventilator. It is efficient in conserving oxygen, bed-mounted, portable and doesn't need a fixed air supply.

Airbus has so far flown some

6m masks from China

to distribute to European health services.

Bosch has created a rapid Covid-19 test together with Northern Ireland's Randox laboratories.
Zara owner Inditex is making protective face masks for hospitals and plans to start making medical gowns.
Germany's SAP has

established a €3m Covid-19 Emergency Fund

to support the World Health Organisation and smaller non-profit organisations who are helping communities through the Covid-19 crisis. The IT company has also helped companies use its Ariba Discovery business-to-business e-commerce platform to help healthcare providers source things like hospital beds.

Unilever, Deutsche Bank and the State Bank of India are covering the cost of

turning hotels into quarantine centres in India

. Patients with symptoms of Covid-19 can check in to avoid spreading the virus, share their medical details and have their condition monitored.

Airbnb announced a new global initiative to help house 100,000 healthcare professionals, relief workers, and first responders around the world during the COVID-19 crisis. Airbnb will waive all fees for stays arranged through this initiative.

accuRx have developed a video consultation service (in the space of a weekend!) and made it free for all frontline NHS staff. Patients don't need to download anything and doctors don't need fancy webcams or anything to use it.

To help hospitals in fighting the coronavirus outbreak in France, the luxury group LVMH produced hand sanitiser at three of its perfume and cosmetics factories.

BrewDog has transformed its distillery in a bid to help with the shortage of hand sanitisers, by creating a new one for giveaways to those in need.

Signature Brew is paying out-of-work musicians to hand-deliver its 'Pub In A Box' product with glassware, snacks, a music quiz, playlists and beer.

The UK's Department for Transport will explore new transportation modes including e-scooters and e-cargo bikes, as well as bringing the on-demand model (popularised by services like Uber) to buses and other public transport alternatives, as well as using drones for medical deliveries. It has also announced funding of £90M ($112M) for three new Future Transport Zones to trial these new services.

1Rebel, London-based fitness club has announced that it is willing to offer its gym spaces to the NHS for extra beds during the coronavirus pandemic. 1Rebel co-founder James Balfour has said that he believes the gyms have space for up to 400 beds.