Demand for childcare startups is increasing as professionals around Europe adapt to the new reality of trying to look after their work and their kids all at once. We've felt the coronavirus effect at Sifted too, with the patter of tiny feet becoming commonplace in our weekly editorial video meetings.
For Rachel Carrell, founder and chief executive of UK online nanny provider Koru Kids (founded 2016), the Covid-19 outbreak has at least brought the public's attention to one fact: "Childcare is essential infrastructure so it's really important to keep it going."
"A lot of our parents are doing important work that really needs to carry on," she says. "Many people are in the civil service, they're kind of keeping things running so having childcare continuity is also really important."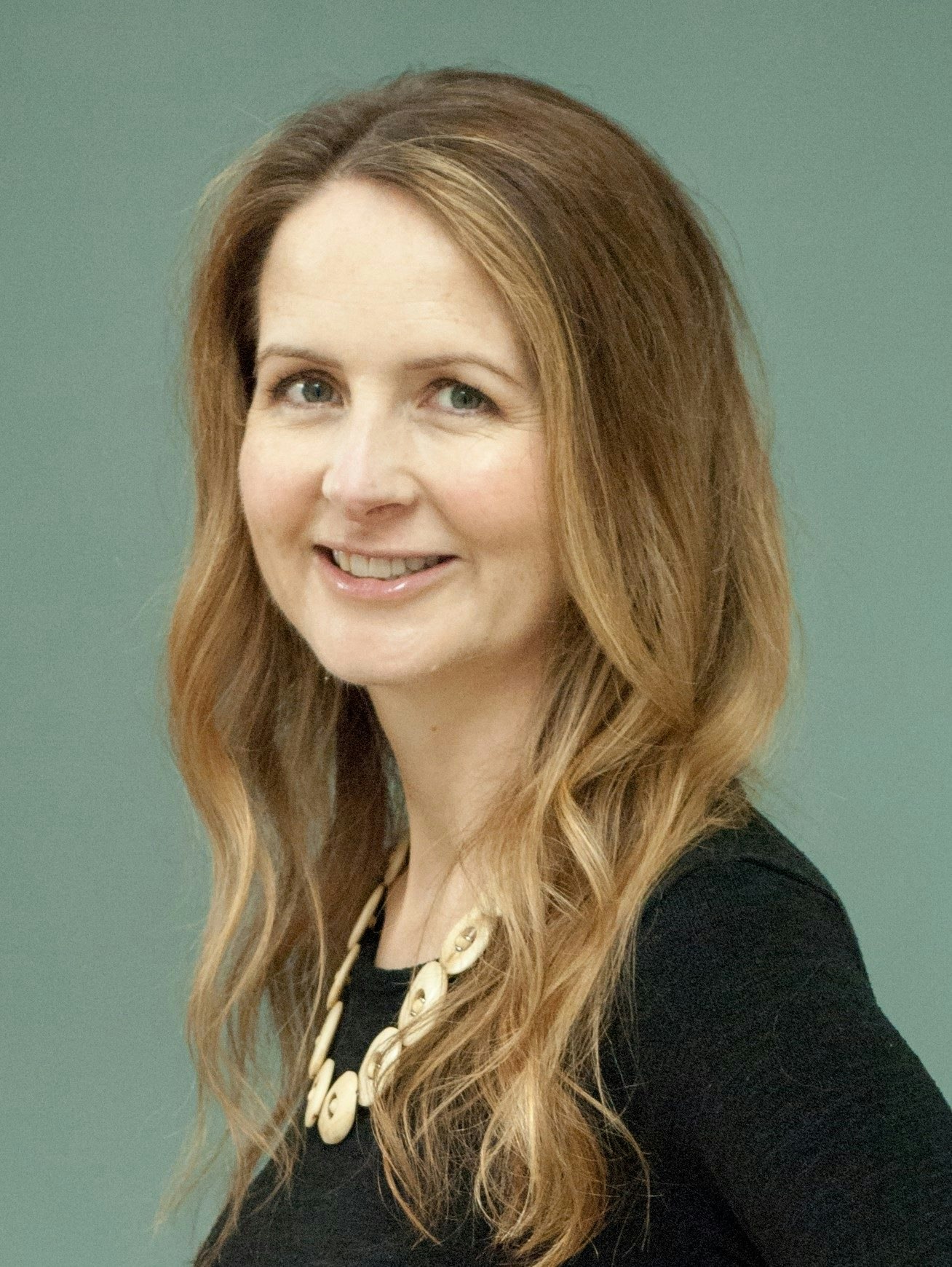 And while workers are beginning to understand the demands of looking after little people all day every day, childcare startups are responding to a big increase in demand for their services.
For Koru Kids, parents who previously needed after-school services are now asking for all-day childcare.
"Our core product (after-school care) is not what people need right now. You don't need an after-school service as soon as school gets cancelled. We're trying to very quickly identify the nannies that can work all day."
Carrell seems upbeat about Koru Kids' ability to meet demand, with more than 100,000 applicants to be nannies last year and 55 staff working from the London HQ.
Surging revenue
With government measures still relatively new in the UK, it's still too early to know exactly what the impact will be for Koru Kids. In Spain, which has the second highest number of Coronavirus cases in Europe, it's a different story.
"A lot of corporates are calling us and asking us for help," says Claudia de la Riva, chief executive and cofounder of Nannyfy, a Barcelona-based marketplace that connects nannies and families.
She points to one new contract with Almirall, a leading Spanish pharmaceutical company, where workers on drug production lines are still required to come to work.
"The people that are working there can't stop working or work from home, so they are asking if we have 75 nannies that are available," says de la Riva.
This contract alone will amount to roughly €80,000 in extra revenue for Nannyfy, and the startup has also seen an increase in requests for mid-term nannies on the business-to-consumer (B2C) side.
"We normally have between 10-12 requests per month, now it's more like 16-18 per day," says de la Riva.
All of this adds up to big money for Nannyfy. Still early stage, the startup generated €120,000 in its first nine months. In the first half of March alone it has already generated €100,000.
"We had our forecasts for this year, and we're now doing four times more than we'd imagined," says de la Riva.
Safety first
As with doctors, nurses and police, caregivers are some of the most vulnerable to coronavirus, as their jobs require them to leave the house and interact with others, while many people can stay at home.
For Nannyfy, this means nannies must adhere to strict instructions. 
"They have to follow our protocols, they have to wear gloves and a mask when they are moving from place to place, and we also advise that in the home," explains de la Riva.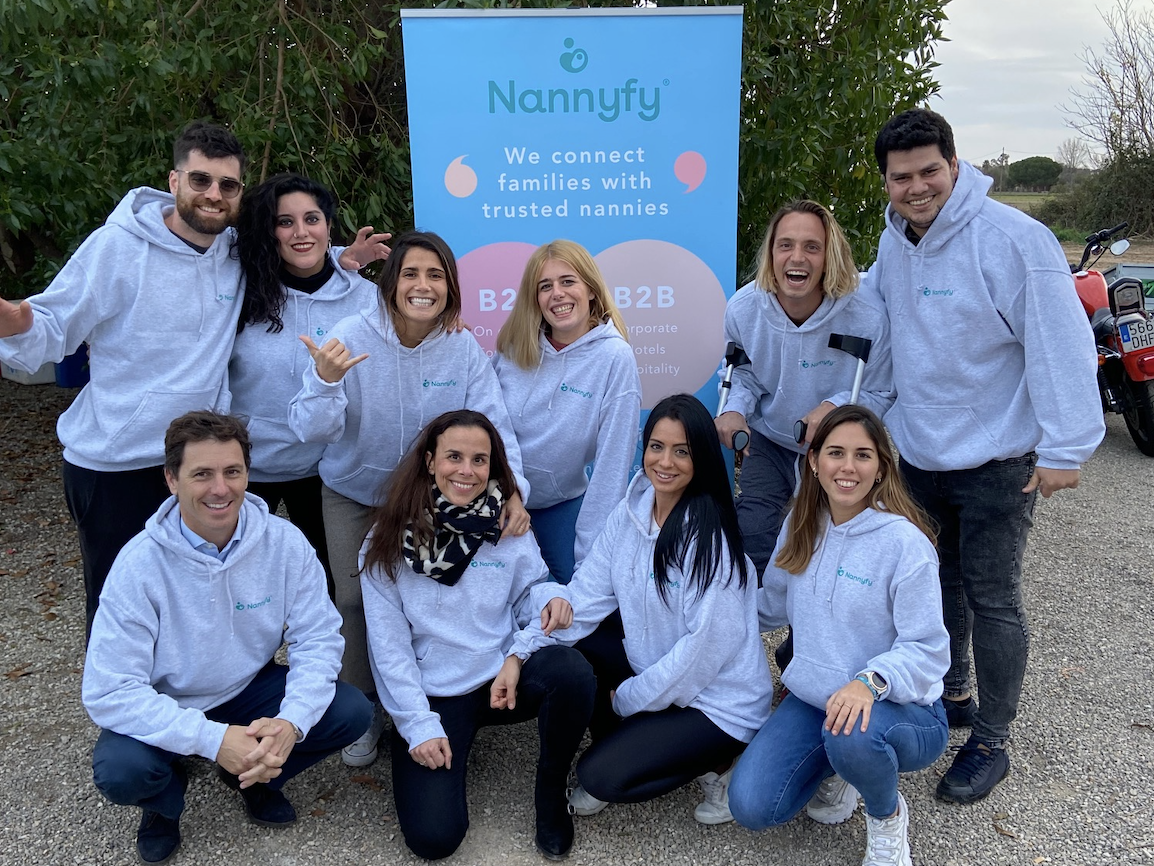 Koru Kids are also being as careful as possible, even with the UK at an earlier stage of infection rate than Spain.
"The main thing is just to follow any of the government guidance, so if anyone in the family has any symptom, the nanny shouldn't come. If the nanny has any symptom then of course they shouldn't come," says Carrell. "We're putting all our new nannies through compulsory coronavirus training. And for all of our existing nannies we've sent out extra messaging emphasising washing hands."
"The pilot is giving birth"
In this extraordinary moment all startups must be agile and respond to a changing world and economy in real time.
As lockdown measures were announced in Spain over the weekend, de la Riva says that Nannyfy worked around the clock to launch a new e-learning service, where nannies entertain a group of children via video link, using games and physical activities. The service already has 200 users after launching this week.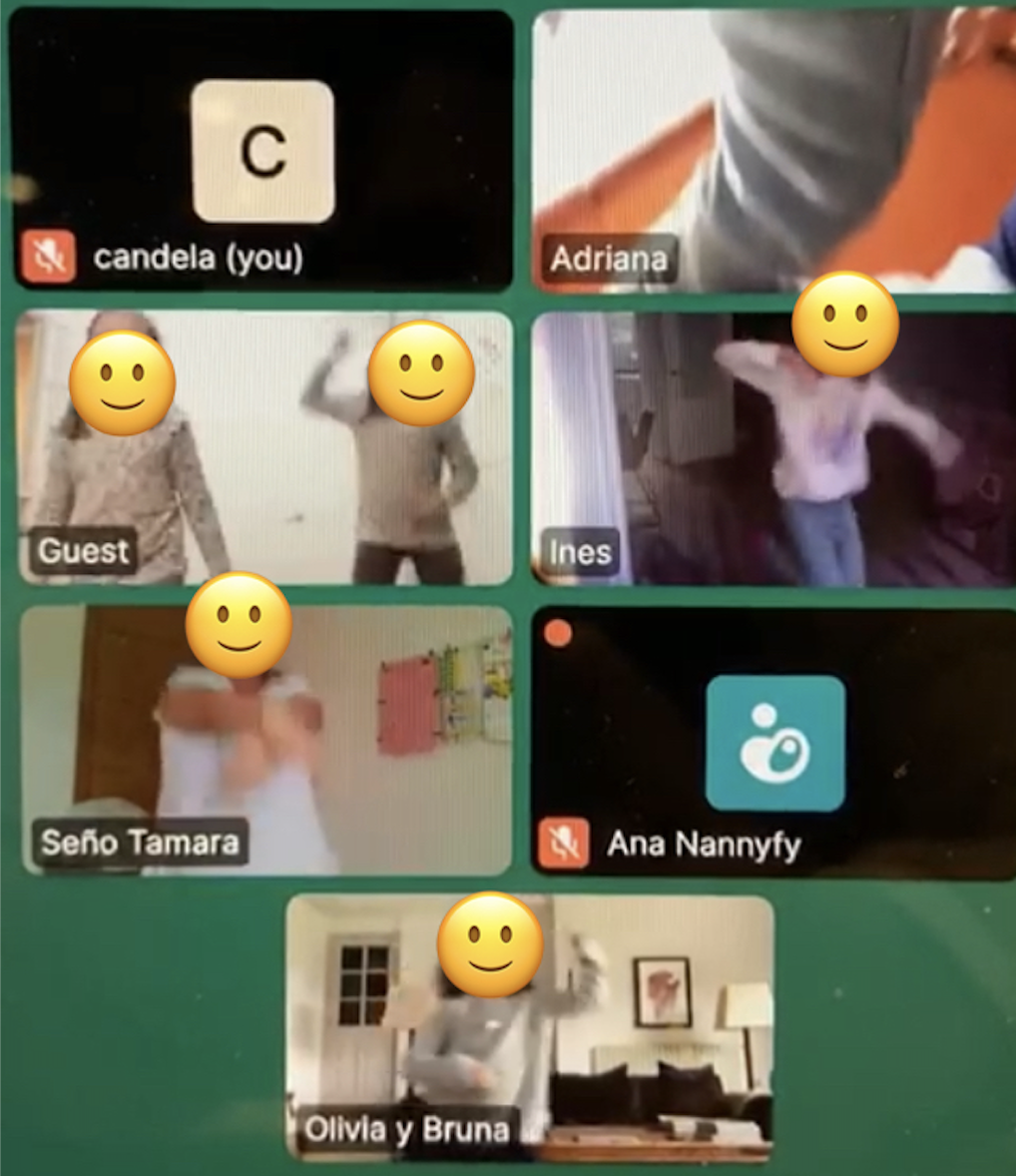 Koru Kids' Carrell says that the last few days have been completely flat out for her and the team, as they respond to new demands from users.
"People always say that doing a startup is like flying a plane and building it at the same time. Right now it feels like flying a plane, building it at the same time, during a war, while the pilot is giving birth," she jokes.
But the implication for childcare in the future could be serious.
"I think a lot of nurseries are unfortunately going to go out of business. Nurseries are often run very lean and they can be very small scale and so they're very vulnerable," warns Carrell.
So, as the world gets used to new ways of balancing work and family life, childcare startups hope they'll be able to do their bit to keep the economy ticking over.