Even before the pandemic, investors were excited about healthtech startups.
But as Covid-19 has promoted the rapid digitisation of medical services around the world, this excitement has turned into a frenzy. 
As well as record investment, we have also seen consolidation in the sector with HealthHero acquiring French telemedicine provider Qare.
But which are the up and coming healthtech startups to watch? Which teams are going to form the next wave of health disruptors? 
To find out, we asked top European investors which companies they're watching. When we chatted to investors, there was excitement around direct-to-consumer health technology in particular, so we've focused on those companies here. 
Beyond that, we had only one remaining criteria: the startups couldn't be in the investors' own portfolios. 
The companies they've selected cover everything from cancer care to gut health, and remote physiotherapy to fertility care. 
Clara Ricard, analyst and Caye Hurtado, principal — Balderton Capital
Balderton Capital is a pan-European early-stage VC firm based in London.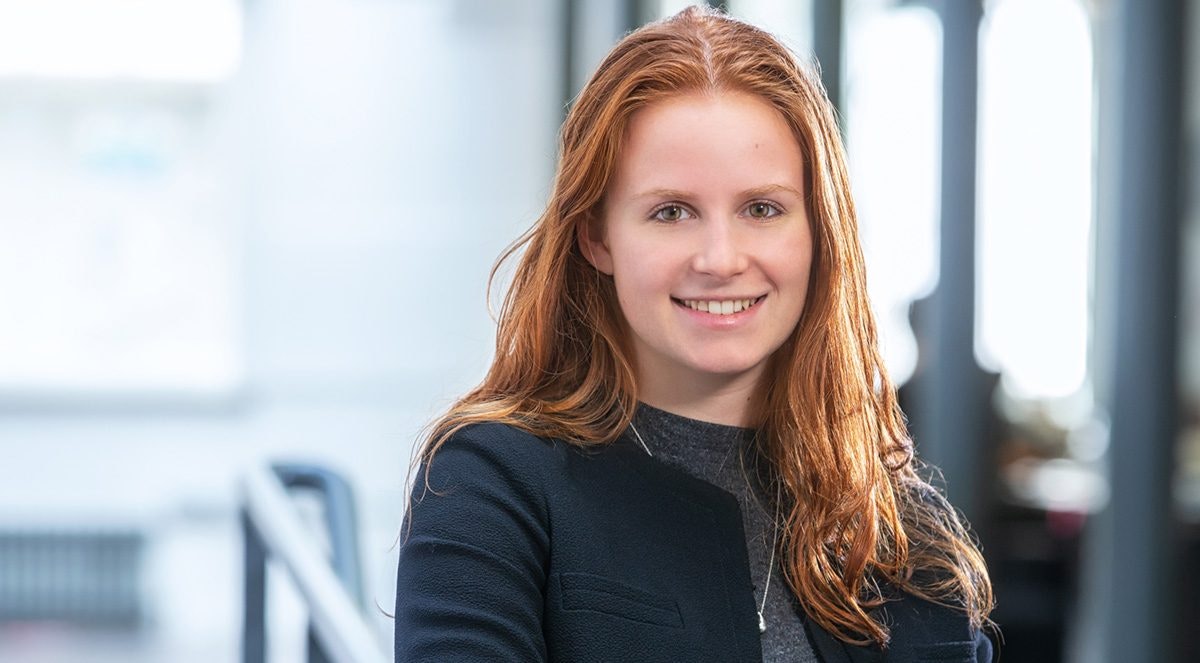 Elvie — femtech based in London
"Elvie has been at the forefront of bringing female health out of the dark ages. They are working hard to bring the best that technology and science has to offer to fulfil women's health needs, which have been completely unmet or underserved so far. Elvie started with a silent hands-free breast pump, and they have now developed a kegel trainer too."
Daye — UK-based femtech
"Daye started with period care offering sustainable CBD infused tampons, and they have now grown into probiotics for the vaginal microbiome. The period care sector is a large untapped market, and Tania Boler and Valentina Milanova are adopting a bold vision to become a go-to female health platform."
Zoe and Boldhealth — gut health startups
"Most people have heard of the brain-gut connection and many know the importance of food in optimising their health and wellness. But despite the attention that mental health and wellness is getting today, very little still has been done in the gut space."
"Zoe and Bold Health are some of the few startups addressing this topic. Zoe offers personalised and engaging recommendations on how to improve your gut health based on easy at-home tests. Bold Health offers cognitive behavioural therapy for digestive health challenges such as irritable bowel syndrome (IBS). Both companies are backed by strong scientific research and are giving us the tools to finally get our gut health in control."
Vatic — chemical detection tools
"Vatic's idea has always been to use cheap and easy to use lateral flow tests and to innovate on the chemical detection mechanism in order to flag inflammatory disease. When Covid-19 hit, the team decided to use their technology to create a 15 minute antigen saliva test — able to detect live and infectious Covid-19 viruses with high levels of accuracy and that is not affected by mutations."
"They've just received approval in the UK and are starting production and distribution. These tests will be key as we come out of lockdown. Outside of Covid-19, this tech can have significant implications for other infectious diseases and acute diseases in chronic conditions. This can be especially impactful once approved to be distributed in people's homes and it becomes a must in everyone's personal medicine cabinet."
Antoine Papiernik — managing partner at Sofinnova Partners
Sofinnova Partners is a European investment firm specialised in life sciences and healthtech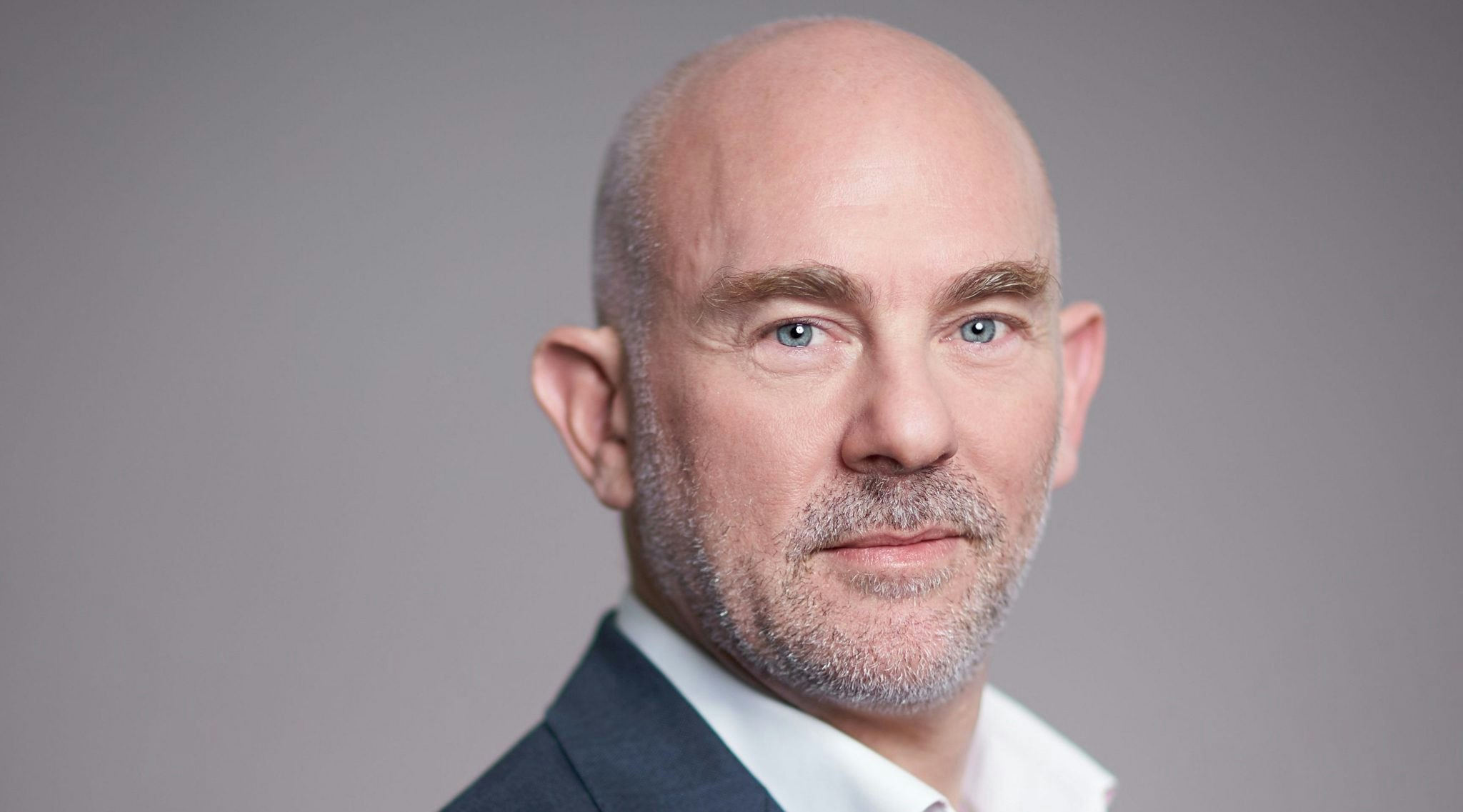 FeetMe — mobility wearables
"The loss of mobility is a growing unmet need with more than 100m people around the world suffering from mobility disorders due to chronic and age-related diseases. Paris-based FeetMe is a startup aiming to solve these issues with proprietary insoles, which contain pressure sensors and motion sensors."
"This wearable device communicates via Bluetooth with an app, collecting real-world data that is then used by an algorithm to analyse patients' walking and running gait. This helps to inform therapeutic decisions that ultimately will improve mobility."
Kaia Health — digital physiotherapy
"We can all agree the pandemic has taken a toll on the world's physical and mental health, but it's also fair to say that the challenging environment could result in stress and back pain. Kaia Health is a leading digital therapeutics company that creates evidence-based treatments for a range of disorders including musculoskeletal conditions and COPD."
"Kaia Health uses computer vision technology for real-time posture tracking via the smartphone camera to deliver human-hands-free physiotherapy. This helps individuals to take control and self-manage their condition with effective, non-pharmacological, digital alternatives at low costs. This type of technology will be in demand as more people seek effective ways to manage chronic back pain."
Marko Mandic, Redstone VC
Redstone is a VC firm based in Berlin.
Flow — Swedish depression treatment startup
"Flow Neuroscience has the potential to fundamentally change treatment for patients suffering from depression. It combines a tDCS hardware device (a headset) with digital behavioural therapy. Based on psychological research and real-world evidence, it provides a real alternative to antidepressants, which are associated with heavy side effects."
Mika — cancer care startup based in Germany
"Mika's digital therapy empowers cancer patients to get the best possible outcomes of their treatment, and it is the first approved reimbursable digital intervention in oncology. The clinical results so far have been very promising."
Wellster — consumer facing telemedicine startup based in Germany
"Wellster's end-to-end treatment offering combines telemedicine, drug and digital therapies, enabling seamless and fully comprehensive care for patients for a variety of medical conditions."
Christian Weiss — managing partner at Heal Capital
Heal Capital is a German VC which is particularly focused on healthtech.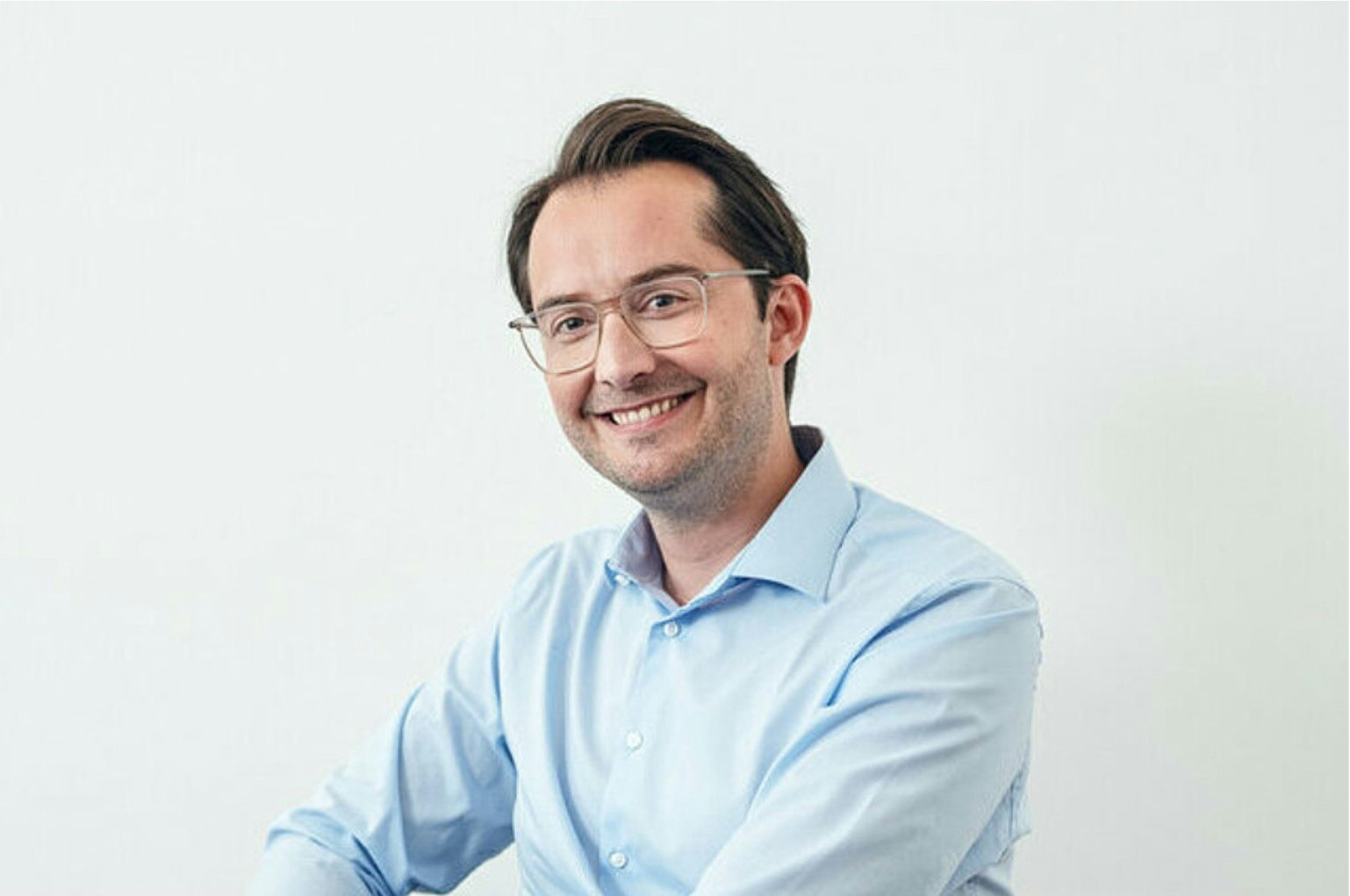 Formel Skin — dermatology startup
German startup Formel Skin is on a mission to revolutionise dermatology through telemedicine and digital consultation. Patients send photos of their skin and fill out a questionnaire describing any problems they have, before Formel sends them a package of products specifically tailored to their situation.
"They're offering best-in-class execution in the dermatology space."
Numan — digital healthcare for men
Numan is a British startup that offers digital healthcare for issues like erectile dysfunction, hair loss and premature ejaculation. It treats patients based on a blood test and remote consultation.
"They have a clear vision to build the full consumerised care platform."
Samuel Levy — founding partner at Lauxera Capital Partners
Lauxera Capital Partners is a VC firm based in Paris which specialises in healthcare investment. 
Apricity — French femtech startup
"Although it's still too early for our growth stage vehicle, we're tracking the French femtech startup Apricity with great interest. Apricity has reimagined fertility care with a tech-enabled platform that maximises the chances of pregnancy while minimising stress. It's a virtual fertility clinic model driven by software without the bricks and mortar but with lots of empathy."
Alex Frolov — general partner at Target Global
Target Global is a VC firm headquartered in Berlin.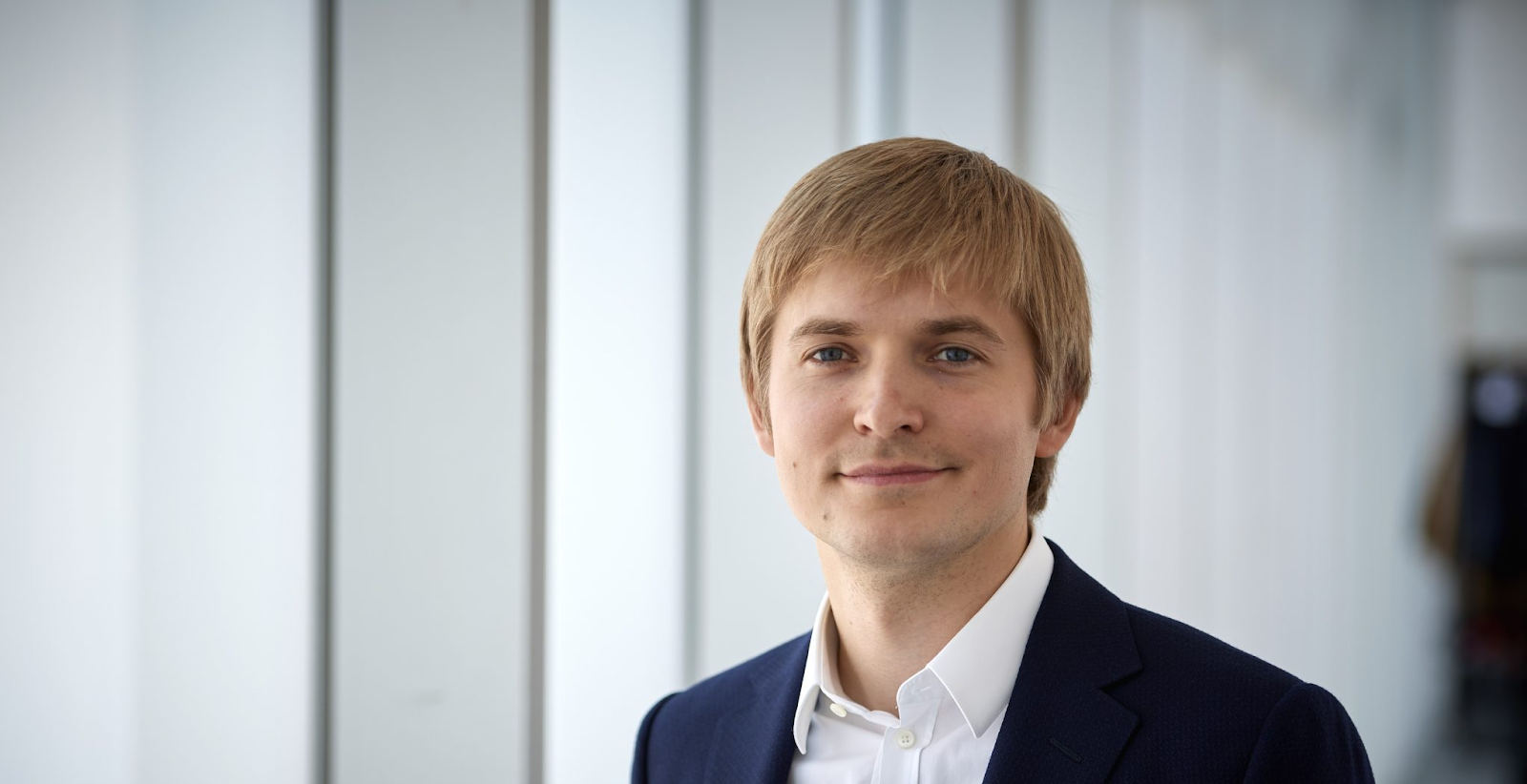 Quit Genius and Hinge Health — digital health solutions
"We believe that one of the exciting trends in digital health is the creation of products that change people's habits and, through that, prevent diseases."
"Data available on smartphones allows us to take a proactive approach in healthcare and smart gamified user interfaces are influential in changing people's behaviours."
Quit Genius, based in London, is also using the data available on a phone but to help people to quit smoking through cognitive behavioural therapy delivered through an app. 
Hinge Health offers a digital solution to treat chronic musculoskeletal (MSK) conditions — such as back and joint pain.