The pandemic may turn out to be the crisis that finally propelled the tech-averse construction industry into the 21st century.
Construction sites emptied out in 2020 due to lockdowns and the economic slowdown. With the path to recovery still uncertain, both for the sector and the broader economy, improving productivity could be key to companies' resilience. 
The industry accounts for a whopping 9% of the EU's GDP and employs 18m people. It's also one of the least digitalised industries in Europe, with almost stagnant productivity over the past two decades, growing at only 1% — a fraction of the improvement in other traditional industries like manufacturing — according to EU data.
Productivity [...] has barely improved over several

decades
But the typically pen-and-paper industry is suddenly experiencing a growing toolbox of gadgets, from virtual reality headsets and connected devices to high-tech tablets.
What technologies could propel the industry forward? Sifted spoke to some of the founders looking to change the industry. 
Labour, trash, costs
"The biggest challenges the construction industry faces today are productivity, trash and costs," says Alban Mallet, founder of France's XtreeE, which uses 3D-printing techniques to produce everything from walls to bridges.
"Productivity because it has barely improved over several decades, trash because the construction industry is faced with a pressing need to figure out waste management, and costs because there is major potential for productivity and time gains in this sector," he says. 
French startup Hiboo, which provides a platform to help companies manage heavy equipment, trucks and vehicles, found that across 15,000 pieces of equipment that it tracks, there is on average a 40% rate of idling, meaning engines are on but the equipment is not being used.
"There's a huge amount of time spent doing nothing," says Charles Benard, Hiboo's cofounder. "At the end of the year if you take a fleet of 50, it's $1m saved and hundreds of tonnes of CO₂ avoided."
The last thing you want to do is bring in a digital solution that means changing the usual workflow and taking a pause to figure it

out
The pandemic forced construction to review most work processes and exposed a lot of productivity issues. The whole building life cycle, from planning to operation to waste disposal, was in dire need of improvement, says Tara Mirkovic, SEED programme associate of Leonard, the VINCI Group's foresight group and accelerator for innovative projects.
"We've all had to adapt to new ways of working and working more behind our computers. For the construction industry, which is still based a lot on paperwork and inefficient processes, we've seen a lot of new solutions be deployed in the past year," says Mirkovic.
Digital-first sites
Cost overruns are a well-known feature of big construction jobs. In a low-margin industry — operational profitability is often 5% at best among Europe's construction giants — running behind schedule can mean losing money on a contract. 
"Our first promise to customers is that they'll gain time and that we won't disrupt the flow of their work site," says Emeric Mourot, a French entrepreneur who founded My Digital Buildings, which makes "virtual twins'' of construction sites for viewings and data capture. "The last thing you want to do, as a startup in this space, is bring in a digital solution that means changing the usual workflow and taking a pause to figure it out."
Digital models are going to become the norm for every building site, he says.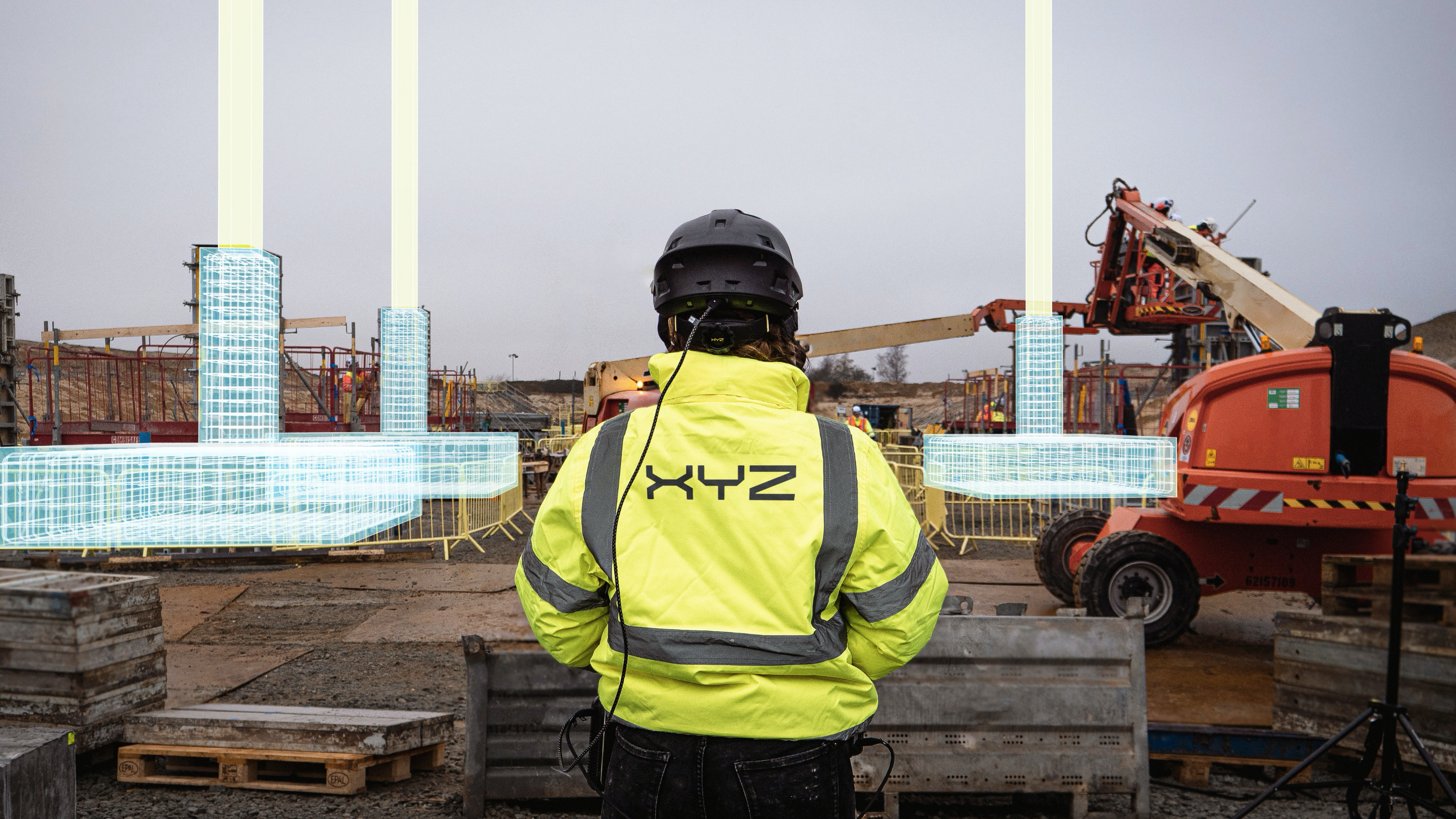 "We've reached that time of technological maturity as well as cultural maturity — mainly because the big names in construction are becoming convinced that digital tools can make their life easier and help deliver a work site finished and spotless much faster.
"The big revolution this will bring in the construction space is massive economies of scale. For this low-margin industry, that's potentially a gamechanger," he adds. 
More immediately, online marketplaces are the industry's low-hanging fruit, says Andreas Schwarzenbrunner, associate partner at VC firm Speedinvest. "We'll see more marketplaces in the construction world: marketplaces for construction workers; different service firms. It's the easiest space to disrupt. The marketplaces popping up are still mostly small, but they're growing."
Regulatory tussles
Construction is a dirty business, responsible for 39% of global carbon emissions. 
With the clock ticking on the environmental crisis, some startups feel further regulation might be needed to unleash more tech in the industry. 
"It's a very slow-moving sector," says Jose Ojeda, cofounder and chief operations officer at 011h, a Spanish company that builds high-tech, wooden "smart buildings" that are carbon neutral to produce, and energy saving to run. 
"But what we're hoping for… is that there's going to be a series of changes," he says. "One is around regulations. Today, the regulation is becoming tighter when it comes to emissions in the energy use of the buildings, but when it comes to the overall CO₂ footprint it's still not at the level that it should be."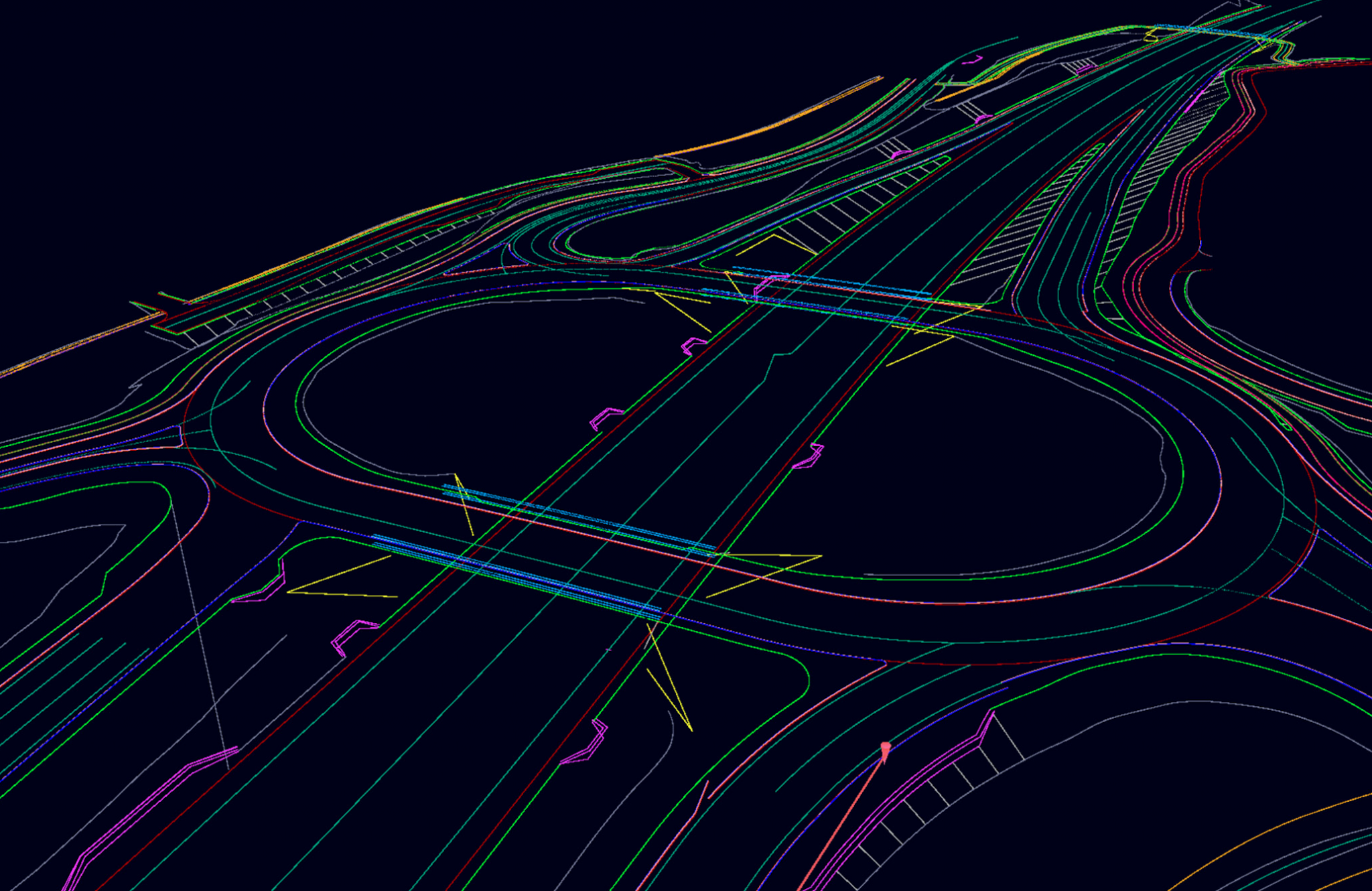 Standing in the way of regulatory change, potentially, are the large building companies. 
"There's going to be a lot of friction between the large, very cash-rich corporates and the governments," says Ieva Sibilla Strupule, CEO and founder of Material Mapper, a Norwegian company identifying materials that can be salvaged from buildings being demolished. "It is not in their interests to have to adapt to change." 
"I would like to be positive and think that everything is moving towards a beautiful future and we will have modernised and zero-emission construction sites. But in order for that to happen, the big players, the big rule-makers, have to make a dent and have to be very brave to go against this outdated industry," she adds.
For more on construction tech, read Sifted's report on the sector.