The science of delaying or even reversing ageing has been more or less limited to Silicon Valley so far. Google parent Alphabet has a longevity company, and Jeff Bezos is investing heavily in longevity startups.
But this trend is no longer only a Bay-area thing.
Alexandra Bause, cofounder of longevity-focused VC and company builder Apollo Health, first heard about the biology of ageing during a lunchtime talk in 2008 at the cancer research institute where she then worked. It was a wake-up call.
"Instead of just targeting cancer, you could target the ageing process and delay all age-related diseases — cardiovascular disease, metabolic disease, neurodegenerative disease, as well as cancer," Bause says.
Also read: Do you think ageing can be reversed? Here are 12 longevity startups to watch
Longevity research has often focused on combatting one specific aspect of ageing, like regenerating the liver or the brain. But recently, there's been a shift towards looking for the silver bullet for all age-related diseases.
"The real potential of longevity startups and longevity therapeutics is that you can take a drug that could rejuvenate your entire body and prevent all kinds of age-related diseases," says Bause.
From crypto to longevity
The UK and Switzerland are the two most advanced countries in Europe in terms of longevity startups. According to Bause, who's based in Munich, both countries have a cluster of innovation ecosystems around universities with a lot of pharma and biotech talent.
Switzerland is also helped by having an experienced crypto ecosystem.
"I see a lot of commonalities between the crypto and the longevity worlds. Both take a little bit of visionary thinking combined with a risk appetite," she says.
Marc Bernegger, a former crypto entrepreneur, cofounded the longevity company builder Maximon in 2021. He and his partners ran a two-day longevity investor conference last month in Gstaad in the Swiss Alps. The agenda included both investments opportunities and an overview of scientific research, with speakers including the investor Christian Angermayer and Eric Verdin, CEO of the Buck Institute for Research on Aging.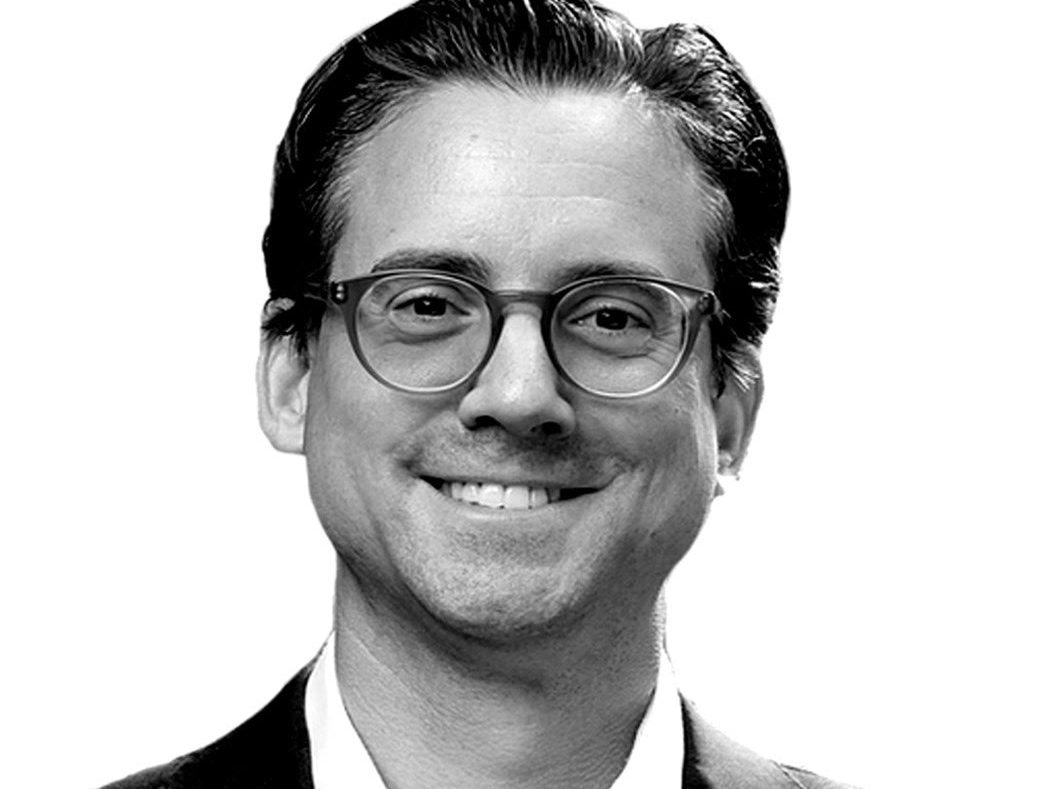 "We had quite a few billionaires flying in from all over the world. That is a good indication that there's now serious money coming into this field. And having some well-known guests coming to an event like this makes it more tangible for investors," Bernegger says.
The enthusiasm, and the capital, for the field is there — the longevity market is projected to reach $44bn by 2030 — but time is, ironically, not on this industry's side.
Of mice and men
Many of the scientific breakthroughs that happen in this space are found by experimenting on mice — and, in some cases, pet dogs. But it will take decades (or whole lifetimes) of clinical studies to show that the same drugs that can extend the lifespan of a small animal could do the same in humans — without causing damage.
So, instead of waiting around for that, scientists are focusing on the smaller pieces of the puzzle with the hope of hitting on the same results — most often individual cells.
One science in particular that's been of growing interest in the last two years in the Bay area is cellular reprogramming. As cells age, they often lose their ability to function, or they begin to function abnormally. Reprogramming enables scientists to restore a youthful epigenetic signature to ageing cells so they don't act like old cells anymore.  But reversing the epigenetic clock isn't easy and there's a lot of fine-tuning that needs to happen in labs before we see it in humans.
"There is some work that needs to be done to kind of dissect the actual change of cell identity [what the cell's function is] from the age of the cell. [When a cell loses its identity, it can stop working properly and can lead to a range of illnesses.] And that's what a lot of companies are also trying to do. We [Apollo Health] just started a company that's really focusing on just changing cellular health rather than reprogramming the cell identity," Bause says.
The low-hanging fruit
Apollo Health is focused on novel treatments for ageing. It's helped set up companies like UK-based Samsara Therapeutics, which is developing a method of restoring autophagy in diseased cells, German startup Booster Therapeutics, which is working on the self-regulating process in cells, and Dutch startup Cleara Bio, which is developing therapeutics to eliminate senescent cells.
Maximon's strategy is to look for more low-hanging fruits, says Bernegger. So far, the company builder has invested in Swiss supplement startup Avea and Biolytica, another Swiss startup which is combining health data analytics and personalised longevity programmes.
Bernegger believes that although a lot of longevity supplements, such as NMN and NAD+ boosters, already exist on the global market, the "made in Switzerland" selling point will be beneficial to lure customers away from other brands, as well as attract new customers.
"I'm a little bit surprised how strong this 'European made' [branding] is and in this specific case, Switzerland. I could imagine people [who are currently] using Amazon to buy supplements from China or the United States will be looking more into what's happening here in Europe," Bernegger says.
Low-hanging fruit or not, both Maximon and Apollo Health are looking for ways to bring longevity technology to the masses. One way to do this — as both organisations are already about to — is by building longevity clinics, where people can go and find out what supplements and treatments would be beneficial to them on a personal level.
Longevity clinics are not something the European healthcare systems are anywhere close to supporting yet. However, last month it was revealed that a publicly funded longevity clinic is opening in Singapore — possibly the first in the world.
"You'll see so much happening in that space," says Bause. "Of course initially, it will be the more wealthy people who can afford it, but we need to start somewhere. We just need to demonstrate that it's actually valuable and has a benefit on health. And if we can demonstrate that then this will become more supported by the overall health insurance systems and then be more broadly beneficial."