Looking for a safe haven from the coronavirus crisis? Learning to code is still your best bet.
As unemployment spikes in countries across Europe and companies turn to furloughing schemes amid Covid-19 lockdowns, it's clear developer jobs aren't the first to go. The shortage of tech talent that can code and analyse data has persisted through the pandemic.
"Coding skills are still a job market safe haven," says Romain Paillard, cofounder of coding bootcamp organiser Le Wagon. "I think tech companies in the current crisis are going to focus on improving the quality of their product — that's going to boost the importance of developers even more."
Over the past weeks, there's been increased demand from professionals in departments from sales to human resources to learn skills like web development, data analysis and user experience (or UX) design, as people consider how to stand out in a duller job market, Paillard says.
Furloughed staff, as well as employees who've had time freed up in their schedules while working from home, are signing up for coding bootcamps. Both are lured by employment prospects, as well as boosted by financial aid for training from some governments.
"Already excellent prospects for developers are going to become even better, against a backdrop of global economic uncertainty," says Paillard. "Companies are cutting budgets where they can, and developers most of the time fall on the side of the must-have essentials."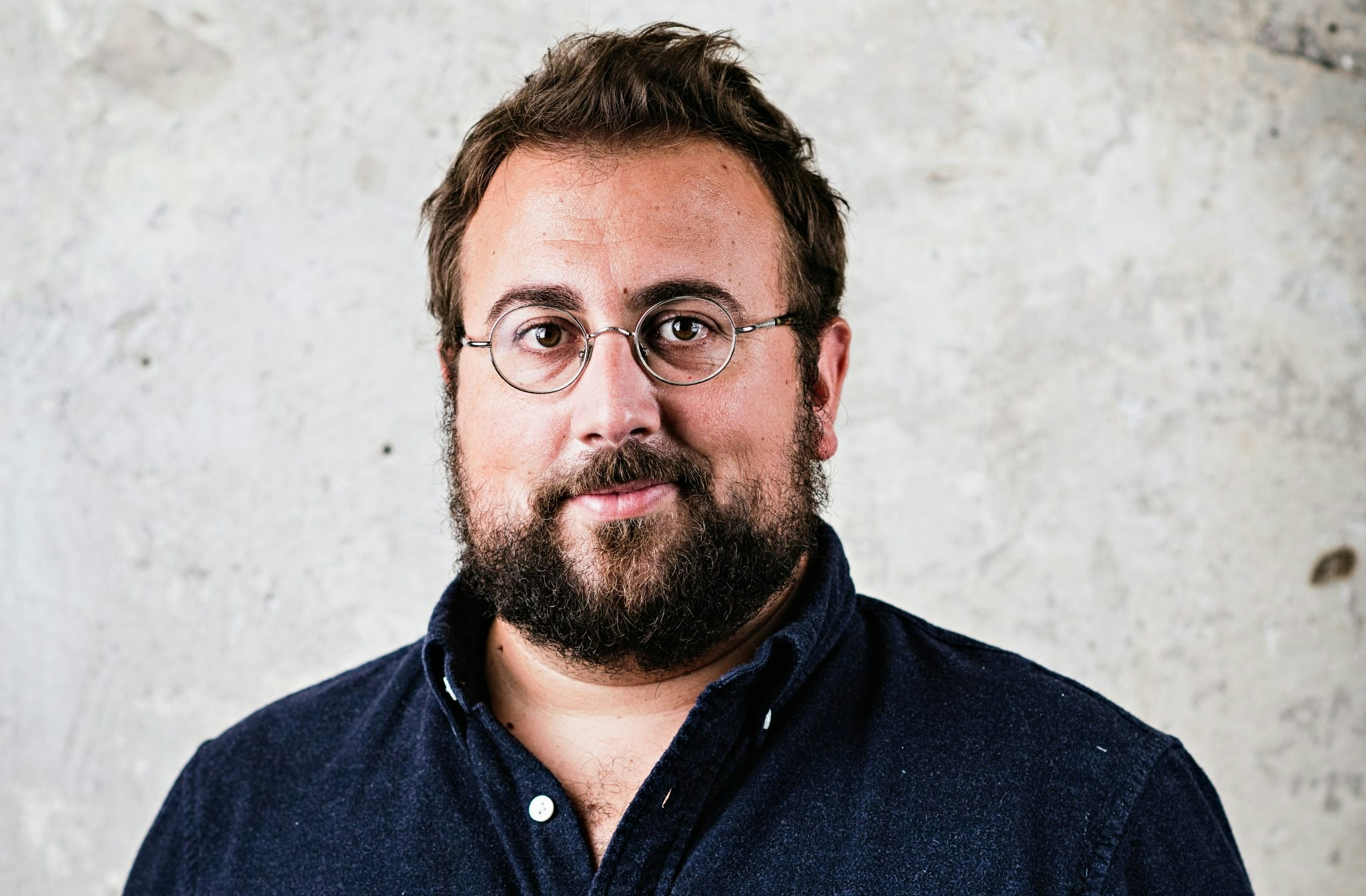 Bootcamps in lockdown
Wild Code School, another bootcamp concept that's expanded out of France with web development and data analysis focuses, launched free workshops aimed at letting people learn the basics of coding while stuck at home. It says it's had more than 2,000 registrations each month, as well as an uptick in demand for its paying offers once it switched on the option of letting people follow remotely.
Codeworks, a coding bootcamp that operates out of London in cities also including Berlin and Barcelona, has been offering a free introductory course to coding (JavaScript more specifically) for furloughed workers in the UK. The course is available online and has already gotten signups from Glovo, retailer Mango and travel website Trivago, among others.
There's been an uptick of about 50% in the past six weeks in the number of applications for Codeworks' paid courses, with a jump in demand for switching the classes over to remote versions, the company says. Codeworks' flagship course is a 12-week immersive into software engineering, with a shorter eight-week web development program also on offer.
Government aid
At Le Wagon, professionals go through intensive nine-week bootcamps to specialise as web developers or data scientists in one of 38 cities, from Paris to Buenos Aires or Bali. 
Launched in Paris in 2014, Le Wagon now has 7,500 alumni, making it one of Europe's biggest coding bootcamps. It raised €17m from investors including Cathay Capital in January to accelerate its global expansion and launch new formats for individuals and corporate customers, the likes of bank Société Générale and energy provider Engie.
The startup was forced to accelerate plans for new formats in recent weeks, shifting everything to remote learning and teamwork amid lockdown, and creating shorter three-day intensive offerings tailored to furloughed staff and their employers.
In France and Germany, the spike in demand was helped by financial aid measures unveiled by governments to pay for training for furloughed staff. In France, grants of up to €1,500 are being handed out by the government, and some employers are topping that off.
Hiring data
Startups in France are hiring more developers (DevOps and full stack), as well as more finance professionals (accountants, audit, insurance), according to Welcome to the Jungle, a recruitment site that's the go-to for startups and technology companies in France. There are less sales, business development and customer oriented posts to fill, Welcome to the Jungle says.
Of the 300 companies hiring through the Covid-19 crisis in France, developers are among the most sought-after profiles, according to data by France Digitale, an industry grouping which represents some 1,800 French and European startups. 
The average time between two jobs for a developer is a mere 48 hours on average, says Nicolas Brien, France Digitale's chief executive. Nothing points to a drastic change in that trend because of the coronavirus situation so far, he says.
"There's an ongoing situation of basically negative unemployment for developers," Brien says. "There was a clear shortage of tech talent before the coronavirus crisis, and there's no sign that's going to change."