"We are looking for people who would not traditionally see themselves as coders," says Linda Liukas, outlining plans to open a new coding school in Helsinki - a school for 'misfits' as she calls it - run without teachers or traditional classes.
Students will be selected on the basis of a logic test, rather than any prior computer science experience, and work through a series of projects in small groups, at their own pace and according to their own schedule, with access to the school night or day.
Hive Helsinki, which will start recruiting its first cohort of 100 students in January, is the latest in a series of software development schools trying out new methodologies.
An ever-increasing need for developers - there are expected to be more than 500,000 unfilled vacancies for ICT professionals across Europe by 2020 -  is pushing people to look for new pools of talent. Women and minorities are the obvious place to start looking. Women make up just 21.5% of digital workers in the EU and in the UK, for example, just 4% of tech sector workers are black, Asian or from a minority ethnic background.
One of Hive's aims is to get more women into coding. The school is hoping the non-traditional teaching style and open application process will encourage more women to get involved. Liukas, the school's chairman, says she would like half of the student intake to be female. Liukas herself has long been an advocate of getting more women into coding - she's the founder of the Rails Girls movement, which organises coding workshops for women in 300 cities around that world, and has written the Hello Ruby children's books, which help introduce children, particularly girls, to computer programming.
Coding is not just for mathematically-oriented, engineering-inclined

men.
"Coding is not just for mathematically-oriented, engineering-inclined men," adds Ilkka Paananen, chief executive of Supercell, who will be funding the school to the tune of  €8m-€10m over the next five years. Paananen admits that at Supercell women make up only 10-15% of developers and around 30% of staff overall, statistics that he is finding hard to change.
But can can a different teaching style really change the gender balance?  
Hive Helsinki is modeled on Ecole 42, founded by Xavier Niel in France in 2013. Niel, the billionaire founder of internet and telecoms service Illiad, wanted to democratise access to tech education. Ecole 42 choses students not on the basis of academic background but on their ability to solve logic tests. They learn coding skills without formal teaching, by working through projects in small groups. The free course, which typically takes around three years to complete, does seem to be opening up coding to people from more diverse educational backgrounds and income levels.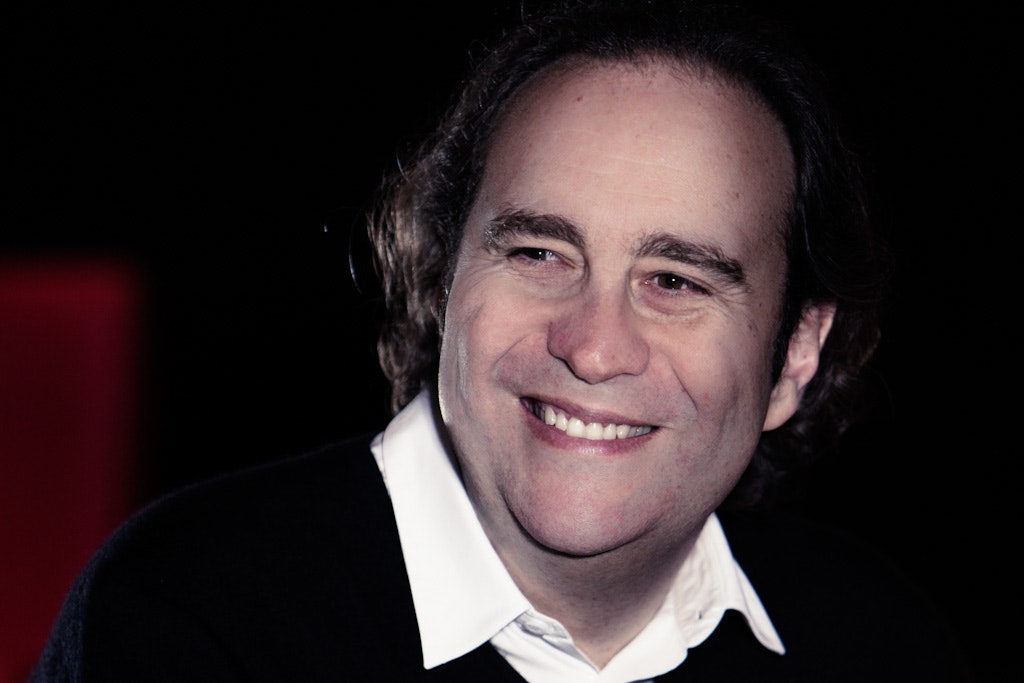 "We don't have any educational requirements as part of the selection process, it is all based on your performance in the test. Around 40% of our students don't have a high school degree," says Olivier Crouzet, head of pedagogy at Ecole 42.
Sifted Newsletters
Sifted Newsletter
3x a week
We tell you what's happening across startup Europe — and why it matters.
"We have a very good mix of people from different social backgrounds and those who have qualifications vs those who have dropped out of school. It brings a lot of different points of view into how to solve problems," he says. Around 15% of people on the course come from a non-French background.
But the one problem they have not solved is how to get more women involved.
We had 15% women in our last cohort of

students.
"We had 15% women in our last cohort of students," admits Crouzet. "We would like to have higher rates. We do a lot of events at schools and conferences to attract more women but we don't get enough women applying for the course." Crouzet says women's lack of interest in the course might be a 'cultural thing' and thus complicated to address.
Attracting more women into the industry may require a more targeted approach.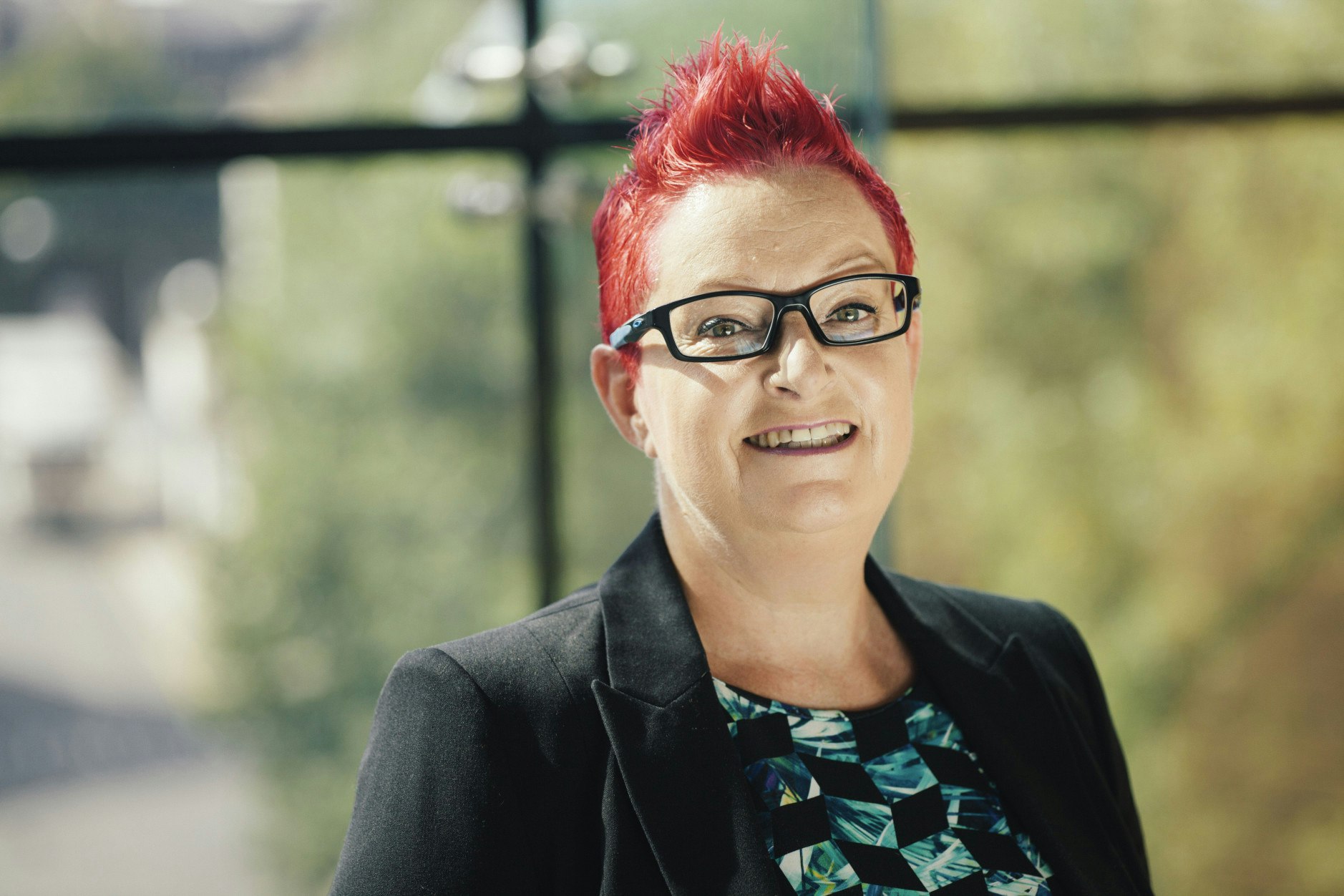 In the UK, social entrepreneur Sue Black, is starting from a more preliminary, pre-coding school stage. She is trying to channel more women into the technology industry through her Techmums programme, a series of two-hour technology workshops offered at local libraries and community centres and aimed specifically at mothers. Black changed her own life around through coding: once a single mother living on a council estate she pulled herself out of poverty by learning tech skills. Now she is trying to help other women do the same.
The 20 hours of teaching Techmums provides is not designed to turn anyone into a programming professional, but simply to provide some basic skills and help open women's eyes to opportunities in tech. The course gives women a taster in programming and app design. A few of them may go on to study computer programming.
We kept it to mums only so that we could make it a safe

space.
"Bootcamp coding programmes are great and they need to exist, but I am thinking about a more general level of skills," says Black. "When I was living on the council estate it was hard for me to see the opportunities in tech. I didn't know how to access them. I want to help women see what is out there."
One of the key features of the course is that is limited to a very specific demographic.
"We kept it to mums only so that we could make it a safe space," says Black. "We told people there were no stupid questions and if you wanted to ask the same question 10 times that was ok, it was up to us to find a way to explain it clearly enough." As much as teaching tech skills Black says she works on building up women's confidence and self-esteem.
Fitting courses better to people's lives is also a key part of drawing in more diverse groups. Studies in the US have shown that online coding schools have found it easier to achieve gender parity than traditional ones.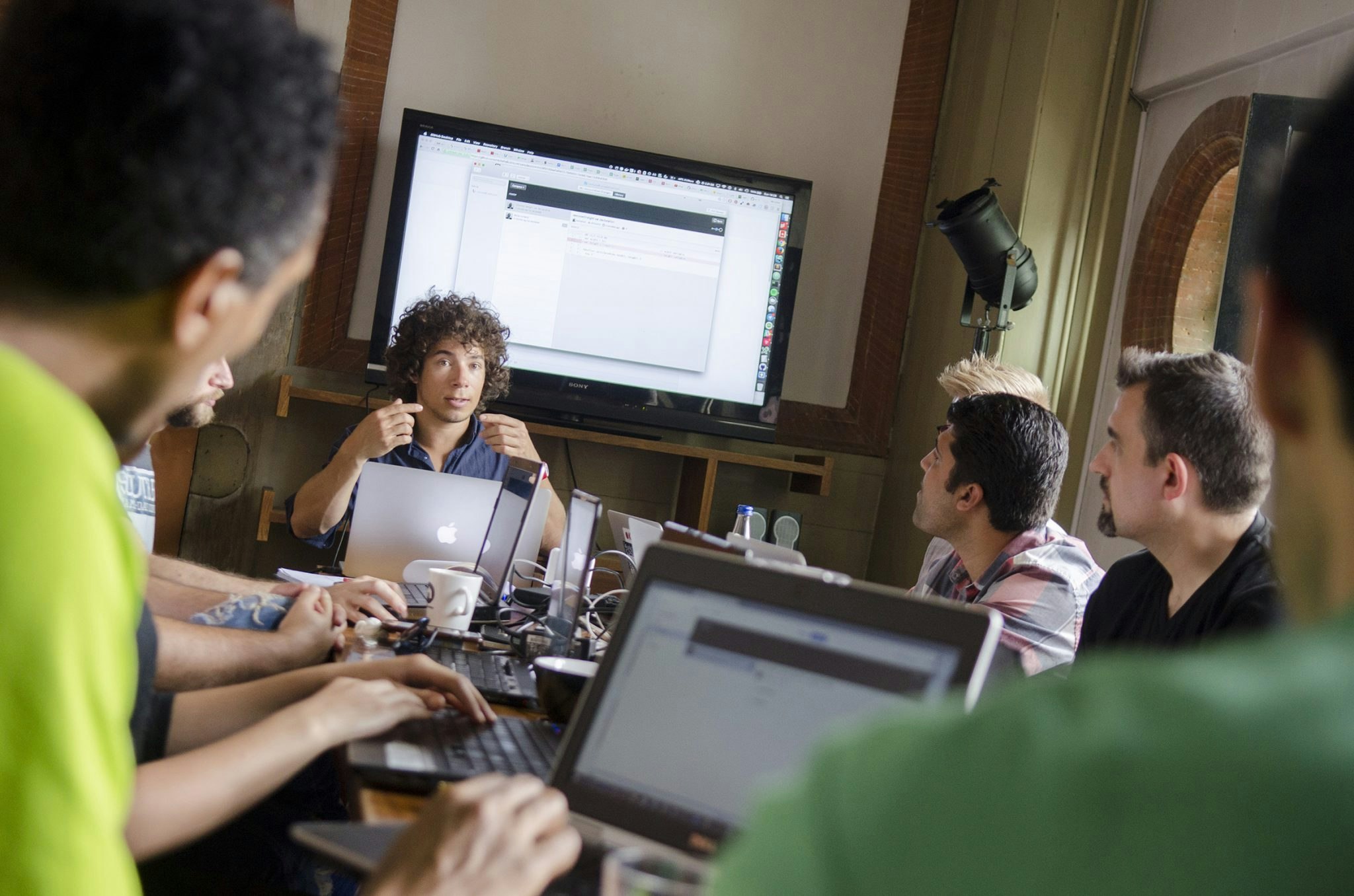 Flexibility has been important in reaching minority groups like refugees. HackYourFuture in the Netherlands, for example, has designed its coding courses for refugees so that there is a single day of teaching on a Sunday and 30 hours of self-study over the course of the week.
"None of the bootcamps out there took into account the realities of a refugee's situation. Often refugees are housed in remote parts of the Netherlands so commuting to a five-days-a-week coding course in Amsterdam may be difficult. They may also have a family or a small part-time job so it is difficult to get to classes during the week," says Wouter Kleijn, partnership manager at the non-profit organisation.
None of the bootcamps out there took into account the realities of a refugee's

situation.
HackYourFuture courses last for six months. Kleijn says it is only barely enough to prepare students for their first junior tech role, but course length is also dictated by the realities of refugee life. The government will often not extend benefits for much longer than a few months.  "The government puts a lot of pressure on refugees to get a job - any job," he says. Officials are becoming more willing to support those on a HackYourFuture course because the scheme gets good results - around 90% of those who graduate go on to find employment. But a multi-year training programme would simply not be feasible, says Kleijn.
HackYourFuture has been able to bring people from diverse backgrounds into tech, from ex-farmer to lawyers. "We get a mixture of students, some who have an affinity to programming and others who come from different fields," says Kleijn.
But like many of the targeted projects, it is still very small. In January its 100th student will graduate, although the concept is spreading to Sweden, Belgium, Canada and Denmark - where they are also testing to see if the concept would work for single mothers. Hive will start with just 100 students. Techmums is only running pilots in five locations at the moment, although it hopes to start scaling rapidly from March next year.  To truly move the needle on tech's diversity problem there will need to be a thousand more schools like these.