Big Oil is bringing in bigger bucks than ever before. The high cost of oil and natural gas, triggered in part by Russia's invasion of Ukraine, has led to record-breaking financial results for the world's oil and gas companies.
Saudi Aramco saw a 90% leap in profits in the last quarter — bringing in $48bn, a figure believed to be one of the largest quarterly profits in history. BP's profits tripled to £7bn last quarter, while Shell smashed its own quarterly record, taking $12bn. 
Some of that money will go towards climate tech investments. Most large oil and gas companies have venture arms — and they're investing more than ever before. 
Together, Saudi Aramco, Shell, BP, Exxon Mobil, Chevron and TotalEnergies invested $1.8bn into startups in 2021, according to Dealroom. Seven months into 2022, they've already matched that figure. 
That leaves climate tech founders with a dilemma. Should they take the opportunity to siphon off some of Big Oil's profits to fund their tech? Or should they steer totally clear of the industry's cash?
'No one wants to take money from there'
Karolina Attspodina, founder of solar company WeDoSolar, wouldn't touch Big Oil money with a barge pole.
"It's really important that the people that invest in us have the same goals as we do, things like getting to net zero and making sure that their businesses echo what we believe in," she says. 
For Attspodina, Big Oil's interest in startups is about securing new revenue streams, rather than fighting the climate crisis. "It's just not a possibility for us," she says. "We're waiting for the smart money that will push us forward and have the same goals as us."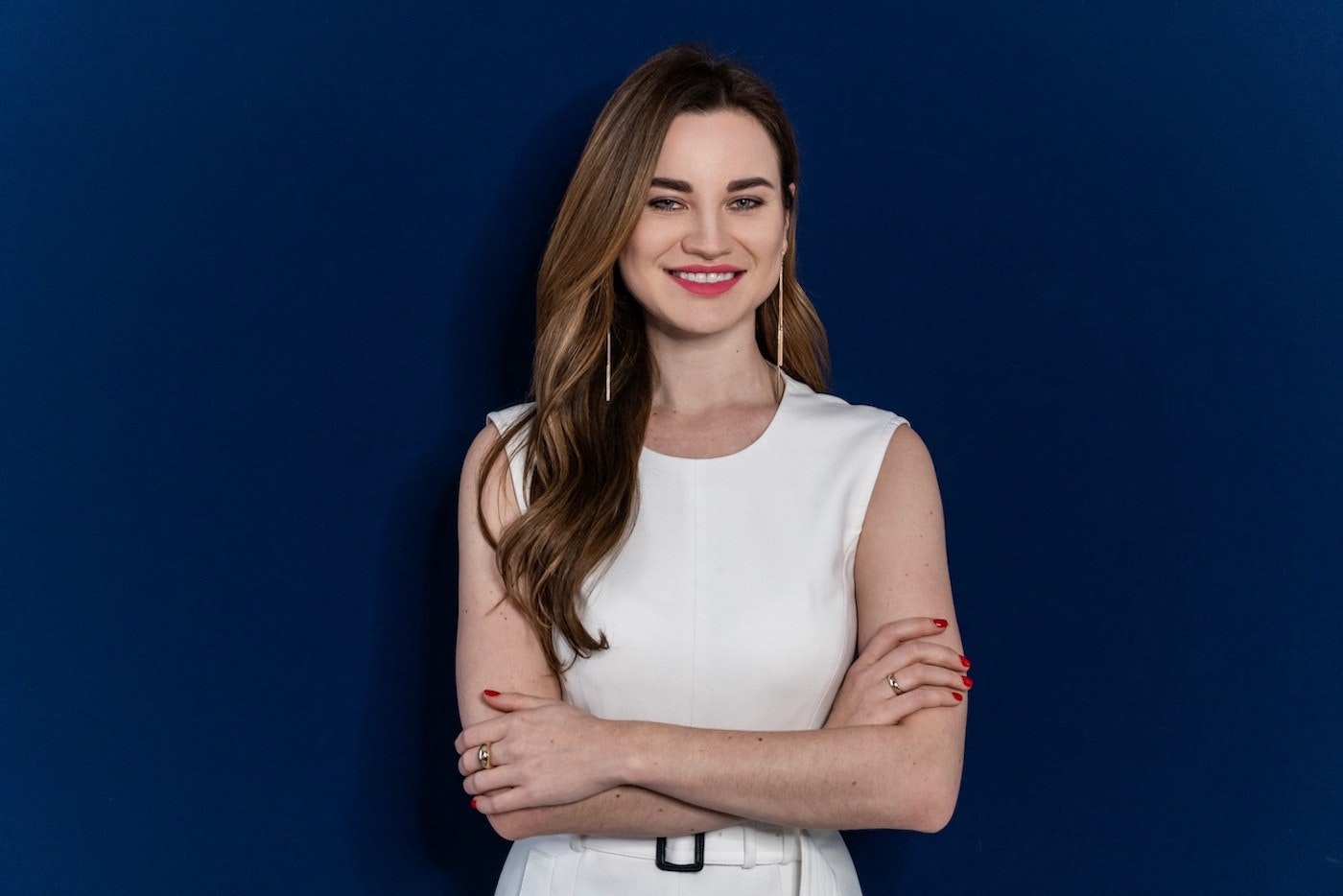 She says the founders in her circle in Berlin feel the same. "No one wants to take money from there, it doesn't matter how much money you're offered."
So does Attspodina judge the climate tech founders who do sign deals with Big Oil? Fundraising can be a frustrating process, she says, and oil and gas investment can sometimes offer easier, quicker finance than climate or impact funds. 
'They have important intellectual property'
Others in the climate tech industry take the opposite view. Kristina Hagström Ilievska from Baseload Capital — a Stockholm-based firm that funds the deployment of geothermal energy power plants around the world — is one of them. Baseload is 7% owned by Chevron. 
"It was obvious for us to turn to Chevron because they, and the oil and gas industry more widely, have intellectual property that is very important for the geothermal industry," Hagström Ilievska says. 
Drilling into the Earth's crust is the most technical and costly part of geothermal deployment — a task oil and gas companies have been doing for a long time. 
For Hagström Ilievska, it's fine for any founder to accept money from oil and gas, even if they're not working in an area where oil and gas expertise is useful. 
"If everybody takes part in the transition, it's going to be much faster. If we leave someone out of it, it's just going to be a fight that takes longer," she says. The criticism of the oil and gas industry is correct, she adds, but the answer is to help them transition and to encourage them to put money into green tech. 
"Why would we, in any way, try to stop the transition? If money invested from someone can make a transition that is better for the world, why should that money be said no to?" she questions.
Andreas Slettvoll, CEO of Norway-based carbon accounting platform Chooose, takes a similar view. Chooose is backed by Shell. 
"We think it's important to be where emissions are happening, working closely with the involved stakeholders," he says. Working with the big energy companies to measure and reduce their emissions is key to Chooose making the maximum impact it can, Slettvoll says.   
'We can't lump all of Big Oil together'
How do specialist climate tech investors feel about co-investing alongside Big Oil?
Fabian Heilemann, cofounder of Aenu, a specialist climate firm, has one company in his portfolio that's received investment from the oil and gas industry. ZeroAvia, an American startup building hydrogen-powered, zero emissions aircraft, is partly funded by Shell. 
We shouldn't lump all of Big Oil together, Heilemann says. Some companies are taking credible approaches to transforming their core business in line with climate targets, he says, while others are focused on postponing regulation, harvesting profits in the short term or channelling money into green PR strategies. 
"We've done business with Shell, for example. We would be more reluctant to do business with ExxonMobil, and probably also with Saudi Aramco," he says.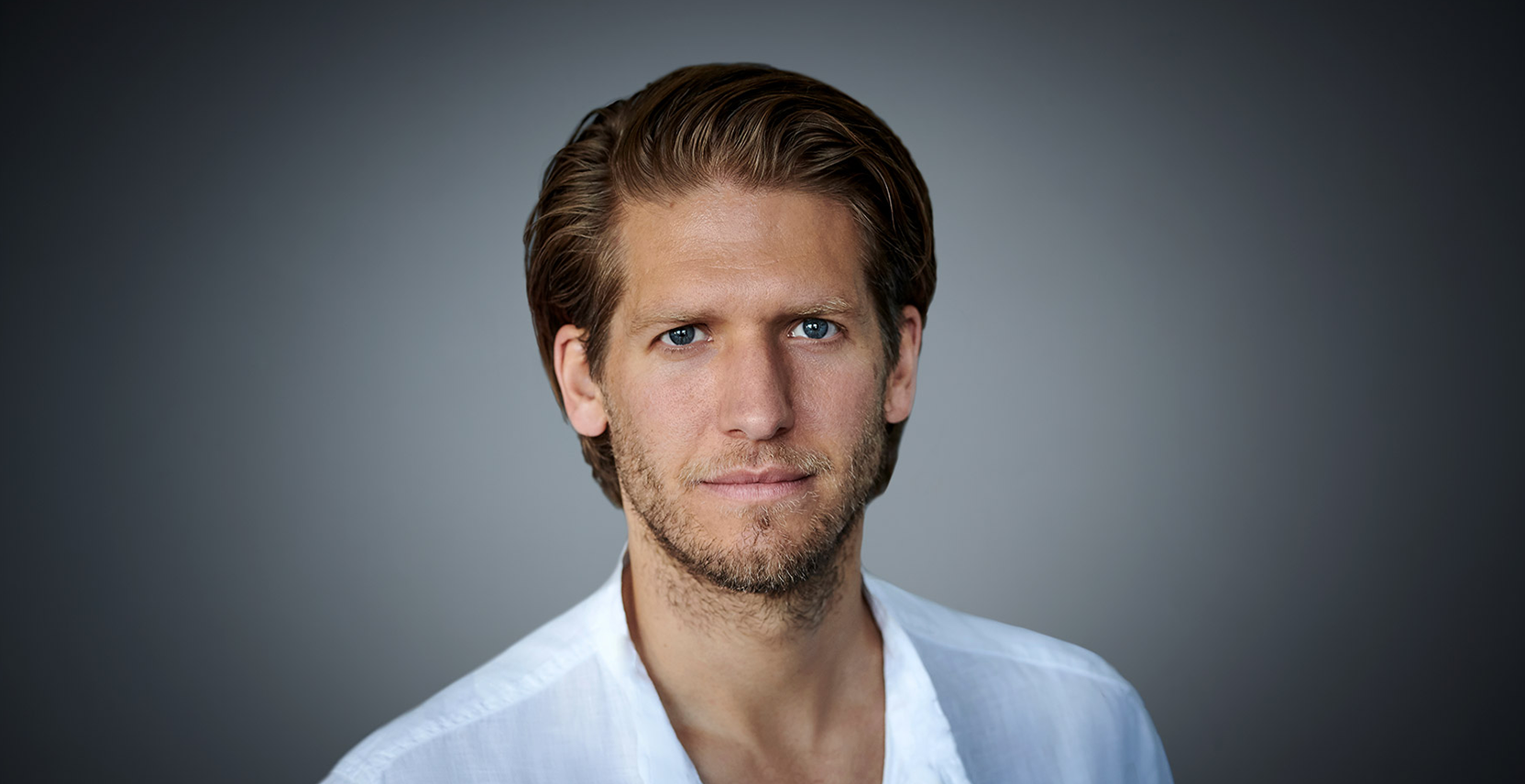 "They [the latter two] have been extremely active in spinning the public debate and influencing political decision-makers, despite knowing about the interconnection between fossil fuels and climate change."
Aenu won't invest alongside oil and gas companies if they're going to take a chunk of the cap table north of 10 to 15%. 
That's because, says Heilemann, there are examples from the market where large corporates have dominated the strategic path of startups, against their best interests. Perhaps a company should be pursuing an IPO, but a strategic investor has forced them into a sale or snapped them up themselves. 
And although a lot of oil and gas companies have set up separate VC arms, Heilemann's view is that, ultimately, they always depend on the support of the corporate CEO and are at the whim of the corporate agenda. 
He's not worried about the greenwashing PR potential of startup investments, though, because mainstream media is unlikely to pick up stories around the investments. "It would be much easier to spend $50m or $100m on traditional lobbying in Brussels or Washington, or mainstream PR campaigns."
The Big Oil dilemma is likely to be one more and more founders face. The cash in oil and gas companies' venture arms is growing, as is their desire to diversify revenue streams and future proof their business models for the green transition. "There are a lot of uncomfortable conversations to be had," says Hagström Ilievska.