Europe's chief people officers have had a rough ride over the last two years. 
Hiring is more competitive than ever before due to a shortage of tech talent (by 2030, there will be a global deficit of more than 85m tech workers) — not to mention that the pandemic has upended working life as we know it. 
People heads in startups are having to figure out how to manage employees and maintain company culture across spaces and time zones, all while ensuring they're up to date with the latest benefits packages and supporting employees with their mental health. 
We checked in with eight CPOs in Europe — from Personio to Pitch and Paddle — and asked them: what's the biggest challenge you're facing right now? Below are their responses. 
Being an attractive employer in a rapidly changing hiring landscape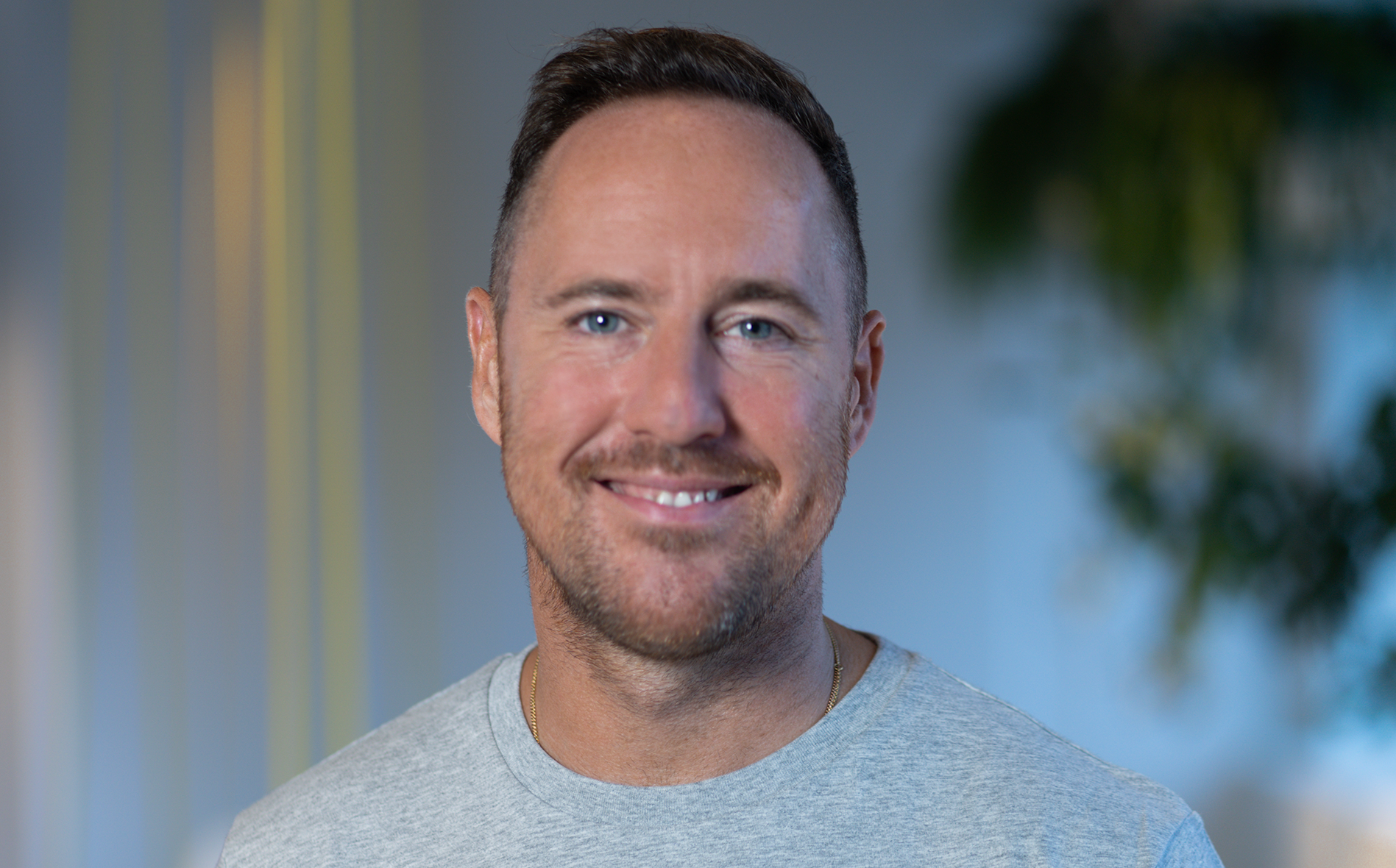 Recruiting, retention and productivity improvement are top of mind for me and will be for many of my peers, regardless of business growth stage or industry. Competition for talent is fierce, and will only increase as businesses invest more in finding the right people for the job. 
This is compounded by two issues. Firstly, it feels like we are experiencing a rare and total reassessment of job purpose. Roles and companies are scrutinised on their match with the personal goals and values of candidates. Secondly, disruption to working patterns has seen increased demand for flexibility, so contract, freelance and remote roles are in demand. 
This new context has dialled up the importance of culture and employer brand in remaining an attractive proposition for candidates. More time invested in talent issues means that HR teams must rethink and refocus their activities. 
Automation of common people-related tasks can pick up some of the strain, as can better collaboration between internal teams. Our people and workplace team at Personio includes HR, internal IT and office management. Co-ordination and smooth people processes between these teams has only become more important in our work and contributes hugely to our overall impact.
Ross Seychell, chief people officer at Personio (UK)
Cultivating a sense of belonging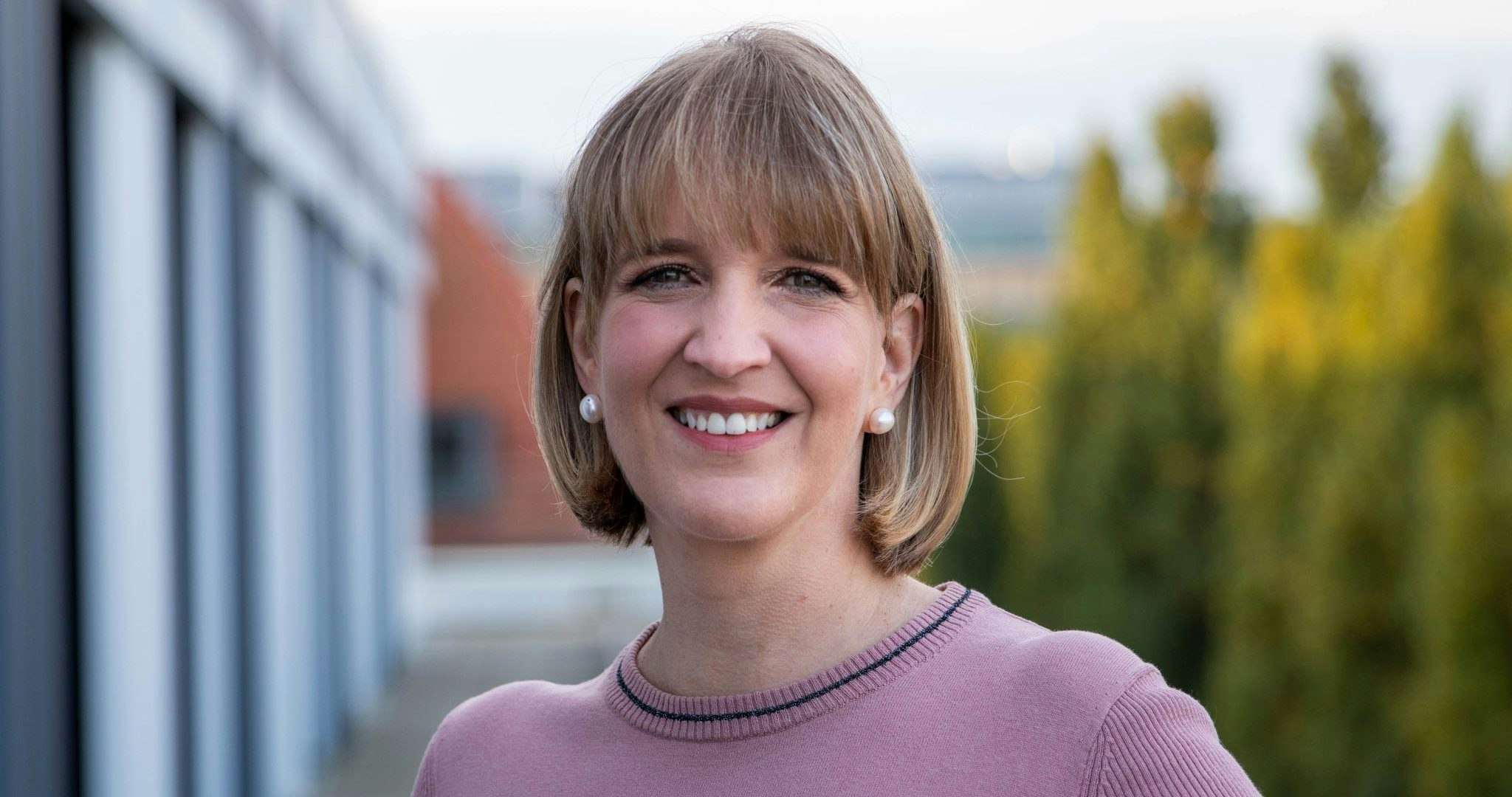 There are a lot of pressing issues for people teams to address: from shifting to remote and hybrid working to providing mental health support — and don't get me started on the Great Resignation! 
Sifted Newsletters
Sifted Newsletter
3x a week
We tell you what's happening across startup Europe — and why it matters.
For me, however, the overarching focus is on "engagement". Companies are missing a trick by chasing the next trend (think breakroom bean bag collection or viral PR campaigns on LinkedIn), all to the detriment of basic human needs: a sense of belonging. This means that our people should work in an environment where they feel welcome and respected, where they can make incredible contributions and be rewarded fairly, and where they can learn new skills in a positive setting. 
I am not suggesting we have all of that sorted at Omio just yet, but we are making strong strides, particularly as a traveltech startup emerging from a global pandemic. Wins for us have included implementing real transparency in the form of structured and concrete communications, and offering simple recognition in the form of a "free" birthday day off. Plus, we've been including employees in workshops to improve and embed our values into the organisation's core, because values being more than words on a page will be critical not just to keeping employees engaged, but ultimately to talent retention.
Dr Barbara Zesik, chief people officer at Omio (Germany)
Building a team that can cope with the demands of a fast-growing business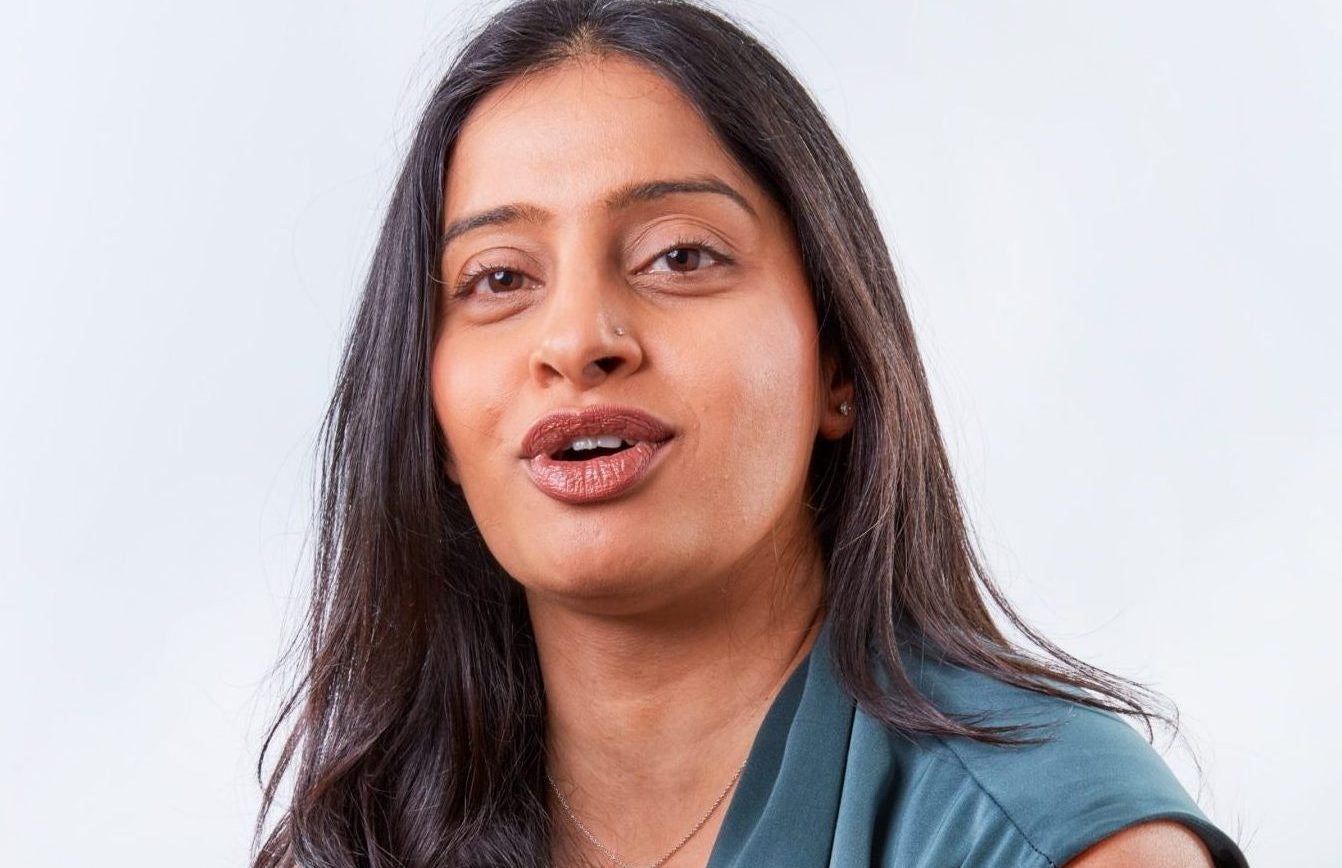 As a startup/scaleup, there is a lot to do in a short space of time as we enter new markets. Growing a team that is able to deal with this huge demand from customers is one of our biggest challenges. 
Rapid grocery delivery is in high demand at the moment, and Getir is seeing tremendous growth. Taking just one market, the UK, 4,000 jobs have been created since we launched here in January 2021, and a further 6,000 will be created in the next 12 months. 
We are a tech company that delivers groceries, but above all else we are a people business. To succeed, we need happy customers — and the only way to achieve that in our sector is to have happy colleagues that are able to thrive. We want to attract talented people and after investing in their development, from training and equipment, we want to retain them.
For our customer-facing colleagues, we offer flexibility, we pay the real living wage before bonuses and tips and of course all the benefits that full employment offers. As well as all these points, we also work hard to be a fun place to work. Everyone should enjoy what they're doing, understand the importance of their role and know that there are career opportunities for them if they work hard.
Mira Magecha, chief people officer at Getir (UK)
Adapting to hybrid work while scaling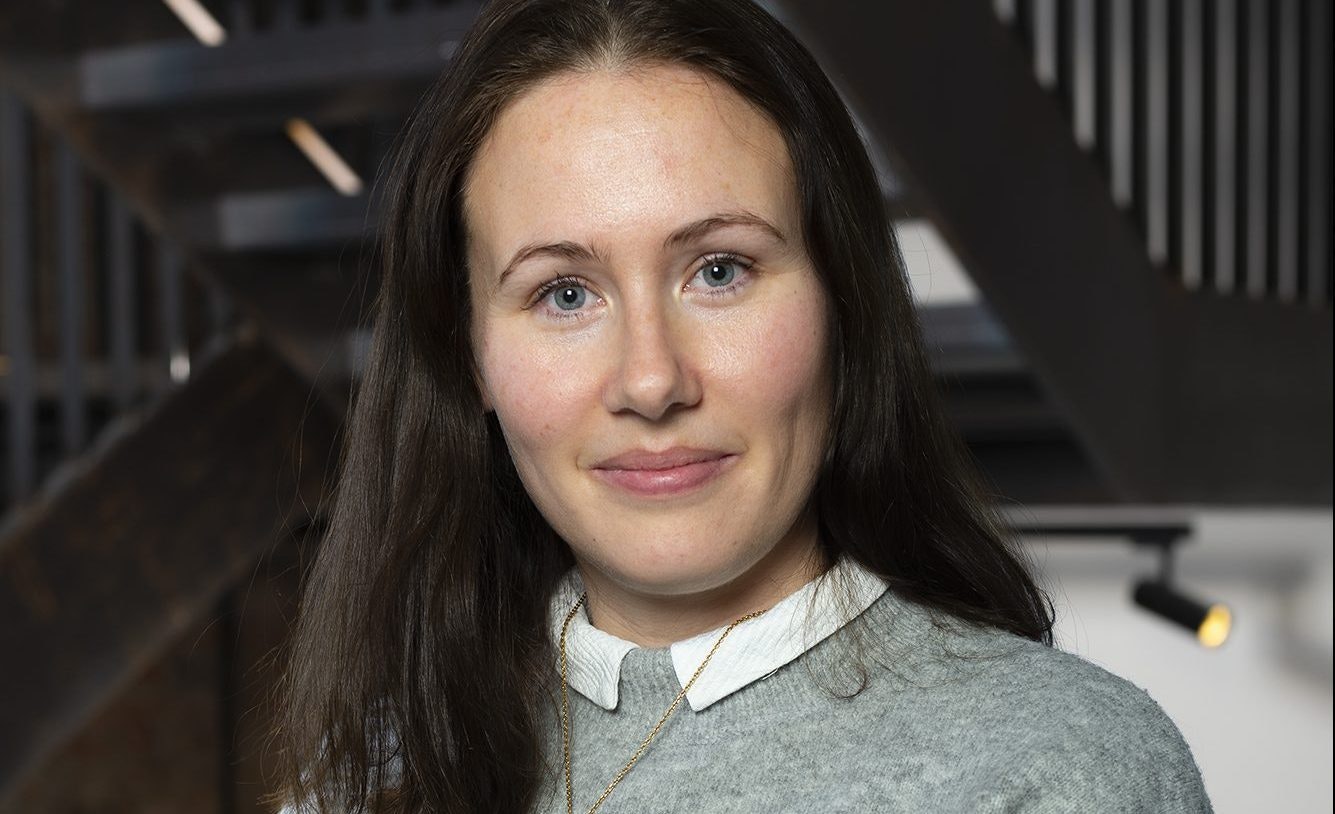 Being a scaleup during a pandemic does come with a few challenges, one of the greatest ones being the adaptation to the hybrid office. Zimpler has seen massive growth in the last year, into new markets and in the number of employees. All while working in a hybrid office model and not being able to rely on those old ways of getting to know your coworkers; bouncing ideas during lunch, spontaneous hallway chats and coffee breaks. 
Finding new ways for that collaboration is crucial to ensure that all the great people we have recruited, but not always met face-to-face, are set up for success, both in terms of onboarding and getting to know their teams. 
We try to build that culture of collaboration from the first interview, where we bring in ambassadors from other parts of the organisation to give an understanding of how we work. This continues in the pre/onboarding where we introduce new employees to the different functions in the organisation and weekly deep-dives to understand other departments and their workflows, informal breakfast meetings, newsletters and live events whenever we can. The goal is to help all employees work together across teams and functions.
Linda Höglund, chief people officer at Zimpler (Sweden)
Creating a compensation strategy that reflects company values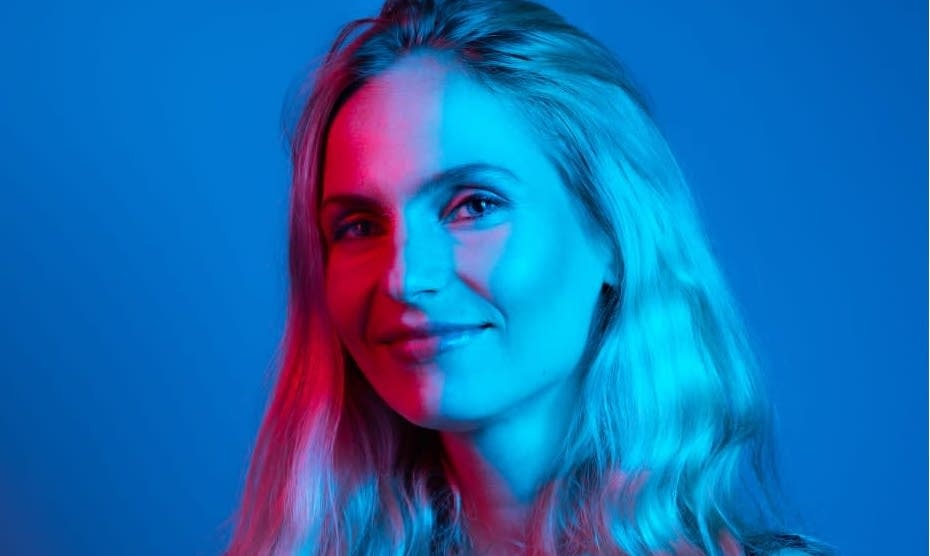 As the people leader at Pitch, building a compensation package (including salaries and benefits) that reflects what we stand for is the biggest challenge I'm tackling in 2022. To do that, I've been working carefully to balance a few key considerations.
First, we're looking at the market. Pitch has been remote-first since our early days, when we were mostly focused on making senior, early hires. Now, we're scaling ambitiously, with plans to grow our headcount to 230+ by early next year. If we're going to hit our growth goals, we need to compete harder than ever. One way we'll do so is by continuing to offer all new hires shares with a strike price of €0.01 — to enable our team to participate in future upside while working for Pitch and give ourselves a great competitive advantage in the war for talent.
Second, we're finding our definition of fairness. This is the hardest piece, because the shift to remote has removed location as a compensation variable. Now that team members can work from anywhere (a privilege we support), how do we factor cost of living into salaries? The question isn't black or white, and we're working hard to find the right answer for Pitch in the grey area.
Finally, we're making sure our strategy reflects our values. Our salaries are competitive, but as a fledgling growth company, there is an upper limit to what we can pay. So it's important that our approach to compensation goes hand-in-hand with the employee experience we offer. Our founding team has been through the startup journey once before, with Wunderlist, where we all learned the dangers of burnout. Because of that experience, we now place a major focus on self-care, and we offer every employee access to individual personal training for physical and mental health — no matter where they're based. The key here is that we communicate it all holistically, in order to attract and retain talent that really aligns with who we are and what we stand for.
Vanessa Stock, chief people officer at Pitch (Germany)
Finding talent and maintaining culture across time zones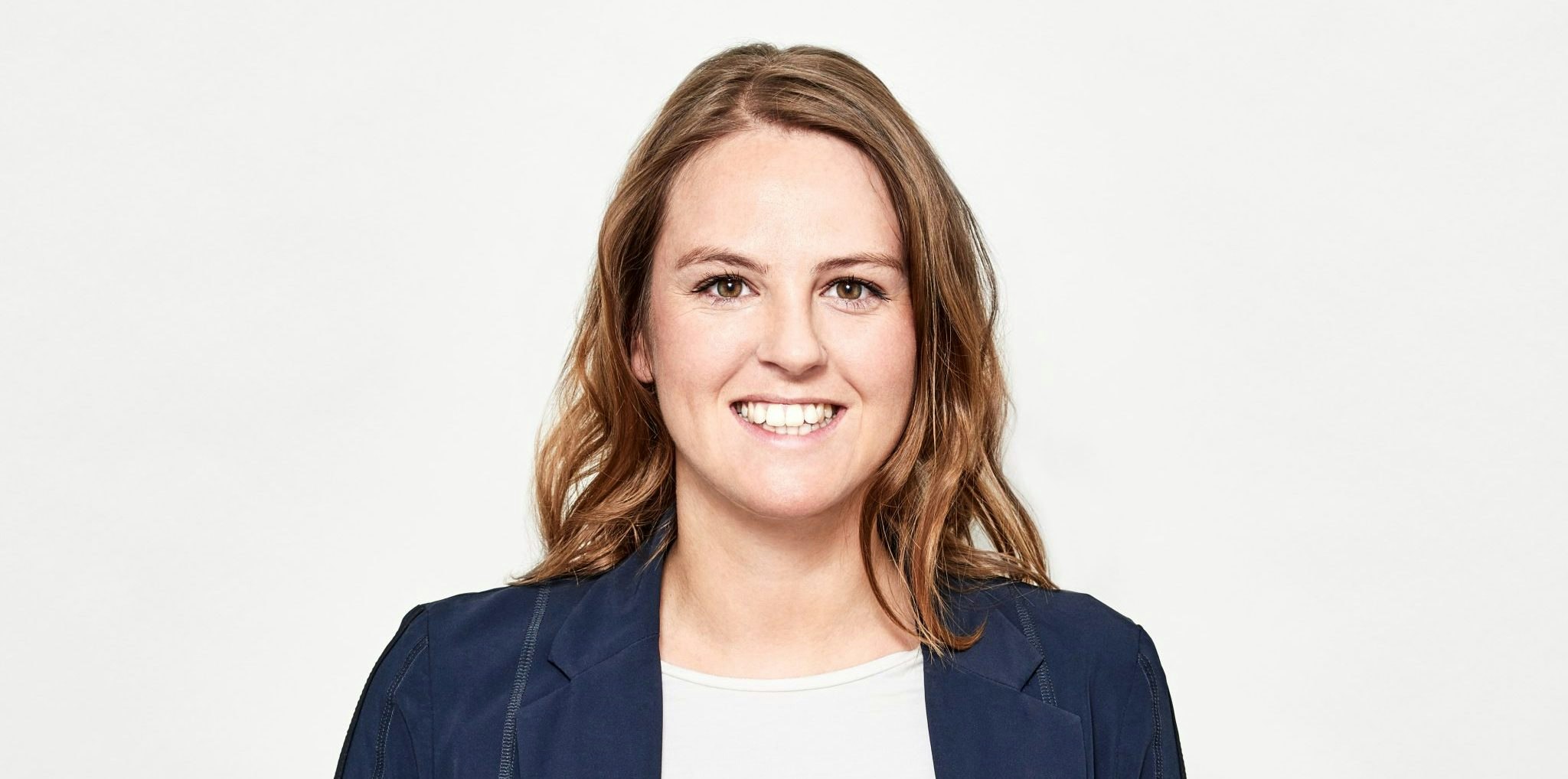 Finding exciting top (tech) talent who want to work remotely for a company that is not only new to them but also operates within different time zones is a challenge in itself. Our global expansion takes this to a new level: developing a global culture while embracing local differences is a topic close to my heart. We need to understand nuances in cultures, get a feeling for the various aspects of attractive employer branding around the globe and build competitive packages based on individual needs and regulations. 
To help with this, we've started working with an employer of record (EOR), a third-party company that takes care of all the employment challenges, from drafting contracts to helping us choose the right benefits that are in line with the market (especially healthcare), advising on taxes, employment law and HR, and actually hiring our candidates. Using external resources such as the EOR helps us move faster and hire quicker. 
Supporting our managers to lead a global decentralised team across various time zones is another topic that keeps us busy. We do this by offering flexible work hours, providing equipment that supports remote work, and offering internal leadership training sessions and external 1:1 coaching sessions for top-level managers. 
Despite the challenges, I'm proud of the fact that — with the help of our people and culture team — Spryker has successfully hired people from 24 countries and doubled its employee numbers within a year.
Elise Müller, VP people & culture at Spryker (Germany)
Managing from a distance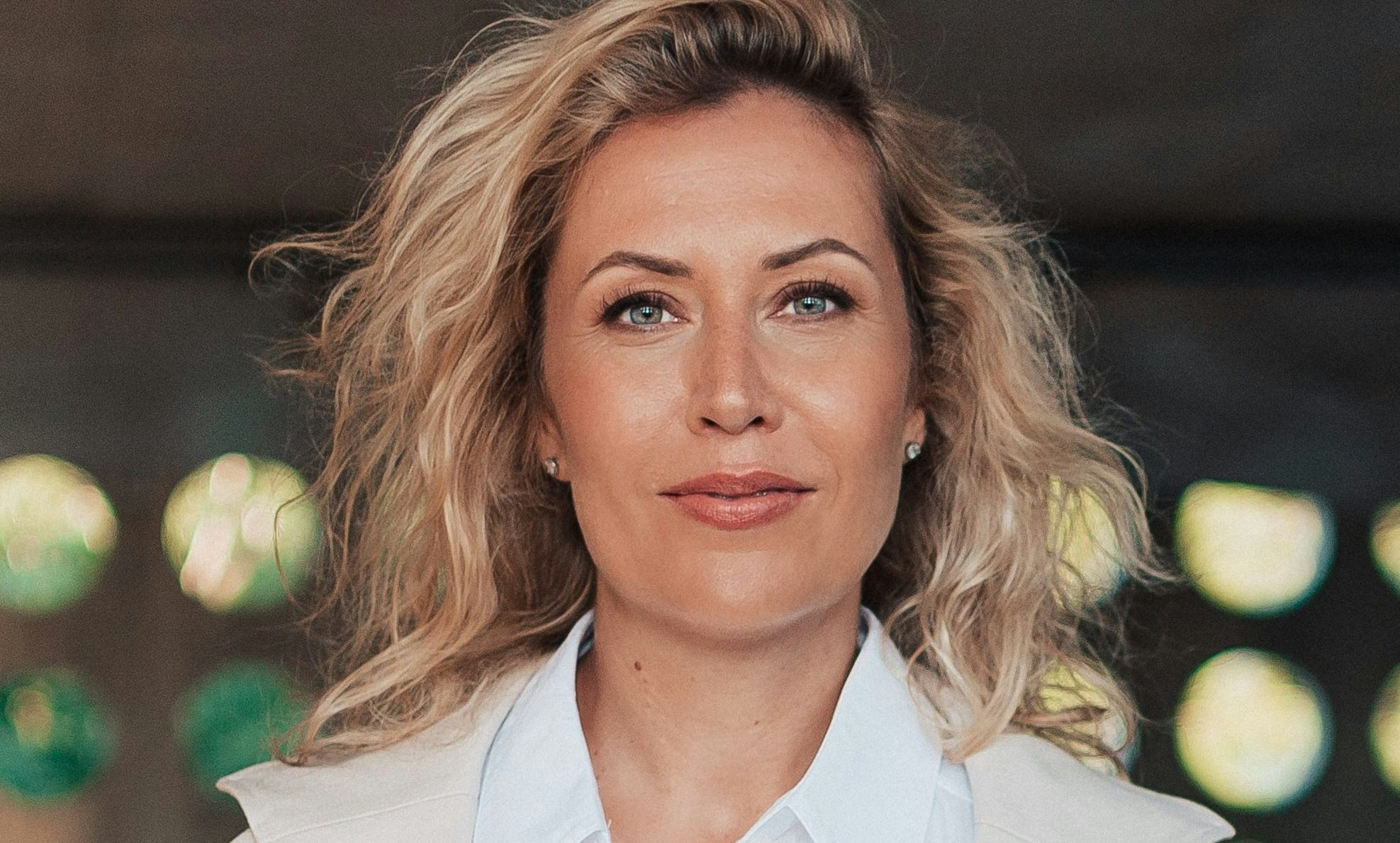 The main challenges people officers currently face are: How can we make management present in the new normal? And can we manage without a physical presence? 
Managing from a distance and adaptability are the new leadership skills that we look to develop in our people leaders. Hybrid and remote work has challenged our company. The Printful vibe we originally created in our offices, teams, employee events and gatherings is a large part of our company culture. However, the pandemic has challenged our culture as we knew it: in the last year and a half we hired and onboarded a whole generation virtually. 
The main difference that we have noticed is that it requires a lot more work to build the sense of belonging for new teammates. Our office vibe and signature events are what have always provoked teamwork and innovation as well as confidence in how our employees perform. So to keep up with the changing work environment it's more important than ever for people leaders (and employees) to plan more thoughtfully and clearly communicate expectations to achieve the best results. It is a constant adjustment — no workplace model will work forever. What works today, might need to be adjusted in four months." 
Santa Rožkalna, chief people officer at Printful (Latvia)
Creating a work environment fit for everyone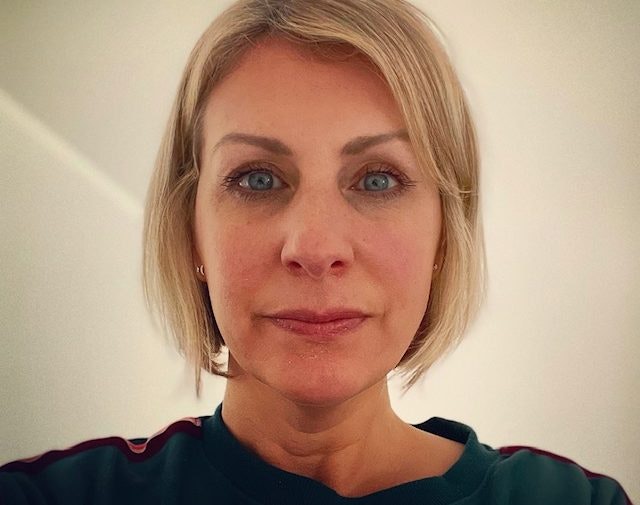 At Paddle, attracting and retaining world-class talent while being as inclusive as possible of different ways of working has been a major focus throughout the pandemic. Creating a working environment fit for everyone is challenging when attitudes towards remote work are so divided. While some of our employees have been eager to get back into the office, others are understandably anxious to return or have found that working from home improves their productivity. 
We've introduced an ultra-flexible "digital-first" approach to help with these issues. It allows "paddlers" to work however and wherever makes sense for them. Our new office in London is specifically geared towards hybrid work, with flexible collaboration spaces (essentially cosy areas outside of desk spaces that do not require booking and are meant to encourage interaction between employees) and full Zoom integration to make it easy for teams to work together in person and remotely. There's no requirement to go into the office.
We've also launched Navigate, a scheme that allows every employee to work from anywhere in the world for six weeks per year (with some Airbnb credits towards the cost of doing so) — which has so far proved extremely popular among employees.
Hanna Smith, head of people at Paddle (UK)
Miriam is Sifted's Germany correspondent. She also covers future of work, coauthors Sifted's Startup Life newsletter, and tweets from @mparts_