Lily Chang wears many hats — as one does when they're chief of staff of a fast-growing startup.
Chang was hired a few months ago by Johnny Boufarhat, the founder and CEO of online events platform, Hopin. The startup was launched in March last year and hit a $2.1bn valuation only eight months later — following the fourth largest European Series B round in 2020. 
Such speedy growth called for a few more hands on deck (the startup is currently 215 employees strong, and is rapidly hiring across all its departments), as well as someone to support Boufarhat in all areas of the business.
"I help by taking certain things off Johnny's plate," Chang told Sifted on a recent Zoom call. For example, one of the "many hats" Chang is wearing right now is vice president of people. Chang is overseeing HR and recruitment, and managing the People team, until someone else is hired to take that off her hands.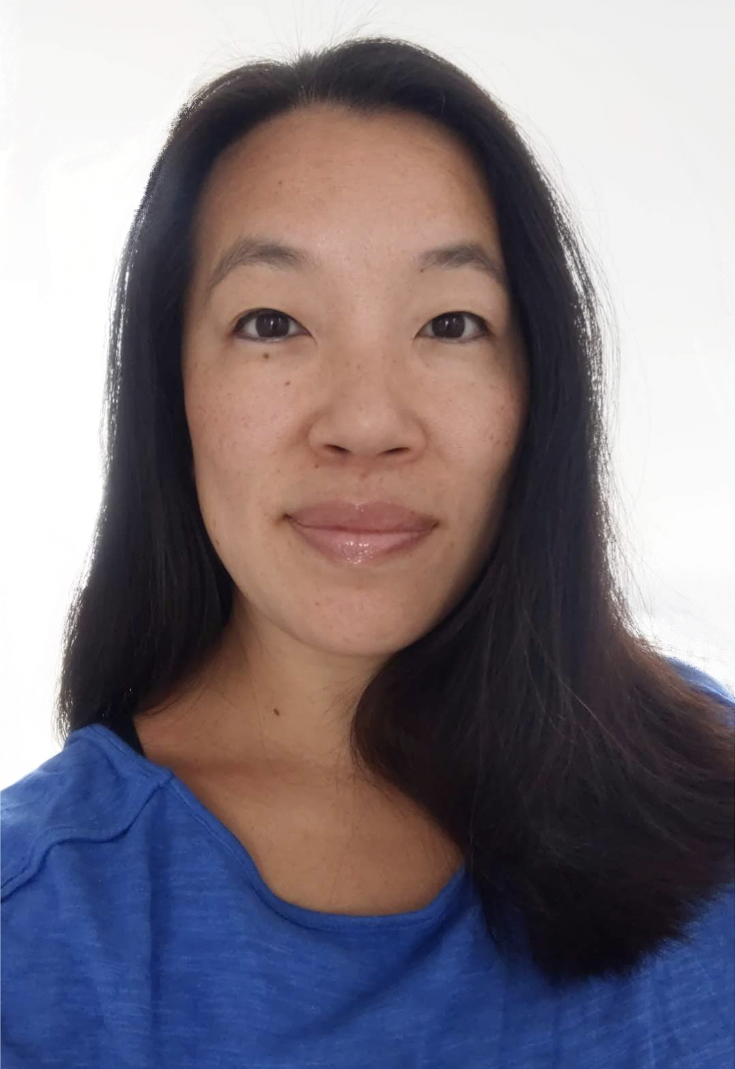 Chang also keeps abreast of the goings-on of all Hopin's departments; helping to bridge communication between teams, and keep everyone aligned towards a common goal. "Chief of staff is the only role other than the COO that's really cross-functional," she says. 
Hopin wasn't the only company seeking a chief of staff this year. In September, a burst of startups like Revolut and Depop started hiring for one, Max Bray, chief of staff at Founders Forum, told Sifted. This inspired Bray to write a Medium post about all the reasons why many startups — especially smaller ones —  actually don't really need one.
After speaking to companies hiring for a chief of staff, and comparing job descriptions, he realised that many organisations "didn't really know what they wanted; they just wanted someone to come in and fix things."
"It seemed like it was a sticking plaster for organisational difficulties," adds Bray. 
So, what exactly is a chief of staff? And is it necessary for all startups to have one?
A chief of staff is not a one-size fits all role
The role of chief of staff defies easy definition — especially since the responsibilities of a chief of staff differ largely between organisations.
According to the chiefs of staff Sifted spoke to, a chief of staff is broadly understood to be someone at the right hand of the CEO, who shoulders some of their workload, advises them on company strategy, and helps them anticipate upcoming challenges. 
"Chief of staff is the flakiest role ever," says Julian Collin, who recently joined Berlin-based trading app Trade Republic as chief of staff. "It can be anything from a premium assistant to a centimeter away from being the COO — and everything in between."
Before becoming a chief of staff, Collin was an associate at Creandum VC in Berlin. When Creandum backed Trade Republic in a Series A round in April 2019, Collin helped to oversee the deal. He became close with the startup's CEO, Christian Hecker during this time — sending over product feedback and participating in meetings — and was later asked to become an observer of the board.
Then, after Trade Republic raised a Series B round of €62m in April this year, the company expanded rapidly, onboarding 20-30 employees a month.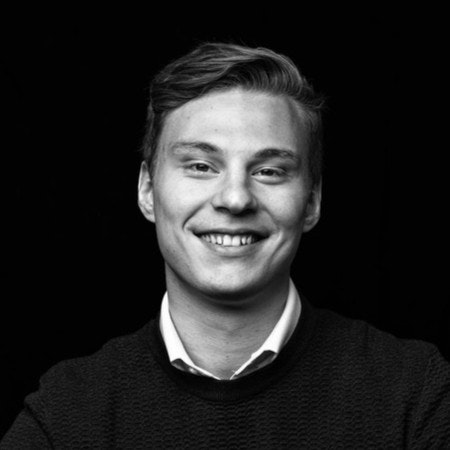 It became clear that CEO Hecker's management style had to change: he no longer had time to regularly check in with "every single one" of his employees, and manage all the company's departments. What Hecker needed was someone to take on the operational side of things, so that he could focus on company vision, strategy and fundraising.
Collin — 25, highly motivated, with a background in consultancy and venture capital, and a passion for fintech — was, ostensibly, the right person for the job.
"I see myself as an enabler for the CEO," Collin told Sifted. "I'm one of the closest people to Christian, and I make sure his time — and the time of his employees — is effectively leveraged. I try to do this by providing context, and transferring ownership for projects."
Figuring it out
Figuring out who should do what is exactly what Bray at Founders' Forum spends most of his time doing. 
"It's a lot of working out: 'That should go to this person, or these two people would work well together on that thing'," he says. 
It's also about "helicoptering" into whatever needs to be done and helping to solve problems — that don't necessarily need the CEO's attention. "I end up being a pinball just bouncing around the desks, checking what everyone's doing," Bray adds. 
Having a chief of staff to filter out the important things to a company's CEO may have become even more important in light of the coronavirus, and the consequent transition to remote work.
With teams distributed across different spaces and timezones, CEOs are less able to see what their teams and C-suite are up to. And, they don't have enough hours in the day to have 30-minute check-ins with everyone, explains Bray. If a chief of staff can shoulder a third of the CEO's meetings, and feed the right information up the chain of command, it makes everything feel "more manageable."
Is a chief of staff just a status symbol? 
Like many startup trends, the chief of staff role first gained popularity in Silicon Valley, when executives like Elon Musk, Peter Thiel and Mark Zuckerberg hired one. But now, it's a fairly common practice at small startups too.
In fact, chiefs of staff are becoming so ubiquitous that organisations like On Deck, based in San Francisco, are offering training programs for chiefs of staff that want to step up their skills. 
"As the big startups turned more into big tech, they started looking at the structure of big organisations, and realised the value of having an empowered fixer to get stuff done," says Bray. 
However, a lot of startups — especially those at an early stage, with few employees — may find that the role of a chief of staff is redundant in their organisation. 
Adam Kovacevich, head of public affairs at Lime in North America and Asia Pacific, wrote in a Medium post that companies hiring a chief of staff often do so to disguise problems of poor organisational structure, or bad management. 
"I've seen situations where leaders hire a chief of staff to cover their own shortcomings — which usually puts a band-aid on the situation rather than build a better structure, or hold leaders accountable for underperformance," he says.
There's also a large status symbol that comes with hiring a chief of staff.
"It's a sexy hire, and it sounds cool to say 'My chief of staff will handle it.' But, that doesn't mean that you're setting that person up for success," says Bray.
For founders considering hiring a chief of staff, Bray advises thinking about what the needs of your organisation really are. 
Try asking yourself: "Are you hiring a chief of staff, when what you really need is a chief strategy officer, an executive assistant, or someone to head operations?" says Bray. 
A fast-track to C-Suite?
One of the benefits of the chief of staff role is that it can be a springboard into other leadership positions, or other areas of business. 
Chief of staff roles are typically for a finite period of 18-24 months. By that point, you probably know the business at the back of your hand, and you can then "rotate into other functions," says Chang. 
Being a chief of staff is, arguably, a good opportunity for women in particular to have an impact at a high level. 
Many chiefs of staff of major Fortune 500 companies in the US are women — and, the role could be the very thing to even out "the gender disparity in boardrooms," says Caroline Pugh, the first chief technology officer of the United States under President Obama's first term, in a 2018 Forbes article.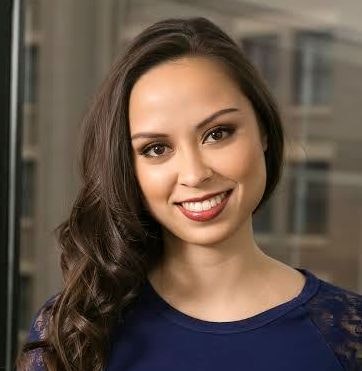 Indeed, the learning and visibility you gain from being a chief of staff can certainly be a "catalyst" for women getting into higher positions, says Lena Stork, chief of staff at Berlin-based fintech Elinvar, who was internally promoted to the role from marketing and comms manager. 
"If you're involved in strategy, operations and decision making, I think you quickly learn a lot and have an excellent position to prove yourself and your problem-solving skills."
However, chiefs of staff looking to get into the C-suite also need to find the right moment to "let go of their cross-functional role and specialise," adds Stork. 
"Chiefs of staff typically don't have much ownership over specific projects; you basically start them and spin them off," says Chang. However, Chang thinks that chiefs of staff will begin to craft their roles differently in the future; using some of their time to focus on a specific area within a company.
For example, Chang has quite enjoyed her hat as VP of people, as she thinks Hopin's entirely remote team is something quite unique and exciting.
"Part of my role at the moment is maintaining some of the magic of Hopin's team culture across places and time zones — and I'd like to continue to shepherd that," she says.
Miriam is Sifted's Germany correspondent. She tweets from @mparts_