The tech press is awash with takes on how advances in artificial intelligence are going to change the future of work but, for some startups, that future is already here. 
Generative AI — the technology that's been made famous by image generators like DALL-E and the chatbot ChatGPT — is helping founders make big productivity gains in areas from coding to marketing. 
And some companies, Sifted has learnt, are even freezing hiring as they expect the same amount of work to be done by fewer people.
Coding superpowers and ChatGPT
One founder who's already putting OpenAI's ChatGPT to use is Peter Nixey, founder of task management app Intentional. As a one-man company, Nixey is currently building the product's whole tech stack himself, and says that he uses ChatGPT every day as a kind of personal web development assistant.
"I just kind of ended up having it open with me as I was developing. And found it was a really useful tool as I was building software," he says.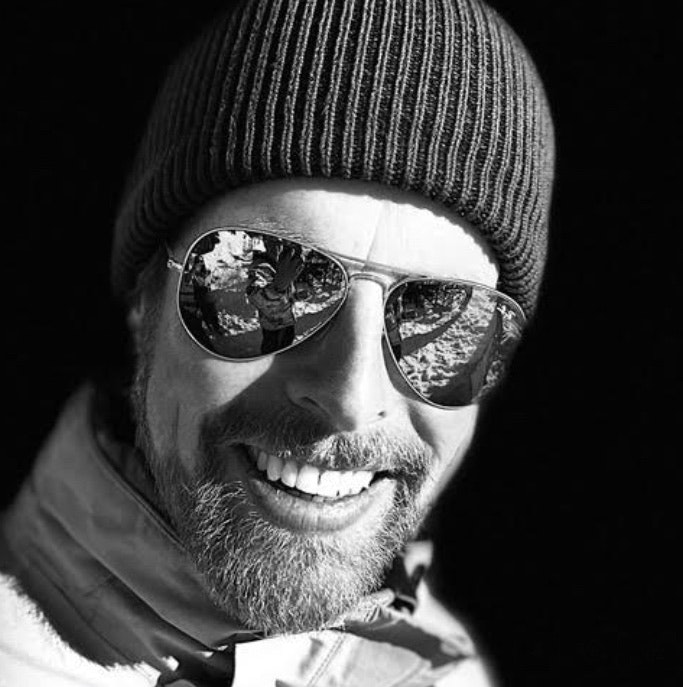 Nixey describes how it's allowed him to accelerate his work with an app development tool, called Docker, that he wasn't familiar with before by asking it intricacies about the tool. 
"It's been very good at explaining to me what I should do, it's been very good at giving me code examples. I asked it to explain different lines in the code and why they're there and it does that very effectively," he says. 
He says it normally would have taken him about two weeks to learn how to use the tool — with ChatGPT, it took two days. 
Sifted Newsletters
Sifted Newsletter
3x a week
We tell you what's happening across startup Europe — and why it matters.
Still needing experts alongside generative AI
Joshua Wöhle, cofounder and CEO at edtech company Mindstone and a former cofounder and CTO of kids' internet platform SuperAwesome, is currently using generative AI for a number of applications in his day-to-day workflow. That includes a social media assistant he's built with the help of ChatGPT, and the image generators DALL-E and Stable Diffusion.

This lets him input the text for a tweet into a simple spreadsheet, which then turns it into social media graphics that include a condensed strapline of the tweet, overlaid on a branded image that's generated based on the text he writes.
"It just means that the time it takes to go from an idea to something that you can actually publish is now a minute or less, rather than before this would have taken about 20 minutes," Wöhle says.
But while Wöhle says that generative AI has greatly amped up his capacity to make high-quality content at Mindstone, he's still about to onboard a head of product marketing at the startup — just with different expectations.
"I still want that expert to be there, but my expectations of that person have dramatically increased," he explains. "I'm expecting them to be able to do more work in the same amount of time."
ChatGPT and hiring freezes
This example highlights the need to still have specialised people working with generative AI, rather than the AI replacing them altogether, but not all founders are thinking in this way.
Wöhle recently organised group calls with founders and CTOs to talk about generative AI, and says that a number of entrepreneurs told him they'd put hiring plans on hold due to recent advances.
"There were more than three people on the call who had already made the decision to freeze all the hiring they were doing, because they were considering that they might be able to do double the work with half the people next year," he says.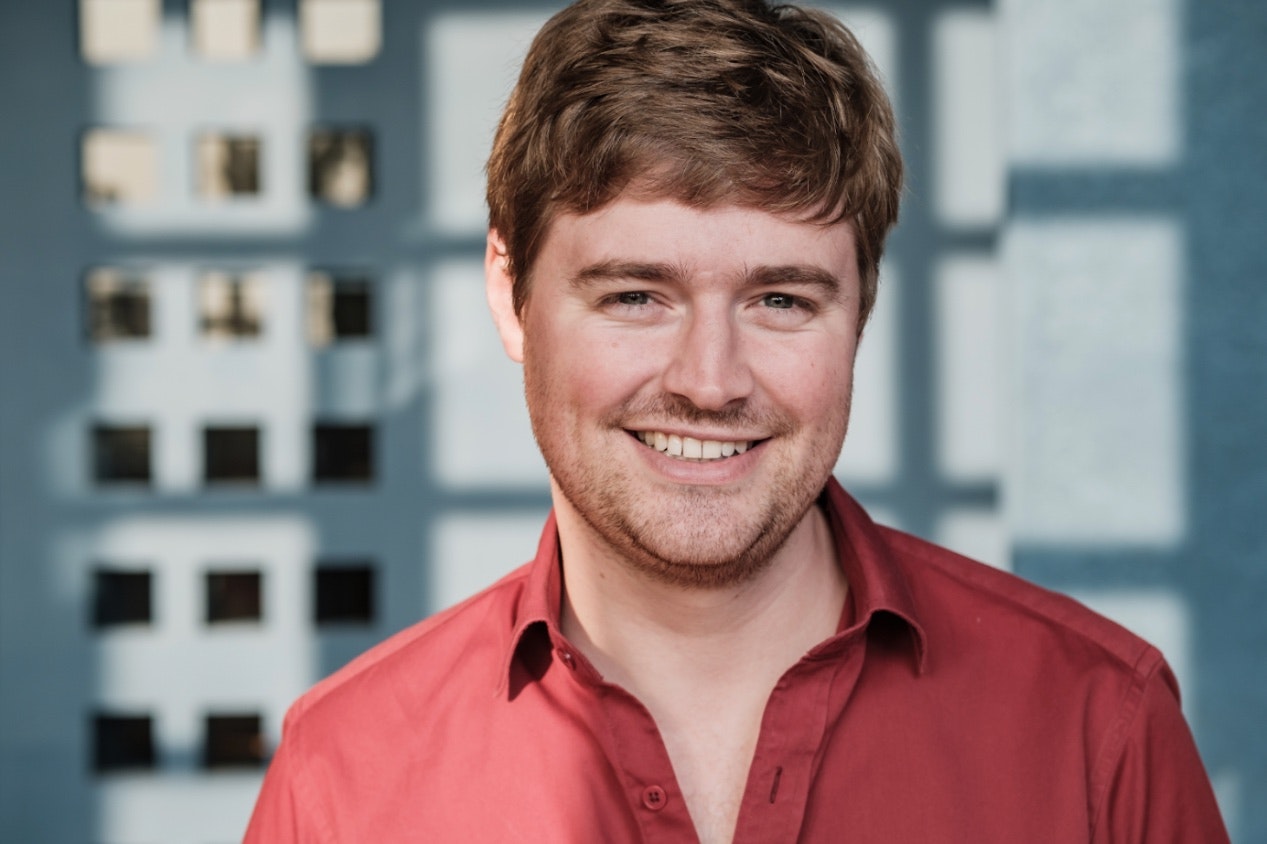 Another example that Wöhle got from these fact-finding calls included an entrepreneur using ChatGPT as a kind of stand-in cofounder.
"He asked ChatGPT: 'OK, I'm thinking about building a company in this space, what would you say are the advantages and disadvantages?' Then said: 'OK, how would you pitch this?' And it wrote a two-minute pitch. Then he asked: 'So how would we build this on AWS [Amazon Web Services]?' It gave a series of steps of how we should deploy that on AWS and provided some sample code bits."
Wöhle also says that generative AI is helping tech teams to fix buggy code, as it allows engineers to ask ChatGPT why a particular function isn't working.
Where is this all going?
Both Wöhle and Nixey agree that, while ChatGPT and other generative AI apps are changing the world of work, they still require knowledgeable people in the room to get the most out of them.
"Its ability to solve the task depends on one's ability to phrase the problem in the first place," says Nixey.
That said, both believe that AI will, in the not-too-distant future, be doing so much of the work that humans have previously done that ideas like universal basic income will become a necessity in the future.
"For the first time, I can now see a future with universal basic income (UBI), where a set of people decide if they want to work," Wöhle argues.
"Not everyone will choose to work because the base level of UBI will be high enough that they'll prefer not to, and then another set of people will decide to go and work. But they'll be 100 times more productive than they have ever been before, and that's why this works. This is not tomorrow, I now genuinely think that is the only way that this can work."