This week Parisians are working remotely. They're at home or in coworking spaces and they're grabbing electric bikes or scooters to get there, instead of public transport.
It's not that Paris has finally become the most 'startup' city in the world, where the entire population has simultaneously ditched their office jobs to work in a venture-backed tech company.
It's actually that France has entered into week three of a nationwide strike that has paralysed the country and forced all workers to borrow from the playbook of startuppers, working flexibly away from the office and taking a trottinette  électrique around town.
The result is a boost in business for companies offering ways to get around the widespread impact of the strikes, this means public transport workers but also air traffic controllers, hospital personnel, teachers and daycare staff. 
Many local startups stand to benefit.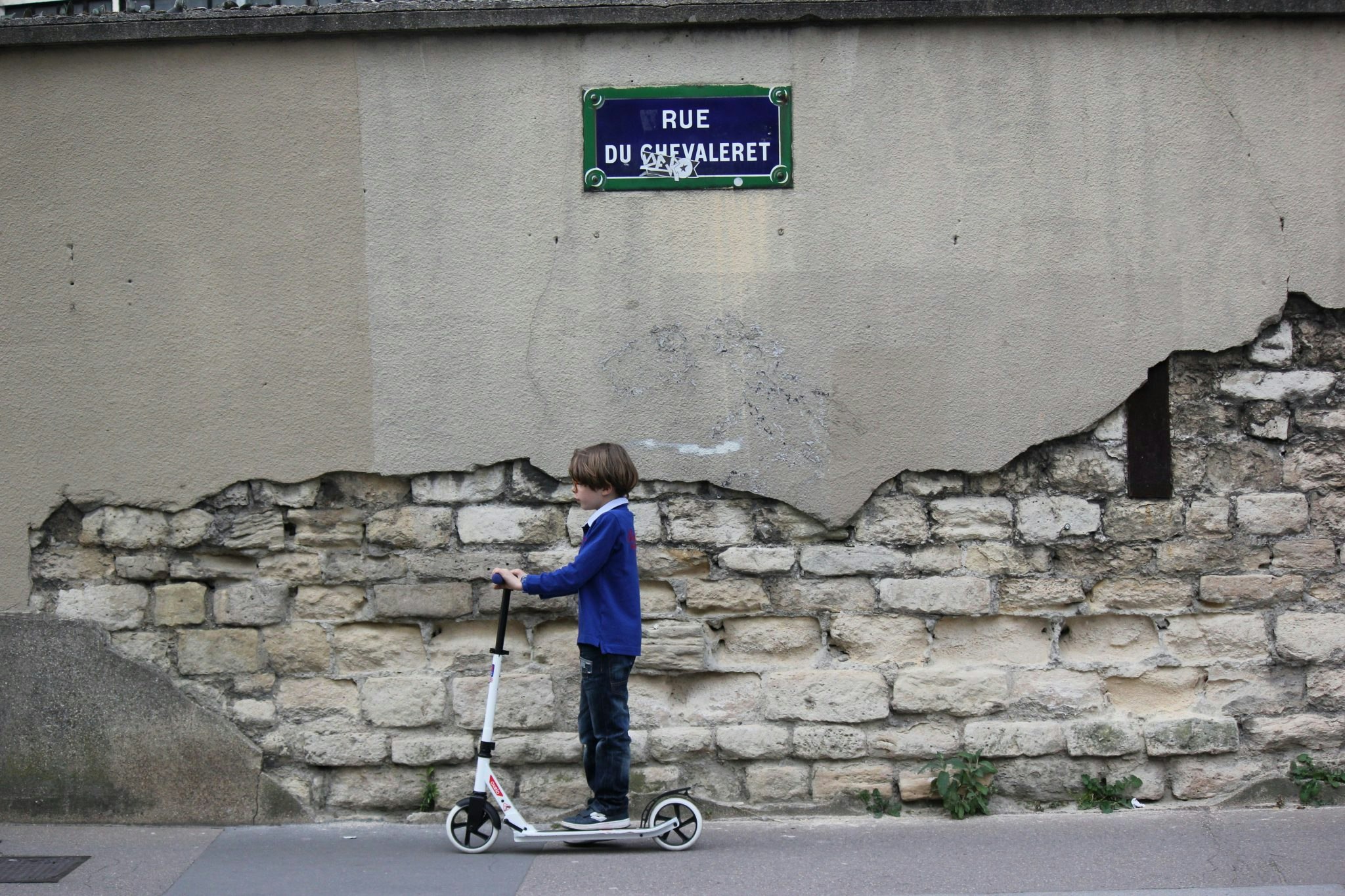 Nine million day trips
There are usually more than nine million trips per day on the Paris public transit system. With only two out of the 16 tube lines fully operating and very partial service on other means of public transportation, there's a big crowd to tap for those offering alternatives.
It helps that RATP, the state-backed metro service operator, is handing out discount codes and referring travellers to startups for replacement services. That includes the likes of local champion BlaBlaCar and growing upstarts Cityscoot, Zenpark and Neo-nomade.
BlaBlaCar, whose car-sharing platform offers alternatives both to long-distance train trips and shorter rides on buses or the tube during daily commutes, says registrations for its short distance service grew 25-fold in the run-up to the strikes. It had 100,000 daily bookings for longer trips on several instances in early December, beating the company record.
Cityscoot, a Paris-based electric motorcycle rental company, issued warnings to its users over a jump in demand and very limited availability.
New users
French startups Zenpark and OPnGo, whose smartphone services let users book a parking spot, both said they saw a sharp uptick in new registrations and demand. A third of those who used the OPnGo app on December 5, the first day of the strikes, had never used the platform before.
Dozens of other startups are trying to grab the attention of people who, outside the strikes, wouldn't necessarily have strayed away from their routines. 
Shared office space company Neo-nomade set up an explainer to handhold new users into how co-working works (with a sales pitch on why it's better than working at home). 
American startup Nextdoor teamed up with the Paris City Hall to encourage people to interact with their neighbours, using the platform for things like babysitting.
Scooters as a symbol
As massive traffic jams amounted to more than 600 km in and around Paris on the worst mornings, people also turned to electric scooters and cycling around town. Traffic on bike lanes during the strikes grew about threefold compared to the usual volume, the Paris mayor's office estimates.
In fact, electric scooters became such a symbol of getting around the strike chaos that a group called Extinction Rebellion sabotaged 3,600 of them by covering up the QR codes. 
The group said it was protesting the environmental impact of the vehicles, as well as supporting the strikes.
"We did this out of solidarity with those who are on strike," Extinction Rebellion said in a statement. "They're more than just scooters, they're being used as strike-breaking devices."