One of the biggest problems for healthtech startups across Europe is finding investors with experience in health. But now, there is a new player on the scene.
Crista Galli Ventures (CGV), with offices in London and Copenhagen, has just finalised the details of a new healthtech fund of €55m. The new pan-European fund will be able to help seed and series A investments long-term.
"Although fintech is massive across the Nordics and in London, healthtech is on its tail," says Fiona Pathiraja managing partner at CGV. "We are very excited to think that this is the time for health care. We are basically riding the cusp of this incredible wave."
Healthtech investments reached a total of $7.5bn globally in 2019. In Europe, it is a fast-growing area boosted by successful companies such as Babylon Health, Kry and Doctolib.
However, there are only a few venture capital firms that only do healthtech, like London's InHealth Ventures, HealthCap in Stockholm and the newly established Berlin-based company Heal Capital.
Pathiraja, who is both the founder and managing partner of Crista Galli Ventures has both a doctor's title and previous experience as an NHS consultant radiologist, which she believes will give the firm an edge over rivals.
Evergreen
The new fund has an "evergreen" nature — meaning that there is no point where they have to return all the money to investors. Pathiraja says that this will allow them to disregard the timeline that most venture capital companies follow.
"Traditional VC fundraising cycles don't typically work for healthtech startups faced with a complex and highly-regulated market," Pathiraja tells Sifted. "Young companies are often expected to adhere to timelines that don't acknowledge the realities of building a company in the healthcare industry."
Sifted Newsletters
Sifted Newsletter
3x a week
We tell you what's happening across startup Europe — and why it matters.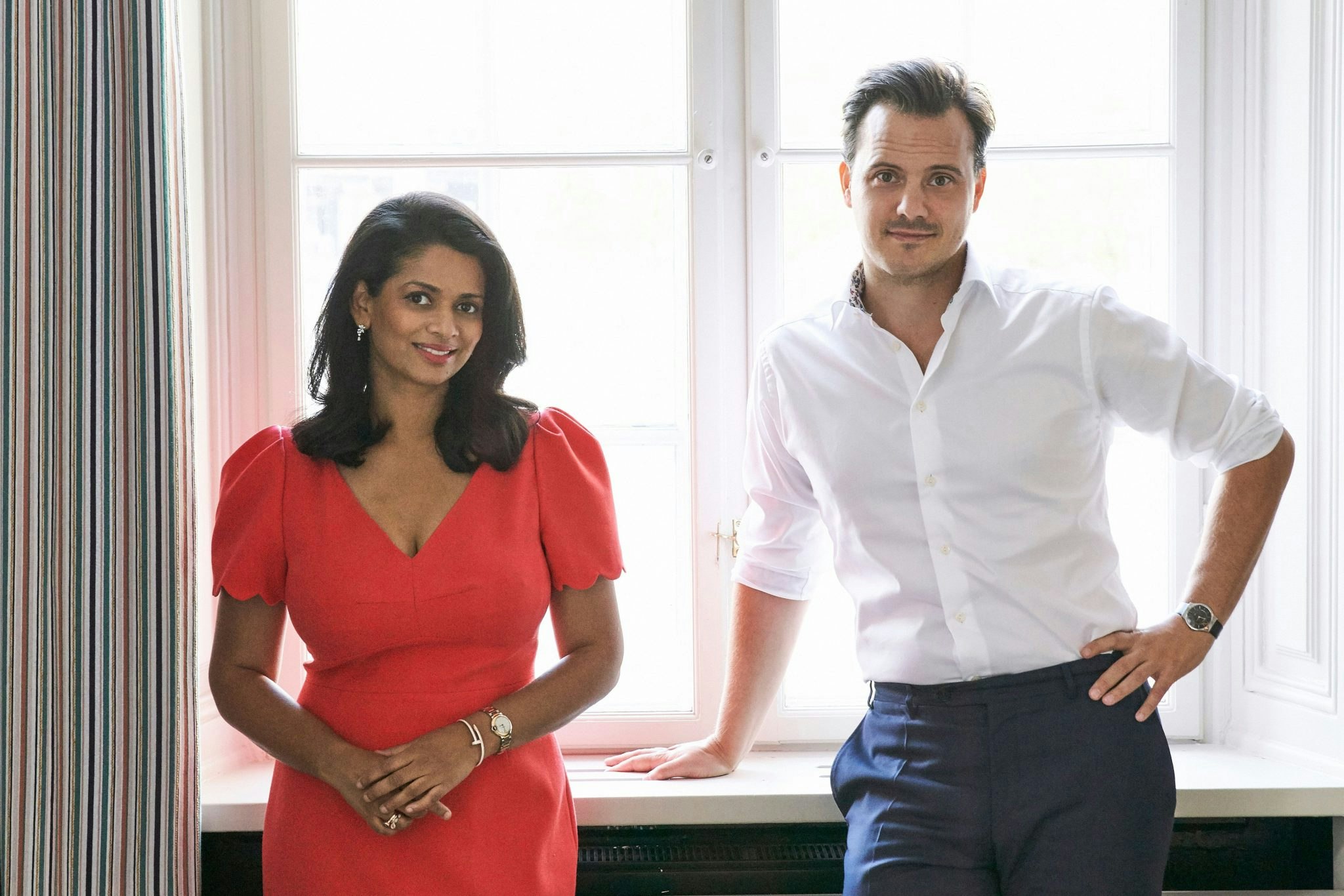 The only LP, in this case, is a family office in Copenhagen, IPQ Capital. The company has previously focused mainly on fintech but the owner of IPQ Capital, Soren Fryland, and Fiona Pathiraja share a common goal. They both want to improve the healthcare investment scene in Europe.
"In order to make something work in healthcare, it is pretty tricky. You need a good understanding of the healthcare landscape, the regulation, clinical validation — that doesn't happen in a year or two," says Pathiraja.
To be able to have the greatest impact, they have chosen three areas within health to focus on — deep tech, digital health and personalised healthcare.
Whilst CGV has been in stealth mode for the last year, it has made 15 investments in startups across Europe. Companies range from London-based cancer startup Skin Analytics to radiology tools such as the Swedish startup Collective Minds Radiology and Austrian Contextflow.
As part of the business, they have also set up the Crista Galli Labs for healthtech startups in pre-seed mode. The lab is a way to support "extraordinary founders" with their startups but is also a way to help change the face of healthtech in Europe.
"As a healthtech investor, I have noticed a stark lack of diversity on both sides of the table. I have entered plenty of rooms with investors or founders where the groups are very homogenous — most people are male, most people are white," Pathiraja says.
Because of this, Pathiraja has decided that at least 50% of the founders at Crista Galli Labs will be from underrepresented backgrounds.
"It's a bit cheesy but I love that quote, you can't be what you can't see and it is therefore really important to back these companies early and try to support them on their journey."