Catherine Birkett is no stranger to turbulence. The startup executive has survived several recessions, guided a telecoms company through the dot-com crash in 2000 and has 20 years as a chief financial officer under her belt.
But even for a battle-hardened exec like Birkett, the impact of the coronavirus pandemic is proving an unfamiliar challenge.
"We've been dealing with uncertainty for a while with things like Brexit, but this seems to be on an entirely different level. With this you just really don't know what the world will look like as we come out of lockdown, " says Birkett, who is now chief financial officer at London fintech GoCardless.
"You've got to plan for a different world to the one you were planning six weeks ago."
Yet, amid panicked markets and a punctured economy, it's principally the chief financial officer who must take the helm, crafting new financial models and tightening spending.
"My workload has gone up so dramatically, almost overnight... It elevates the role of CFO," she says. "It's definitely increased pressure."
Tough love
GoCardless helps companies process reoccurring payments via direct debit, seeing $15bn in annual transactions across 55,000 clients worldwide.
But with payments and subscriptions now suffering, GoCardless is taking a hit.
As a result, the company is now predicting a slowdown in both existing revenues and new sales, forcing Birkett to adjust her forecasts, budgeting — and even her management style.
"The C-team is seeing a different side of me," Birkett, who joined GoCardless 15 months ago, tells Sifted. "Where I was willing to let things go as we were growing and making sure we didn't stop that growth... that's now switched to 'I've got to protect the cash on the balance sheet for long as possible'."
The need to rewrite GoCardless's budget lies largely in its position as a growth-focused company. It posted a pre-tax loss of £16m in 2018, meaning its survival — like most scaleups — is dependent on external funding.
"I know how hard raising money is when you're cash strapped," Birkett notes. "So we'll want to push fundraising down the road as much as we can," she adds, now aiming for its runway to extend into 2022.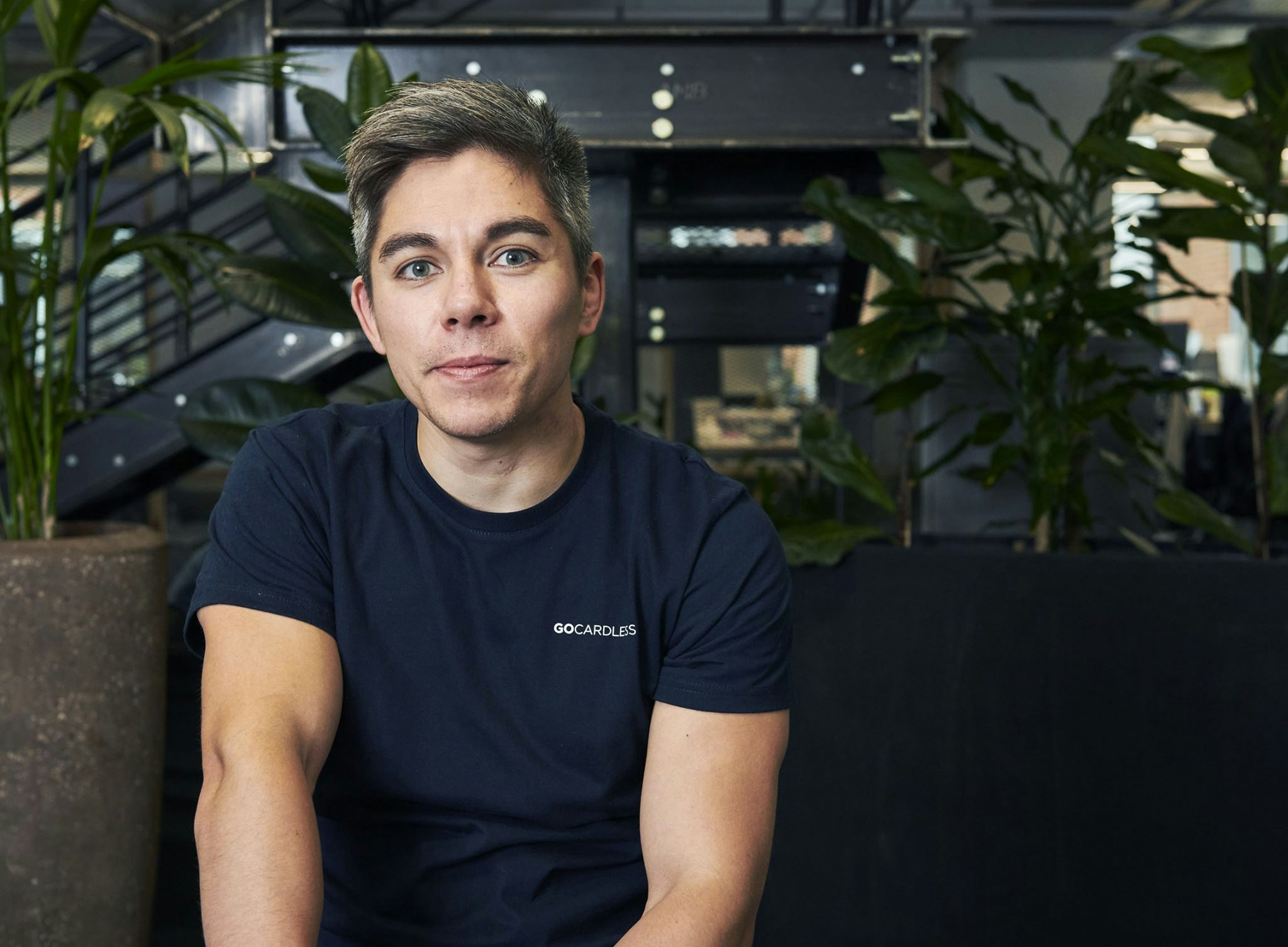 For young startups, even moderate cost-cuts can come as an adjustment given most employees have never experienced a financial crunch before.
Nonetheless, Birkett says the pandemic provides a welcome chance to implement overdue spending-controls and predicts the newfound prudence will continue post-Covid.
She also urges scaleups not to delay recruiting a professional chief financial officer, noting GoCardless almost waited "too late".
It's important that we don't

over-react"
Walking a tight-rope
Despite the cash pressures, Birkett warns being a chief financial officer is not just about cost-cutting during a shock; they must also protect the company's ambitions.
Indeed, GoCardless wants to be a global payments player and recently expanded into America, where it has continued hiring and onboarding remotely.
It's, therefore, a juggling act between cutting costs to preserve its long-term ambitions and continuing to show growth to future investors or potential buyers.
"My job is definitely to ensure that there's an element of realism. But it's also that we don't over-react. There's no point me saying 'I'm just going to cut everything'... We could take out half the workforce and be profitable, but that would absolutely kill the future of the business," she tells Sifted.
"We have to ensure the businesses in the right place as we come out of Covid."
So far, GoCardless has slashed non-essential spend, cut salaries across the 390-person company, and forced a small number of redundancies. However, it says it will reassess further measures at the end of the second quarter before selecting one of Birkett's three emergency plans — each providing varying extremes around further cuts and expansion freezes.
Coming out the other side
Beyond the immediate challenges, business-to-business fintechs like GoCardless enjoy the advantage of having inherently "sticky" customers and a product that directly boosts clients' top-line.
GoCardless should, therefore, fall into the camp of "survivors" post-Covid, and in a position to acquire more vulnerable players. Birkett is certainly ready for that, having overseen 13 acquisitions in her previous job before selling the company itself.
"I've always thought [M&A] is something GoCardless should be thinking about," she says. "If the [target] business is a good fit, and in bank-to-bank payments... we'd definitely be interested and in a position to act," noting the best opportunities could lie in Europe, Australia and outside London.