When it comes to startups, Poland, Hungary, the Czech Republic and Slovakia have had their fair share of success stories, with companies like Booksy (Poland), DocPlanner (Poland) and Prezi (Hungary).
Even so, the countries still largely fly under the radar when compared to some of their European neighbours to the north and west. A new cohort of startups from the region could help to change that, further establishing the region as a hub for promising young startups and entrepreneurs.
Sifted asked six top investors who focus on the region to highlight the up-and-coming stars of central Europe. There was just one rule: investors couldn't choose their own portfolio companies.
Tomasz Swieboda — managing partner at Inovo Venture Partners
Inovo Venture Partners has a €54m fund investing in Poland and the CEE region. Prior to Inovo, Swieboda worked at Rothschild & Co, one of the world's largest independent financial advisory groups, as well as Penta Investments, a Central European private equity group with assets of over €5bn under management.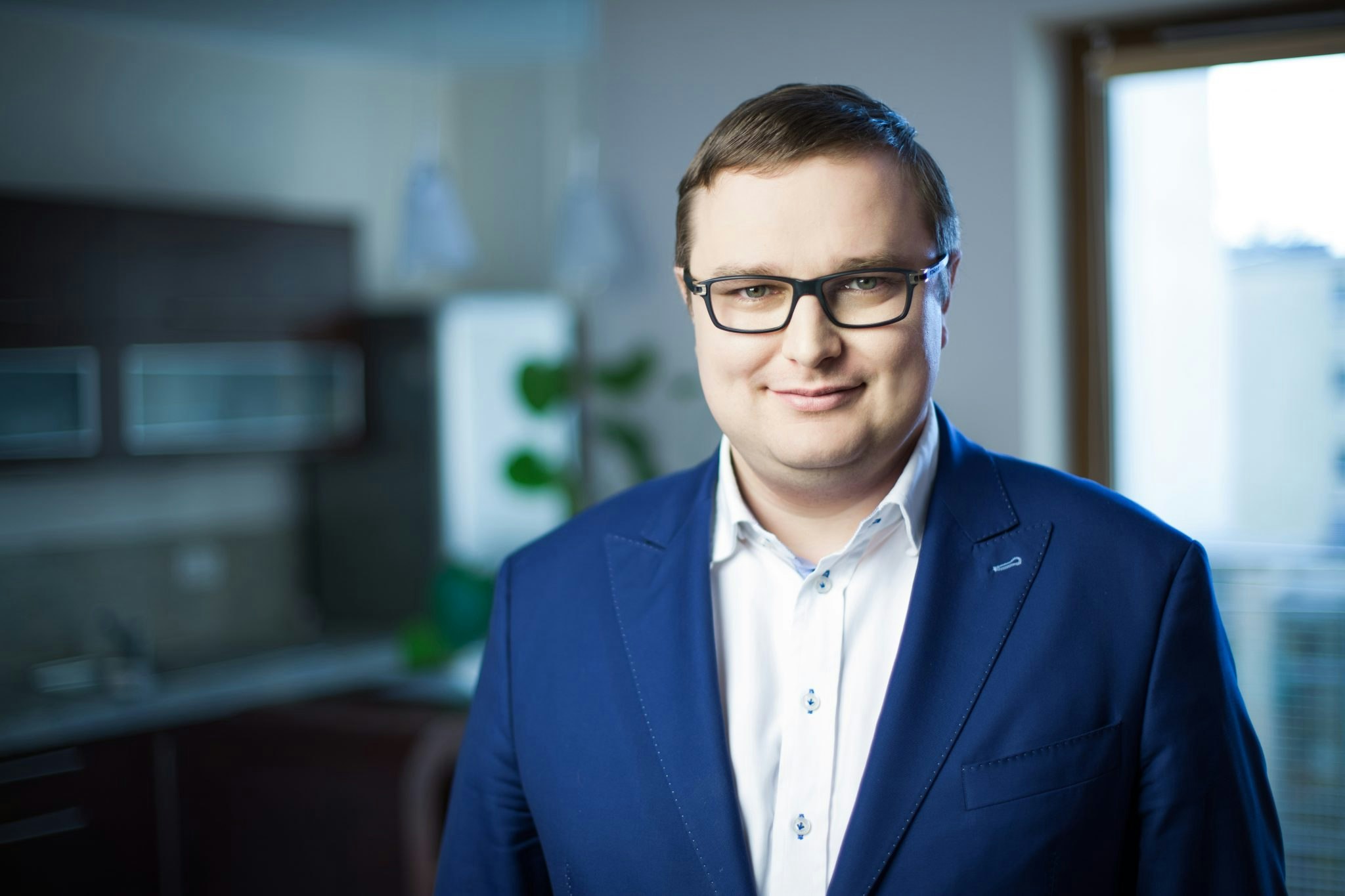 Ramp — Poland
Warsaw-based Ramp is definitely a top Polish startup to watch in 2021 and the years to come. Ramp basically unlocks the potential to use cryptocurrency for mainstream users. A few days ago, Ramp closed a $10.1m seed round led by NfX with Galaxy Digital, and with participation from Seedcamp, firstminute Capital, Fabric Ventures, as well as Mozilla and some notable business angels. Make sure to follow Szymon Sypniewicz (CEO), Przemek Kowalczyk (CTO, CPO) and their team.
Uncapped — Poland, UK
Uncapped provides revenue-based financing to digital companies. They're one of the pioneers of a super hot market, where they managed to quickly build scale and attract top investors. In May 2021 the company raised $80m, bringing the total funding amount to almost $120m. One of the two amazing cofounders, Piotr Pisarz, along with many employees, is Polish. My bet is that this is just the beginning for both revenue-based financing and Uncapped as the star player in this market.
Craft — Hungary
Not even a year old, but Craft [a tool for creating beautiful documents and notes] has already managed to raise a lot of attention, some great reviews and lots of money ($8m Series A round led by Creandum in April this year). The product is beautiful and powerful at the same time. Fingers crossed for Balint Orosz, a second-time founder and a member of the emerging "Skyscanner alumni".
Productboard — Czech Republic
With its recently raised $72m, Productboard became the most valuable startup in the Czech Republic. Apart from Tiger Global, which took the lead in the Series C round, it has other tier one investors in its cap table, including Index Ventures, Kleiner Perkins, Sequoia Capital and Bessemer Venture Partners. Digital transformation and remote work are accelerating demand for product management systems. I have a feeling that Productboard's client base will grow even faster in the upcoming months – it already supports over 4k companies, including Zoom, Microsoft, Disney and UiPath.
Sifted Newsletters
Up Round
Every Friday
Dive into VC and meet the people holding the purse strings.
Ewa Chronowska — managing partner at Next Road Ventures
Chronowska is the founder of Warsaw-based early stage VC fund Next Road Ventures, which invests up to €1m in central and eastern European startups, including the likes of Sunroof, HiPets, Amberlo and Smabbler. She's also the founder of Vestbee, the biggest platform for startups and investors in CEE, as well as a startup mentor with wide ranging experience in business consulting and investments.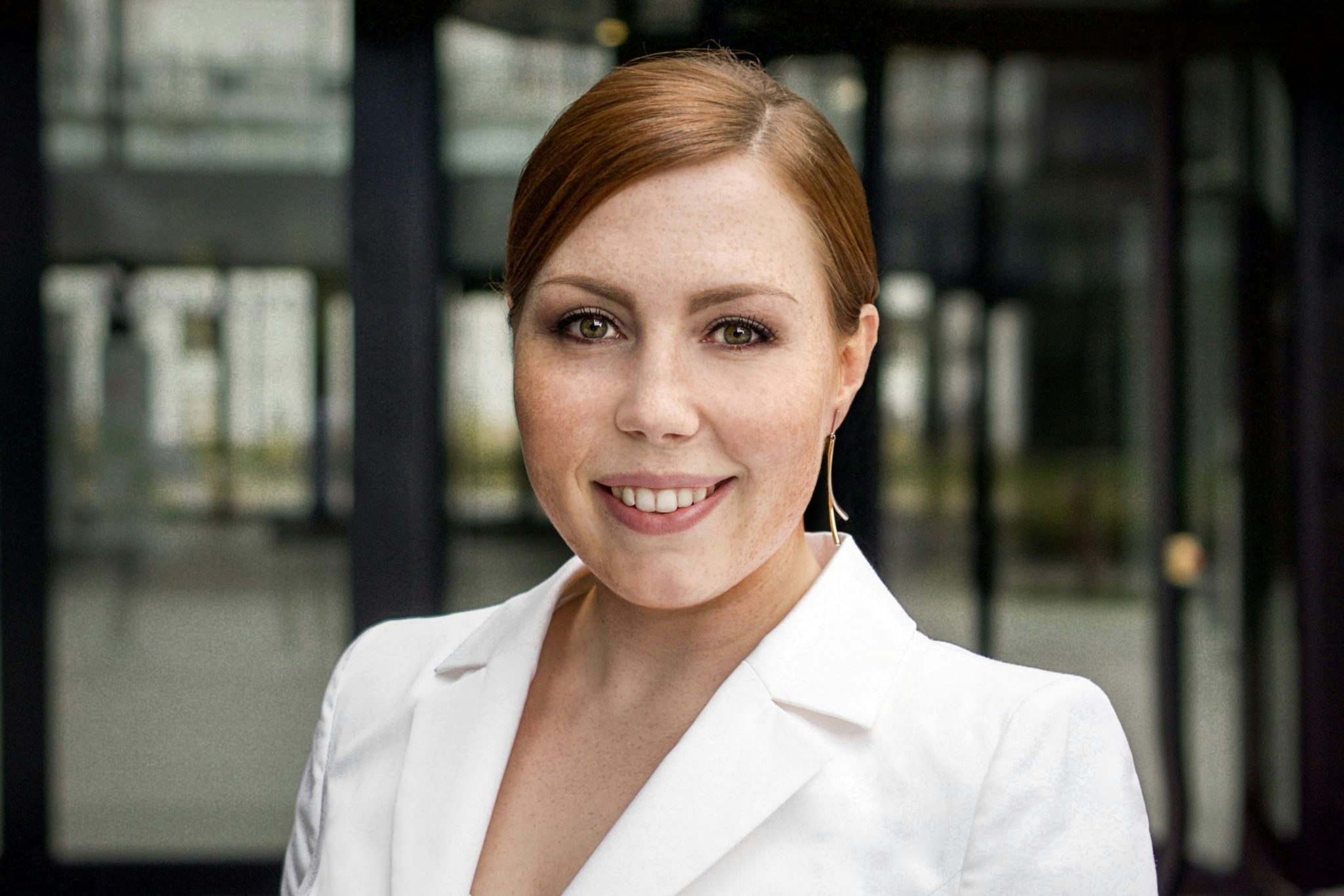 Vue Storefront — Poland
Vue Storefront is the world's fastest-growing open source front end platform for headless ecommerce. Its API-first solution works with the most popular e-commerce platforms and its tools help boost site performance, engagement and conversions. Supported by leading Polish VC funds SMOK Ventures and Movens Capital, Vue Storefront is on the right track to conquer the global e-commerce tools market.
StreamBee — Czech Republic
StreamBee builds tools for creators and streamers, providing data-based actionable insight on platforms like Twitch, Facebook Gaming, YouTube and other social networks that help streamers grow and turn their passion into a sustainable, monetised career. The startup is targeting a huge and rapidly growing market of gamers and streamers, and despite the fact it's very early stage, with financial support from Lighthouse Ventures the company has a good chance of succeeding in its niche.
Haris Digital — Hungary
Haris Digital democratises the fourth industrial revolution by making industry 4.0 affordable for the SME sector, and helping manufacturing companies become more productive with fast, cheap and accurate data and analytics. The company is targeting a big market opportunity and, with its recent funding from Vespucci Partners, seems to be a gamechanger in the manufacturing market.
Matsuko — Slovakia
Matsuko revolutionises the way people interact by creating a holographic communication. Their solution based on phone and XR glasses allows users to feel like they were really together with colleagues and friends. There is huge potential for this technology, connected to the digital transformation of companies. However, this potential is accompanied by many technological challenges and high capital needs. This project is worth keeping on the radar. Matsuko has received funding from Neulogy Ventures and IPM Growth.
Bernat Nacsa — principal at Day One Capital
An early stage VC firm based in Budapest, Hungary, Day One Capital backs globally ambitious founders throughout central and eastern Europe. Nacsa joined the team in September 2017, as an investment manager.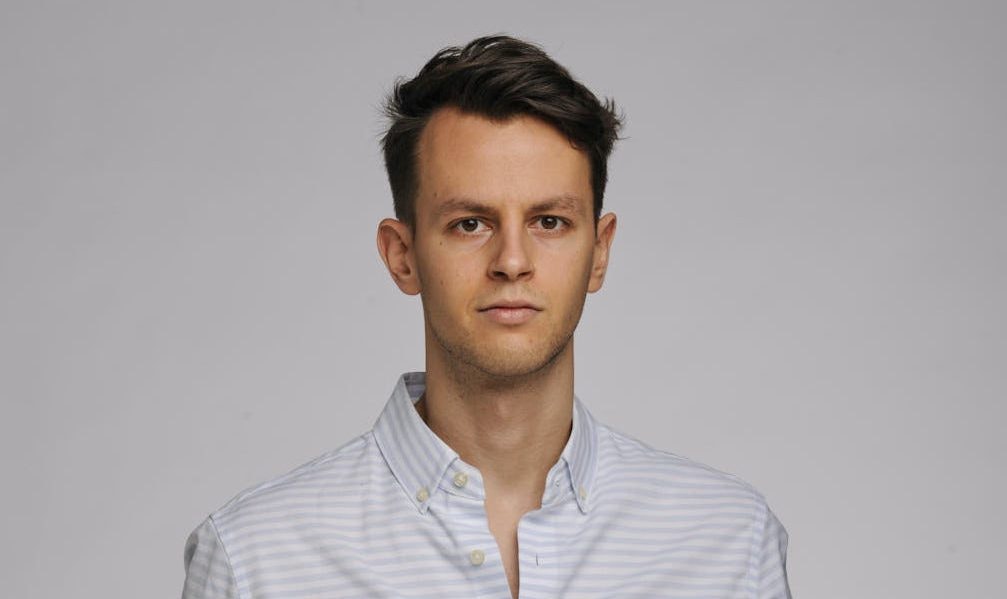 Symmetrical — Poland

Symmetrical is bringing the payroll solution of the 21st century to employers in Europe and helping them empower their employees through a wide range of adjacent offering. These include financial products such as zero percent loans, salary-on-demand, as well as wellbeing services like financial advice and education. Welcome to the workplace of the 21st century.
Turbine — Hungary
The former university spinoff is using AI to speed up drug discovery for cancer treatments. By digitally modelling cell behaviour at scale, the platform significantly improves the chance of identifying viable drug candidates and thus decreases the long path to clinical success by years. I am looking forward to seeing them reshaping the pharma industry for the better.
Authologic — Poland
The small but experienced team behind Authologic is building a single API layer to aggregate all the pieces around identity verification. Combining open banking with machine learning, the team found a good balance between serving business needs and creating a smooth user experience. Europe has a great track record of building globally relevant fintechs and Authologic might just be the next one to look out for.
Supernova — Czech Republic
Ask any designer and they will start raving about the friction in their work. Supernova is here to change that with its design management system and collaboration platform. Besides offering a robust internal library for tokens and versions, the product automatically transforms design elements to native code, smoothing delivery between design and development and making sure things are in sync at all times. Are they going to be the GitHub for design?
Veronika Pistyur — general partner, Oktogon Ventures
Oktogon Ventures is one of the leading VC firms in Hungary. As well as being a general partner at Budapest-based Oktogon, Pistyur is also the chief executive of non-profit association Bridge Budapest and was listed on Forbes Hungary's 50 Most Influential Women list in 2019.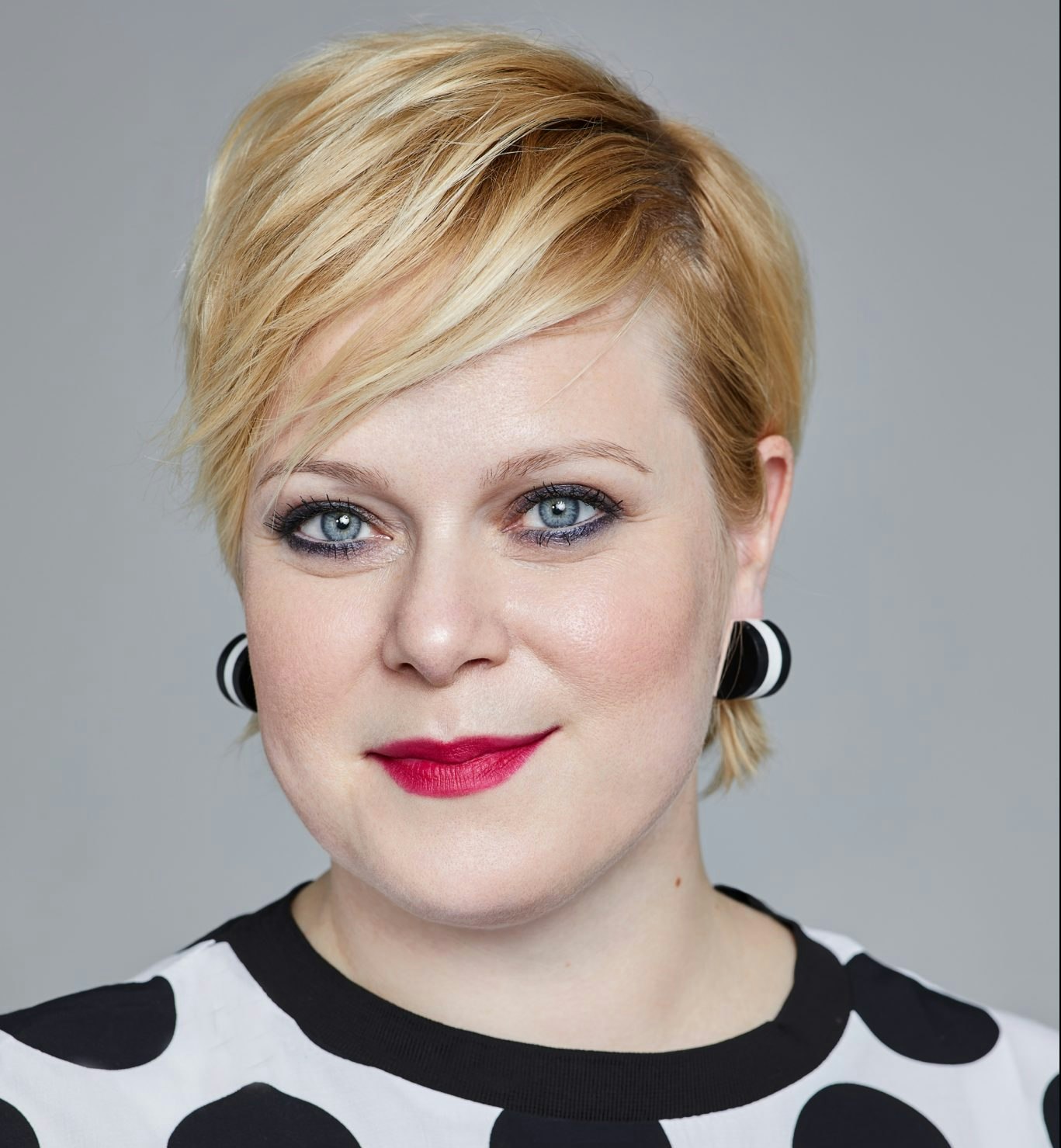 Craft — Hungary
Creandum must have seen great potential in the Budapest-based startup when they decided to invest $8m. Craft is on an important mission, bringing back the joy to writing by redesigning how we create documents from the ground up. They offer a simple, fast, and iOS / macOS native document creator where users can collaborate, interlink documents, and create visually compelling outputs. Users seem to love it. Founder Bálint Orosz had already had great success in building a global business from scratch; [mobile app development company] Distinction was sold to Skyscanner in 2014.
Yieldigo — Czech Republic
Pricing a service is tough; now imagine the same challenge for retailers who have on average 15,000-60,000  distinct products. Yieldigo, the Prague-based startup, uses machine learning algorithms to build a consistent model on historical data and predictions (even considering weather forecasts) and gives recommendations on item level pricing and promotions. Competition is fierce for supermarkets, pharmacies and online stores. The 5-15% profit increase Yieldigo promises could be a source of true competitive advantage. The team has secured $2m in financing so far.
Seon — Hungary
The Hungarian fraud detection startup helps prevent identity fraud in banking, gaming and trading. As more and more transactions are made online, the dollar value of the fraud-related loss is growing with double digits. Seon supports its enterprise customers in validating customers' identities using a mixture of IP analysis, deep social media profiling and background checks based on a phone number. Creandum led their $12m Series A, so the team is well equipped to make digital payments more resilient.
Coinrule — Czech founder
Another trend we see is that the European startup ecosystem acts as one big melting pot, where knowledge, talent and resources travel through borders. A great example of this is Coinrule. The three founders of the cryptocurrency trading assistant are German, Italian, and Czech. They started their company in London and participated in the MBK Fintechlab in Budapest, where we met them.
Their revenue has exploded over the last 12 months, and they are in a perfect position to take advantage of the global hype around cryptocurrency trading. The team consists of 11 people and they recently joined a leading accelerator in the US, so they're definitely worth keeping an eye on.
Jaroslav Luptak — managing partner at Neulogy Ventures
Luptak is cofounder and managing partner at Neulogy Ventures, an early-stage venture capital fund based in Bratislava, Slovakia. He is also the cofounder of StartupAwards.sk and FTRNW conference, a technology conference connecting the CEE startup ecosystems.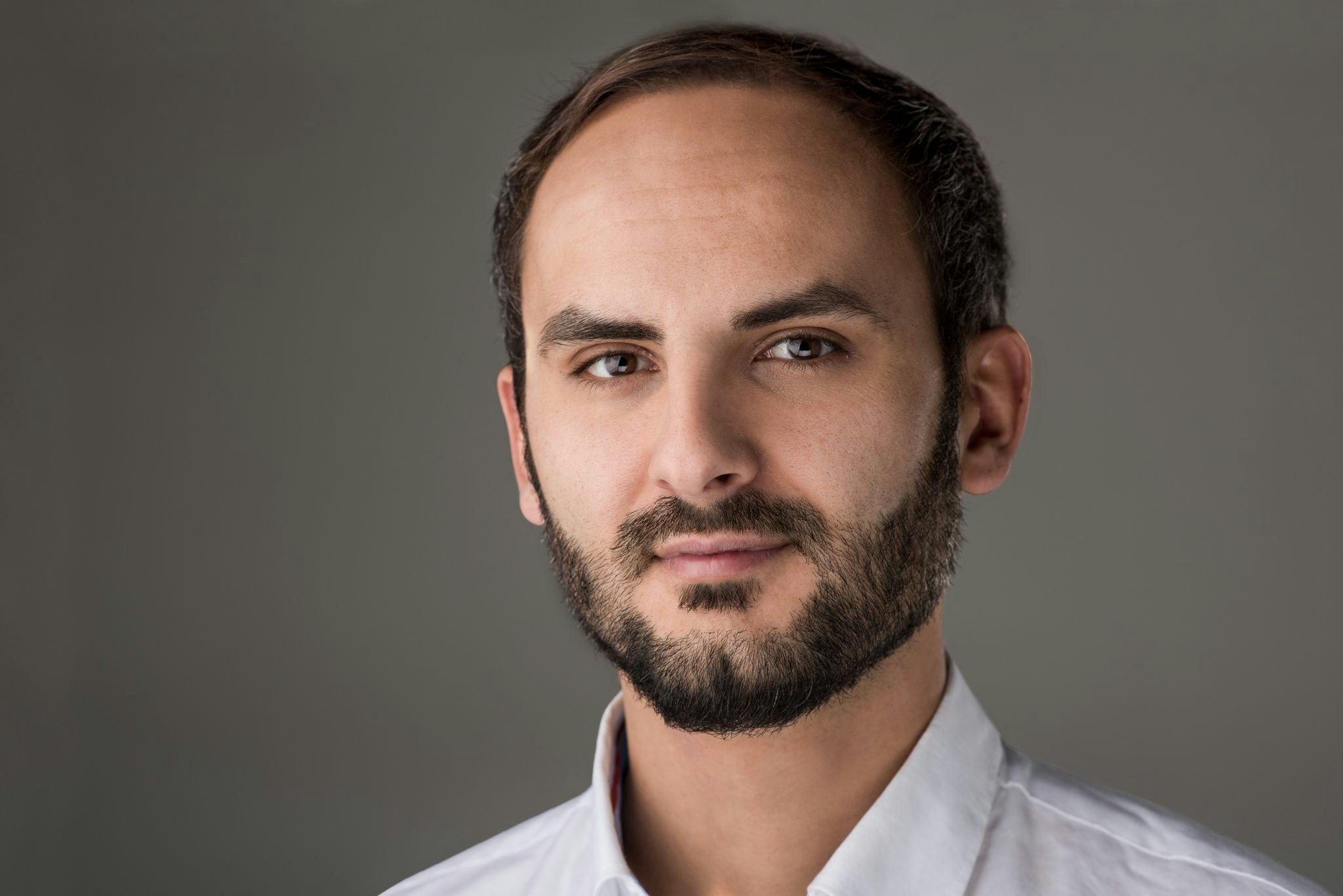 Tachyum — Slovakia
Developments in AI are putting increasing pressure on computing capacity. Data centres are expanding rapidly and currently consume 3% of global electricity output. Tachyum is addressing the need for more efficient and sustainable computing. Their Prodigy chip should deliver ten times lower processor core power usage and thus allow further expansion of data centres without the need to increase power usage. The company is run by a seasoned entrepreneur with ample experience in the semiconductor space with two exits under his belt.
SuperScale — Slovakia
One of the sectors booming during the pandemic is gaming. However, it's an extremely crowded space and a long tail market driven by a few hits, while a large number of new games remain unnoticed. In such a brutal environment it's crucial for game developers to limit their risk of launching an unappealing game and  maximise profits of a successful title.
SuperScale sprouted from the local game development scene and its cofounders were also involved with the BI analytics company Exponea. The company offers a suite of data analytics solutions specifically for game developers covering all stages of the product life cycle, from concept testing to profit optimisation. Last year, the company raised Series A funding from Level Up Ventures.
Photoneo — Slovakia
Slovakia has a long tradition in engineering and manufacturing. It's the largest per capita automotive producer in the world. Several companies are innovating in this space, but perhaps the most well known startup working in the field of industrial automation is Photoneo. Founded by a group of young researchers at the University of Comenius in Bratislava, the company has attracted investors like Credo Ventures. The company offers a range automated warehouse and smart factory solutions based on their proprietary machine vision tech.
Mangata — Slovakia
Slovakia has a vibrant cryptocurrency scene. The first bitcoin ATM in Europe was installed in Bratislava. There are several interesting projects in this space, but Mangata recently caught the spotlight by raising $1.4m seed from Polychain Capital, among others. Mangata launches a multi-purpose decentralised exchange as a parachain on Polkadot, enabling trade between Ethereum and Polkadot without gas fees on Mangata DEX, eliminating frontrunning and miner-extractable value.
Alex George — associate at Credo Ventures
George is an associate at Prague-based Credo Ventures, a Czech-based VC firm focused on early stage investments in central and eastern Europe. The company has €170m under management, having raised a $100m fund in late 2019.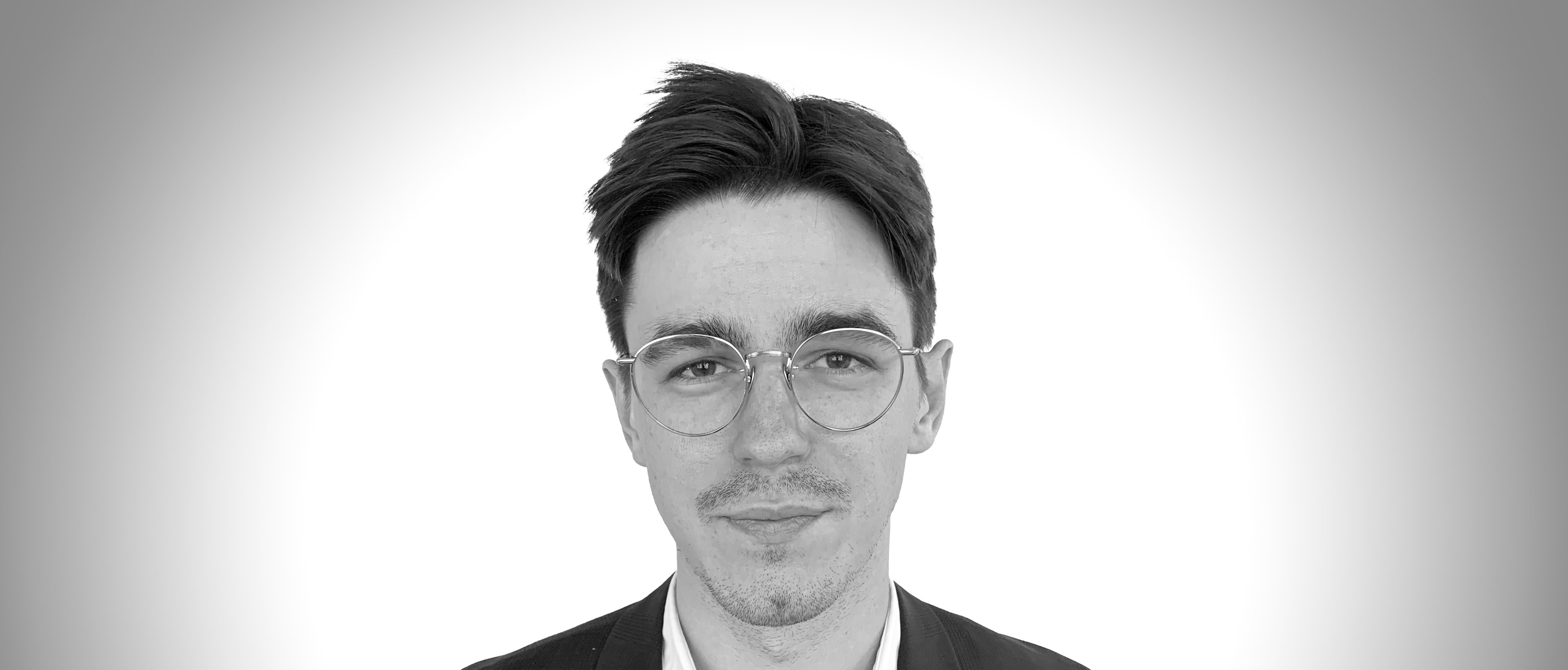 Rohlik — Czech Republic
On the back of a $230m raise announced in March, the profitable on-demand grocery delivery startup has continued to solidify its market leadership in the Czech Republic. The company now has its sights set on international expansion, including in existing markets Austria and Hungary, as well as in Germany, where the company is due to launch this summer. Two more markets should also be announced soon. [George gave his prediction days before Rohlik announced a new €100m Series C round, which catapulted it into unicorn territory.]
Ramp — Poland
The 'PayPal for crypto' offers non-custodial cryptocurrency payment infrastructure and has a self-proclaimed mission to make using cryptocurrency apps easier than e-commerce. The explosive traction of customers like football NFT trading card game Sorare has helped fuel solid growth, and the company recently announced a $10m Series A led by Nfx and Galaxy Digital.
Assetario — Slovakia
The hybrid Slovak/US startup includes a team of MIT and Cambridge machine learning engineers and offers two SaaS products for revenue optimisation for mobile games: one for predictive LTV (lifetime-value) and one for in-app purchase recommendations. The team's data expertise and strong tailwinds in the gaming market are likely to fuel an impressive year for the company.
Seon — Hungary
The fraud prevention company announced a $12m Series A in March, the largest in Hungarian history. Their traction has boomed throughout the pandemic, and now the company is looking to expand its international footprint in the US and UK.