Investing in startups has long been a hobby of wealthy celebrities in the US. But now, the trend is catching on in Europe.
2021 has seen a number of investments in tech startups from high-profile celebrities. Among them are Harry Potter star Emma Watson, who backed Fabric Nano, a company making cell-free plastic alternatives. And pop star Cheryl made her first foray into angel investing by backing Feel Vitamins, a supplement subscription service, in June. 
Athletes are some of the most active angel investors among the celebrity cohort — with footballers such as David Beckham and Gerard Pique and tennis player Andy Murray discovering the access their status gets them to early-stage deals.
It's a sign that angel investing — which has been on the rise in Europe — is becoming a "mainstream phenomenon" and that the "network of angels is growing bigger and more diverse", says Eric Quidenus-Wahlforss, whose Berlin-based ebike company Dance has backers such as Chance the Rapper, will.i.am and Game of Thrones star Maisie Williams.
Typically investments in startups are risky, but they can yield significant returns — and celebrities enjoy offering their expertise, as well as their cash, to fledgling founders, he adds.
From the startup's point of view, having a celebrity angel on their cap table helps to cultivate a trendy image. But it also opens them up to new ideas, connections and perspectives that institutional investors might not be able to offer.
'Diversity of perspectives'
Quidenus-Wahlforss's startup Dance, which launched in August last year, has a roster of different investors including VC firms such as HV Capital and Blue Yard, and 45 operator angels and celebrities including sports stars, musicians and actors.
"We wanted to have a diversity of perspectives, which is why we didn't go to the regular startup dudes when looking for investment," he says. He previously cofounded Soundcloud and consequently made close connections in the creative industries.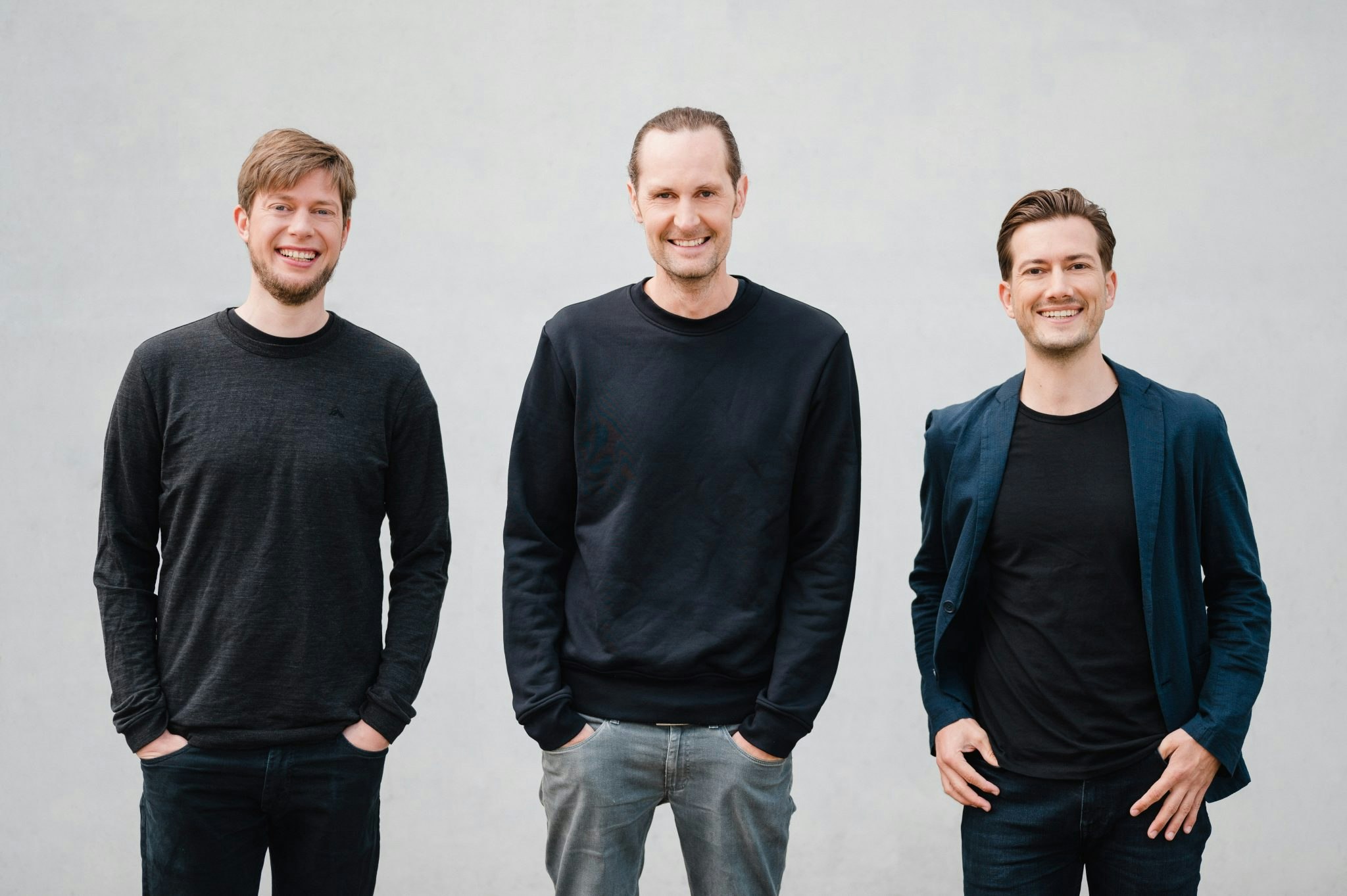 Some of the celebrities Dance has on its cap table are newbies to angel investing and require a little more hand-holding. But while first-time angels may not understand the intricacies of the startup world, they have a "totally different perspective and network to offer [than traditional VCs]", Quidenus-Wahlforss says.
A far-reaching network is usually a beguiling reason to bring any investor on board. But Quidenus-Wahlforss says angels can often help companies out in "unexpected ways" through their connections. 
From Dance's perspective, bringing celebrities on board hasn't been part of an explicit investment strategy: it's about opening themselves up to possibilities.
"For example, it could be that one of our angels has an unusual connection to a fashion designer who happens to do something with bikes. Or another angel based in London can help us with launching our product there in the future." It could also be that one of the angels is at a dinner somewhere and Dance crops up in conversation — which could then open new doors for the company.
For many people, investing is another string to a bow; something else to get your head

around
Random connections is how Quidenus-Wahlforss met almost all of Dance's angels. For instance, he met André Schürrle, a retired German football player, through a friend while on holiday in Cape Town. They were staying close to one another and met up a few times. They stayed in touch, with Schürrle later becoming an investor in Dance in April this year. 
Schürrle tells Sifted: "I invested in Dance because of the great opportunity. Not only are more consumers looking for easy, sustainable transportation options, but around the world, more cities are investing in cycling infrastructure.
"Plus, as an athlete, I wanted to encourage more active lifestyles; ebike users tend to cycle further and more often than traditional bicycle riders."
Not just for the brand
As an ebike company focused on getting cars out of cities and more bums on bikes, Dance is looking to build a "brand, movement and community" around sustainable lifestyles. One of the ways of doing that is getting celebrities on board who can authentically speak about the company's mission, and amplify it to their millions of followers on social media. 
Brands have been using celebrities, from famous footballers to the Kardashians as ambassadors for their products for decades. It's an age-old marketing trick that creates hype and allows the company to tap into a celebrity's well-established fan base.
Tech startups have cottoned onto the power of using celebrities in marketing too. In 2019, Swedish payment provider Klarna brought in Snoop Dogg — a seasoned investor who was looking to expand his European portfolio of startups — as a minor shareholder, and made him the face of a major campaign called "Get Smoooth". 
But Snoop Dogg didn't only help to elevate the Klarna brand, the fintech said in a press release. He also brought in a "genuine interest in tech, retail and ecommerce" as well as knowledge of and expertise in consumer behaviour, branding and marketing.
  View this post on Instagram   A post shared by snoopdogg

(@snoopdogg)
Other celebrities, such as British tennis player Andy Murray, want to establish a deep connection with the companies they backed. 
Murray has made over 40 angel investments to date as part of a strategic relationship with equity crowdfunding platform Seedrs. But he only works with companies he finds interesting, or that have products or services he uses or believes in, says Matt Gentry, Murray's agent and cofounder of 77 Sports Management agency.
For example, Murray invested in TRR Nutrition, a startup developing super-strength collagen supplements, which he actually used himself while struggling with hip problems. He also developed a line of clothing with tennis apparel label Castore, called AMC, which he wore while playing at Wimbledon this year.
"We're often approached with deals from sports clothing brands that just want to pay celebrities to wear their kit — and the athlete doesn't get much out of it. But with Castor, Andy was able to get involved in the design process as well as the testing of the kit," says Gentry.
He adds that many of the commercial deals Murray does now also include an equity element, which goes "way beyond the traditional endorsement deal".
  View this post on Instagram   A post shared by Andy Murray

(@andymurray)
Murray's net worth stands at $100m, and he has invested $15.7m into startups — predominately in sport, health and wellness.
"If you look at the US, athletes from the NBA and NFL have been investing [in startups] for many years and it's commonplace," says Gentry. "It's not so common in Europe, but it's starting to change and that's a good thing. Athletes can definitely help a lot of startups gain traction quicker."
'Another string to a bow'
Apart from the serious returns that investors can gain from fast-growing startups, why are celebrities investing in tech?
"For many people, investing is another string to a bow; something else to get your head around," says Gentry. He describes how Murray has had to learn about investing on the job, and has taken it very seriously — even enjoying some light reading on investment reports now and then.
For Ferran Martínez, 53, a retired Spanish professional basketball player who has backed more than 30 startups and founded his own HR tech startup DeWocracy, angel investing was a way to unite his three passions: technology, finance and being an entrepreneur.
It was also a way to learn more about "disruptive" technologies such as blockchain, quantum computing and artificial intelligence that will have an enormous impact on the way society operates in years to come.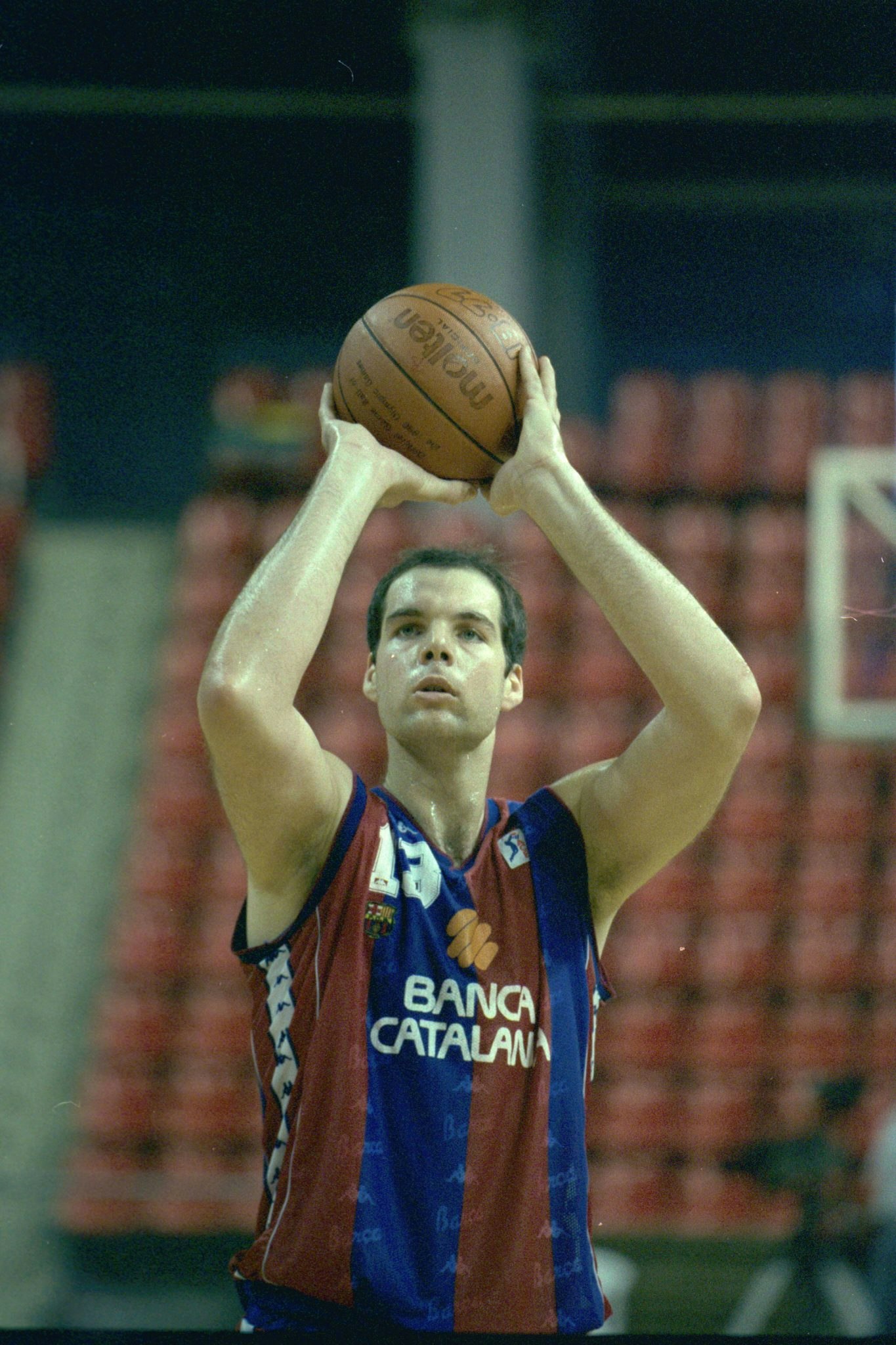 Beyond learning and self-development, angel investing is a way that wealthy and influential people can give back to the world in retirement. 
In Martínez's case, he knew that the career of an athlete was short, with many out of a job before they're 35. And "if you know how to train well, are used to being a public person, have a good income and a great international network, you can do great things when you retire," he tells Sifted.
Celebrities are increasingly investing in startups, says Martinez, because they want to support ventures that they "understand and like" and "meet entrepreneurs and empathise with them".
Athletes in particular know how difficult it is to succeed and "stay in the elite", take risks, and train hard with the mentality of "getting better every day" — qualities that are necessary for startup founders too.
These qualities, rooted in human experience, are what Martínez believes he personally brings to the startups he backs, and that set athletes like himself apart from institutional investors.
"When I was an elite player I did what I liked the most: compete, win titles, travel all over the world and so on. The values that sport teaches you, if you apply them in your personal life — and in your professional life as an investor and entrepreneur — can assure you of success." 
Miriam is Sifted's Germany correspondent. She tweets from @mparts_