The global coronavirus pandemic has led to a rapid rethink of our working lives and what we are able to do safely in our free time. For regions like central and eastern Europe, already a growing source of vibrant startups and entrepreneurs, it has also led to a renewed focus on startups offering novel workplace solutions, as well as risk-free leisure activities for a pandemic and post-pandemic landscape.
Sifted asked seven prominent venture capitalists from across the region to predict some of the trends and startups likely to prosper and thrive in the coming period (while trying to stay clear of companies they have already invested in).
Borys Musielak, founding partner at SMOK Ventures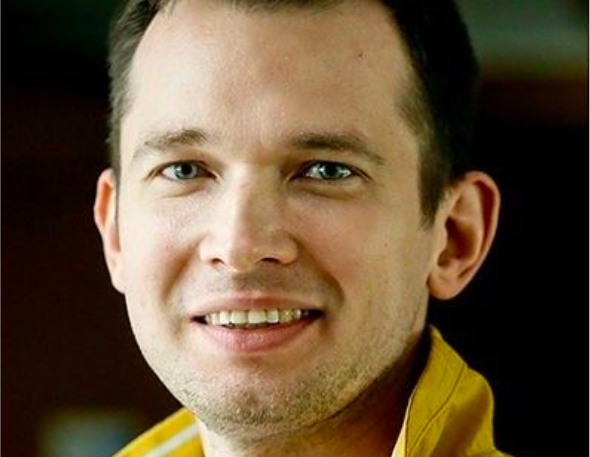 SMOK Ventures is a Warsaw-based US/Polish venture capital fund investing between $50,000 and $1m in early-stage Polish startups, with a focus on software and gaming. Latest round: $12m.
A new generation of entertainment companies
Cloud gaming, AR, VR, these might seem like old songs to some in the investing world, but I believe now with millions of people locked down in their homes and the hardware ready, the time is right for new ambitious startups bringing true innovations to the crossroads of gaming, movies, sports and other forms of entertainment. One such company is Wroclaw-based Superbright, run by gaming veterans Wojtek Podgórski and Paweł Kopiński. They've launched three titles so far, each with a different VR partner: Sony, Google and now Oculus by Facebook. The most recent project, a VR game for the Oculus Quest called In Death: Unchained, has just been named one of the top 20 best-rated VR games.
Specialised telemedicine companies
It required a global pandemic to finally bring telemedicine to the masses. I've seen a number of amazing new companies in this space in central and eastern Europe that blossomed during the last months. This includes MinuDoc, an Estonian leader in B2B health that relies heavily on automation, Hashiona, a London-based (but run by Poles) female-focused health app that helps women fight Hashimoto's disease, and Warsaw-based JutroMedical, probably the most ambitious project in the space, which aims to create a new franchise of automated and high-quality first-contact health clinics (both physical and online).
Jan Habermann, founding partner at Credo Ventures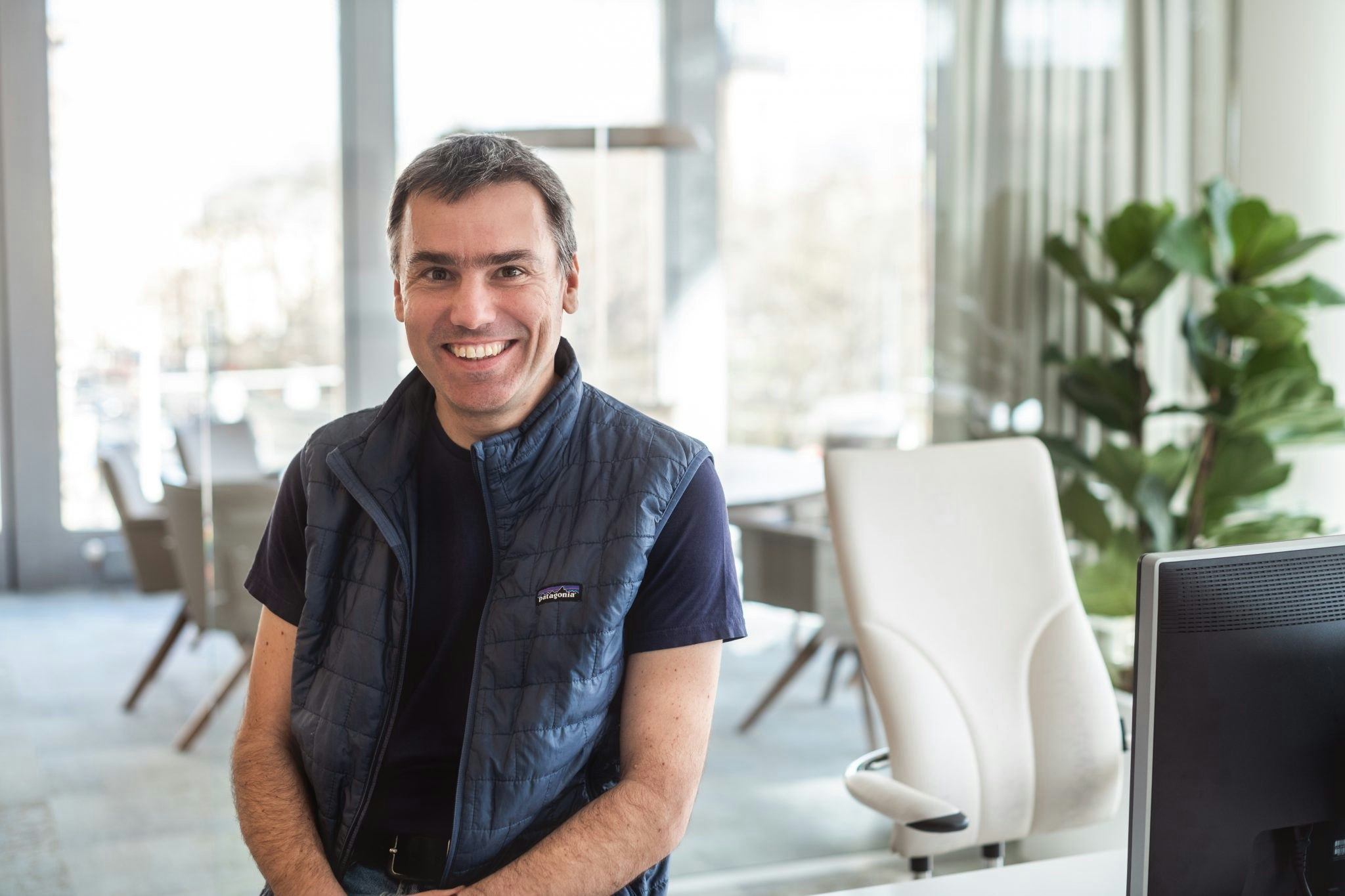 Prague-based Credo Ventures is a venture capital firm focused on early-stage investments in central Europe, with a particular focus on IT and health. Latest fund: €100m.
The rise of the "small" town startups

Our investment thesis has always been centred around talent from central and eastern Europe. Now more than ever we are seeing these talents set up shop in traditionally overlooked cities that may not be as international as London or Paris but which are very viable options for building global businesses.
You no longer need to live in San Francisco to build a successful

startup.
The pandemic is clearly accelerating the acceptance of full or partial remote work, and the trend of startups looking to make remote work as seamless as possible is clear. Still, we think there's a more interesting angle to this story: you no longer need to live in San Francisco to build a successful startup. Budapest (DevOps platform Bitrise) or Sofia (OKRs management platform Gtmhub), for example, are great places to start companies which draw on an increasingly balanced mix of local and remote employees.
More of the "Skype effect" in CEE

We believe that success stories help create more success stories. A good example of how this has happened is Estonia — money transfer company TransferWise was founded by the first employee at Skype, and the networks created by these companies and other successes like ride-hailing firm Bolt have had a massive impact on the Tallinn ecosystem. We expect this to happen more and more in CEE now. Robotic process automation (RPA) company UiPath's meteoric rise will have a lasting effect not only on Romania but on the region as a whole.
UiPath's meteoric rise will have a lasting effect not only on Romania but on the region as a

whole.
CEE founders now have a great recent example of how possible it is to build a global powerhouse close to home. More concretely, we believe that in the next few years, more early employees of successful companies with operational know-how and the guts to build global businesses will look to launch startups of their own (like Lukas Platinsky, who launched AR company Blue Vision Labs after being an early employee at online fundraising platform Prizeo and later working for Google).
We have already seen signs that the region is capable of producing serial entrepreneurs, such as GoodData founder and chief executive Roman Stanek, who previously founded both NetBeans and Systinet.
Call us biased, but at Credo we are also very bullish on CEE, seeing the rise of new startup hubs in the region and think investors with extensive local networks and know-how will be key to helping these new hubs thrive.
Andris K. Berzins, managing partner at Change Ventures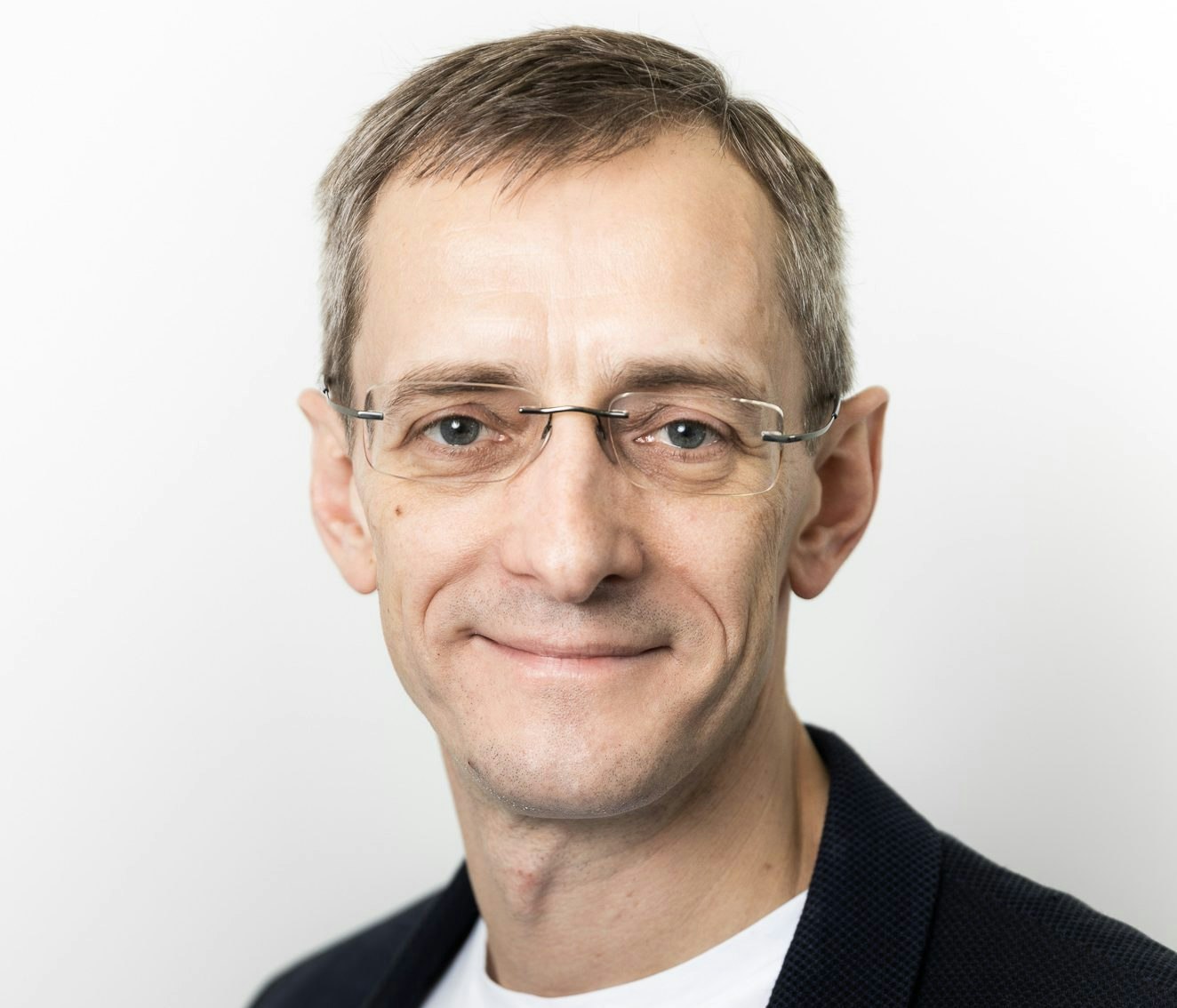 Based out of Tallinn, Estonia, Change Ventures bills itself as the first truly pan-Baltic pre-seed and seed fund in the Baltic states. It is currently a €21m fund.
Startups enabling online transactions and processes
The pandemic and the associated lockdowns have dramatically accelerated the adoption of technologies for removing pen, paper and in-person interactions from business processes and consumer products and services. The three Baltic states are natural places where innovations of this nature grow, as we are used to living in a world of digital signatures, online and mobile services and sophisticated e-government. Examples include Juro (UK-based contract management software maker which has their engineering team in Latvia) as well as online identity verification platforms Ondato (Lithuania) and Veriff (Estonia).
In the three Baltic states, we are used to living in a world of digital signatures, online and mobile services and sophisticated

e-government.
Companies boosted by the Covid-19 physical movement and gathering restrictions
As companies and other organisations face the new reality that they will be unable to return to offices and meetings for a prolonged period of time, they are adapting to the new normal and beginning to think about leveraging the advantages that this forced behavioural change might offer. Delivery services are benefiting from this trend (including Lithuania's ZitiCity same-day delivery service that is growing in Paris) as well as the Baltic unicorn Bolt which has accelerated its move into the delivery business. Lithuania's Trafi is experiencing a boost as cities are adopting mobility-as-a-service solutions that enable their residents to move about more efficiently with various modes of transport.
Zoom is not the only remote conferencing solution that is booming — Lithuania's Interactio has signed up the European Commission and many other international organisations to ensure meetings with interpretation in multiple languages can continue to happen efficiently.
Stephane Gantchev, partner at LAUNCHub Ventures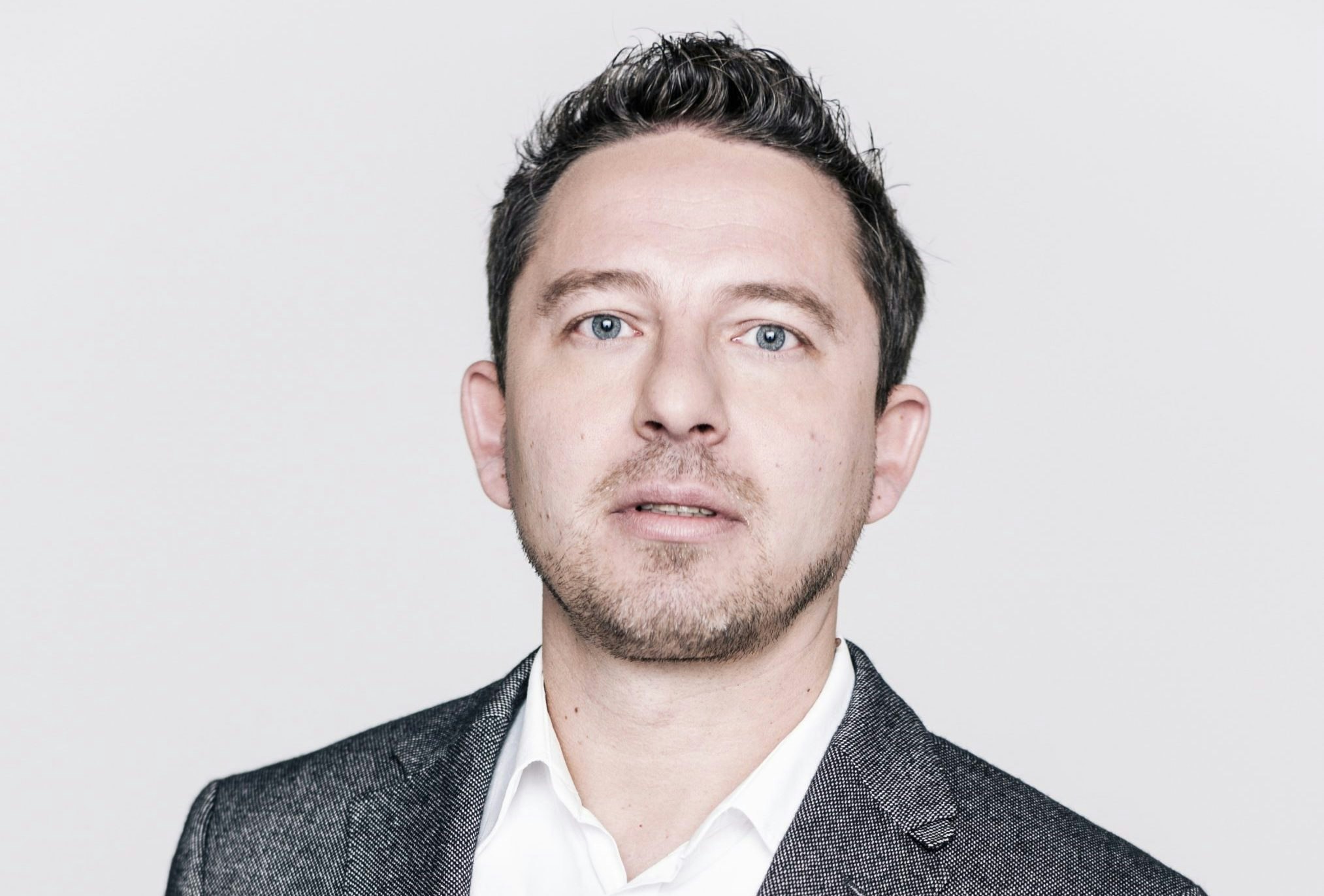 Sofia-based LAUNCHub Ventures is one of the leading venture capital funds investing in southeast Europe, with over €75m under management and some of the fastest growing SaaS startups in Bulgaria in its portfolio, including Gtmhub and OfficeRnD.
Rise of regional fintechs
Fintech is a growing vertical in Bulgaria and in the southeast Europe region. Bulgarian companies like Payhawk are building a new generation of software that simplifies expenses, payments and card spending for businesses. Paynetics is a payment service provider offering various solutions for merchants, including a point-of-sale (POS) app for smartphones. Out of Romania, FintechOS creates a low-code middleware for banks and insurances, offering them to rapidly develop and launch new services. All of these companies have successfully raised money in the last 12 months and are growing despite the Covid-19 situation.
Riding high: e-mobility
Picking up the global e-mobility trend, Bulgarian startup Ampeco is embarking on a journey to become the go-to global electric vehicle (EV) charging platform, offering a white-label and hardware agnostic EV charging platform, while ElJoy, built by dedicated e-bike enthusiasts and entrepreneurs with a passion for green culture and technology, is on a journey to become a leading electric bikes producer in Europe.
Kinga Stanislawska, general partner at Experior Venture Fund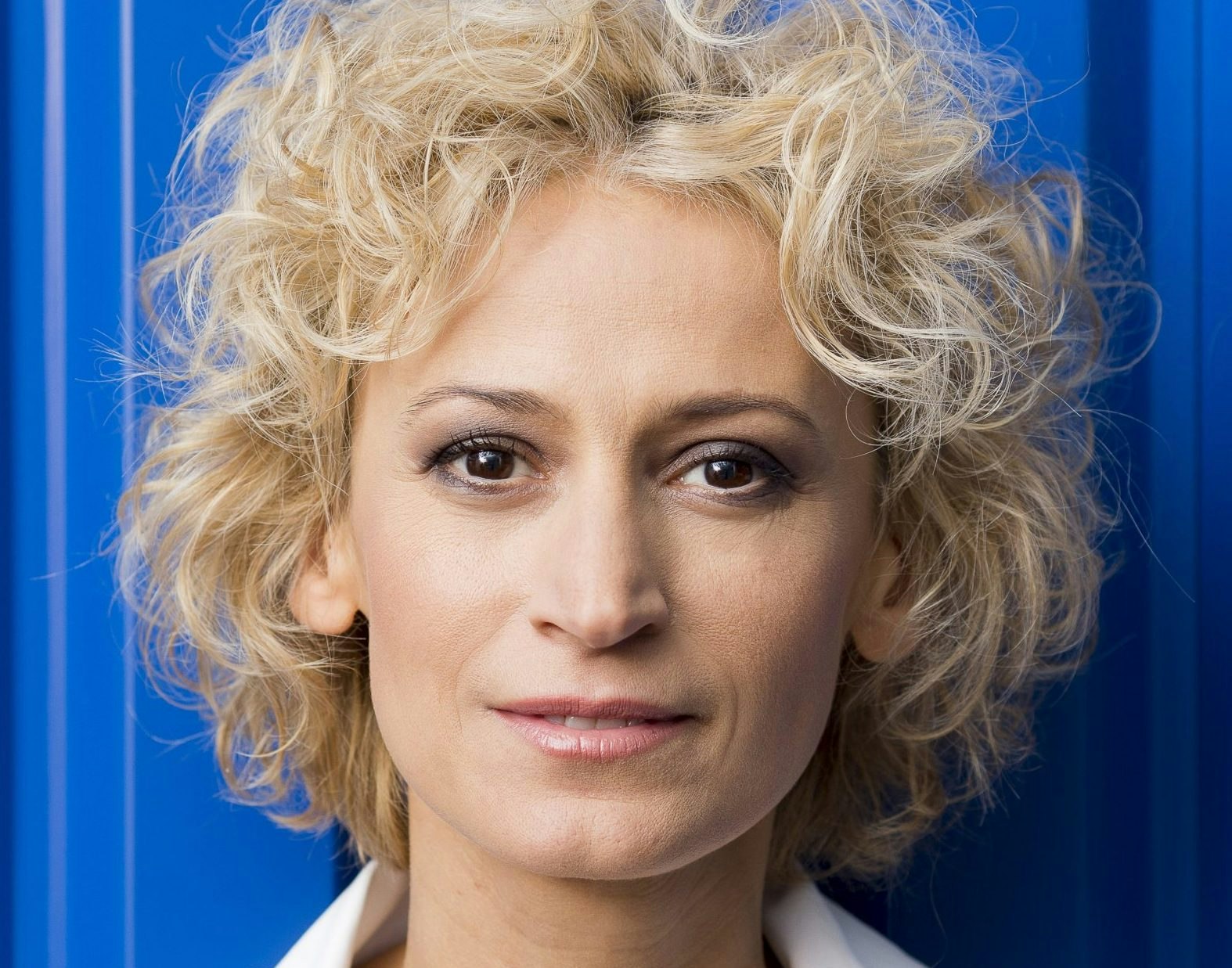 Experior Venture Fund is a leading venture capital fund based out of Warsaw, and the first European VC fund set up and managed by women. Most recent fund: €30m.
Gaming success
Central and eastern Europe is very strong in the gaming sector and very creative. Some of the biggest names are listed companies like CD Projekt and Ten Square Games from Poland, or the recent Turkish acquisition of Peak Games (Earlybird's investment) by Zynga. There are also lots of mid-size gaming companies like Nanobit from Croatia or smaller ones like One More Level and The Farm 51 from Poland. There is plenty of talent and creativity, coupled with good management, understanding of monetisation. Some smaller VC funds are now specialising in the gaming opportunities across the region.
Smaller VC funds are now specialising in the gaming opportunities across the

region.
Developer tools
With a global shortage of developer talent and more and more digitalisation, saving developer time and costs is a priority for companies. Fixing problems fast as they appear is a big cost-saving and important for keeping critical architecture running. Examples; AppGyver (a no-code development platform), Nevercode (cloud-based continuous integration & delivery platform for iOS and Android) and DeepCode (which offers real-time AI-based alerts of critical bugs and solutions). I would extend this to tools for data scientists like experiment management tool Neptune.ai.
Another segment is streaming and predicting what content will be watched. CDA.pl has an interesting approach and has done well over the pandemic period.
Tommi Uhari, partner at Karma Ventures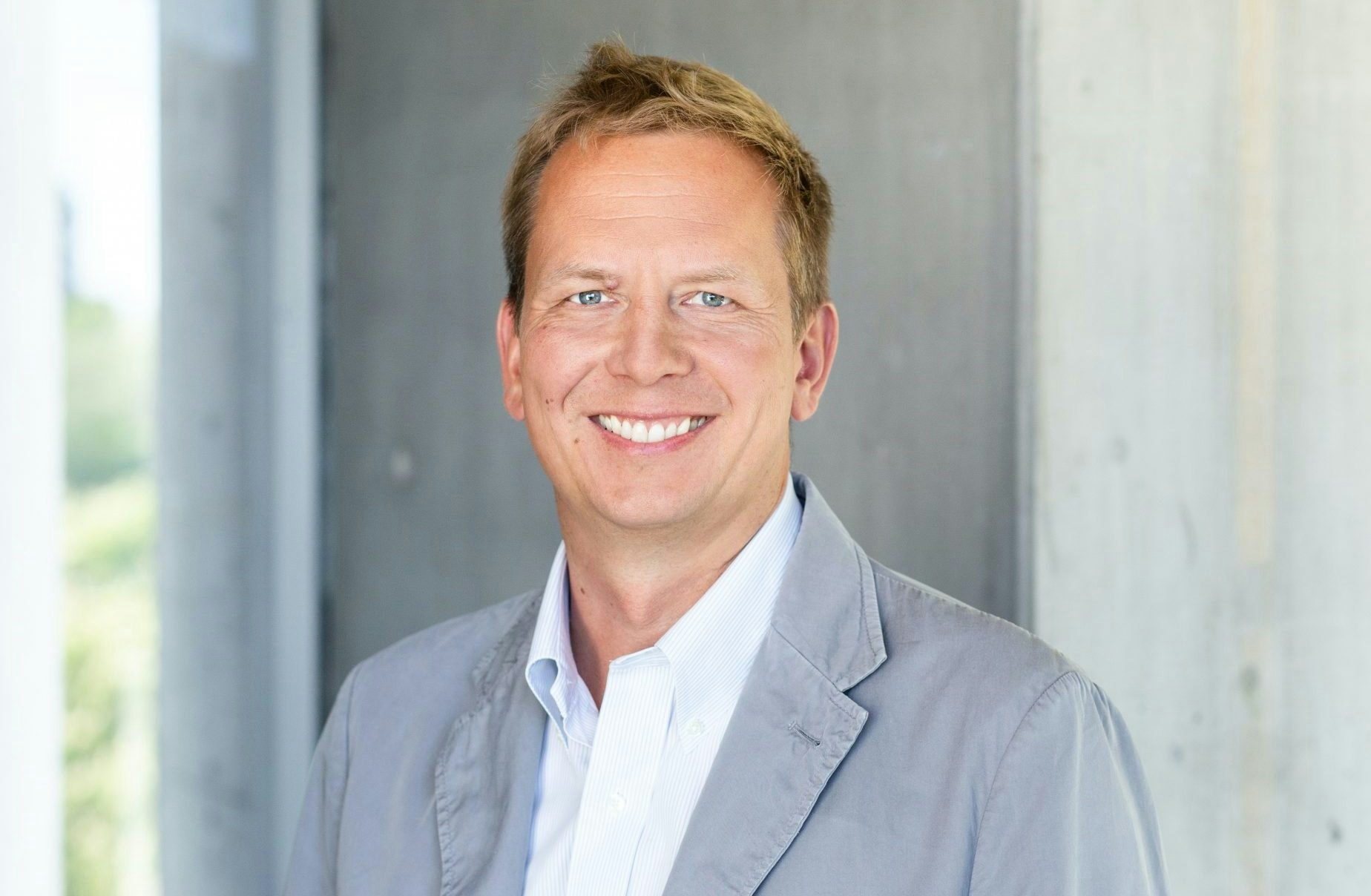 Estonia-based Karma Ventures (karma.vc) is an early-stage venture capital firm, specialising in late seed and Series A investments. Most recent fund: €70m.
Digitalisation of manufacturing
We've seen a trend of open-minded entrepreneurs re-thinking processes in manufacturing, creating compelling solutions to automate old pen-and-paper and Excel-related processes. Some are providing better transparency to manufacturing processes and connecting individual and personalised customer orders directly to e-commerce fronts with solutions like Katana; others are helping companies that need sheet metal parts connect to new suppliers on a digital marketplace, such as Fractory.
Digitalising work
Some people are finding remote work and the independence it offers compelling and are looking for ways to work effectively as solo-entrepreneurs, with the help of companies of such as Xolo taking care of all the practicalities of company setup and accounting, allowing these new entrepreneurs to focus on their business and customers.
Solutions that match employees and employers digitally are becoming much more critical in a less physically connected

world.
While recruitment of new employees for companies took an initial hit, now that a new normal is settling in and the need for talent is growing digital recruitment solutions such as MeetFrank are gaining ground. Solutions that match employees and employers digitally are becoming much more critical in a less physically connected world.
Dan Mihaescu, founding partner at GapMinder Venture Partners
Bucharest-based GapMinder Venture Partners targets IT software and services startups in Romania and across central and eastern Europe. Latest funding round: $45m.
Transformational toolkit
The pandemic has accelerated the need for companies to transform and improve themselves, to push towards a stronger environment complete with digital interactions with customers, employees, suppliers, regulators and so on.
The right question is who will actually grow faster and globally, being born in central and eastern Europe. Some of these will be related to cybersecurity and authentication-at-large, others to the underlying layers that improve online banking or insurance, or online retail, which are developing faster now. Collaborative developers' tools or low-code/no-code platforms are another growth area. A special speed will also come from B2B platforms enabled by AI/ML/RPA, which will change the way companies grow their businesses.
Outside of our portfolio companies like TypingDNA and FintechOS, UiPath is my favourite from other CEE funds' portfolios, as well as Polish/Finnish micro-satellite manufacturer ICEYE.