Central and eastern Europe (CEE) was one of few regions on the continent to raise more in 2022 than the heady days of 2021, drumming up $4.1bn compared to $2.9bn the year before, according to Dealroom. 
Though 2023 hasn't quite got off to the same flying start, there have still been some hefty cheques to celebrate: solar SaaS startup PVcase raised the region's largest round so far with a $100m Series B and new VCs (like deeptech-focused Radix, which raised an anchor €25m) have popped up to reaffirm investor interest in the area. 
So, what else could the region have to offer startup Europe? Investors experienced in the space share the (non-portfolio) teams they think could be the next stars of CEE.
Bartosz Składzień, partner at Aper Ventures
Aper Ventures supports deeptech (seed) and hardware (Series A) startups with €1m-5m tickets.
Photoneo — Slovakia
Photoneo's technology captures static and moving objects with its industrial 3D vision, AI-powered automation solutions and robotic intelligence software. The aim is to automate monotonous and risky tasks within warehouses and factories by using this software to power vision-guided robots. The startup has raised around $53m so far, with a $19m Series B extension raised in January 2023. 
Fluence Technology — Poland
Fluence Technology is developing industrial-grade infrared lasers with a range of applications, from precision-cutting glass to making the heat-sensitive polymers needed to create medical stents.
Inuru — Poland
With operations spanning from Poland to Germany, Inuru makes packaging that is capable of emitting light and has made waves in the luxury branding sphere. The light-up material is also used to illuminate warnings and instructions on pharmaceutical products with an aim to make medicine usage safer. 
Thorium Space — Poland
Thorium Space is building space vehicles that can be launched at a lower cost than other models and smart array antennas to facilitate smooth satellite communication. Most recently, it raised PLN 4m ($1m) in July this year. 
Piotr Łupiński, associate at Market One Capital
Market One Capital is an early-stage VC firm investing in network-effects startups (where the value of a product increases with a growing user base) across Europe.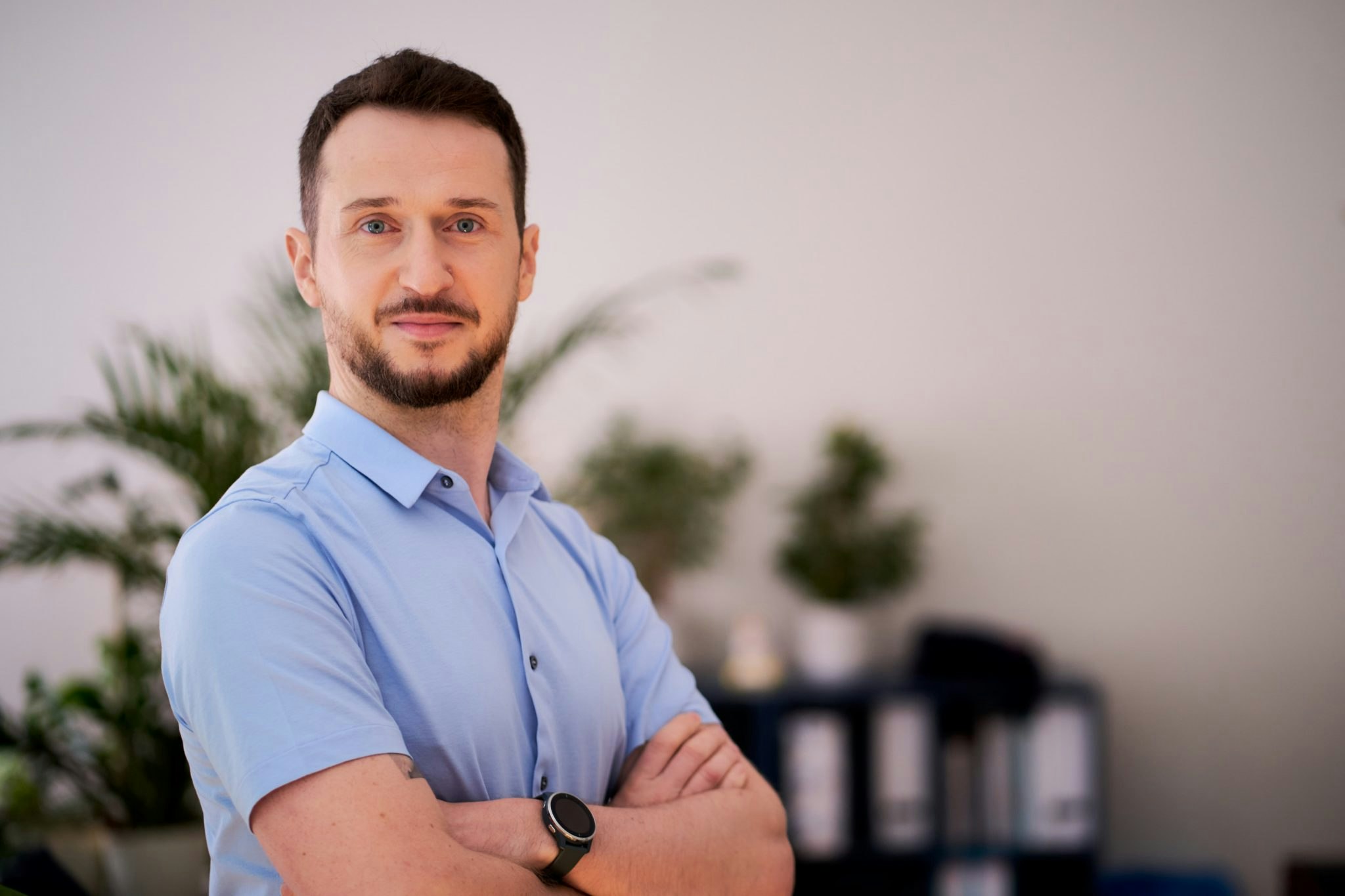 The Village Network — Poland
The Village Network is a platform based on the idea that it takes a village to raise a child, which provides an edtech marketplace for parents and early-years practitioners to complete courses and open their own "microschools" based on nonviolent communication. It also offers access to childcare options, like nanny-shares and preschools, alongside offering parents the chance to provide their own young children with educational content or find childcare jobs. 
Holi Health — Poland
Holi Health is a digital health clinic providing treatments for obesity-related weight loss, access to professional dieticians and doctors and a personalised treatment plan for each patient. Having a team of specialists for this end is currently a pricey, clinic-based affair, and Holi Health hopes to make metabolic health more accessible. 
Tokenguard.io — Poland
Tokenguard offers a blockchain data analytics and management platform for marketing specialists to track and understand the performance of Web3 tokens. It also helps teams monitor user behaviour and sends alerts when big investors start to sell.    
Wojciech Drewczynski, principal at Black Pearls VC
Black Pearls VC is an early-stage venture capital firm focused on supporting tech companies from the Baltic Sea region.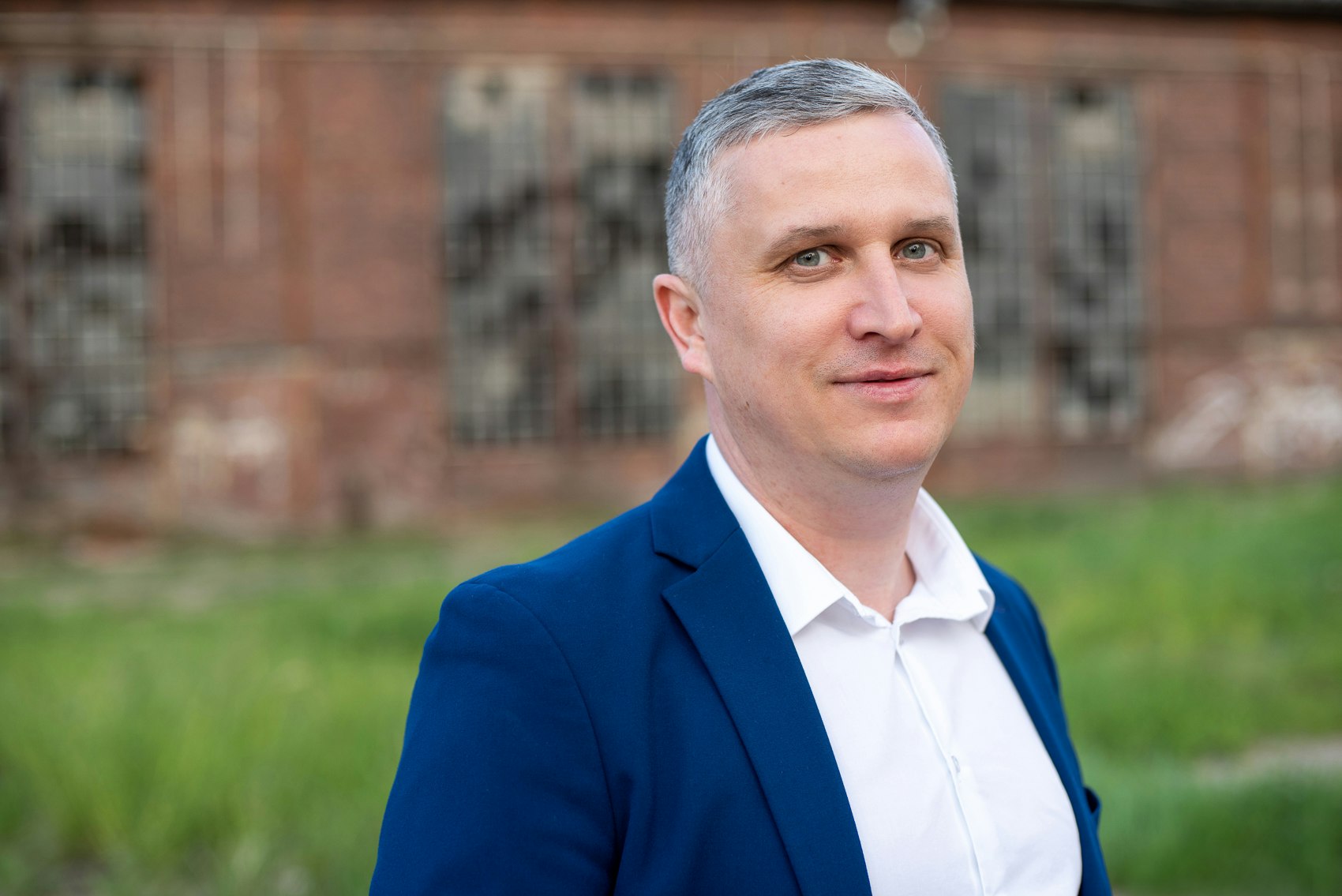 Elai.io — Ukraine
In a time of increasing video content consumption, Elai.io uses AI technology to allow users to turn text into high-quality videos, minimising the time it takes to produce them. It also offers the creation of AI avatars — which can be based off a selfie — and supports multiple languages. It's URL-to-video conversion technology can take a link to a blog post or article and make it into a video, with over 50 pre-set templates.
Liftero — Poland
Liferto is a spacetech company that aims to solve a pressing issue in space exploration by providing cheaper and reusable orbital transfer vehicles. With the growing number of satellite constellations, Liftero is taking the first step to offer last-mile logistics for constellation deployment by enabling better access and transportation of payloads in space than traditional propellant-based systems. The company's founders, Tomasz Palacz and Przemysław Drożdż, have many years of experience in the space sector, including completing the Space3ac accelerator. The company's approach to reusable vehicles is essential for sustainable space exploration.
AMLYZE — Lithuania
AMYLZE is a Vilnius-based regtech that provides financial crime prevention solutions. It simplifies compliance processes and streamlines workflows for fintech companies, neobanks or digital currencies. The platform can identify and mitigate risk assessment, transaction monitoring and case investigation. 
Sagenso — Poland
Sagenso provides IT and operational continuity to businesses in a world of increasing cyber threats. The company focuses on analysing both external and internal threats, supporting the security officer's work, responding to and eliminates emerging threats in real-time and providing guidelines that help companies improve their systems and security policies. The team behind Sagenso has extensive business and cybersecurity experience in critical industries.