Climate tech is still at an early stage in central and eastern Europe (CEE) — but investment in the region is picking up.
In the last couple of years the region has seen a substantial increase in climate tech investment compared to previous years ($389m in 2021 and $299m in 2022, comparing to $75m  in 2020, according to Dealroom). It's still a small fraction of what investors spend across Europe — which in 2022 reached a record high of $15.9bn.
But where are the region's emerging stars? Sifted asked investors from the region for their pick of the upcoming CEE climate tech startups to watch, with one catch: they could only pick one startup from their portfolio. From "super batteries" to robots repairing windmills — here are the nine companies they chose.
Contrarian Ventures
A Vilnius-based VC investing in European startups in sustainable energy tech and smart mobility industries. It launched a €100m climate tech fund in 2022. 
PVCase
PVCase is  a Lithuanian SaaS provider for solar power plants. Its solution allows companies to make data-driven decisions when optimising designs and assessing the viability of commercial and utility-scale solar power plants.
The startup, which launched in 2018, raised its $23m Series A in 2021 from Lithuanian VC Practica Capital, US VC Elephant and Contrarian Ventures. 
Skeleton Technologies 
Estonian Skeleton Technologies works on the "SuperBattery", or ultracapacitors, a type of energy storage that charges very quickly and releases large bursts of energy — they could be a way of rapidly charging EV batteries. In 2022, the company launched its solution and announced a partnership with the oil giant Shell. 
Skeleton Technologies was launched in 2009, and raised a €41.3m Series D in 2020.  
Aerones
The latest star of the Latvian startup scene, Aerones produces robots that help with wind turbine maintenance and inspection. The startup was backed by Y Combinator in 2018 and last year raised a $30m Series A from the UK's Blume Equity alongside existing investors.
KAYA VC
KAYA is a Czech VC specialising in early-stage rounds from CEE and elsewhere in Europe too, with a strong focus on healthcare, fintech and new energy. It raised its fourth $80m fund in 2021.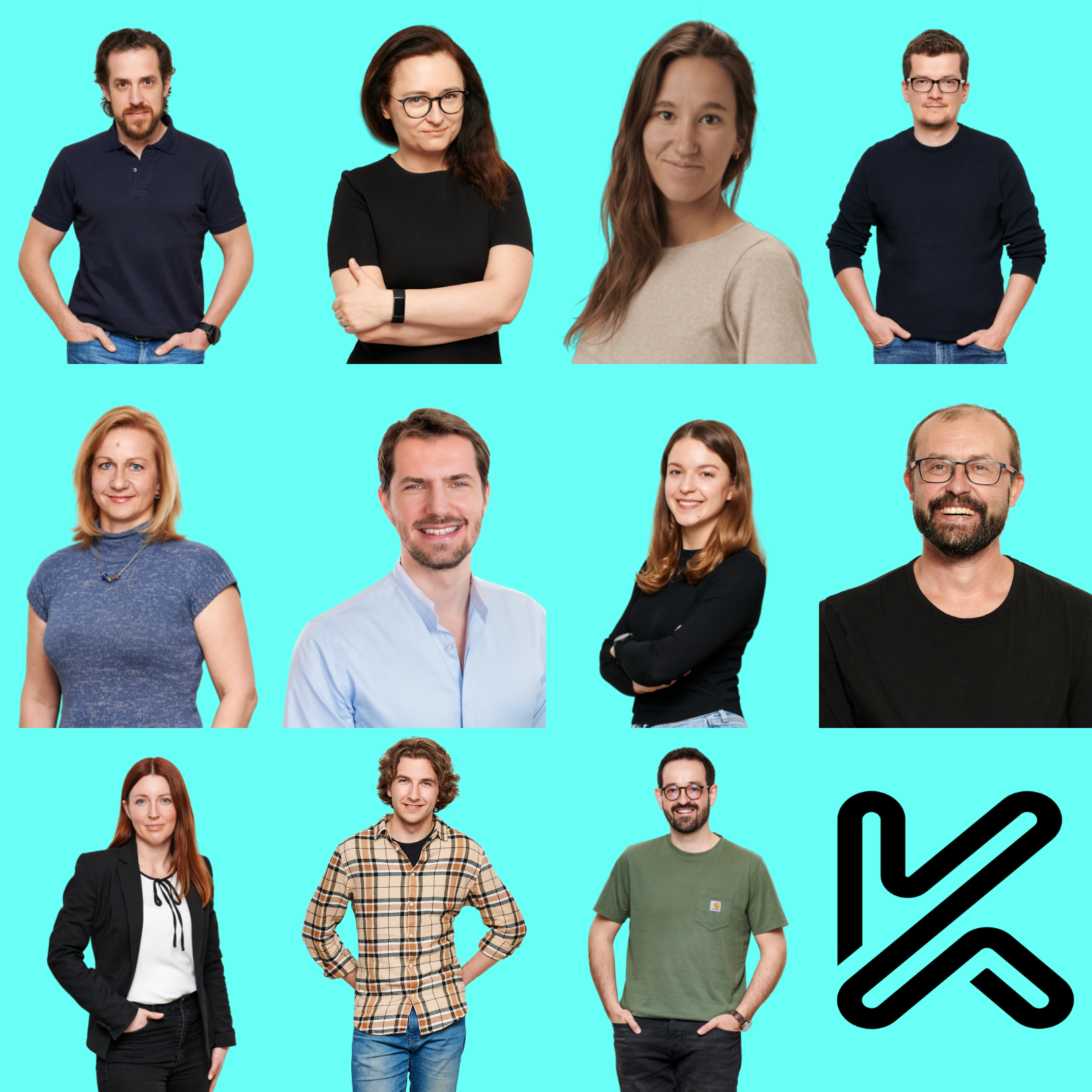 Woltair 
Prague-based Woltair is a platform which connects installation and maintenance businesses with consumers who want to install sustainable energy solutions, such as a heat pump or a solar panel. 
In 2022 it raised €16.3m in a Series A led by existing investors plus ArcTern Ventures, a Canadian VC firm, Westly Group and Aternus.
SunRoof
SunRoof is a Polish-Swedish startup launched in 2013 by a Polish serial entrepreneur Lech Kaniuk. It offers solar panels integrated into roofs — think roofs made entirely of tile-like black photovoltaic (PV) panels. It also offers customers energy management systems, including storage, and monitors and manages energy production and consumption via an app.  
In January, SunRoof extended its previous €15m funding round by another €13.5m. 
Montis Capital
A Polish VC which is investing in industry 4.0 and life science startups. 
Port 
Warsaw-based Port offers a full emobility package for last-mile delivery firms: from charging stations to EVs. Port has carried out successful pilots in London and Barcelona, and is currently raising a seed round.  
eAgronom
Estonia-based eAgronom provides financial benefits for sustainable farmers. The company's software helps farmers measure greenhouse gas emissions data and convert it into carbon credits, which can later be turned into additional revenue. The company raised a $7.4m Series A led by ​​Estonian VC Yolo Investments and Latvia's ZGI Capital in 2022.
Simpact VC
Poland's first impact VC, it invests in companies that have positive social and environmental impact. In 2022, it raised its second fund of 100m złoty (€21.2m).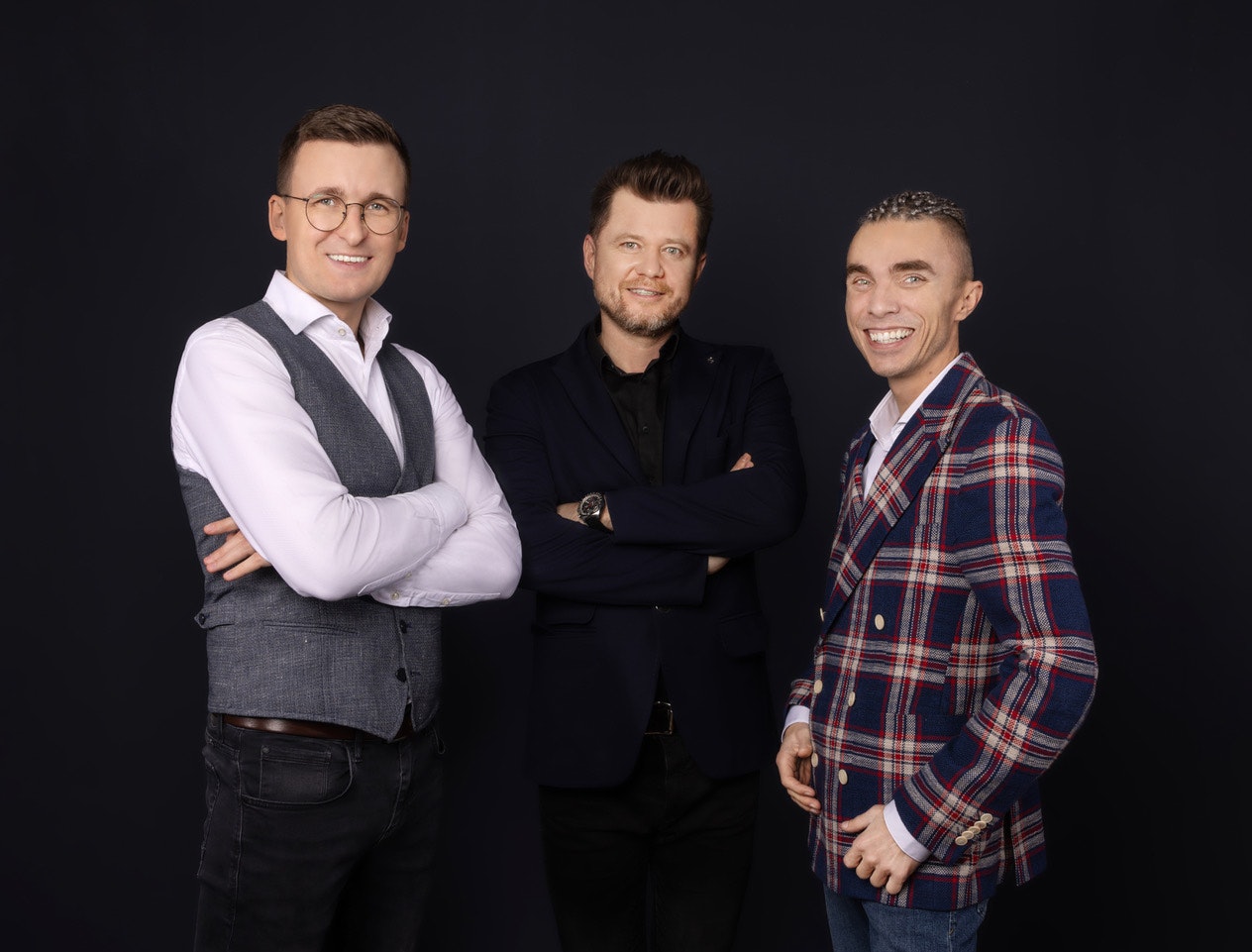 ZEME
ZEME is a Polish waste management startup. It digitises waste management and waste recycling processes for big industrial companies. The startup raised several seed rounds, from investors including RST Ventures For Earth, a Polish climate tech-focused VC fund, according to Dealroom.  
Bankilo
Bankilo is a Polish app that measures the power consumption of a household at seconds-long intervals — it can help with better planning of energy consumption and saving money on energy bills. In 2021, the company received investment from Sesco, a Polish electrical and mechanical manufacturing company.