Serial Swedish entrepreneur Josefin Landgård started her new CBD-oil business Mantle last year to help promote wellness, calmness and healthy habits with a brand that really speaks to modern women.
But just five months after the first product, The Original Oil, was launched back in January it was banned by the Swedish regulator, who said that claims that the product could help with pain relief were against regulation.
"The agency told my investor that due to the fact that there had been so much media attention surrounding Mantle, they wanted to stop us," Landgård tells Sifted.
It's not only in Sweden where there is uncertainty about CBD, or cannabidiol, a compound naturally found in cannabis which has become an increasingly common ingredient in products from vape juice, to face masks, to chocolate.
In the EU, there have been early rumours that some CBD could be classified as a narcotic, while other types could be classified as a food supplement with a special licence, adding even more uncertainty around the product. The decision will be made in December this year at the earliest.
Investors don't care
More striking than the regulatory uncertainty around CBD, however, is that investors could not care less. They are pouring money into the sector more than ever amid high customer demand and dozens of new startups entering the market.
This is perhaps not surprising, given the opportunity. According to the Orian Research Group, the current market size for CBD in Europe is about €450m and is expected to be worth at least €1.5bn by 2023. Many are betting the regulation will ultimately get less onerous over time.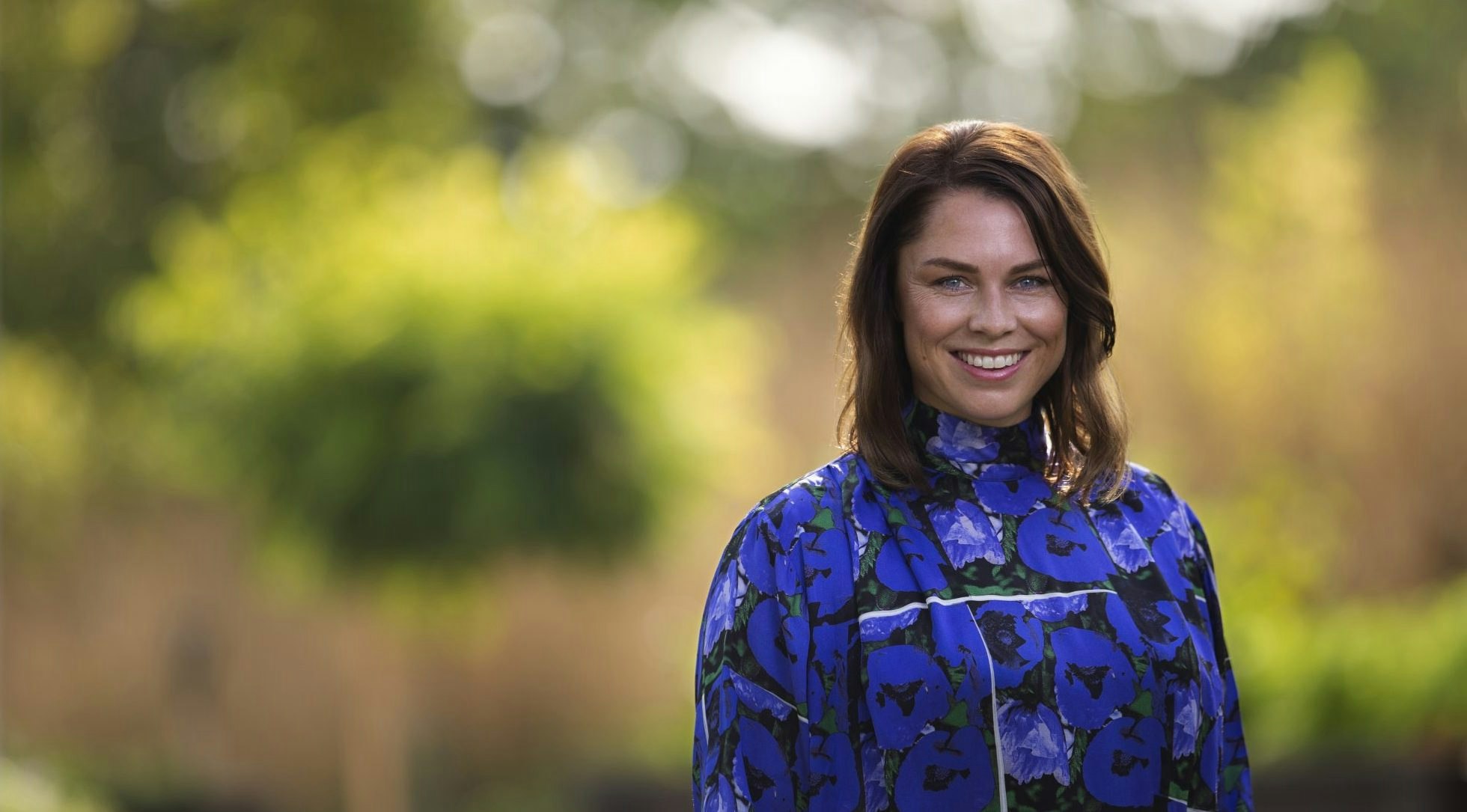 Even in a difficult market as Sweden, Mantle has managed to attract a great team of angel investors — Sophia Bendz, partner at Berlin-based Cherry Ventures, and billionaire investor Cristina Stenbeck are the most well-known. The startup is now in the process of raising a seed round of around €1m.
Sifted Newsletters
Sifted Newsletter
3x a week
We tell you what's happening across startup Europe — and why it matters.
Sanity, the Berlin-based CBD startup with a focus on both medical CBD and CBD as a supplement in wellness products, raised €22m in February from investors such as HV Holtzbrinck Ventures and Cherry Ventures among others. It is the largest financial round for a CBD startup in Europe to date.
Daye, the UK startup selling CBD tampons for pain relief, raised €5m in May last year from the US-based Khosla Ventures, UK-based Kindred and Index Ventures as well as a few private investors such as the Atomico partner Irina Havias and Sophia Bendz.
Is it tech enough?
There is one thing holding back some investors from backing CBD, however. It's a product, not really tech, so not right for the kind of VC aiming for a company with an 80% margin that might become a unicorn overnight.
"I hope that more VCs in Europe will profile themselves as consumer product investors and broaden their scope," says Landgård. "At present, there are great deals around but many of the VCs say that it isn't enough tech or that scaling it to a Spotify isn't possible."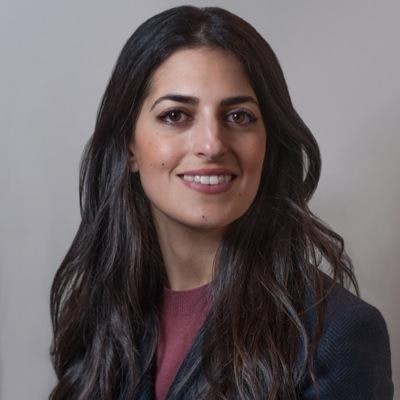 This is something Leila Zegna, founding partner at the London-based venture capital firm Kindred, has also heard from other investors.
"We're seeing this across the board and it's not just for CBD startups. People have asked me "'is this tech?'" she tells Sifted. "I think every single business today, whether you're starting a bakery or a software business, are technology businesses or at least they're tech-enabled."
One problem Zegna has seen is when investors are expecting the same kind of returns on this type of startup as the one you can see in software investments. Both in terms of valuation but also putting up goals for scaling.
"There is a marginal cost to creating a physical product and to physically shipping it so I do think that there's this recalibration in the market where we've had low hanging fruit and pure software businesses that come in 80 plus percent margins. That's been really cool," Zegna says.
"Then people have taken essentially brands, often retail brands, and put tech multiples on them and also put those expectations on margin growth. The hockey stick style expansion is not necessarily helpful for those companies."
Regulation worries are real
CBD is the compound naturally found in cannabis. And while cannabis is a drug, CBD products do not (or at least should not) contain THC, the psychoactive chemicals in cannabis.
The compound CBD is already approved in most countries for use as medical cannabis for treating cancer, chronic pain relief, relief for those with multiple sclerosis and in many other areas.
However, as a wellness product to limit pain, anxiety and PMS (premenstrual syndrome) the regulation is less mature.
In many European countries, CBD oil is allowed to be sold as a wellness product off the shelf, as long as they are almost completely free of THC. Whilst most European countries vary in regulation, allowing 0,0% to 0,3% THC in its products, in Sweden, startups selling CBD wellness products are instead not allowed to claim they have any pain relief effects at all.
This is a debate that is also happening at a European level.
There have been rumours that CBD could be classified as narcotics, but if so, it will only affect CBD extracted from hemp flowers, that often consist of some THC.
For CBD extracted from cannabis and used in wellness products, the EU is expected to classify it as a food supplement and industrial farmers will need a novel food certificate similar to that of Solar Foods' air-based protein solein.
However, the European Food Safety Authority (EFSA) will take until at least December 2020 to decide. In the meantime, most European countries are allowing CBD products to be sold until a decision in the EU is made.
This may be one of the few good things with

Brexit
In the US, the process has gone faster and Landgård believes that the UK will be soon to follow.
"This may be one of the few good things with Brexit," Landgård says. "The UK is ahead of the rest of Europe with its legislation and when it is set, the EU is likely to follow."
She also says that clear regulation, as long as it is not too onerous, should ultimately be good for the industry.
"Sample tests done in the UK and Switzerland have shown that a majority of the products don't contain what they say they do, some contain THC and others a smaller or larger proportion of CBD than stated," Landgård says. "As a consumer you have no protection, therefore it is great that it is beginning to get regulated."
VCs warming to regulated industries
At Cherry Ventures, the founding partner Christian Meermann started looking at the CBD space two years ago, betting that it would eventually come to Europe, because by then it was already hot in Canada and the US.
He says that Europe's piecemeal regulation makes it harder in Europe and requires more experienced founders to navigate this world, but it's still an exciting market.
"At the time we said that it's fairly complex to build up a CBD company in Europe, because regulation is tough. Things are changing rapidly so you probably need to lobby a bit and be close to politics, the best team for this is probably a team of serial entrepreneurs."
In every US state when CBD gets legalized, we lose 15% of our sales in alcoholic beverages

immediately
What's clear though is that overall, the regulatory conundrum has not been enough to get investors to shy away from CBD. As with financial services in the past and health tech overall, investors have gone from turning those investments down to seeing the potential they carry.
"Previously the venture industry was pretty much against investing in regulated industries. Now I think most VCs view them as an extraordinary opportunity. We have seen relatively less innovation in those spheres and they are enormous markets," Zegna says.
And it is not just for medical purposes and wellness overall that CBD is threatening to take a part of the market – it is also likely to be used as a substitute for alcohol. Ahead of the investment in Sanity, Meermann spoke to the head of innovation of one of the largest global brewery companies in the US.
"He said what we're seeing is in every US state when CBD gets legalized, we lose 15% of our sales in alcoholic beverages immediately because people just quit drinking."
Thankfully for breweries across Europe, the public awareness of CBD still has a long way to go.