Attracting talented employees in today's market is tough — but making sure they stay for the long haul is even harder. So what can startups do to cling onto their best hires?
A new report from UK recruiter ISL Talent found that the number one reason tech employees leave their jobs is a lack of career progression, which is something many startups, especially those on slim resources, fail to invest in. HRtech unicorn Personio says a recent survey found that 30% of European employees planning to leave in the next year cite a lack of career progression opportunities.
But the benefits of investing in employee development are vast.
"There is a direct correlation between personal development opportunities and increased staff engagement. That in turn leads to increased productivity and an increased sense of personal satisfaction — it becomes a virtuous circle," says Dagmara Aldridge, chief people and culture officer at crypto wallet and payment platform Zumo.
It's also cheaper for startups to develop existing employees than to recruit and onboard new ones, she adds, "particularly if you have already proved they're a good cultural fit for your organisation".
So how can people leaders offer valuable career development opportunities to employees? We asked the experts.
Make learning and development an ongoing process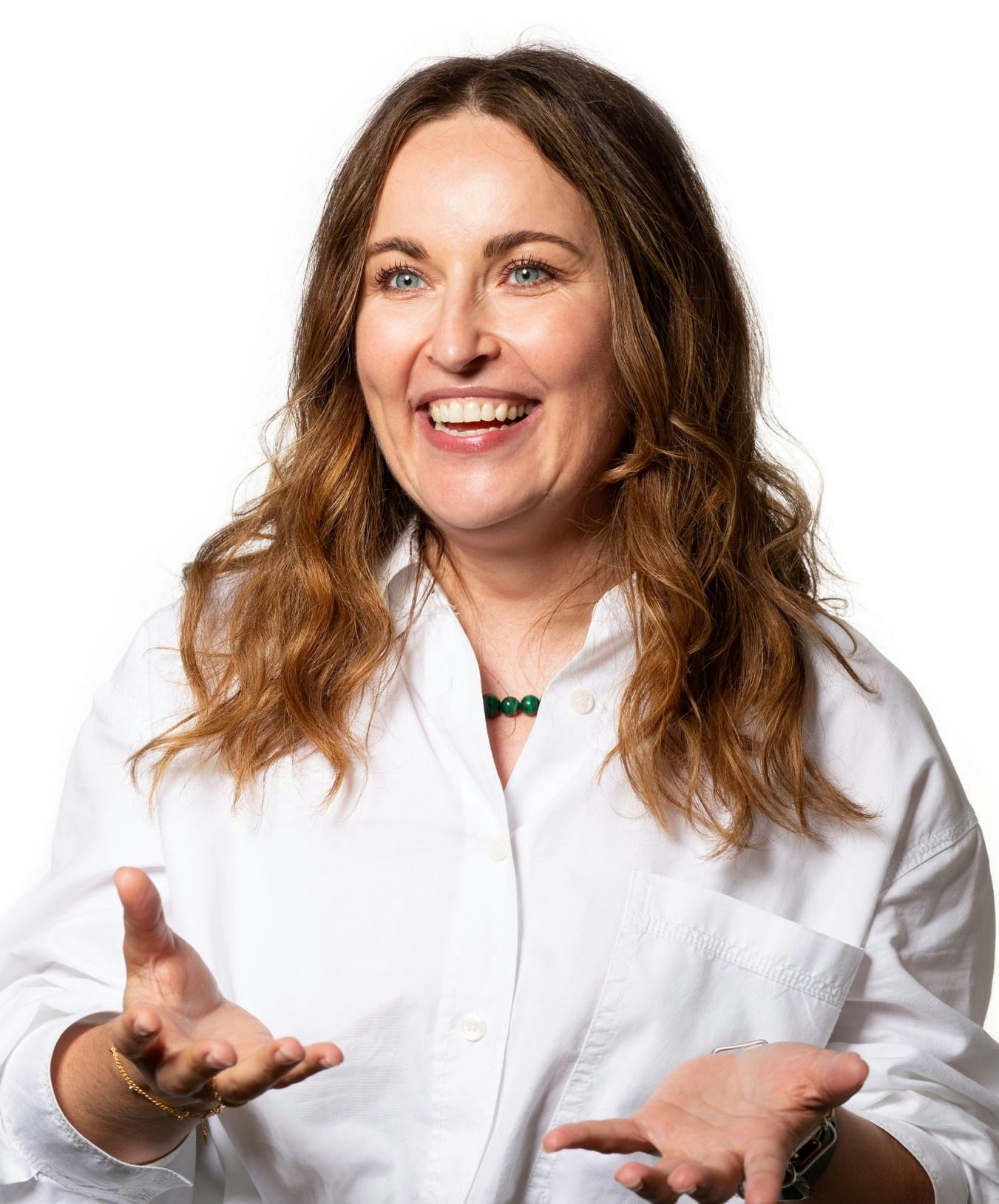 Don't link personal development conversations to your annual HR performance review cycle. Growth is constant and doesn't occur twice a year (when we tend to have our performance reviews). Make development conversations an ongoing thing in your company and decouple growth conversations from performance conversations. The latter is always a traumatic experience for a brain and neither the employee nor the manager are in the best frame of mind to then talk about career development.
Embrace technology. Platforms such as CultureAmp (which we use at Zumo) and Learnerbly help employees identify their development needs and provide them with programmes or resources to help them develop new skills. Technology is powerful because it's accessible and it also removes the bias of a human brain (namely, a people leader) when recommending suitable content.
Lastly, make opportunities personal, adaptable and as specific to the needs of the individual as you can. That may mean giving people development budgets, instead of delivering a one-size-fits-all, companywide development programme. This approach also gives employees the autonomy in making choices, which ultimately translates into a higher engagement with the study topic and better learning. 
Dagmara Aldridge, chief people officer at Zumo
Hold regular career progression discussions 
Employees care about a lot more than just compensation. Career development is fundamental to employee happiness and productivity, and lack thereof can lead to retention issues. Indeed, our research at Personio found that 30% of European employees that were planning to leave in the next 12 months cited lack of career progression opportunities as a key reason why.
Therefore it is imperative that leaders support career progression. First, quality performance and career discussions are crucial to helping leaders identify any issues, frustrations and opportunities and ensure employees get the appreciation and career progression they deserve. This is also an important moment for leaders and employees to align on what's needed to get a promotion or pay rise.
And, with each individual having their own passions and unique skill sets, another thing leaders can do is to encourage an entrepreneurial, creative and autonomous spirit — giving people the opportunity to suggest their own ideas for training and projects, and even create new roles for themselves.
Peter Cooper, director of people partnering at Personio
Invest in growing your managers and establish a people team early on
ISL Talent's data shows that many people leave startups due to career progression. In my experience and from what I hear, this hasn't often been the reason.
Startups give you more autonomy, impact and a huge opportunity. Startups don't give you structure, clarity or predictability.
Startups are often very well suited to people who "thrive in the deep end" — people who like to learn on the job and have confidence to communicate and ask for what they want and need. For these people, a startup is the best place to grow. If you want structured career progression an early-stage startup isn't for you, and this should be a filter in hiring.
The other side is that many startups are filled with first-time managers, and don't have proper people functions set up. Investing in these things proactively enables you to grow your people (saving you costs and time as you don't need to hire people above them as much later), improve individual and company performance and facilitate conversations so that expectations are discussed and there is alignment.
Often startups invest in management and people teams too late as ROI (return on investment) is hard to measure when you are being proactive. But you'll face many of the same problems every other company does unless you're proactive about this.
In terms of platforms, CultureAmp has a great performance and 1:1 function. And ProgressionApp is a great place to put your frameworks and is a place where people can objectively do a check-in against those objects.
Carolin Fleissner, vice president of people and culture at Wayve
Allow employees to swap teams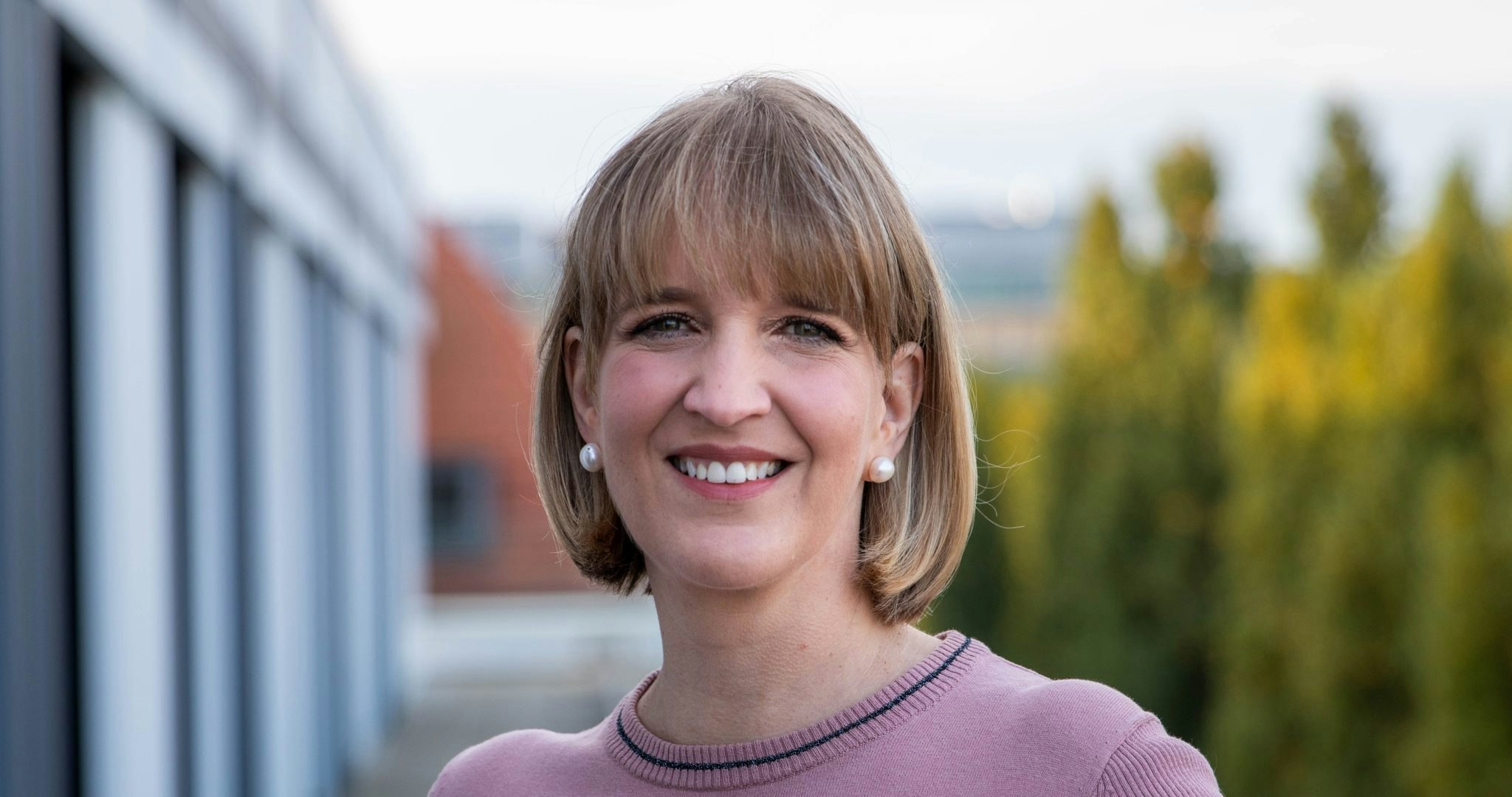 Creating meaningful career progression opportunities is a super relevant topic to foster engagement and build a scaffold for success — for the company as well as for the employee. One approach I've seen work wonders in the past are secondments to other teams; or rotation assignments similar to what's often offered on graduate development programmes. Why not replicate that for others in the company? Late last year, we moved a colleague from customer service to talent acquisition and she's doing so well, she'll start running recruitment, including interviews, for customer service vacancies next month. Believe in your people and nurture their potential!
Dr Barbara Zesik, chief people officer at Omio
Facilitate a culture of feedback and career development 
Career development is about continuous learning fuelled by curiosity, feedback and new experiences. Great people leaders encourage their teams to be curious, experiment and learn. They create a psychologically safe environment where people can play to their strengths and stretch themselves. Team leads should actively support their teams in identifying projects and opportunities to learn and test new ideas; effective communication and trust are important parts of achieving that.
It's important to invest in good leadership — via training programmes, for instance — and support employees with an infrastructure that facilitates a culture of feedback and career development. 
For instance, at sennder, we have a learning experience platform, where team members have access to their onboarding path, specialised development path and 80k digital learning experiences with topics ranging from management to agile methodologies to working with new tools. 
For team leads, there's the sennder leadership academy — a programme covering all the fundamental aspects of leadership: from how to motivate a team and build trust to understanding fundamental policies such as probation or people enablement through dedicated platforms.
These interventions all feed into the biannual performance and career development conversations that enable people to express their ambition and to facilitate their growth personally and professionally at sennder. 
 Anja Maassen van den Brink, chief people officer at sennder