In an effort to reach global net-zero by 2050, there's rising interest in carbon capture technologies, which separate carbon dioxide from air and gas and then store or utilise it.
Firstly, investors have been splashing cash into the sector. According to Dealroom, global VC investment in carbon capture reached a record €213m in 2020, up from €550k in 2018. A big chunk of this was raised by Swiss carbon capture startup Climeworks in its $110m round last September.
Carbon capture has also caught the eye of big names like Elon Musk, who last month said he'll donate $100m to the "best" carbon capture technology.  Meanwhile, European policymakers have increased the cost of polluting by raising the EU Emissions Trading System (ETS) raised the 'carbon market price' — the cost European companies pay to offset their carbon emissions — to a record €39 per metric tonne. 
A growing number of European startups are betting big on carbon capture technology in sectors like industry and energy.
But how are they capturing carbon? And what challenges do they face?
Cost competitive carbon
Paying to capture carbon isn't cheaper than carbon offsetting. It can cost up to $500+ per metric tonne. 
However, as the EU pushes the price of carbon offsetting up, the carbon capture market has become more cost competitive than ever. 
For London-based carbon capture startup Carbon Clean, which is providing carbon capture to organisations like e.on and Imperial College London, that's good news.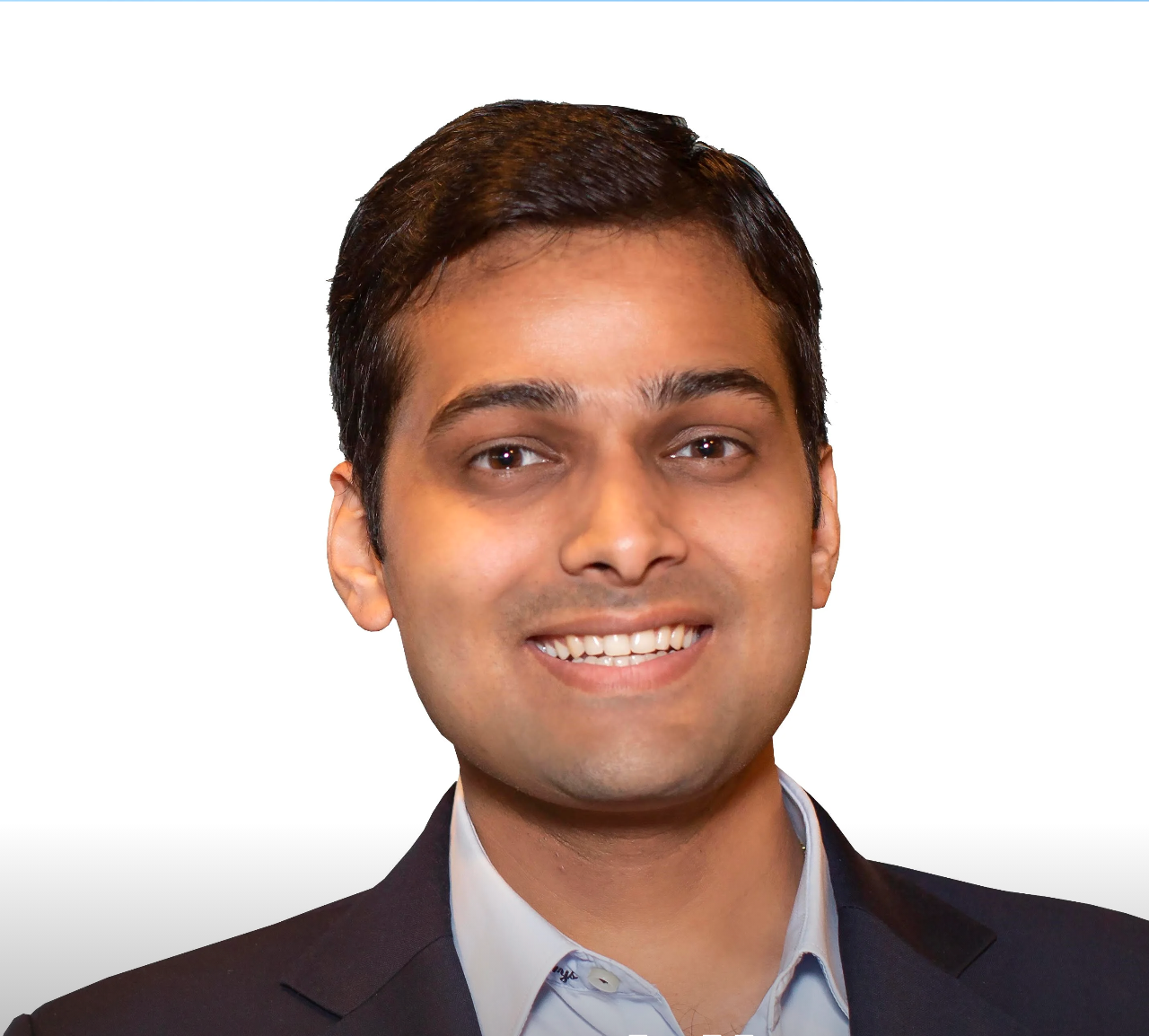 Its mission is to reduce the price of carbon capture to $30 per metric tonne, and cofounder and chief executive Aniruddha Sharma says it's edging closer to that goal: "The largest plant we operate in India is capturing carbon for less than $40 per metric tonne."
Sifted Newsletters
Climate Tech
Every Thursday
The green transition is underway — meet the startups driving it.
Founded in 2009, Carbon Clean captures carbon via point-source, a system where carbon is pulled away from other gases in pipelines. A special chemical separates the carbon and it's then extracted through a separate pipe by heating it up in water.
Sharma says that the technology is being used at 39 sites globally and its carbon capture systems are now catching 90k tonnes of CO₂ annually.
"We want to deploy this technology on a large scale to enable reduction of a billion tonnes of CO₂ emissions," he adds.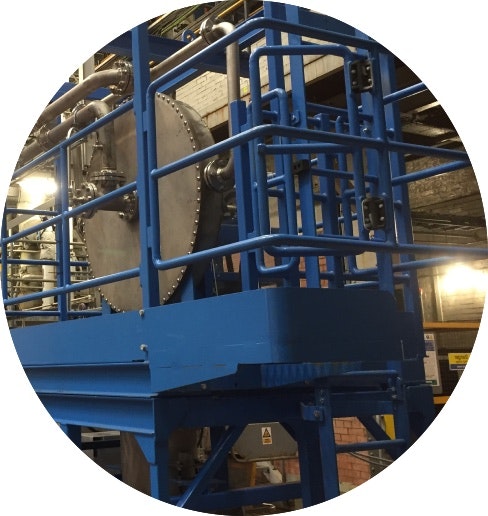 Placing large carbon capture units in industrial plants is tricky, however. Sharma tells Sifted that "the majority of industrial sites that [we have] spoken to out there have no space to build any kind of large income capture." As a result, it's focusing on compressing the size of the equipment by 10. "We expect commercial availability of this in the next 18 months," adds Sharma.
Despite this challenge, the lowering price of point-source carbon capture could make the technology a game changer for large scale use. But there are other means of capturing carbon that startups are betting on.
Carbon ghostbusters
Finnish startup Soletair Power is in the business of direct air capture (DAC). It sucks CO₂ from ventilators inside buildings and captures it to improve air quality. Rather than just reducing carbon emissions, its sell is that by capturing CO₂ indoors, DAC can improve employees' cognitive function per 400 parts per million (ppm) CO₂ removed by 20%, according to a study by Harvard.
CEO Petri Laakso says that Soletair has managed to do this through buildings' ventilation systems. "Our technology is equivalent to a normal air filter and can capture [carbon] in building ventilation, without the use of high level fans to blow through it," he says.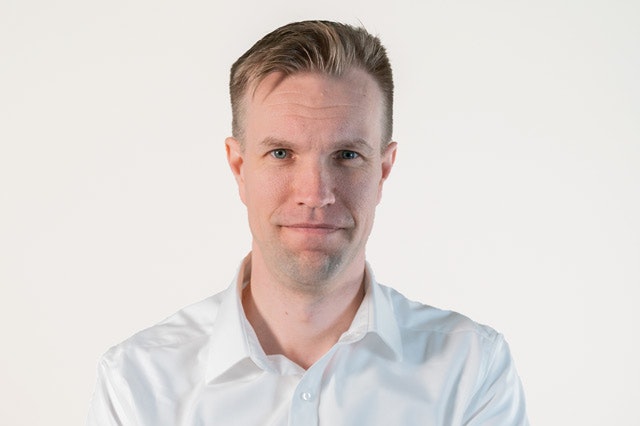 The startup sold its first commercial unit in February 2020 — although it won't disclose who its customers are. However, it is backed by 187-year-old ship engine and power plant maker Wartsila, which raised its $600k seed funding round in 2019. Laakso describes the business relationship with Wartsila as in "close cooperation", helping the startup reach potential international clients.
But how much CO₂ can it grab? And how much energy does this require? "In an office of 2000m2, one ventilator captures 50kg of CO₂ per 8 hour day," says Laakso. Annually, that's 20 tonnes of CO₂ captured per year, the same amount it would take 20 trees with a lifespan of 100 years each to capture.
While it's a considerably lower amount of CO₂ captured compared to startups like Carbon Clean, Laakso notes that if buildings used the technology on a large scale it could make a huge difference. "Helsinki's metropolitan area has 8.75 square metres of office space. If we placed our systems around the city we could capture 222 tonnes in eight hours, and that's just one city," he says.
In order to catch this amount of CO₂, the startup would need to use 10,500mWh of electricity. And the cost of that energy is the big 'elephant in the room' for direct air capture, keeping the price of CO₂ per metric tonne at hundreds of dollars in some cases. 
To tackle this, Solitair Power offers an "indoor air as a service" subscription model for €1 per person per day. Also, Laakso says Soletair is working on several solutions, such as improving its sorbent — a material used to absorb liquid and gas — to capture CO₂. This could help increase CO₂ yield, extend the product life cycle and reduce energy usage.
As an additional revenue stream Soletair creates renewable energy by converting its captured CO₂ into hydrocarbons, a type of fuel. However, according to Laakso its fuel manufacturing service only accounts for 5% of its current customer value. 
Emission-free energy
For some startups, however, carbon clean energy is their main gig. Over in Norway, ZEG Power is capturing the carbon created as a byproduct of hydrogen production.
Fuel, gas and water is placed inside a reactor to create hydrogen. During this process, CO₂ is separated from hydrogen, which is then put in a fuel cell for energy use. This reaction generates heat, which is then fed back into the reactor to section off the captured carbon for storage.
Kathrine Ryengen, CEO of ZEG Power, tells Sifted that the integration of carbon capture makes the hydrogen production process more efficient. "The consequences of capturing CO₂ from the gas results in a higher yield of hydrogen, due to a chemical reaction between the water and the gas."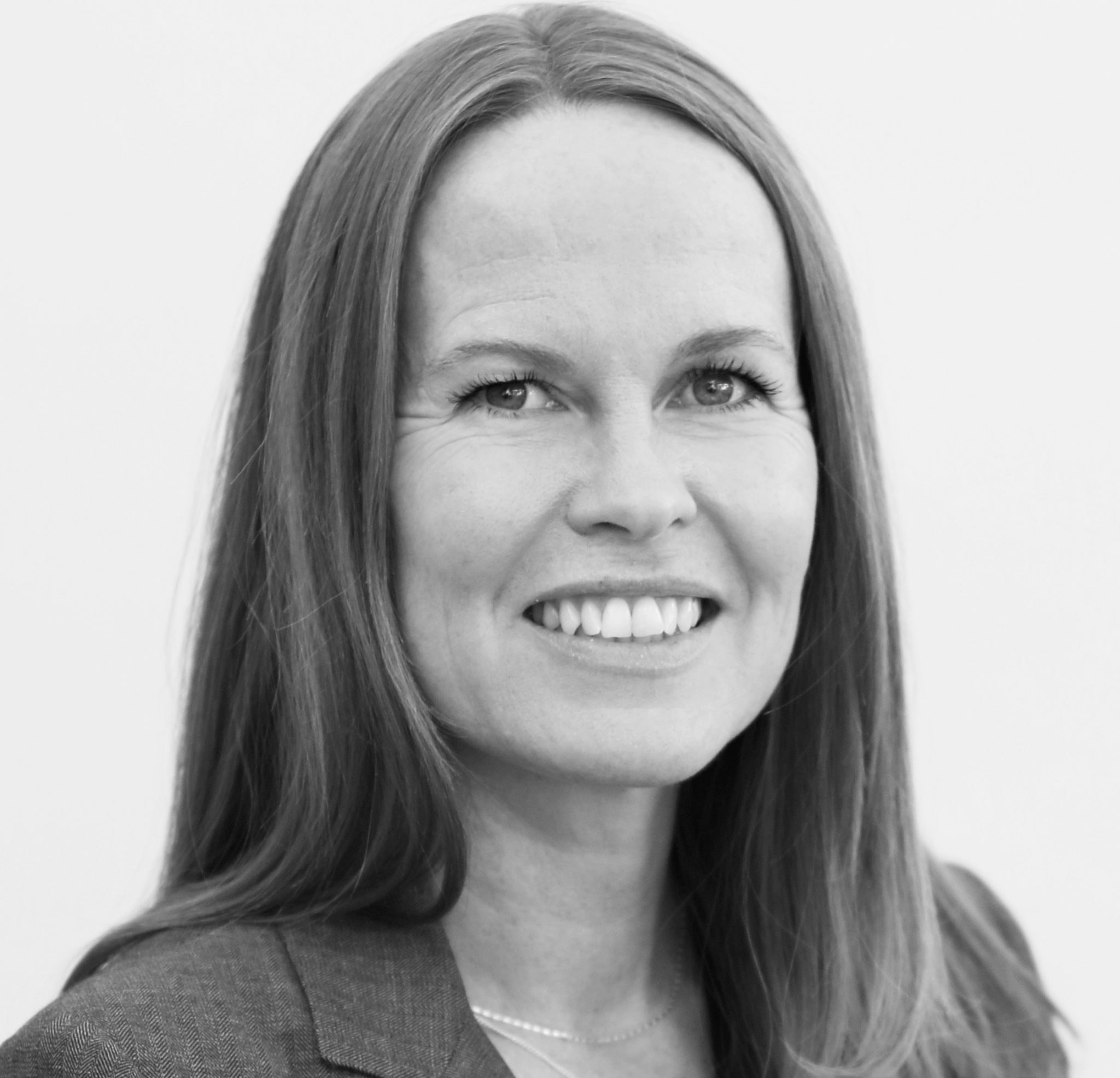 Hydrogen has a carbon footprint of 10kg CO₂ for every 1kg of hydrogen. While ZEG Power is yet to commercialise its technology for use, Ryengen says that the startup plans to get its technology to capture between 90-100% of CO₂, aiming to produce just a kilo of CO₂ for each kilo of hydrogen produced. "Our goal is to get all the way down to zero," she adds.
So where is the market heading in the next few years?
Ryengen believes that more people are beginning to agree that carbon capture is "part of the solution," to keeping the planet below the 2ºC mark by 2050, but says we must not forget that other solutions come hand in hand like wind and solar.
At Carbon Clean, Sharma thinks the market will become more cost effective, especially given Europe's rising ETS carbon market price. He adds that we need "all measures at hand" to remove CO₂ from the atmosphere whether it be point-source, DAC or new emerging technologies in the sector.
Currently, not enough CO₂ is being removed from the atmosphere per year to reach net zero. Last year, commercial carbon capture and storage facilities removed 40m tonnes of CO₂, just a fraction of the 10-15 gigatonnes that need to be removed per year to stay below the two degree mark by 2050. But one thing is for sure — that there's a growing list of entrepreneurs determined to get there.