Entrepreneur Alexandra Chong is best known as the founder of the controversial dating intelligence app Lulu, which lets women anonymously review and rate men.
Today the British-Jamaican has turned her hand to another contentious topic: weed.
Chong has just launched her newest venture, Jacana, which is shipping "sun grown" cannabis for medical use from her native Jamaica to Canada and Europe — riding the global wave of legalisation for medical use.
Last week she announced she was behind Jamaica's first legitimate shipment of cannabis flower buds and resin abroad, flown from Kingston to Canada, where recreational pot was legalised last October.
Her company hopes to export organic medicinal cannabis to the UK before the end of the year.
Speaking to Sifted, Chong says that Jacana is a "wellness company", emphasising that the products are "plant-based" and "sun-grown" in a bid to differentiate her venture from the hydroponic cannabis championed by many of the big pharmaceutical companies.
"It's a medical wellness company that is really looking at the approach around natural-based medicine," she says. "I think this is very much in line with consumer appetite, that is, patients' appetite in Europe, looking for more natural-based medicines."
Chong has timed it perfectly for entry into the European market. In the last year alone, seven European countries have legalised the use of medical cannabis under certain conditions, including the UK (November 2018), Lithuania, Malta, Portugal and Cyprus (in the last month). But many of these countries specify and restrict the type of cannabis products which can be distributed, and their origin.
For Jacana, this could be key barrier. It has positioned itself as a specialist among specialists, providing only Jamaican, outdoor, sun-grown cannabis. "Natural" may be a selling point for consumer products, but it's hard to imagine doctors, pharmacies and national health services prioritising "sun-grown" over considerations like cost, availability and medical efficacy.
And importing plants from Jamaica is logistically more challenging than providing European markets with cannabis grown indoors on the continent, or synthetic products direct from the lab.
But Chong has a vision, she has the backing of a few influential investors, and she's determined to win a battle with "big pharma" for the medical cannabis market before it even gets off the ground.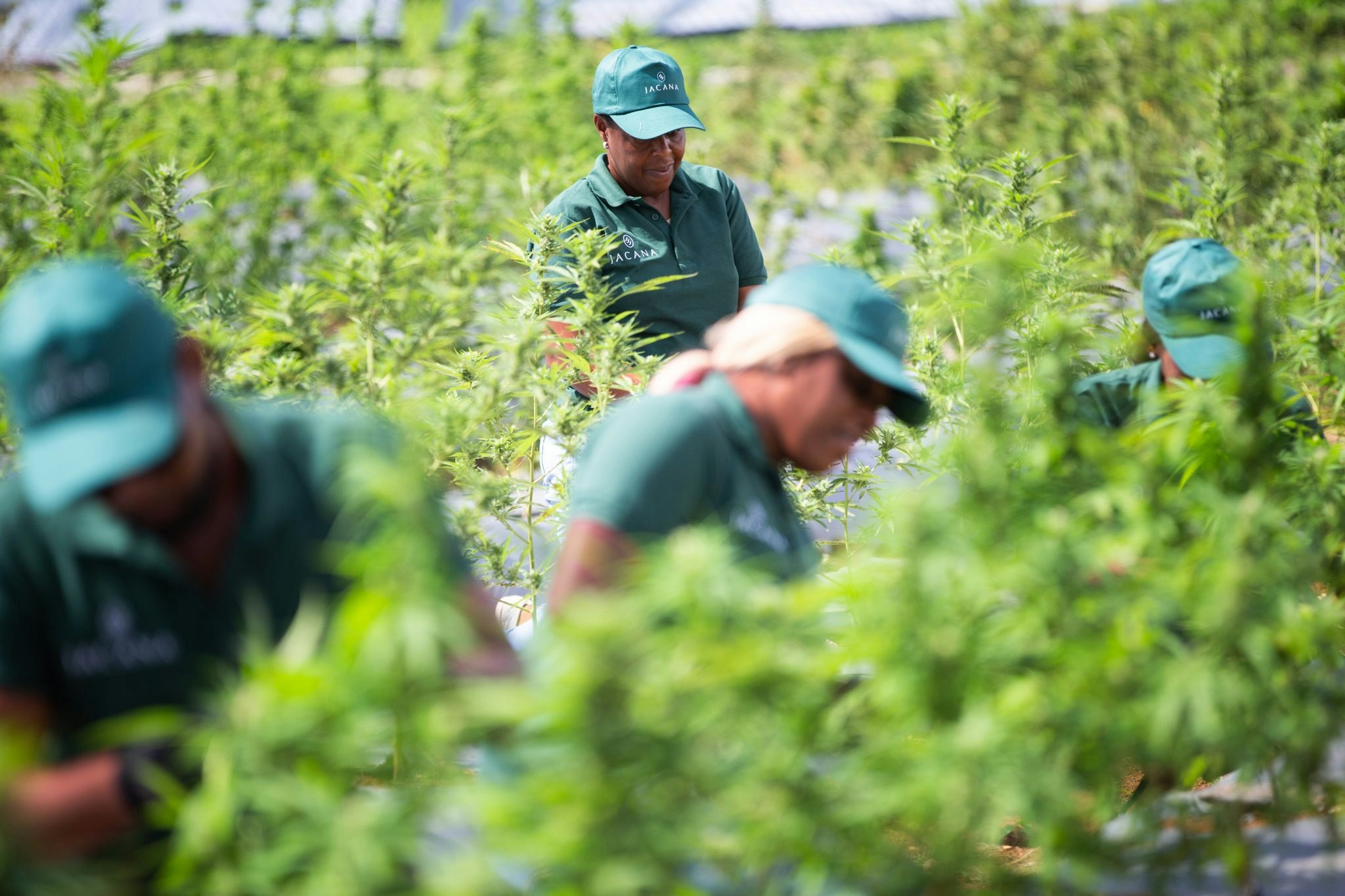 The cannabis queen
Even before she had her own commercial interests at stake, Alexandra Chong was an advocate for sustainable, outdoor cannabis cultivation. Growing up in Jamaica, "ganja" as she refers to it, was prevalent, but technically illegal and sold on the black market, even for medical purposes.
It wasn't until she was looking for new opportunities after exiting Lulu (which was acquired by dating platform Badu in 2016) and taking time out to have her first child, that she realised the business potential in the intersection of organic products and medical cannabis.
She eased her "itchy feet" while out of the startup world by turning to angel investing, and ultimately chose Californian medical cannabis company Flow Kana. The company provides infrastructure to small-scale outdoor cannabis farms by centralising processing and product distribution; for Chong, the opportunity not only fulfilled her investment need, but it also spoke to her own business values.
She explains: "Their business model is to actually help small farmers across California so that they can compete against 'big cannabis' in the marketplace. That was really appealing to me."
Doing diligence on the medical cannabis market confirmed for Chong that the sector was quite literally fertile ground and a natural fit for her next venture.
Medical cannabis had been legalised in Jamaica just a few years earlier in 2015, with the first legal cannabis farm set up on a university campus that same year. The new opportunity to grow medical cannabis legally in Jamaica was the final piece of the puzzle. Jacana was born.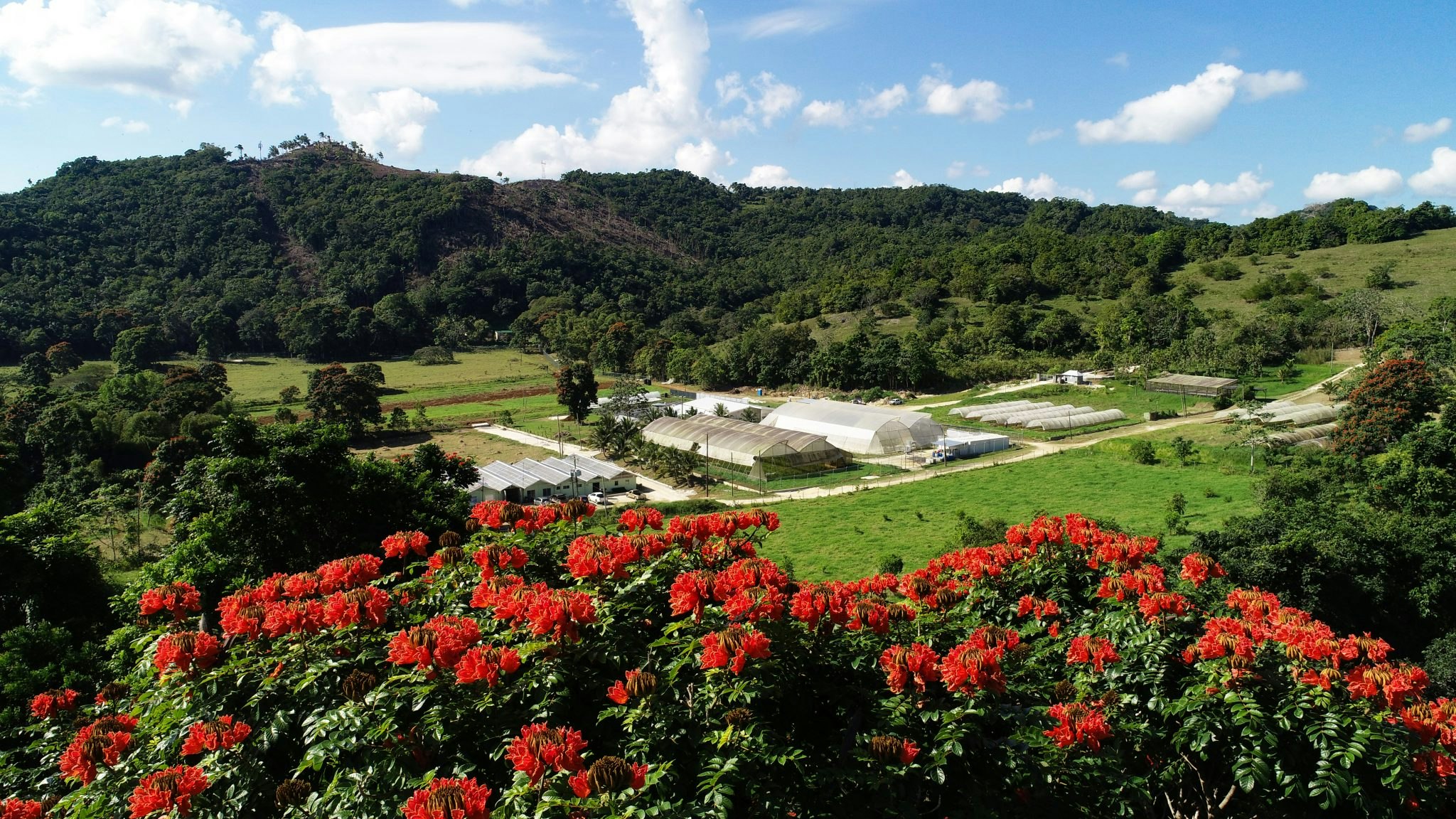 Chong says: "Being half Jamaican and growing up in Jamaica, it's always been a theme in our culture. The spark had started with me, but the world was also changing. More and more countries were legalizing medical cannabis and I realised that this could actually become a real industry."
Chong's previous investors seem to agree, as do some new angels supporting Jacana. Former Microsoft marketing guru Mich Mathews-Spradlin has invested in a personal capacity, and Lulu investors Bill Tai, a Californian venture capitalist, and Passion Capital's Eileen Burbidge have both put their faith again in Chong's business leadership.
"I was immediately compelled to invest in Jacana because, firstly, I know Alexandra to be a brilliant founder and secondly I believe in the massive market opportunity of medical cannabis — and am a big advocate for its regulation and availability for patients around the world," London-based Burbidge says.
This month Jacana publicly launched and announced it had successfully completed the first international export of Jamaican medical cannabis (to Canada in late 2018). The outdoor farm in Jamaica is supplemented with manufacturing facilities and testing labs in Jamaica, but the business development is run out of London, aiming to supply the European medical cannabis market.
The goal, Chong says, is "to create a global medical cannabis company providing not just Jamaican cannabis, but Jamaican cannabis produced in an outdoor, sun-grown environment".
According to Chong, Jacana's 4.4 million square foot farm is the largest outdoor medical cannabis farm in the world. She hints at plans to set up other farms elsewhere, in the Caribbean, Africa, Asia, and Spain.
For all the talk of offering an alternative to "big pharma" in the medical cannabis arena, Jacana's ambitions are anything but small-scale.
Farming v Pharma
Rivals in the medical cannabis space include pharmaceutical companies, biotechnology startups, and even tobacco corporations.
British biotech company GW Pharmaceuticals dominates the sector, developing its own novel cannabis plant-types which are selected for specific cannabinoid properties. Its two main cannabis-based medicines for epilepsy and multiple sclerosis are top choices for doctors, often licensed even where medical cannabis is otherwise illegal.
As the challenger, Jacana has three factors working in its favour: sustainability, cost of production, and patient preferences.
Sustainability and cost reduction go hand-in-hand. Outdoor cultivation in Jamaica's natural environment provides exactly the right conditions for the plants to flower: 12 hours of sunlight, 12 hours of darkness each day, temperatures consistently around 25°C, and humidity between 40% and 75%.
Compared to indoor cultivation, which requires significant energy for artificial lighting and heating, Jacana's production is 18 times more energy efficient and produces at least 25% less carbon emissions, says Chong.
Whether or not healthcare decision-makers prioritise sustainability, they certainly pay attention to cost considerations of new medicine.
Last month, around 10 different organisations, many of them hospitals, health trusts and medical providers, highlighted the need for a cost analysis of different cannabis-based medicines, in response to a consultation by the UK's National Institute for Health and Care Excellence (NICE).
Plymouth Hospitals NHS Foundation Trust said: "Cost Implications are around £2,500 per patient per three months. Our CCG [Clinical commissioning group] have already worried about it. If many patients need Independent Financing Applications – how will a busy pain department will cope with it?"
Until there is some benchmarking system or cost analysis for medical cannabis products, it's not clear whether Jacana's price point for European imports will be as attractive as Chong suggests, after costs for testing and global transportation are factored in.
In the UK, the choice of medical cannabis product is done ad-hoc; for each individual prescription, the specialist doctor and/or pharmacist decides what to prescribe and order.
This means that, unlike in other European countries including Switzerland, Denmark and Finland, there are no restrictions or national standardisation around what can be prescribed, beyond the legal requirements and certifications.
It's likely that patient preferences will play a significant role shaping the UK market for medical cannabis products. Chong believes the power of Jacana's brand – as a sustainable, organic, cost-effective option – will make it a top choice.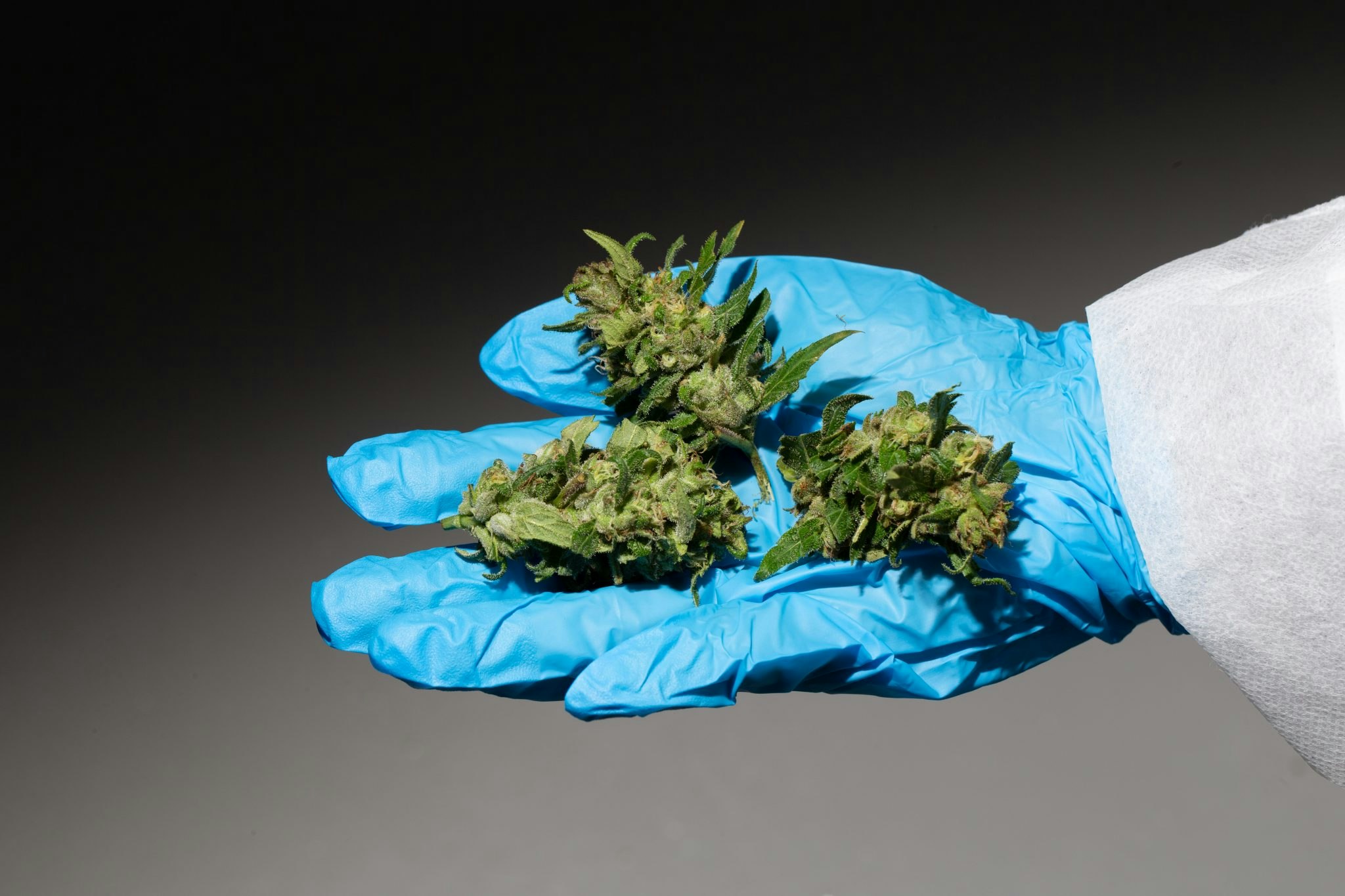 "It's been patient advocacy that has driven reform around the world," she says. "And it has allowed us to get to the point where we are today. Jacana is making cannabis that is really unique and we pride ourselves on being able to bring that natural sun-grown organic Jamaican brand to the world."
That messaging was compelling for angel investor Eileen Burbidge. She says: "I was specifically drawn to Jacana's USP of cultivating cannabis outdoors in Jamaica (where there's such a rich heritage for high-quality cultivation versus indoors, greenhouse or lab). Since Alexandra grew up in Jamaica and is both a Canadian and British citizen I felt that she was uniquely positioned to make this business a tremendous success."
Blockchain supply chain
Technological innovation is not just reserved for big pharmaceutical companies or biotech startups. Chong is already looking into new developments for consuming medical cannabis (specifically vaporisation) and managing the entire seed-to-sale supply chain using blockchain technology to meet strict record-keeping requirements for imported products.
Most intriguing is her desire to apply the Lulu dating-review approach to medical cannabis. With the right digital tools, she could collect valuable consumer data to help patient and doctor decision-making, and also contribute to research on the efficacy and cost-benefits of medical cannabis.
"I want to use all the usual tech tools that we expect today," she says. "Coming from a background with Lulu where we allowed women to capture knowledge, classify that knowledge and make it easier for others to make decisions, I want to do the same thing in the cannabis space."