If you asked someone to describe what it takes to run a startup, they might say talent. Or ambition. Or innovative spirit. 
One thing that likely wouldn't be on that list — electricity. 
But it's exactly this kind of fundamental infrastructure, which many companies take for granted, that Ukrainian startups are having to work without during wartime. 
Since February, the Russian invasion has seriously upended the buzzing Ukrainian startup ecosystem. Some businesses were forced to work from bomb shelters; other founders have decided to join the army or leave the country and start their operations abroad from scratch. Many companies have lost their clients and investors: as of August, 91% of Ukrainian founders were in need of financial support. 
Russian shelling has targeted strategic sites across the country: power generators, electricity lines, nuclear power plants and wind and solar farms. As a result, roughly 50% of Ukrainian energy infrastructure has reportedly experienced significant damage throughout November. While the authorities incessantly try to fix the damage, the country is still facing both planned and unexpected power cuts. Some cities are also lacking running water. 
"Everyone has already adapted to the constant blackouts," says Stakh Vozniak, СЕО of Cargofy, a freight tech startup. "The team hasn't lost its fighting spirit — people try to face the current challenges with a sense of humour."
It's perhaps this attitude that's made Ukraine's startup ecosystem so resilient this year. The country's IT sector was the only industry in Ukraine to grow in 2022. Ukraine has even minted two new unicorns since February, when the war began — airSlate and Unstoppable Domains (both are headquarters in the US) — while Preply, a language learning platform, raised $50m to scale up globally.
How to keep a startup running during blackouts
Ukrainian businesses have relied on emergency equipment to keep their operations running — from power banks, chargers and power generators to terminals from Starlink, Elon Musk's satellite-based internet provider. 
Starlink has proved to be vital to ensuring the country's continued functioning, both economically and militarily. The ministry of digital transition recently said that the government had ordered 22k such terminals. But this partnership isn't a perfect answer; in October, 1,300 Starlink terminals went offline due to funding negotiations; in November, the US company decided to nearly double the price of new terminals sold to Ukrainians. 
"Our startup has already spent 1.2m hryvnia (​​€30,810) to buy the equipment needed to make sure there's an internet connection, electricity and water supply in our Kyiv office," says Anna Apostol, founder of Mate academy, an edtech startup. "Some employees pour boiled water from the office into their thermal flasks so that they can make tea, coffee or instant noodles at home."
"The techies on our team work from our office and we've bought a Starlink and a generator," says Oleg Oksyuk, СЕО of AllRight, another edtech startup. "They say everything they need works well — they just need to pour gas into the generator from time to time."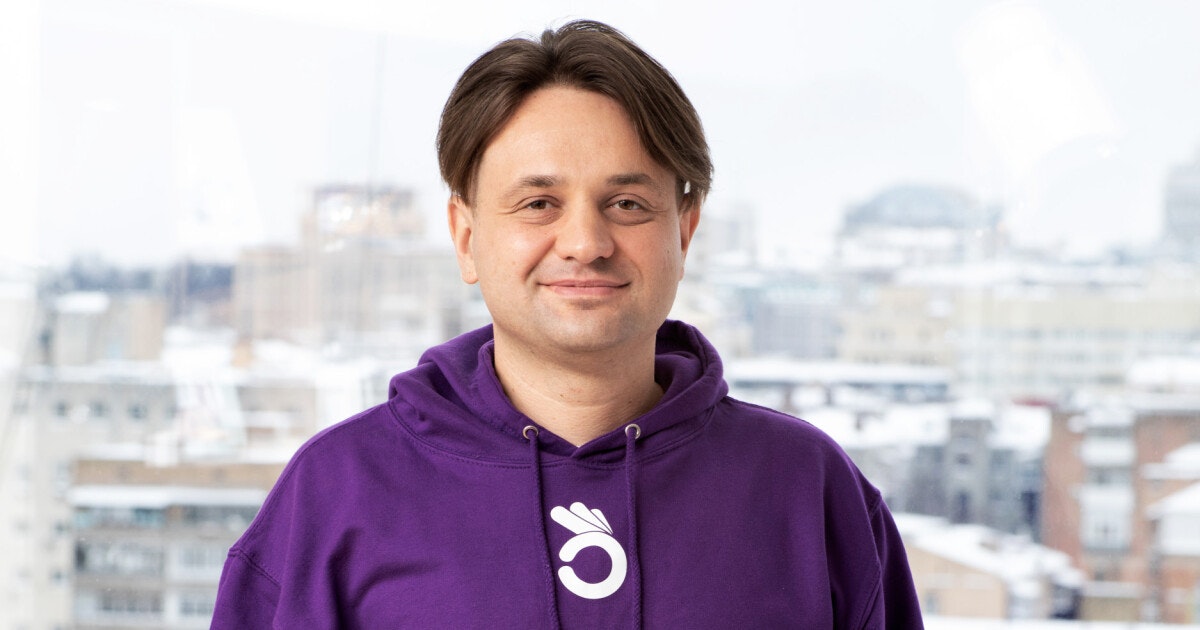 Vozniak at Cargofy also ordered Starlinks and a diesel generator to his office in Vinnytsia. "We are providing our employees with portable power stations and directional antennas to boost the internet signal during power outages," he adds, stressing that he has also just bought 50 power banks to charge laptops and phones in Poland that he will soon bring to Ukraine. 
"We're covering all the expenses for the employees to solve those issues on their side," says Ivan Kaunov, cofounder of fintech Finmap, explaining that their staffers can, for example, work from coworking spaces with Starlink terminals. 
Flexible approach
But sometimes access to technology isn't enough and startup crews have to find other ways to do their everyday work. 
"The support team has to work all the time and, when there's no power, our employees go to coffee places and petrol stations, or they drive their cars to the neighbouring districts and work from the cars," says Anton Avrinsky, CEO of Liki24, a medicine delivery service. "Some staffers go to a beauty salon near the office because it has electricity. I heard stories when some of them talked to clients sitting in barber chairs."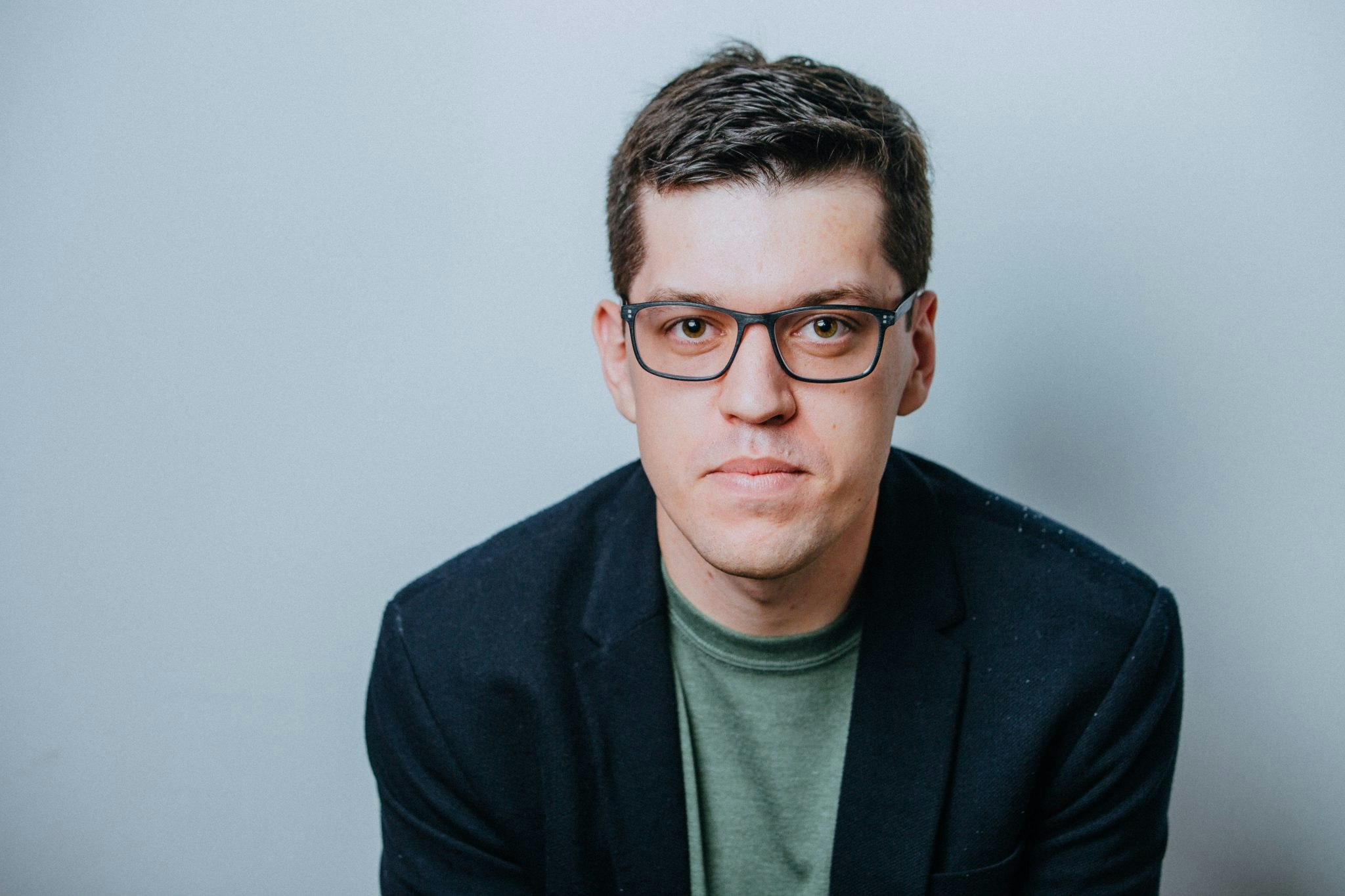 "Сolleagues in Ukraine often work from petrol stations and coffee places," says Oksyuk at AllRight. "Seeing someone on the call with candles around has become a common sight. Employees often gather at someone's home if there's electricity there."
The lack of electricity also affects their relationships with clients, say many of the companies. 
Apostol, whose startup Mate academy runs tech skills bootcamps online, is facing this problem — but has adapted to overcome it. "When there's no electricity or internet connection, teachers hold classes over the speakerphone and students take notes on programming in their notepads," she says. "Lessons can also be put off until most of the students have electricity, which means they can take place well after business hours."
Liki24's business relies on electricity and internet-powered payment systems that allow couriers to pay for medicine at pharmacies to take to customers at home. Now, even if there are generators for power, there's often no working internet at the pharmacy.  
"This means [pharmacies] often can't charge our couriers cashlessly. They write down couriers' contact info on a piece of paper and charge Liki24 only when there's an internet connection. This level of trust impresses me," Avrinsky says.
Despite these everyday challenges, Kaunov at Finmap calls the shortages "a minor issue". "After we live through this war, nothing could be a serious issue for Ukrainians and for our companies."