Fake news can travel much faster than the truth. A study by MIT found that false information can circulate on Twitter six times faster than information that's true — and it's a phenomenon that's only accelerated since the pandemic began. 
"Coronavirus is maybe one of the biggest sources of disinformation that humankind has ever lived through," says Julien Mardas, founder of fact-checking startup Buster AI, which identified 92 groups publishing misinformation about coronavirus.
But as the amount of false information grows, investors are cottoning on to the potential for startups to help counter it. Buster, which is based in Paris, has just raised a €2m seed round from OneRagtime, Takara Capital and several angel investors.
Buster is among a cohort of disinformation-fighting startups that are starting to bag seed rounds. 
A lot of them are based in the UK — there's Logically, Right of Reply and Factmata, which have raised £2.5m, £2m and $1.9m respectively — and, alongside Buster, fellow French startup Storyzy has raised $800k.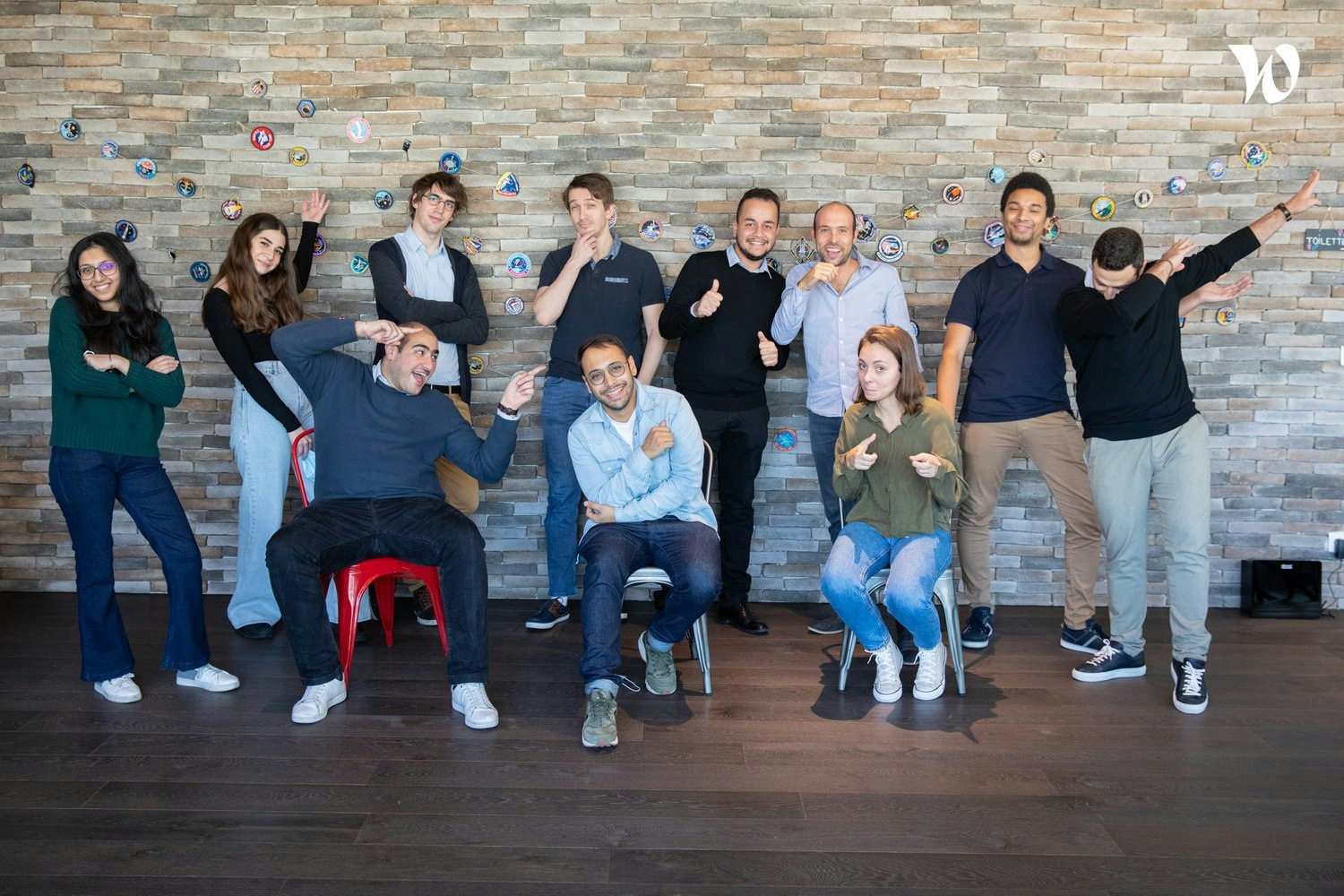 Using AI to fight misinformation
A lot of the new cohort are leveraging AI to sift through information and fact-check it.
When fact-checking teams enter a claim into Buster's platform, the platform breaks the claim down into its central meaning and then parses it through a database to present the user with an index of sources that agree, disagree or are neutral to it.
The algorithm runs the claim against over 11,000 sources of information, including open data, research papers, government documents and press agencies. The system can analyse text, videos and images and can be used as a browser extension or API plugin.
Monetising it
Monetising the fight against fake news is tricky. News organisations looking to verify information are the obvious clients, but even they're hard to convince, says Mardas.
"The pricing model for this sort of information is something that has been very complicated," he says. News organisations could have to remove articles if they're shown they indicate some sense of falsehood, meaning less ad revenue.
There are changes to the Google algorithm, however, which now make it in news organisations' interests, Mardas says. Sites are increasingly ranked using "sequence to sequence" learning (a machine learning approach which focuses on narrative meaning rather than just the frequency of keywords). 
Monetising the fake news fight is also about cottoning on to new markets — particularly the financial services industry. 
Coronavirus is maybe one of the biggest sources of disinformation that humankind has ever lived

through
A study from the University of Baltimore suggested that misinformation costs the industry $78bn annually. For traders, that means the use case for installing a disinformation API is significant.
Government agencies are also potential clients, particularly when needing to make swift but critical decisions during crises such as the pandemic.
"We saw governments announcing things based on false research, like that masks were not useful for tackling coronavirus," says Mardas. (In early 2020, the American and French governments U-turned on their advice that masks weren't helpful for tackling the virus.)
Buster says it'll use its new seed funding to expand its team, and prepare for the big events of 2022 — like the French elections in April — around which they anticipate another uptick in fake news. 
The other disinformation startups to watch
Logically, a British company which has raised £2.5m, uses AI to assess the validity of news stories as well as offering a free mobile app for users to verify content through. 
Factmata, another UK-based startup, is particularly aimed at helping brands, PR firms and marketing agencies monitor misinformation around topics they work on. Factmata has raised $1.9m so far. 
Storyzy, based in Paris, detects and lists fake news sources. The tool has been financed by the French army since 2015.
Mindzilla, a British company, uses blockchain to award its own AIQ tokens to everyone who contributes research papers and articles to its system which are verified as true.
Right of Reply is a platform for companies and consumers to streamline the process for alerting people to erroneous content about their products. It's also based in the UK and has raised $2.6m.