You've heard of software as a service, security as a service and even workspace as a service. Now we bring you farming as a service.
Austrian startup LIVIN farms has designed a bug factory to sell to farmers and other industrial food producers to turn their food waste into protein. The tech part? The factories are remotely monitored and automatically replenished with grub-munching baby larvae when the time is right.
Investors like the idea: LIVIN farms is today announcing a €6m Series A from investor, multi-millionaire and yacht brand owner Peter Luerssen and the hardware accelerator HAX.
What does LIVIN farms do?
LIVIN farms has been long on larvae since 2013. It started off selling mini farms stocked with mealworms to consumers, so they could create protein out of food waste at home. But "it was a bit early for the home consumer space," says Katharina Unger, CEO and founder of LIVIN farms. In 2019, the startup pivoted, designing a similar solution but for industrial use.
Today, the startup manufactures what it calls a "plug-and-play factory" for large industrial food producers that are left with at least 2,000 to 3,000 tonnes of food waste every year.
Instead of composting or paying for waste disposal, LIVIN farms helps food producers and agriculture companies make money out of waste.
LIVIN farms sells its factories and delivers tiny baby larvae on subscription. Food waste is then fed to the larvae, which turn it into fat, fertilizers and protein. The latter is then sold to be used in animal feed and pet food — another income stream for LIVIN farms' customers.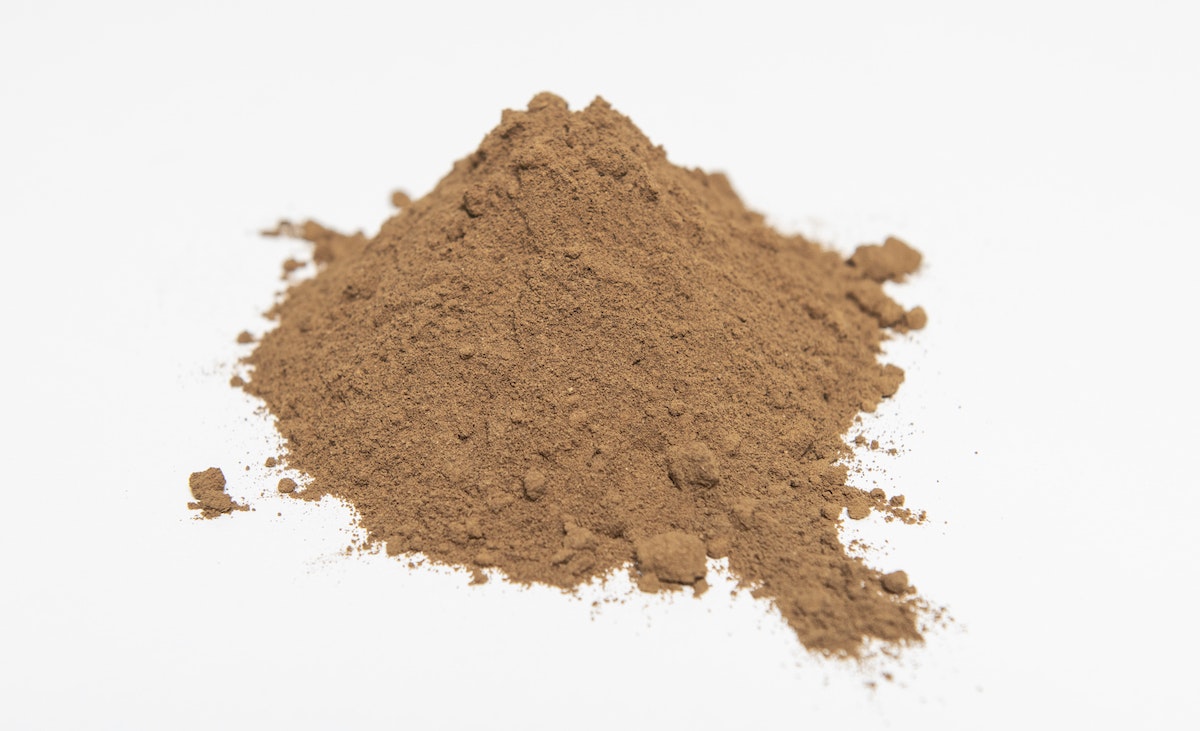 This is by no means "a software business", as Unger puts it. "This is biology, agritech and hardware." But the process of getting from larvae seedlings to end product processing is fully automated for the customers. With the "farming as a service" subscription, the factories are handled by robotics, are remotely monitored and automatically replenished with insect seedlings once a life cycle is completed.
Sifted Newsletters
Sifted Newsletter
3x a week
We tell you what's happening across startup Europe — and why it matters.
"Within only 11 days, the 50g of freshly hatched black soldier fly larvae will become half a tonne of biomass [protein] plus half a tonne of fertiliser, converting an average of 1.5 tonnes of biowaste in the process," says Unger.
Once the process is complete it is up to the customer to sell the protein themselves.
Unger says that the food producers with an average-sized LIVIN factory will be able to pay off the cost of the factory and start making money on the production within three years. The startup has recently opened a 1,400 square metre pilot site in Vienna where the factory is demonstrated to customers.
So far, as well as selling baby larvae to semi-manual insect producers, the startup has onboarded two European industrial customers with which it is conducting bio feasibilities on the customers' food waste (how it can be conditioned to suit the larvae).
The market
LIVIN farms is hardly alone in the business of bugs. Innovafeed, a French startup that breeds insects to feed animals, announced a $260m Series D in September. French rival Ÿnsect and Dutch insect farmer Protix are two other well-funded startups in this space.
But since insect products are high in nutrients and seen as a climate-friendly way of feeding fish and animals, this is a growing market.
"For every tonne of alternative fishmeal that we produce for normal commodity feed, we save 5 tonnes of fish in the ocean," Unger says.
Rabobank, a Dutch lender, predicts that global insect production could reach 500k tonnes a year by 2030, up from just 10k tonnes in 2020.
In comparison to other insect-producing startups that need to build massive insect factories, LIVIN farms does not need the same level of investment up-front to pay for its factory units. Instead, it has a payment plan with its customers that takes away the pre-financing issue, according to Unger.
Sifted's take
With all of the regulatory bans lifted on the use of insects for animal feed and even pet food, the insect industry is ripe for growth.
LIVIN farms is early on its journey, but if it's able to convince large food producers that they can both make money out of their waste as well as show themselves off as having almost no food waste, it's a win-win; not just for LIVIN farms and the food industry, but also for the environment.