Sakina Turabali always wanted to start her own company. But with a family to support and without the right people in her network, it was difficult to find a way. Whilst searching online for an alternative approach to start a business, she came across a post from the startup generator Antler which was opening in Stockholm.
Antler and its predecessors have a different focus compared to incubators or accelerators, which are for companies that are more developed. The startup generator aims to find the founders before they have a company, by connecting budding entrepreneurs like Turabali with co-founders and support them as they start a company.
"For me this is such a great thing," says Turabali, who arrived to Stockholm from Sri Lanka five years ago and has previously been working for the messenger app Truecaller.
"I have always wanted to have my own business but it was hard for me to find a co-founder within my own ecosystem. I felt that I needed someone with knowledge in tech and that was different from me", she says.
Similar to Entrepreneur First
Antler has a similar business model to the much-hyped Entrepreneur First, which is based in London and has the big success of the artificial intelligence startup Magic Pony behind it.
The generator selects a batch of wantrepreneurs that will be paired with each other depending on their values, abilities and ideas. They then have two months to come up with a business case that they pitch before an investor committee.
I felt that I needed someone with knowledge in tech and that was different from

me
Three weeks ago Turabali was part of the first batch of 67 people, out of 1,000 applicants, that started the Stockholm programme. Antler is hoping these people can create the tech-titans of tomorrow.
"I think there are a lot of people who seek the entrepreneurial lifestyle, others want to make a real difference to the world," says Anders Hammarbäck, a partner at Antler. "What we are looking for is founders that want to create global companies."
Sifted Newsletters
Sifted Newsletter
3x a week
We tell you what's happening across startup Europe — and why it matters.
Magnus Grimeland, the founder of Antler, said: "We don't turn non-founders into founders. What we look for are founders that would have built a business anyway. We want founders that have a clear spike, a lot of drive and the tenacity to break walls when they hit barriers."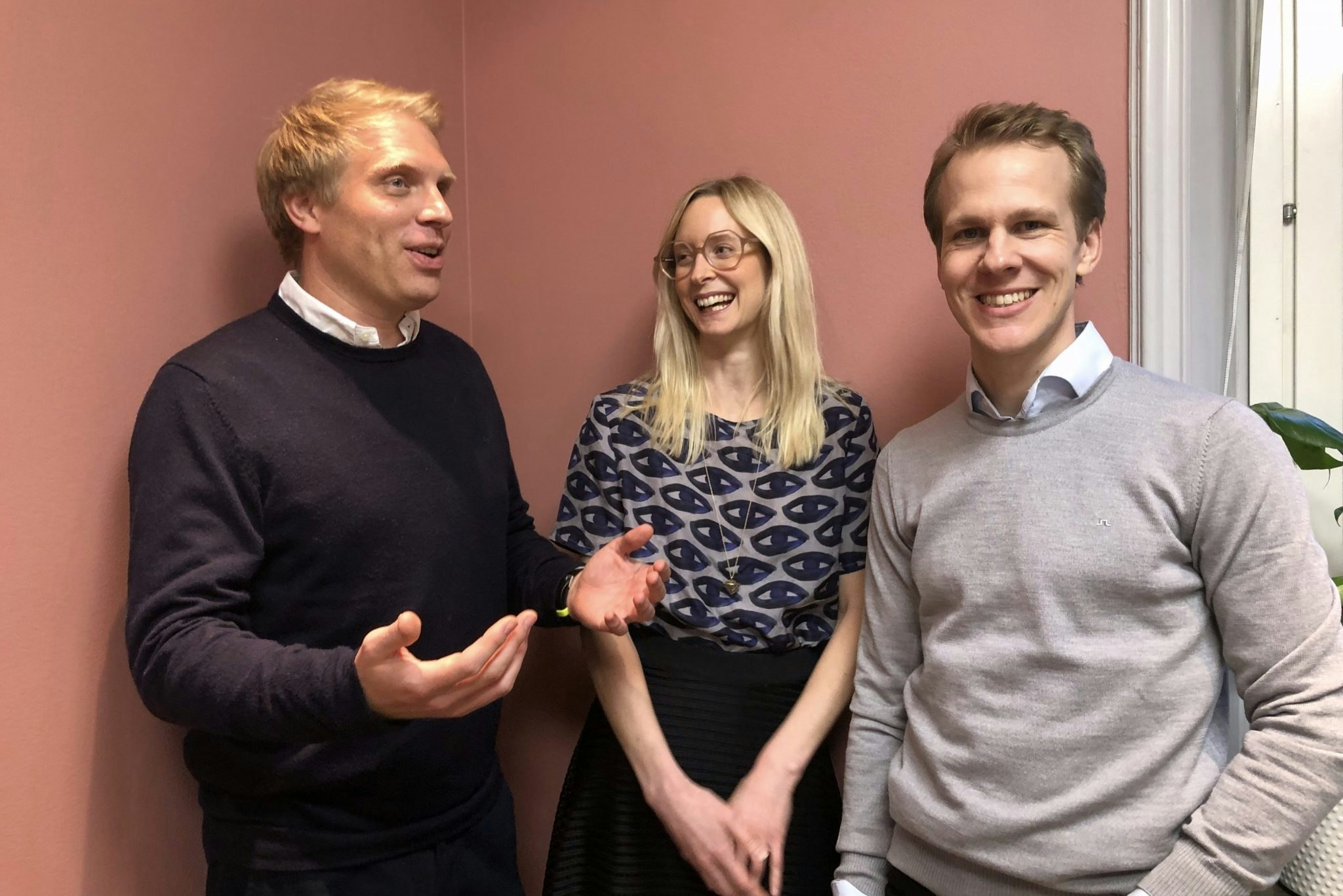 Stockholm is the home of startup success stories such as  Spotify, Izettle and Kry and has already proved itself as a leading European tech hub. With the startup generator Antler entering the space, more companies may soon flood the region.
Antler hopes to lower the risk of taking time off to start a business and offers the founders a grant of $4,000 a month for the first two months.
"The opportunity cost has historically been so high for brilliant people to actually leave that top job with a top salary; that is changing and we really try to decrease those risks to entrepreneurship," says Livia Moore, European marketing and PR director at Antler.
Leave of absence to start a business
Laws in Sweden are already helping lower this opportunity cost. All employees in Sweden are allowed to take a leave of absence to start a company as long as it does not compete with the employer.
Stockholm is, in comparison to ten years ago, cramped with initiatives such as incubators, accelerator programs and co-working spaces with networks included. However, according to the people behind Antler, there was a gap in the market.
"We went to VC's like Creandum and Northzone and they told us that there isn't really anyone doing this and it would be a great addition to the ecosystem. That is how it came to be", Grimeland says.
We ensure that they're working on an idea that has a product-market fit and can scale - that is part of creating that

velocity
Sanna Westman, investment manager at Creandum, a European venture capital firm with offices in Stockholm, believes that this kind of programme can also help broaden the base of entrepreneurs.
"Entrepreneur First in London has created many companies with this model and what I believe will be important for Antler is that they dare to be tough and straight forward in the help they provide; is there a need or a market for this idea and what is the right team?"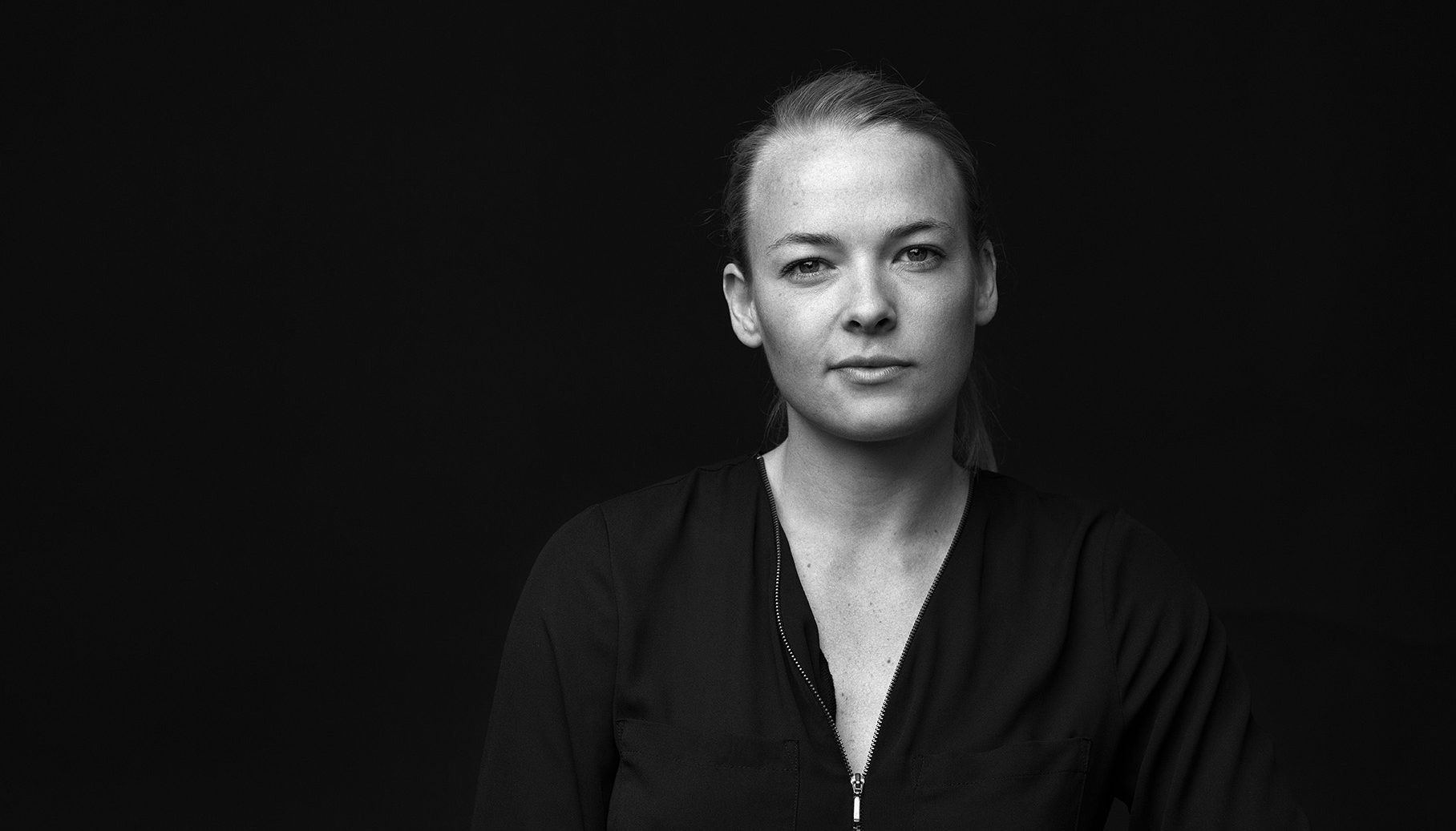 Grimeland previously worked for Rocket Internet where he founded the market place Zalora, that was later acquired by Global Fashion Group. With an exit, Grimeland had the capital to become an angel investor and took time out to advise other entrepreneurs. That led to the idea of founding Antler, which had its first programme launched in Singapore in July 2018, which resulted in 13 companies receiving funding.
Providing the attendees with day-to-day support by the people working for the program, Antler tries to create companies that achieve the same kind of headway in 2-3 months that other startups outside of a programme manage in a year and a half.
"By helping the founders every step of the way, we ensure that they're working on an idea that has a product-market fit and can scale - that is part of creating that velocity," Moore says.
Goal: 1 000 companies in five years
The company's goal to create 1 000 companies within five years sounds difficult to reach and will take a lot of scaling. Antler that took in $9m in spring 2018 is now planning to take in another $30m per expansion spot. In January it kicked off its 5 months programme in Stockholm; next up is Amsterdam and later this year London.
When Entrepreneur First has been criticised for scaling too fast, Grimeland doesn't see that the same problems would occur for Antler.
"I don't know exactly how they have structured their internalisation, but the team in Stockholm is as strong if not stronger than in Singapore. And so it will be wherever we are. Unless we feel that the local team is as strong or stronger than we are, we won't launch," Grimeland says.
Unless we feel that the local team is as strong or stronger than we are, we won't

launch
Within two months the Antler team hopes that 25 companies will be ready to pitch their ideas for a committee. The companies that are successful in pitching will get $110,000 from Antler for a 12 per cent stake in the company. Until then, the dozen people working at Antler in Stockholm will help them on the way.
"Some people will find that running your own company wasn't right for them, others will find that they don't want to be a co-founder but love the company and want to be employed by it instead. Our main goal is that everyone that attends Antler will have a great experience either way.
"If they want to leave and work for someone else, we will help them do that. If they need someone with different skills outside the project, we will help them find that person", Grimeland says.