Brainly, the peer-to-peer learning network, has raised $30m (€26.9m) in a Series-C funding round led by Naspers, money which it plans to use to push deeper into the US market.
Krakow-based Brainly, founded in 2009, is one of a number of startups looking to disrupt the $250bn global market for education. 
"Our big belief is that education is a market that has yet to be disrupted by technology," says Michal Borkowski, chief executive and cofounder. 
Brainly provides a platform where middle and high school students can ask each other for homework help. It has 150m users, mainly in markets such as the US, India, Indonesia, Russia, Turkey, Brazil and Poland.
Around 10 to 15% of US students currently use Brainly, but Borkowski, who is based in New York, is keen to extend this dramatically. "We really want to double down on the US market now. Our goal is to extend...access to every one of the 76m US students and beyond, giving them the resources and the tools to succeed and inspire collaborative learning. This funding allows us to do just that."
Brainly is also planning to generate revenue through a freemium model, where basic peer help is free, but students or parents can pay a few dollars a month to get access to higher quality homework answers. 
"We are still early in our monetisation plans, and we are working on understanding the parent market. We are doing a lot of product testing and trying to understand what makes them willing to pay for the service. The funding will let us go faster on that." 
This latest round, which also includes funding from Runa Capital and Manta Ray, brings the amount raised by the company to $68.5m (€61.5m) making it the second best-funded edtech company in Europe, behind only OpenClassRooms of France (which has raised €62.8m). 
Sifted Newsletters
Sifted Newsletter
3x a week
We tell you what's happening across startup Europe — and why it matters.
But European edtech fundraising pales in comparison with Asian rivals. Bangalore-based Byju's has raised a total of $819.8m, while VIPKID, an English language teaching platform based in Beijing, has raised $825.1m. Beijing-based Zuoyebang, which has a peer help platform similar to Brainly's, has raised $585m.
"There are some big success stories coming from Asia," says Borkowski. He says he is not concerned about competition, but says there may be opportunities for collaboration with Byju's for example, in which Naspers has also invested.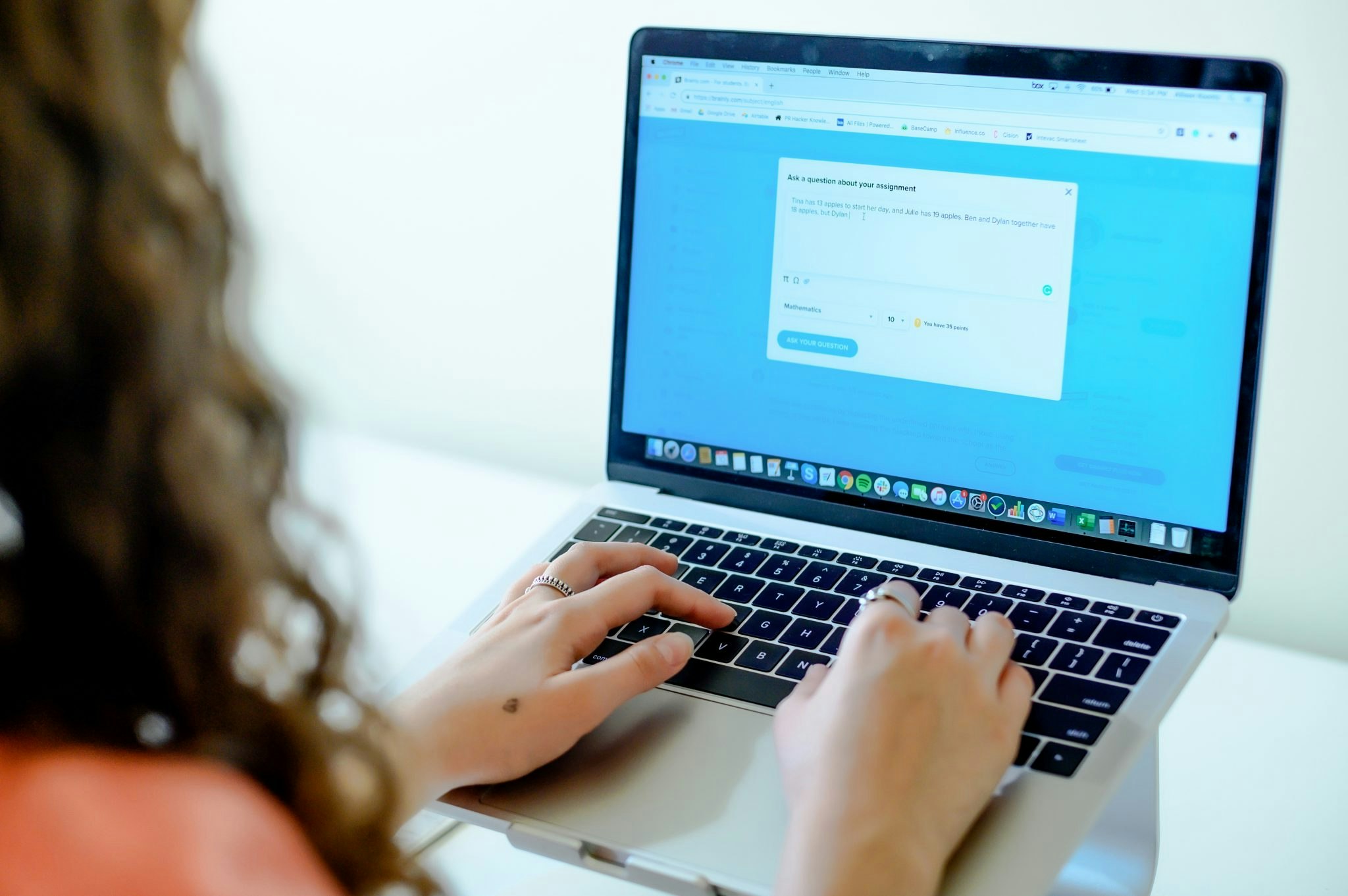 Borkowski also points out that the global education market has plenty of space. 
"There are about 1bn students worldwide, plus their parents and teachers, so all together it is an area important to at least half of the global population. It is a big opportunity," he says.