As coronavirus sweeps the globe and the UK goes under lockdown, the government has announced measures to help employees and their employers. But a large segment of the business population will be left out: bootstrapped company directors, who have been putting all their profits back into the business, and people who became self-employed within the last tax year.
We represent the smallest and newest economic entities and are the most vulnerable. The business is often just us. But there are millions of us. 
An unforeseen crisis hits us hard. A drop in revenues immediately eats into cash buffers that we have worked so hard for. There is not much to fall back on. Often bootstrapped founders are not paying themselves a salary, other than essential living expenses. 
The business is often just us. But there are millions of

us.
Blooming Founders is one of these small businesses that have come under extreme pressure during the pandemic. My business primarily makes money from gathering people — for big conferences and smaller talks and dinners — so the impact of social distancing was immediate.
Our mission is to help female founders and diverse teams succeed in building their businesses. I started the company back in 2015 when I felt that there wasn't that much support for early-stage female founders in the London startup ecosystem and I wanted to do something.
I started out with running events and, over the years, added a coworking space, a book and services for corporates to our offering. Our revenues are a mix of membership fees, event ticket sales, book sales and fees from corporate projects.
At the beginning of this year, I was looking forward to re-investing last year's profits into hiring someone to run our space and build a team. The fruits of years of scrappy bootstrapping were (finally) about to show. 
Then coronavirus hit.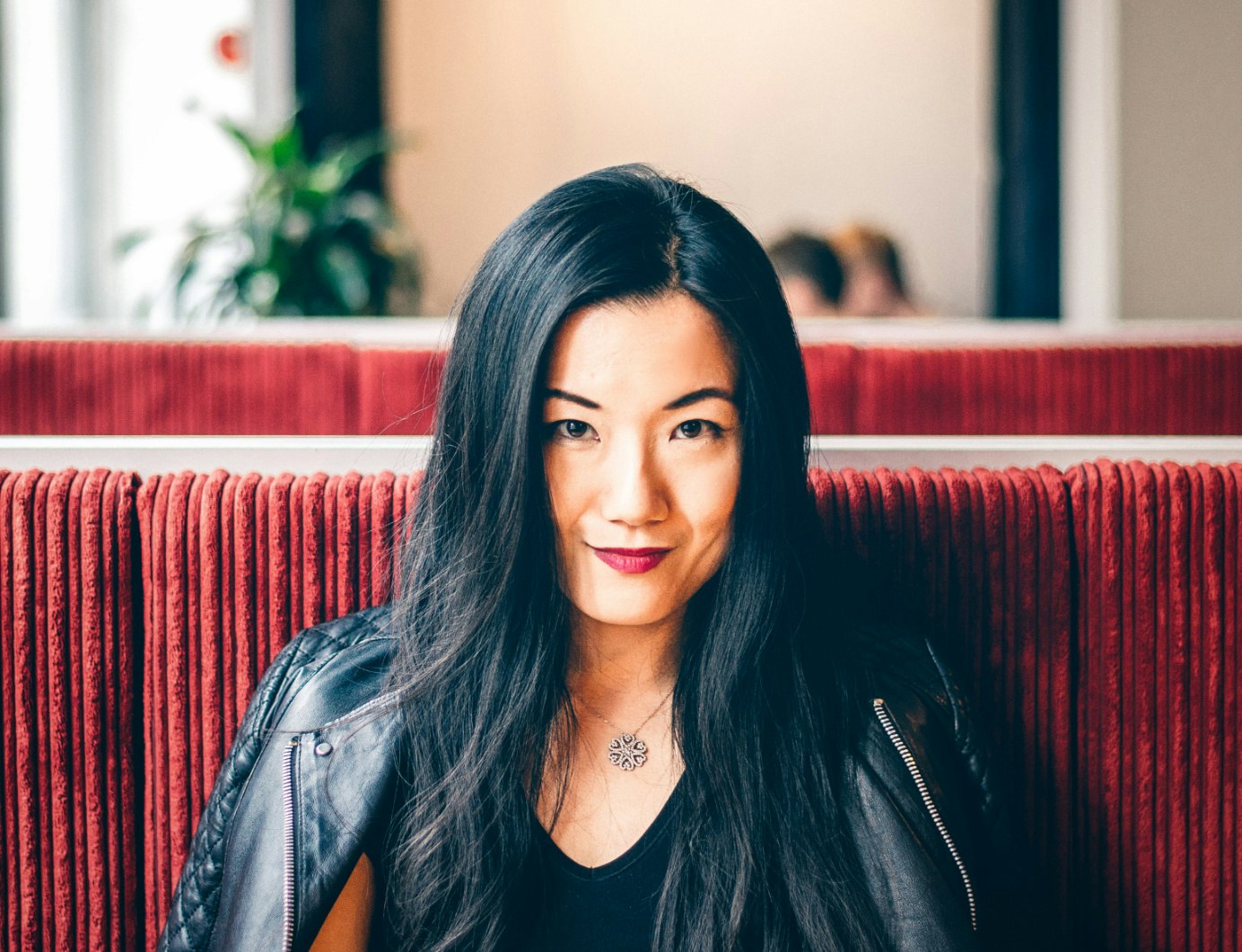 Back to (almost) square one
Within a matter of two weeks, I saw our revenue plummet. It was scary. 
Around 80% of our workspace members have cancelled or put memberships on hold. The other 20% kindly took me up on my offer to let them accrue their access days to be used at a later stage, so there is at least some revenue coming in.
Around 80% of our workspace members have cancelled or put memberships on

hold.
We have moved all our events online and offered to refund part of the ticket prices that would have gone to hospitality expenses. This means that our profits are down on existing events and it is uncertain whether we will be able to make money on online events. 
The only two areas that haven't been affected too much are the revenues we get via registered business addresses and the sales of my book Dear Female Founder. The latter is gaining traction in challenging times like now; however, we all know that you can't really pay your rent by selling books. 
Looking at my projected revenues moving forward and knowing that there is currently little to no government support available, it is clear that I need to focus on two things: 
How can I survive financially for the next few months?
What can I do to build for the future during the downtime and regain ground?
There is no easy answer, as it will depend on how things develop over the next months. I am currently negotiating with my landlord on rental relief as it is the biggest cost in my business. 
Scenario planning
Things can get murky in one's head so I worked with one of my advisors on scenario planning. To conduct your own scenario planning, ask yourself these questions: 
What costs can you cut, how fast and can you negotiate payment terms on essential costs? 
What macroeconomic forces could be at play in three, six or 12 months' time? How could consumer behaviour change? 
Will your current business model still make sense? 
What type of products and services will still be needed in the future? Which will see increased demand?
What would force you to pull the trigger? How much can you afford to lose personally? 
There should be no ego in navigating a crisis. If you come to the conclusion that it doesn't make sense to maintain your current business model in a post-coronavirus world, then pivot as quickly as you can.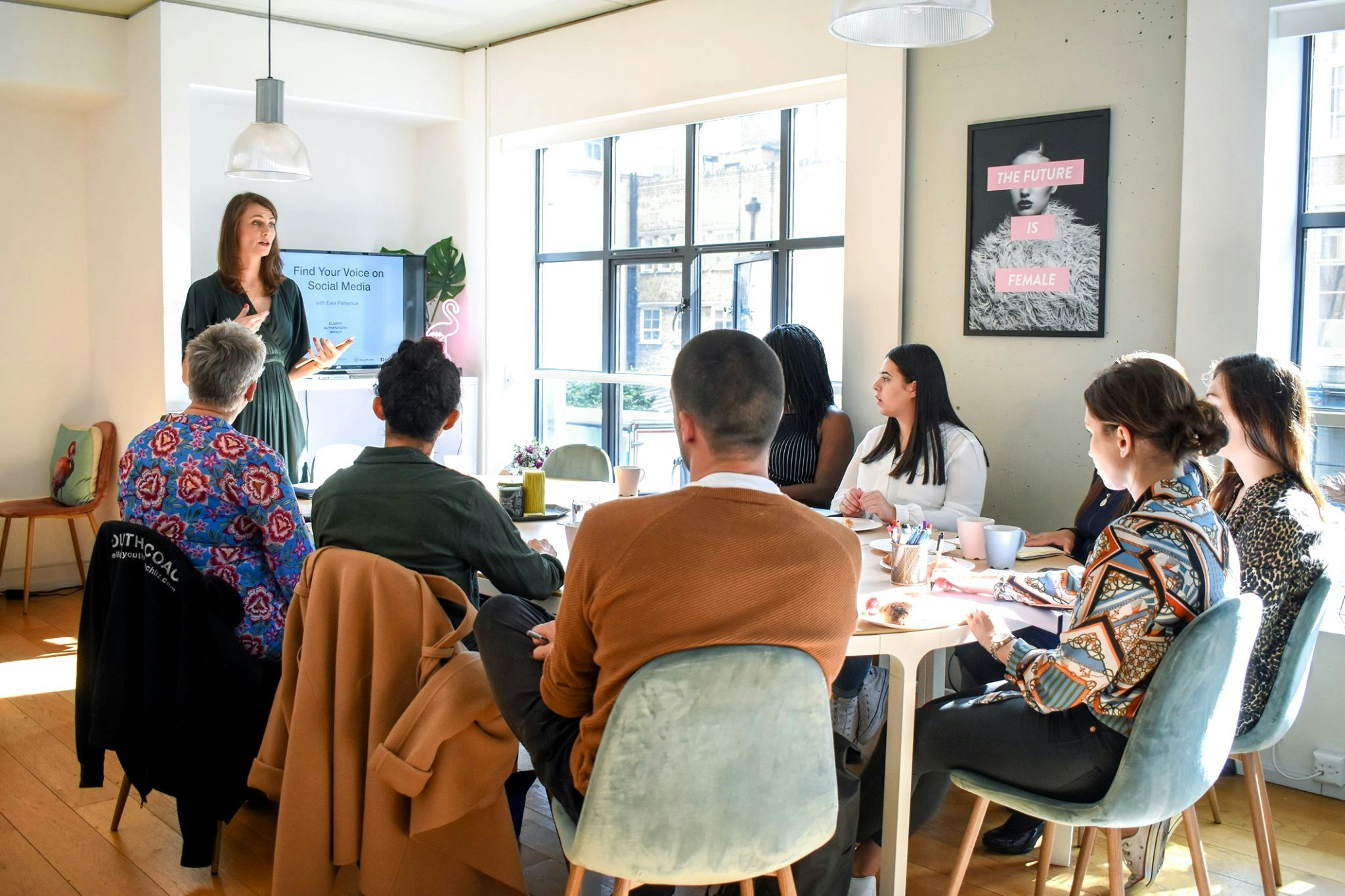 Prepare to pivot
At Blooming Founders, I have learnt that running a lease-based coworking space is not a great business model and concluded that long-term we won't be scaling workspaces, as originally planned. 
I couldn't be more sad about it. I love the space and have invested the last three years of my life and all my savings into creating it. Now all I can do is try to preserve what I have built, while moving on to something else. 
But what could that 'something else' be? Can I see myself doing that for the coming years? Do I even have the energy to do it? 
These are not easy questions and every founder has to find their own answers. 
For now, I have decided to carry on and keep building some new ideas, though it feels like starting a new business and will require me to re-invest all my previous profits into sustaining the company over the next few months. 
Whatever the future may hold, it's important to stay positive and try to see the opportunities that lie ahead. Even if you don't feel much supported by the government right now, know that the economy still needs you and your unique skills. Now is the time to hone your business skills, resilience and creative imagination. Keep blooming!