"Independence is rare and beautiful," says Gagik Sargsyan, founder of compliance tech startup Polixis. The 80+ employee company is a reminder that VC backing is not the only way to scale up a company. In fact, many of the companies on this latest Sifted list of self-funded companies to watch have become large without a penny of equity investment.
Founders often opt for bootstrapping to keep more control over how the product is developed, something we explored in our look at how Swedish CRM company Planhat got to a more than 100 employees without external funding.
Control is a common theme among the eight companies we spoke to. Although some are now looking to take external investment, the fact that they've already scaled profitable companies means they can afford to be picky about the investors they do take on board — and stay in control.
Talentful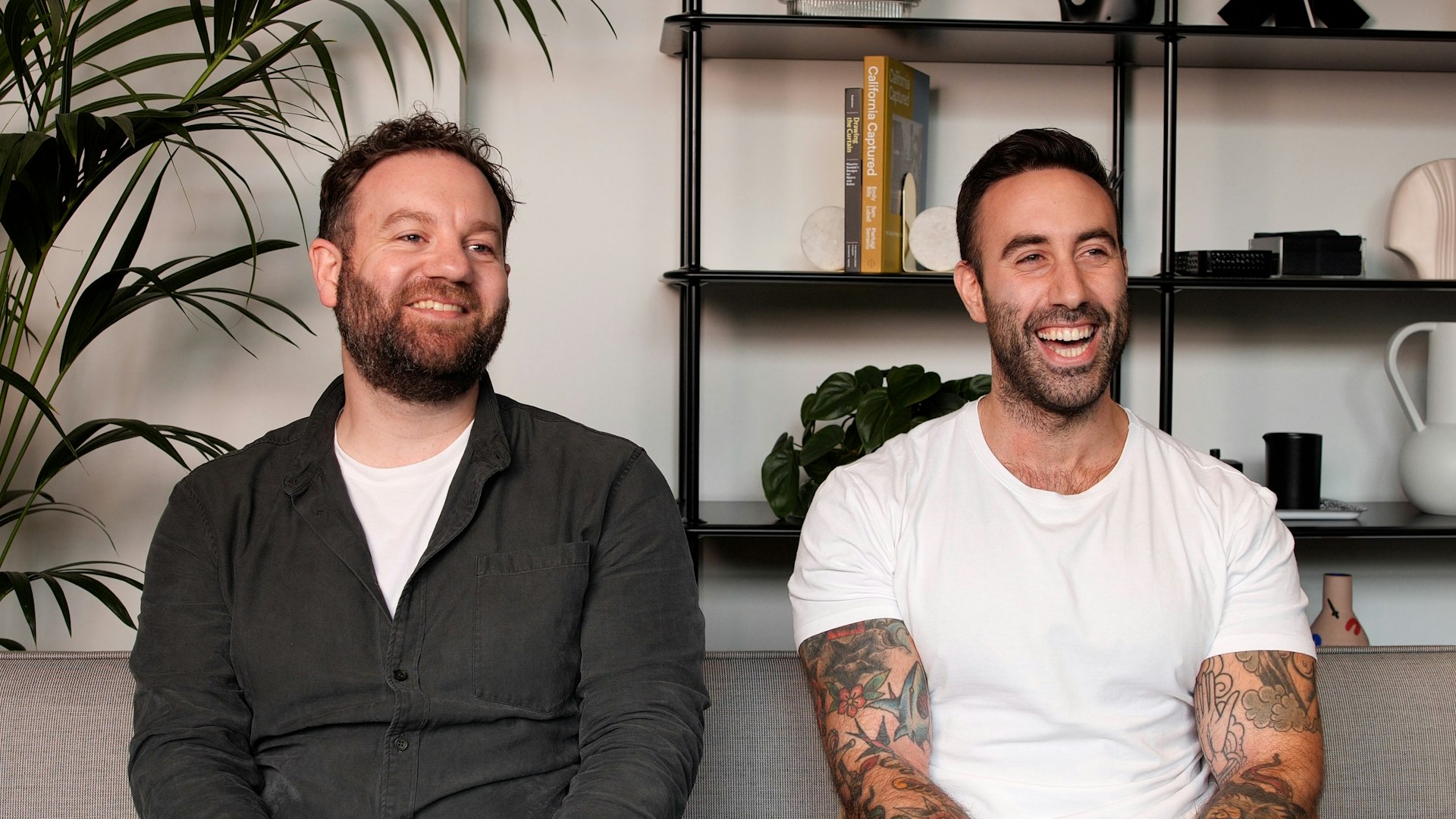 Talentful is a London-based subscription service that helps fast-growing tech companies with hiring. The company's client list includes names like Alphabet, Microsoft, Deliveroo, Atlassian, Monzo, Einride, Expedia, Instacart, Miro and Waymo. Revenues grew 266% between 2020 and 2021, according to the companies.
The company, founded in 2015 by Christopher Abbass and Phillip Blaydes, hired more than 200 people in the last year, bringing total headcount to 280.
One of the main reasons for going down the bootstrapping route was maintaining control over the business.
"We designed a business model that could be operationally lean, scalable and ultimately return profit quickly. We have been able to maintain rapid growth whilst being fiscally responsible and investing funds back into the business for growth. This means we have total control over decision-making and our brand," Abbass tells Sifted.
"We have always liked the idea of building and bootstrapping a robust and high-quality business with a clear product-market fit that we could later supercharge with investment if needed."
Sifted Newsletters
Sifted Newsletter
3x a week
We tell you what's happening across startup Europe — and why it matters.
Having said that, Talentful isn't planning on raising money any time soon.
"Never say never, but not in the plan for the next 12 months," says Abbass.
Polixis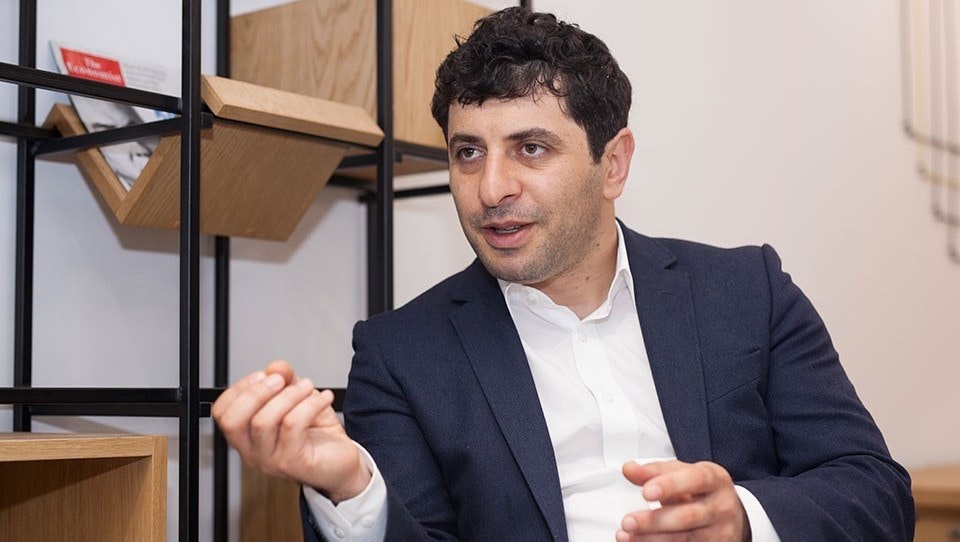 Gagik Sargsyan started Polixis as a consultancy in 2012, but in 2018 turned it into a regtech company, offering software and data on anti-money laundering compliance, international sanctions and politically exposed persons.
It has now grown to be a profitable 80+ employee business, with revenues growing 43% in the last year.
Sargsyan opted to self-fund the business because he couldn't get attractive terms from VC investors.
"We decided to skip the seed and Series A concepts and invest our own cash. This decision was reinforced after a few exchanges with a few funds that sent juniors to talk to us. Questions we heard from those juniors suggested those funds either are not going to invest, or invest in conditions that would be unacceptable to us since they simply did not understand our field," he tells Sifted.
Independence is rare and

beautiful
"We also operate in a sensitive field of compliance data, banking secrecy and international finance. Our clients do appreciate our complete independence."
Now, however, Polixis might consider external investment.
"Maybe some $10m for a minority stake, but only on the condition that investors have an impeccable reputation. That said, being a profitable company, we can skip the raising and keep on growing by 50% or so, with funds, maybe 100 or 200%. But this is not a matter of principle for us, independence is rare and beautiful."
👉 Read more about bootstrapping: The startup founders guide to bootstrapping The pros and cons of bootstrapping vs VC Why bootstrapping beats VC Why are CEE startups turning to bootstrapping? 6 CEE startups making bootstrapping a success Europe's fastest growing bootstrapped

startups
TaxiCaller
Swedish startup TaxiCaller, founded in 2011, has developed a cloud-based dispatch and booking app for taxis and private vehicle hire companies. They also provide this to delivery companies and other customers in the transport industry.
Passengers can also use the app to make online bookings, so taxi companies can use the app as an alternative to joining one of the big ride-hailing platforms.
TaxiCaller has been profitable from the start, and although it was slowed down by the Covid-19 pandemic, growth has recently returned to a "good two digit percentage numbers", says cofounder Lauri Piitulainen.
TaxiCaller didn't need to raise funding because Piitulainen had been able to cash out in an exit from a previous startup he had founded. "We wanted to keep control of the company and build the company in a stable way," he adds.
As for raising equity financing in the future, Piitulainen is on the fence. "We now have customers in so many cities that we see opportunities which would need more funds," he says. But it is still only a maybe for now.
Oviavo
Berlin-based Oviavo, founded in 2019, is a seed-stage startup that offers a family planning and fertility employee benefit service to companies.
Fertility benefits include help with planning a family, diagnosing any issues with fertility and then offering intervention treatment (using IVF, egg freezing, and in some countries, egg donation).
Settly

Amsterdam-based startup Settly specialises in relocating international talent for companies. Marieke van Iperen, who founded the HR-tech startup in 2019, told Silicon Canals that she made a conscious choice to bootstrap the business so she didn't become too obsessed with simply delivering growth to please investors.
"With Settly we wanted to create a business that had the customer and employee experience at the core of its value proposition instead of growth. For us, it meant that we wanted to make decisions that follow these principles."
Still, Settly seems to be delivering growth as well. It has grown close to 10-fold year-on-year since it was founded and it now operates in six countries with a team of 30.
Kpler
Brussels-based Kpler provides commodities data and analytics for companies like Shell, Trafigura and Nestle. Founded by François Cazor in 2014, it now has 4,500 customers worldwide and more than 200 employees. It has an annual recurring revenue of more than $40m and saw revenues grow 50% last year.
This is likely to accelerate further as the company has made a number of acquisitions recently, including last September buying ClipperData, gaining access to the New York-based company's database of global cargoes of crude oil, grains, petrochemicals and other products. It also just acquired JBC Energy, a data & analytics business specialising in energy and commodities.
Fertilily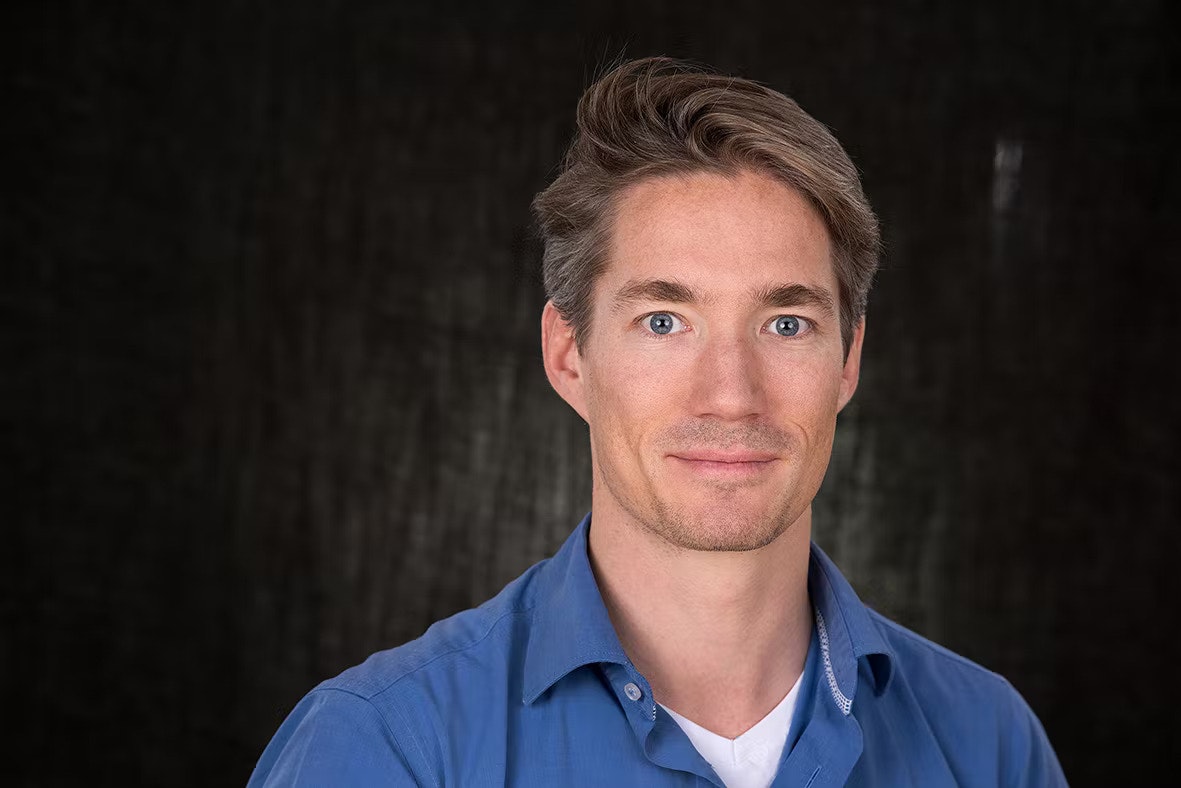 The Amsterdam-based startup, founded in 2017, is a medical devices platform that develops tools to help couples conceive at home. It launched a a medical-grade, hormone-free conception conception cup that it says increases the chance of pregnancy by up to 48%.
In the majority of infertility cases today, patients go directly from the lighter-touch primary and secondary care to the highly invasive IVF space, leaving a whole gap in the fertility support journey. Fertilily can become the platform for non to minimally invasive at-home fertility support without reaching the stage of the highly invasive IVF, saving massive costs for both couples and insurance companies.
PropertyCard
London-based PropertyCard, isn't strictly speaking bootstrapped as it raised a $1.4m pre-seed round in January, but as this is still such as small round, and the company has been going since 2017 without external finance, it is worth a mention.
PropertyCard is a prop-tech startup that provides homeowners and tenants with smart cards to allow them to manage property payments such as rent and utilities.
The first four years have been focused on building the product and 2022 is set to be the first year of revenue, expected to be in the region of £200k. Profitability could come as early as the end of this year, the company says.
The PropertyCard team have stayed away from external funding so far because they wanted "to keep control and get maximum upside — and to execute on a clear vision," says Oliver Muller, CEO. But now as the company is starting to actually trade, they are speaking to VCs about a potential £5m seed round.
Maija Palmer is Sifted's innovation editor. She covers deeptech and corporate innovation, and tweets from @maijapalmer. Mimi Billing is Sifted's Nordic correspondent. She tweets from @MimiBilling