While VCs are talking a good talk about reversing the industry's abysmal track record of backing founders other than white men, progress has been slow. 
But one small first-time UK fund, which has raised £5m, says it's achieved an impressive diversity track record with a different approach. 
It's called Boost, and it says half of the 50 investments it's made since June have female founders and 30% have founders from an ethnic minority. Those numbers are in the single digits or less for the industry as a whole. 
The speed of its investing — it's targeting 100 investments by late October — also makes it one of the UK's most active early-stage investors. 
"We have made no effort to engineer more applications from underrepresented founders and businesses. We've just built a system which is designed to be easy to access and objective," says Richard Blakesley, who helped set the firm up. 
So what is that system exactly?  
Capital Pilot and the 'investability rating' system
Boost uses another company founded by Blakesley, a former investment banker, to "rate" startups. It's called Capital Pilot and was set up in 2019 to commercialise an "investability rating" for startups.
The hypothesis: if you collect objective data about an early-stage startup and give it a rating, investors can use that rating to make a less biased investment decision and startups can use that to raise money easier.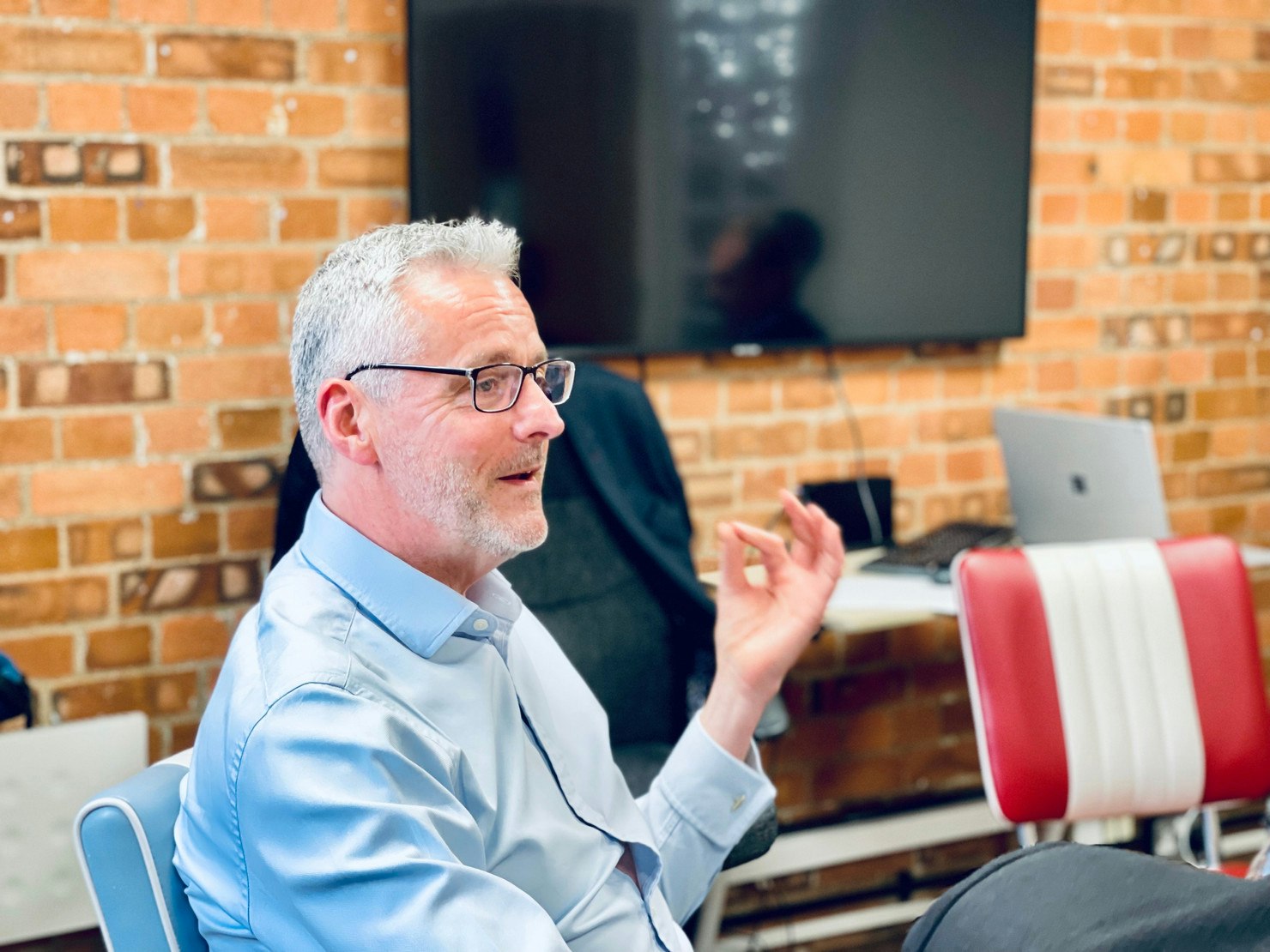 All startups that clear a certain rating by Capital Pilot automatically receive a £50k investment from Boost. 
Sifted Newsletters
Up Round
Every Friday
Dive into VC and meet the people holding the purse strings.
Startup rating is a rare concept in Europe and one that hasn't quite taken off; Sifted research identified only one other company in the space, France's Early Metrics, which has been around since 2014. Investors say that ratings are difficult at the early stages because data about companies is always changing and because of the manpower needed to collect data for rankings. Blakesley says that the necessary human involvement makes scalability difficult "but there are lots of things we can learn and automate".
The approach raises some interesting possibilities. By "automatically" investing in a certain quality of startup, could you make an index-like asset that's cheaper and less risky for investors than traditional VC? Could this in turn help increase the diversity of startups that raise later-stage funding, because a greater proportion of diverse startups get backed to begin with?
"We believe it will be perfectly possible to increase the size of the early-stage investment market in the UK by four times," says Blakesley. He thinks if more of the startups that exist had access to capital and investors the ecosystem could grow a lot.
"Quadrupuling the early-stage market is great for the economy. That will enable all sorts of investor types to participate in what will be a new asset class in its own right."
How does it all work?
Getting a rating from Capital Pilot costs startups £150. The assessment is based on four key areas: the target market, the business model, scalability and execution potential. Three assessors collect answers to yes or no questions about the companies and give a 24-page report to the startup along with the rating. Companies that don't make the cut to get the automatic Boost funding can pay another £150 to get another assessment and report and try again.  
Over more than six years, Blakesley and the team have assessed over 2,000 companies. They say that 83% of startups that achieved the highest rating tier from Capital Pilot go on to get fundraising, but only 25% of lower-rated startups complete fundraising successfully. 
Boost is backed by a sole limited partner (LP), Ian Hancock, a Brit based in Texas. Capital Pilot gets a 2.5% success fee and the performance fee is split 50/50 between the team and Capital Pilot, which "creates alignment of incentives but a separation of investment activities," says Blakesley. 
We are working to understand how we have been able to create such a different skew than the market

average
In addition to gender and ethnic diversity, 40% of Boost's founders are based outside London. 
Blakesley says: "The numbers alone raise almost more questions than they answer.
"We are working to understand how we have been able to create such a different skew than the market average, and what it is about our process or proposition which has enabled it to happen."
What's next for Capital Pilot and Boost
Capital Pilot says that it wants to go from doing 100 assessments a month to 1,000 by this time next year and hopes that its rating system will be used more generally in early-stage fundraising and investing. It says some accelerators are already using the rating system. 
Then there are plans for further UK funds, a US fund and — in the future — for global funds "deploying hundreds of millions" of dollars.
Those big funds would solve the problem of "big institutional investors not being able to invest in this space because there has been no appropriate indexing benchmarking capability," says Blakeley. 
He points out that the UK government wants to enable pension funds to invest in private markets — "in our view a non-starter without a rating system to enable benchmarking and indexing and large-scale funds which can accept minimum £250m institutional investments."