Fundraising is notoriously time-consuming for startup founders, and running out of money is the second most common reason startups fail, after not having any market need.
Andrea Reynolds set out to solve this problem following a career as a chartered accountant by founding Swoop, a single business funding platform.
Over 10,000 businesses have used Swoop's consolidated single application to access different grants, loans and equity investments.
We asked her about her favourite books along her entrepreneurial journey.
Andrea, you went from accountant to chief executive, is there a book you wish you'd read before starting the business?
"Business Adventures" by John Brooks, which is about human nature in the context of business and — though technologies and practices change — people never do.
It is a book from the sixties I think, but it has been republished a number of times. I came across it as I follow Warren Buffet and when Bill Gates asked Buffet about his top recommendation for a business book Buffet sent him his personal copy of Business Adventures.
Unlike a lot of today's business books Brooks doesn't boil things down into how-to lessons or simplistic explanations for success. Instead, the lessons are delivered through interesting characters and rich stories.
What was your favourite childhood book?
"The Secret Seven" series by Enid Blyton. I have fond memories of summer evenings being engrossed in the next Secret Seven adventure.
Which book do you most frequently give as a gift?
I always like to give an inspiring biography and I make it personal to the person. Recently I have loved Michelle Obama, "Becoming", and have given that to my sisters and friends. Others include Richard Branson's autobiography and "The Art of Happiness" by the Dalai Lama.
Sifted Newsletters
Sifted Newsletter
3x a week
We tell you what's happening across startup Europe — and why it matters.
Are there any specific business problems you've overcome with ideas from a book?
When trying to manage the issues that come with scaling a business I found reading "The Hard Thing About Hard Things" really helped. Ben Horowitz has straight-talking advice and experience and it's coupled with humour and humanity.
Is there a good introductory book on your area of expertise?
I can't think of a single one! I believe that no one has yet captured how to navigate the funding landscape for time-poor business owners. In fact, when we applied for Nesta Challenges' Open Up Challenge we showed the judges just how impossible it is for business owners to find a good reference point when it comes to assessing the right finance products for their business. I think we were so vocal and passionate about it that it may be one of the reasons we were chosen as one of the winners – and hopefully now we can become that reference point!
If you were to write a book, what would it be about?
How to navigate the funding landscape for time-poor business owners… obviously!
Which book is most frequently recommended to you?
"Essays" by Warren Buffett. When I tell people that I admire Warren Buffet for his humility and pragmatism as well as his brilliance they always respond by saying, "Oh you must read his letters to the shareholders". These are also compiled in a book called Essays, which is a must-read for anyone in business and, actually, even just for life.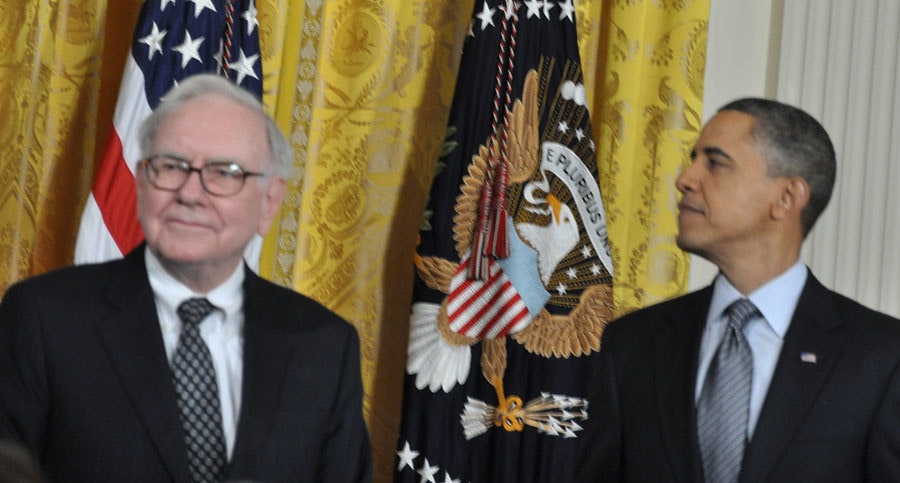 Enough about books, are there any other types of content that you have enjoyed?
For movies my choice would be "The Big Short"; for podcasts I love "Money Never Sleeps" by Pete Townsend as you get to hear about other founders' stories. Also, as I am a huge Formula 1 fan, I love "Drive to Survive" — you can learn a lot about business and competition and strategy as well as being entertained!