Every challenge on the startup journey seems unique at the time — yet rarely is.
To help new founders avoid their mistakes and point them in the right direction the Sifted book club will be uncovering the resources successful startup founders have used to overcome some of the less intuitive aspects of growing a business (and give us inspiration for our beachside reading this summer). 
To launch the series Sifted caught up with Vasco Pedro, CEO of Portuguese translation startup Unbabel. Launched in 2013, Unbabel allows support teams to chat with customers in their native tongue through a mix of artificial intelligence and native human translators. Trello, easyJet and Booking.com are customers, and currently over 400,000 support agents use Unbabel to translate their live chats, FAQ pages and support tickets in realtime.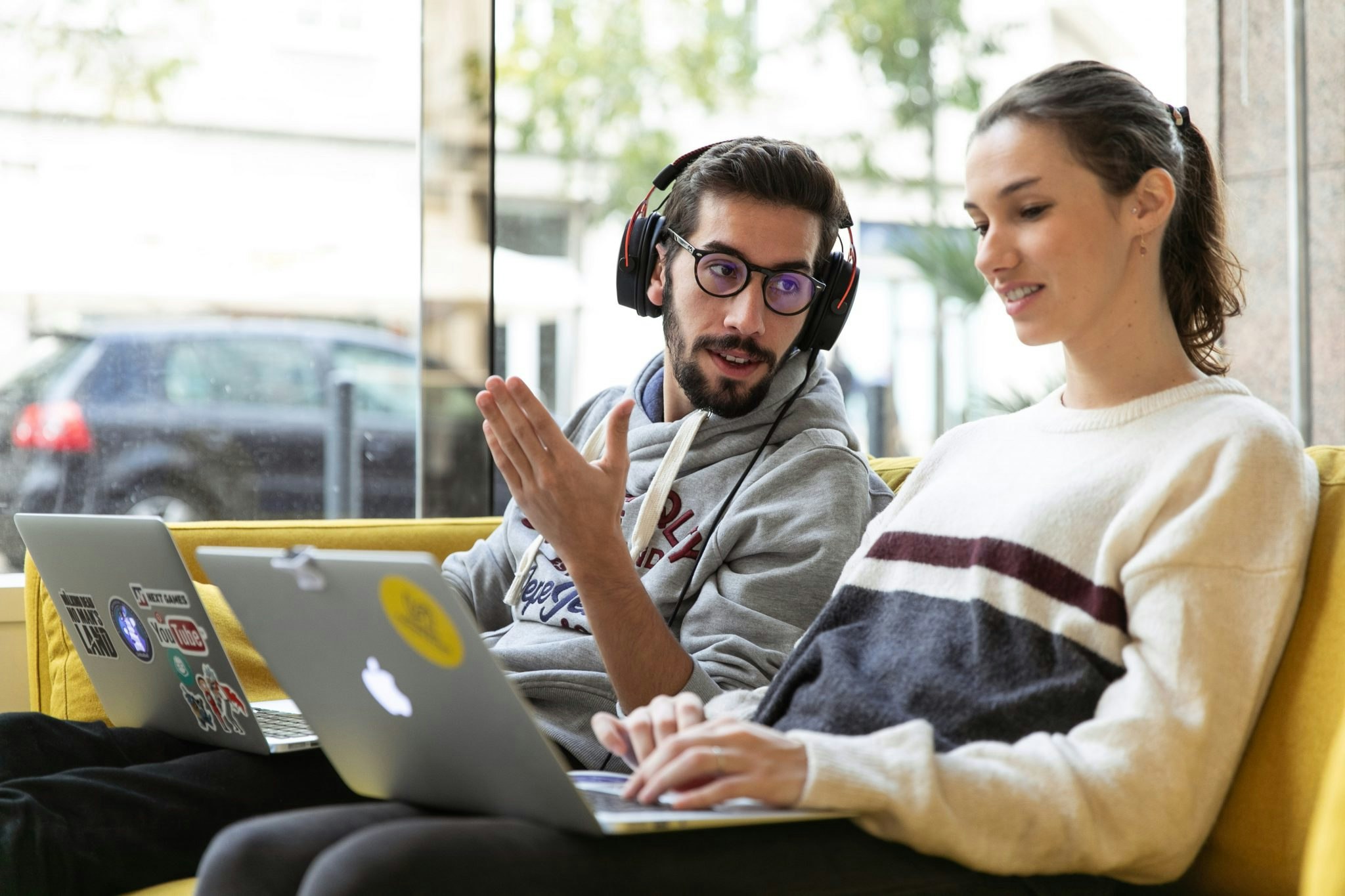 Before founding Unbabel Vasco worked as a researcher in language technologies at Carnegie Mellon University where his work focused on how the meaning of words and the relationships between them are understood. Crucial work in allowing a translation system like Unbabel to understand whether a bat is a small flying mammal or equipment for a game of cricket! 
Is there a book you wish you'd read before starting a business?
"The Five Dysfunctions of a Team: A Leadership Fable" by Patrick Lencioni
Trust is the foundation of every team's ability to work efficiently. This book provides visibility into the typical behaviours that reduce the trust between teams and creates a framework on how to significantly improve team dynamics.
Trust is the foundation of every team's ability to work

efficiently.
What was your favourite childhood book?
Anything on the "Petzi" Series
The idea of a motley crew of animals building their own boat and sailing the world on adventures always drove my imagination.
Is there a book you frequently gift?
"The Power" by Naomi Alderman
It talks about a world where women have physical power over men. It challenges our perceptions of a male-dominated society and how much of what we think is the "natural order of things" is driven by the ability to physically dominate another human being.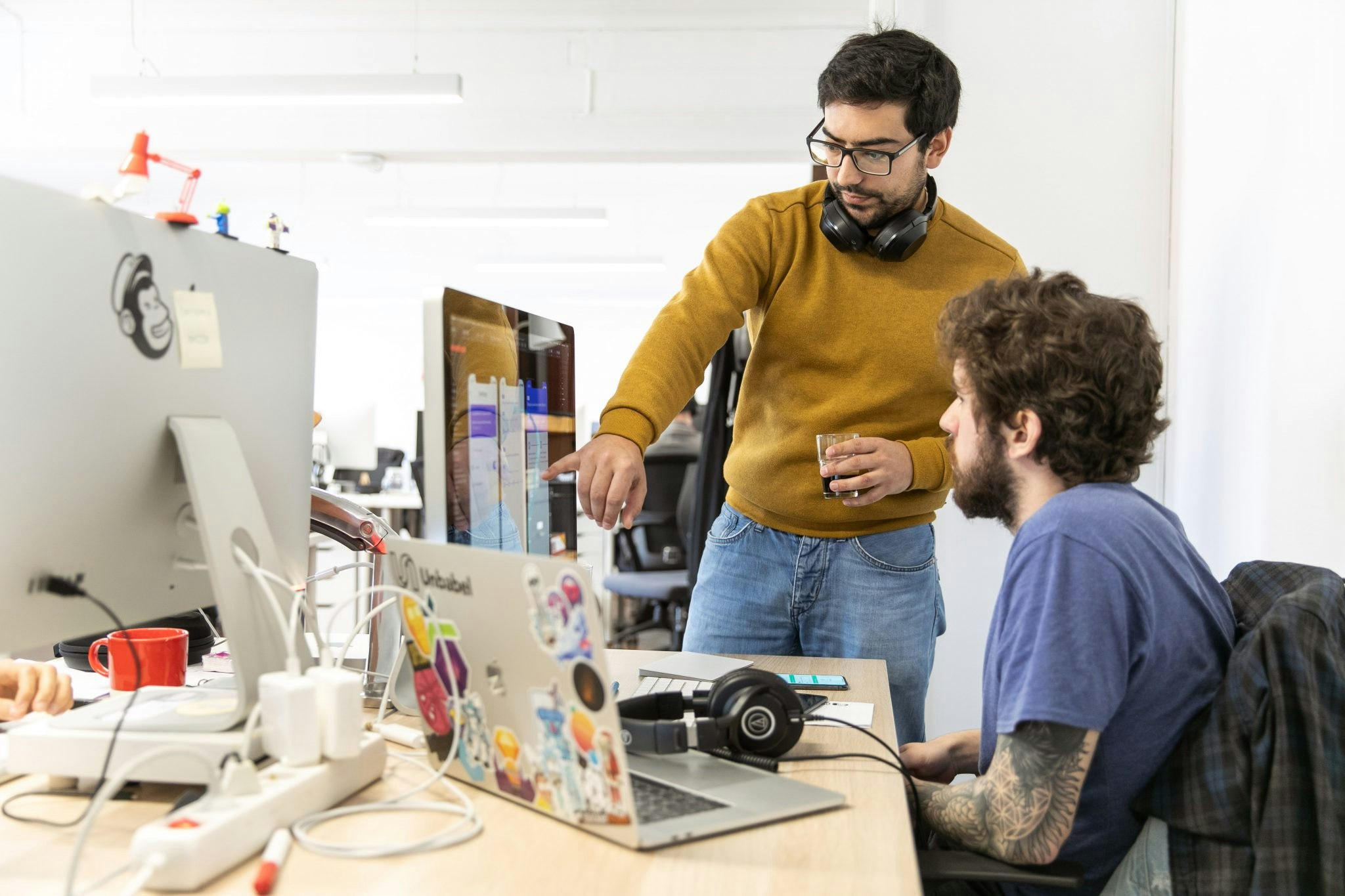 What about a specific business problem you've overcome with an idea from a book?
"Black Box Thinking: Why Some People Never Learn from Their Mistakes - But Some Do" by Matthew Syed
From this book, we got the idea of creating a "black box" for recording Unbabel data end to end that would enable us to diagnose the problem within a given translation and learn from it. That turned out to be super useful as it gave us a lot of insights about what we needed to fix.
What is the best introductory book on your area of expertise?
"Natural Language Processing with Python" by Steven Bird
This book provides a solid introduction of all the aspects of NLP and it also drives learning through practical applications. By the end of it, you will be able to do a lot of real-world NLP applications, some of them state of the art.
I would write a book about the continuous ephemeral condition of

life.
If you were to write a book, what would it be about?
I would write a book about the continuous ephemeral condition of life. A cross between "Snow Crash" by Neal Stephenson and "The Unbearable Lightness of Being" by Milan Kundera.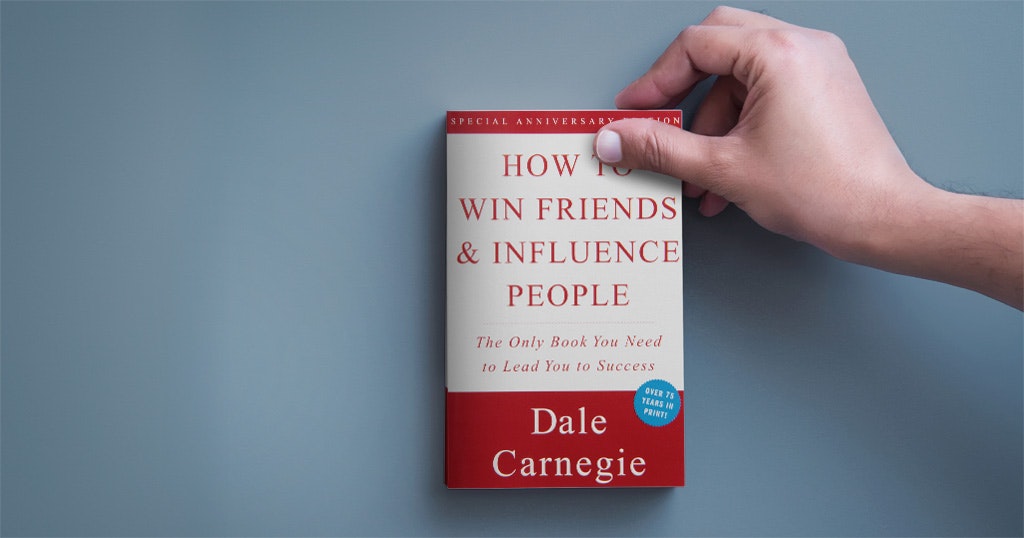 Which book is most frequently recommended to you?
"How to Win Friends and Influence People" by Dale Carnegie
It's one of the quintessential business books, which I haven't read yet. 
  View this post on Instagram   Now available on @applemusic: The Serial Season Three original score, from composer @moceanworker and producer @Willnerh. A post shared by Serial (@serialpodcast) on Oct 4, 2018 at 1:15pm

PDT
Enough about books, are there any other mediums that have impacted you?
Only a million! But I'll go with "This American Life" which is probably the best podcast ever. Tim Ferriss, author of the 4-Hour Workweek, is amazing at providing insight into world performers and their process and habits. Finally, Serial for its ability to take us into a story.