This roundup first appeared in our weekly Wednesday newsletter. If you'd like to get this straight to your inbox each week sign up here!
It's (almost) all British mobility news this week. Australian startup Bolt Bikes has launched its e-bikes rental service in the UK, while news is out that British bike rental startup Beryl will be launching in the US. Meanwhile, Cambridge-founded autonomous vehicle company Wayve has announced a big raise.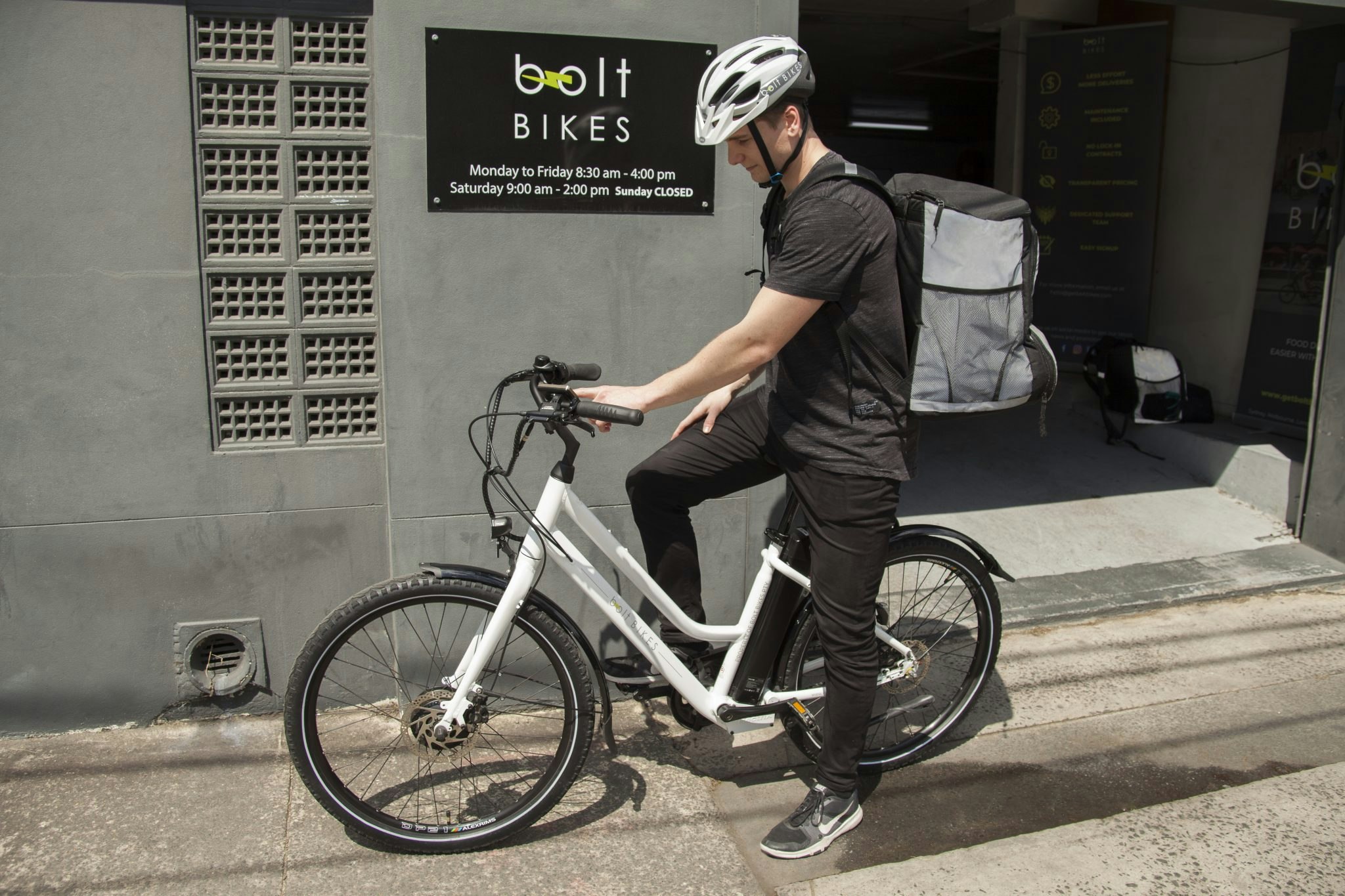 1) Bolt (the third) launches
Bolt Bikes (not to be confused with Bolt the ride-hailing and scooter firm, or Bolt Mobility, the scooter firm founded by Usain Bolt) has launched its e-bike subscription service in London. It's also announced a £2.1m raise, led by Israeli mobility-focused venture capital fund Maniv Mobility. 
It wants the thousands of couriers currently biking around the city to upgrade from human- to electric-powered bikes — and already has partnerships with food delivery firm Deliveroo and courier company Stuart. Its plan is to get all major food delivery players onboard, cofounder Mina Nada told Sifted. 
Bicycle couriers have a tough job; they're under pressure to deliver as many orders as possible per hour and have to contend with unruly weather and hills in many European cities. Nada says Bolt Bikes' gig worker couriers make 20% more per week because they can fulfil more deliveries per hour and work more hours per week. 
Still, renting a Bolt bike is not cheap. It costs £35.99 per week, or £39.99 on the rent-to-buy scheme (which gives couriers take ownership of the e-bike after 12 months). The fee covers maintenance for regular wear and tear — but not theft or damage caused by negligence. 
While Bolt Bikes is proud that its vehicles have zero emissions and easily rechargeable, swappable batteries, most Bolt Bikes customers have switched from traditional bikes to e-bikes rather than ditching a gas-powered moped, Nada admits. 
And the name? Bolt Bikes "will be renaming in the near future", we're told.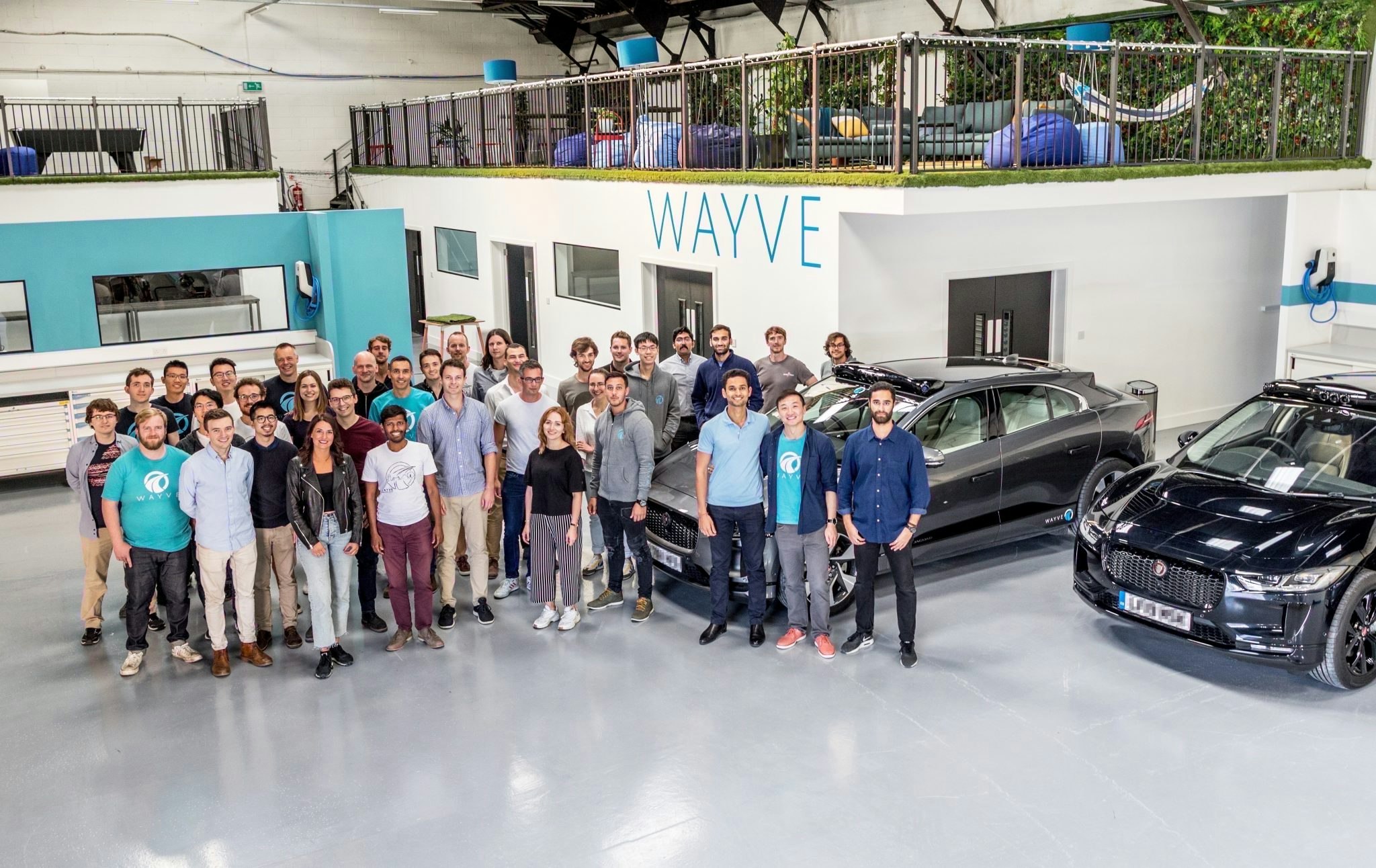 2) Wayve's autonomous vehicles to hit the streets of London
A few months ago self-driving car startup Wayve made the big move from Cambridge to London. It opened up a new office near King's Cross, settled its in-house chef Will into a new kitchen and geared up for its biggest test to-date: launching a fleet of eight autonomous vehicles on the street. 
Sifted Newsletters
Sifted Newsletter
3x a week
We tell you what's happening across startup Europe — and why it matters.
On Monday, it also announced a $20m raise, led by US investor Eclipse Ventures, with participation from Balderton. 
Nobody is quite sure yet which is the smartest way to train a self-driving car. Wayve's approach mimics that of the human brain, learning by doing rather than following a set of rules. This, claims Wayve, means its vehicles can quickly react to situations that they might not have experienced before. 
3) British bike startup Beryl heads stateside
Beryl, formerly known as Blaze, is the startup behind the little green lights on London's Santander bike rental scheme. It also runs its own dockless bike schemes in two small British cities, Hereford and Bournemouth and Poole, and now it's heading to the US. 
Next year, Beryl will launch 1,000 bikes in Staten Island in New York. E-bike operators Jump and Lime, which have been piloting schemes on the island this year, have been asked to remove their bikes before Christmas.
Beryl will be hoping Staten Islanders are better behaved than Bournemouth locals: in October, Beryl held an "amnesty" to encourage bike thieves to return stolen vehicles. This followed a police operation which recovered over £15,000 worth of stolen bikes.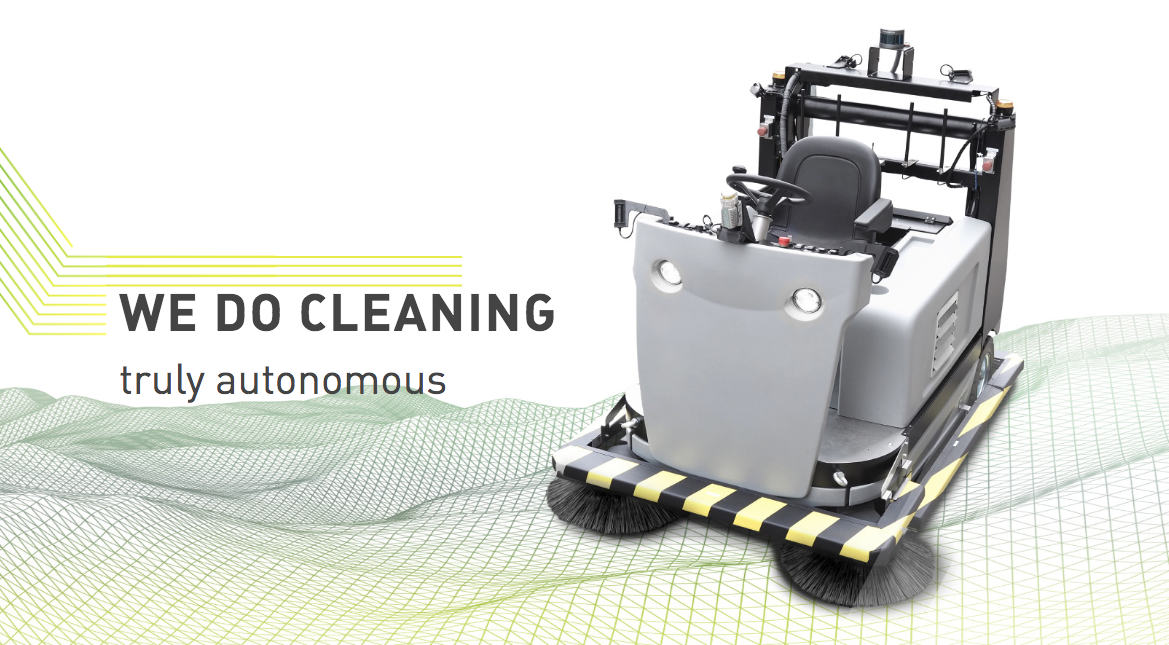 In other mobility news:
Enway, a startup which has created an autonomous road sweeper, has raised €6m. The vehicles are unlikely to be cleaning a street near you anytime soon, however; Berlin-based Enway hopes to put its sweepers to work in warehouses and industrial facilities first.