There are not many countries with a dedicated "Ministry of the Sea", but for a country that is essentially one extended coastline, a recent move by Portugal highlights the huge political will to take advantage of the country's ocean-facing geography.
The Portuguese government has committed to doubling the size of the country's Blue Economy to 5% of gross domestic product by the end of 2020, as the country tries to position itself as the European hub of maritime innovation.
"You have several conditions here that make Portugal a very interesting place for investment in the sector," says Ruben Eiras, director general for the Ministry of the Sea's maritime policy.
This is good news for bluetech startups, which can benefit from several government initiatives, such as the €30m per year "Blue Fund" and the newly-launched Bluetech Accelerator.
Eiras is also keen to point to the country's diverse maritime ecosystems, which makes it a good place to experiment with different technologies. 
"You have cold waters in the north and more temperate waters in the south, that gives way to a very significant biodiversity of seafood and fish, but also of algae and microalgae."
A breeding ground for "biological weapons"
One startup story that demonstrates the opportunity lying beneath Portugal's biodiverse waters is BioMimetx, which produces antimicrobial paint that stops organisms like barnacles and algae from growing on ship hulls, reducing underwater drag and improving fuel efficiency.
The company, now valued between €6m and €10m, began by collecting 1,000 bacteria samples from coastal areas around Lisbon, from which they developed their barnacle-busting paint.
The temperate waters provide the perfect environment for the kinds of "cocktails of biological weapons" that the company are now using to fight off unwanted guests from the underside of ships, says cofounder Patrick Freire.
Portuguese Bluetech companies making waves
[/box]
The richness of Portugal's waters is also becoming a big draw for aquaculture (underwater agriculture) companies, says Miguel Heredia, director of Blue Bio Value, an accelerator focussing on marine biotech: "An oyster in Portugal grows twice as fast as it does in France."
"A company that we had in this edition of Blue Bio Value, they are growing spine lobsters, they analysed our water and they want to come to Portugal because the water has the nutrients and the temperature they need," Heredia says.
Greedy speculators?
While Portugal's marine biodiversity might present business opportunities, conservationists are concerned that the country's waters are at risk of exploitation from a new wave of industrialisation.
The non-profit Algarve Surf and Marine Activities Association wrote in 2017 that "the living and non-living resources of the seabed are increasingly seen as an alternative to the exploitation of such resources on land by greedy speculators".
Dr. Jennifer Silver from the University of Guelph and co-author of a paper titled "Towards a sustainable and equitable blue economy" says that while governments and businesses might have noble aims, scientific and ecological evaluation of Bluetech projects is essential.
"Any time you're adapting digital technologies in new ways, to use them in new places, there are always ecological and social risks involved," says Silver. "Scientific monitoring needs to be in place, so we need to know from a baseline standpoint, what are the existing social and ecological conditions and what amount of change are we willing to accept."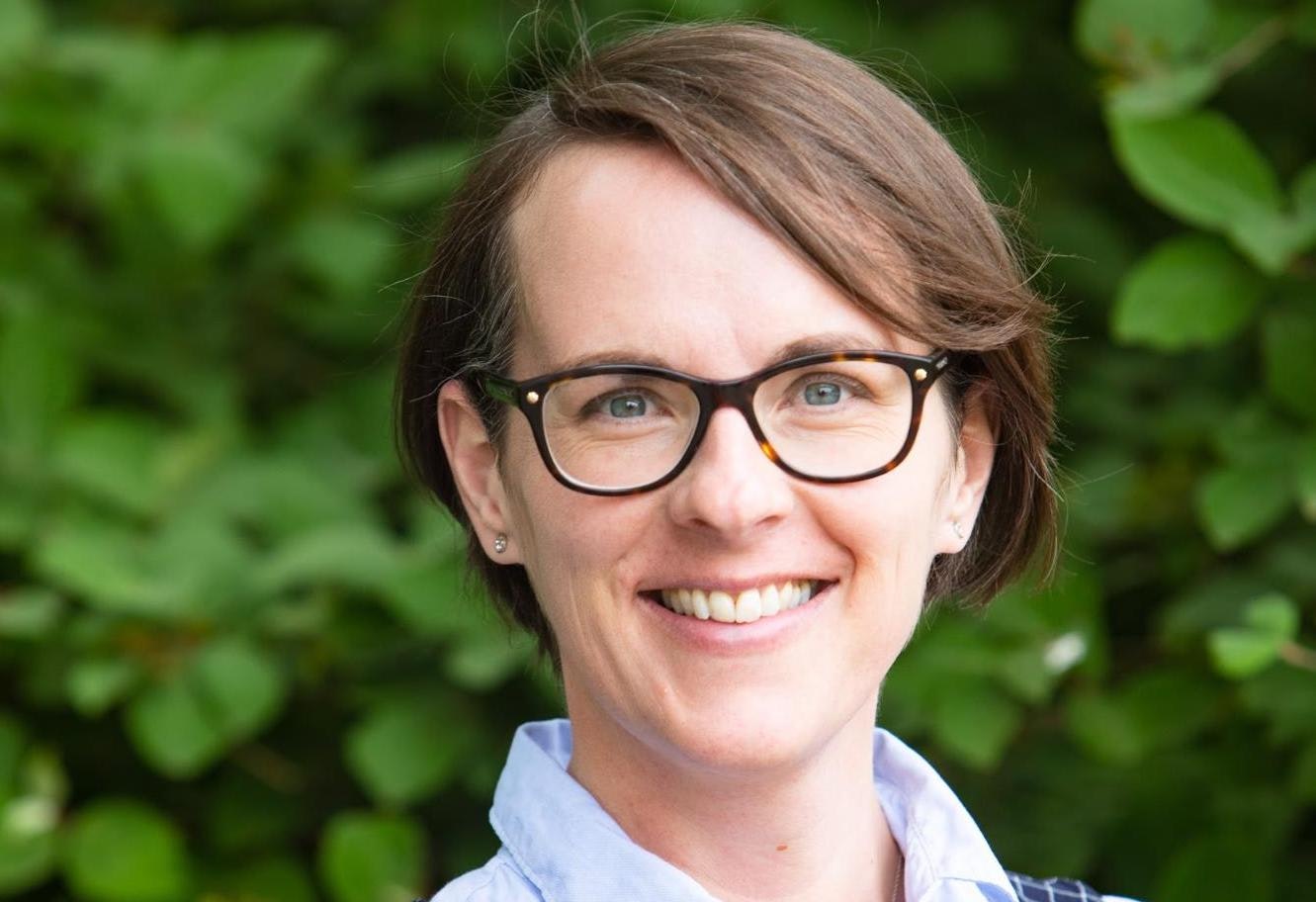 Don't throw the baby out with the bath water
Advocates of Bluetech stress that the current fragility of our oceans can't be fixed by continuing business as usual, and that sustainable innovation is the way forward.
"There have been mistakes in the past, there are some bad externalities from some industries. At the same time we shouldn't be afraid of what technology and economic development can do to improve our oceans," says Pedro Rocha Vieira, chief executive of Lisbon-based innovation hub, Beta-i, and cofounder of the Bluetech Accelerator.
The Bluetech Accelerator's first round of pilots has focused on the theme of ports and shipping, featuring innovative startups like Barcelona-based Bound4Blue, which aims to reduce maritime fuel consumption by 20% by fitting vessels with collapsable, airplane-style wing sails.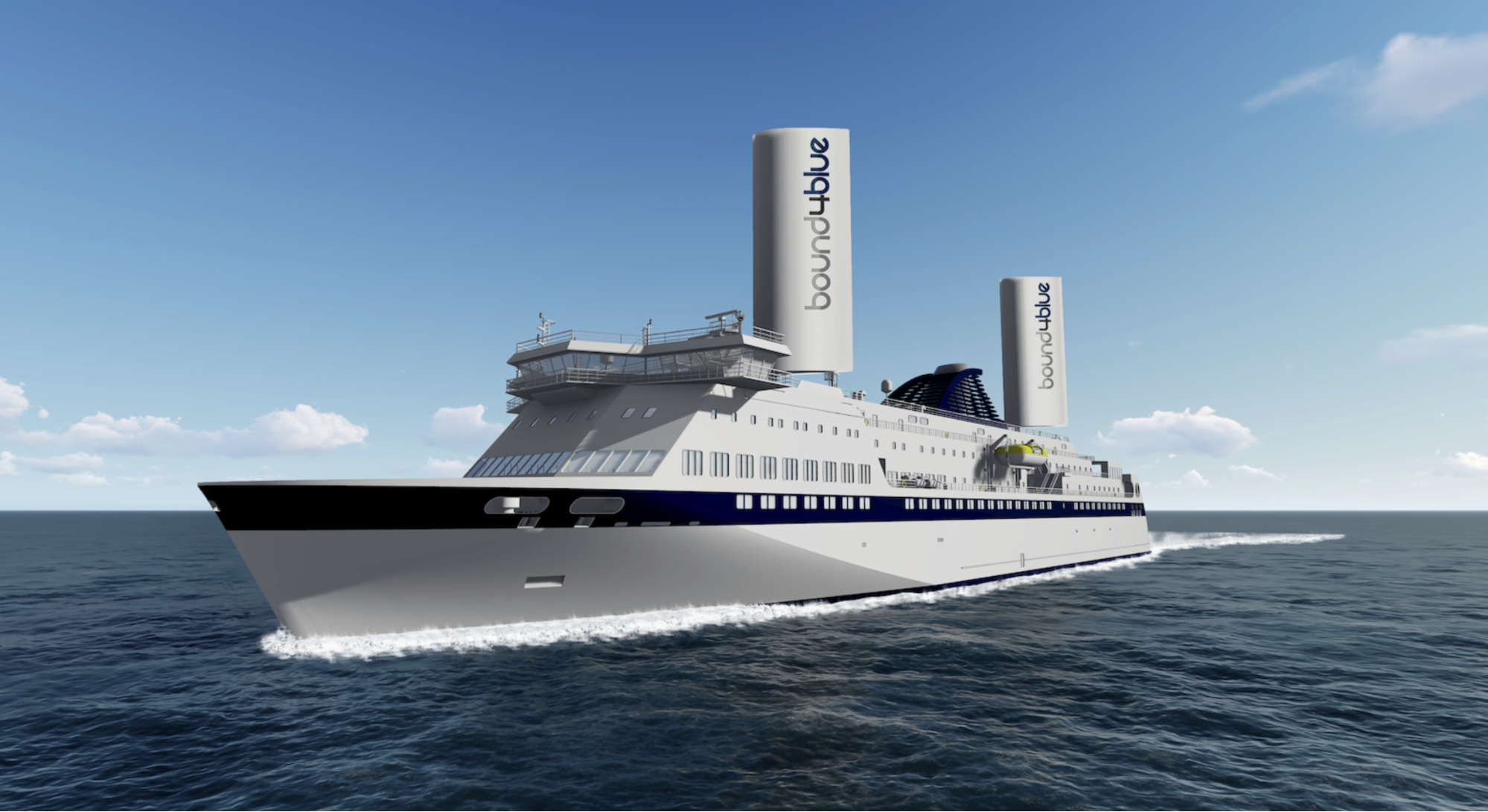 For Ruben Eiras, disruption like this is vital in an industry like shipping, which is known for being extremely conservative.
"What has to change is the paradigm of how you do business in the ocean. You have an approach that has been completely based on exploitation," says Eiras. "Industry got a bad name and there is guilt there but you shouldn't throw the baby out with the bathwater. We have an opportunity here to do things right."
The science of scaling
It is not easy to disrupt traditional industries such as shipping and fishing, which are beholden to considerable physical infrastructure and complex international regulations.
This, according to Rocha Vieira, is where the Bluetech Accelerator steps in.
"What we've seen is that a lot of these projects don't scale, they don't have an impact, from our perspective it's because they haven't been interconnected with industry," he says. "Our role is to make the process more aligned between corporates, governments and startups and to make them concrete and scalable."
Since launching in January, the Bluetech Accelerator says its first round of business pilots have achieved a CO2 reduction of 42,000 tonnes this year, equivalent to around 9,000 diesel cars on the road.
And while Bluetech companies still face the same scaling challenges that affect other science-heavy startups, the early signs for Portugal's blue revolution are positive.