"Lots of founders are scared of their investors," says venture capitalist Ophelia Brown. That's not how she wants it to work at Blossom Capital, the London-based venture capital fund she founded in 2018, which has today announced the close of a $185m fund.
She wants to be in the deep end with the founders. 
"We really do roll up our sleeves," she says. 
Guillaume Pousaz, founder of billion-dollar payments company Checkout.com, told Sifted that of all his investors Brown is the speediest to respond to WhatsApp messages and, despite having a relatively small stake in his company, is supremely helpful. 
Brown's all-in strategy is clearly working (or at least convincing limited partners): Blossom's new fund comes just one year after closing its first fund of $85m. Fund two, she says, took just three months to raise: "It was very speedy." 
What's her secret?
"High conviction investing"
Blossom invests large cheques at Series A; it likes to be the first main institutional investor backing a startup. This means that it's placing its eggs in relatively few baskets (doing just four to five deals per year) — and so chucks a heap of resources at them. It's dubbed this approach "high conviction investing".  
"Founders have a wealth of capital to choose from today; we want to work hard for our founders, we enjoy this, we live and breathe it every day," says Brown. "It's not like we write a cheque and say, 'See you in 10 years'."
"Our philosophy is that we only succeed if the team succeeds; we're in it together," she adds.
In practice, that means Blossom's partners are on hand to answer questions from founders anytime, make introductions for them, help problem-solve and offer advice on hiring and scaling. 
"I'm probably in touch with [Brown] daily — or at least a few times a week," Duffel founder Steve Domin told Sifted. "It's like having another partner in the business."
"Ophelia is a machine," says Chaz Englander, cofounder of 'stuff' rental platform Fat Llama. "She's just so bullish, but also the kind of person who'll casually send me a WhatsApp in the middle of the night — and then four hours later text me to say, 'Did you read my message?' I absolutely love her; she's great."
Regardless of which partner has led a round, all partners get involved with all companies. "It makes no sense [not to]," says Brown; the number one goal is to give founders the "best support and unwavering commitment". 
"We think very carefully about partner bandwidth and the time we have to give to teams," she says. "The challenge of VC is that people don't scale that far."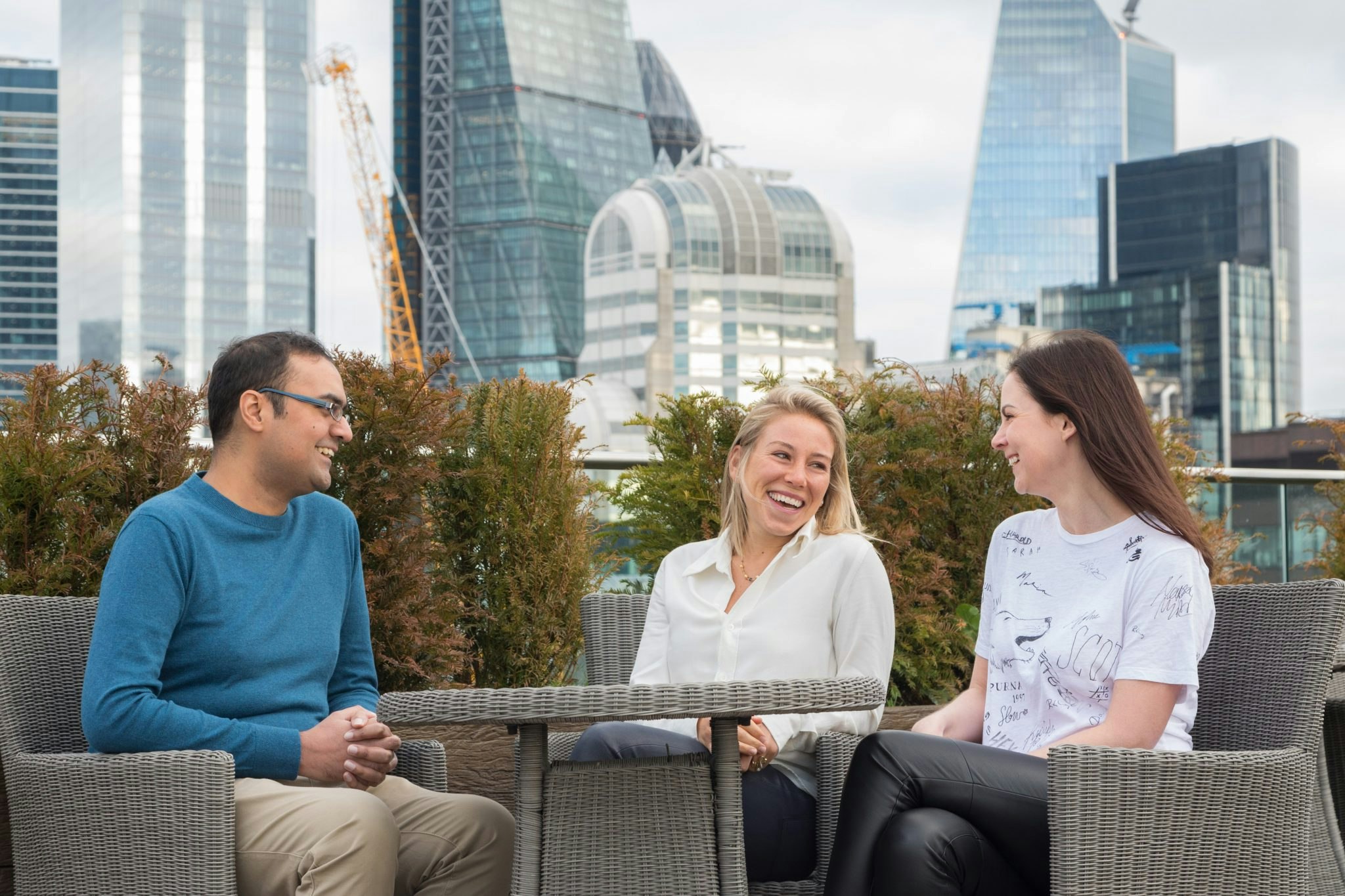 Alongside Brown is Imran Ghory, a developer who previously worked at Index Ventures; Louise Samet, a sales expert previously at fintech giant Klarna and prominent angel investor; and Mike Hudack, the former chief technology officer at Deliveroo. 
The team is unlikely to get much bigger. "Blossom will never be more than five partners," says Brown. "We're a very agile team, with implicit trust and respect for each other, so we can move fast. We fiercely debate and disagree."
Friends across the pond
Another way Blossom hopes to stand out from the rest of Europe is through its relationships with US funds. 
"We wanted to establish Blossom as a conduit from Europe to the US in terms of raising capital," says Brown.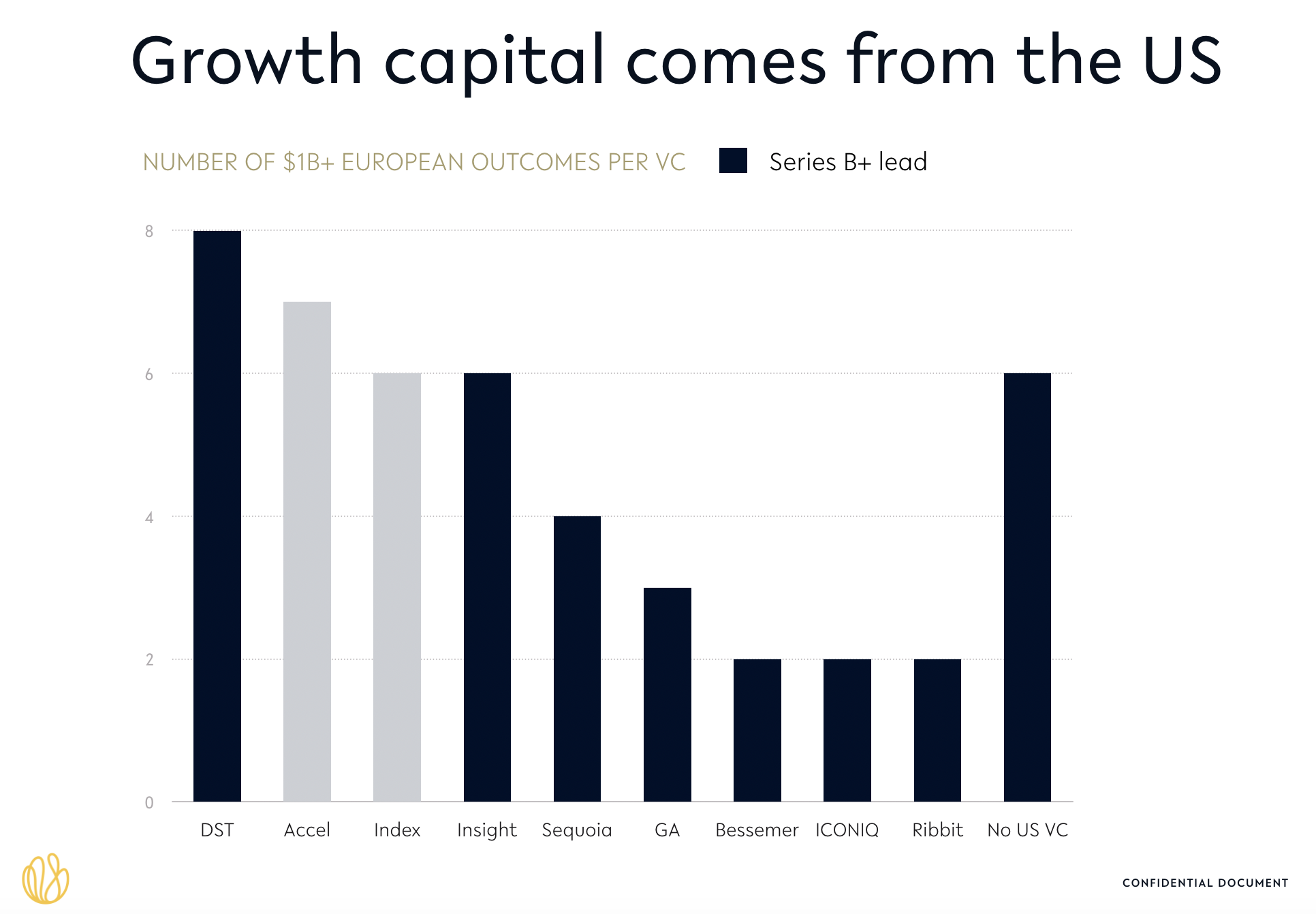 The plan is working out so far: London-based travel tech startup Duffel, which Blossom invested in at seed stage, has since received investment from Index, Crankstart and Benchmark. Dublin-based cybersecurity startup Tines raised additional capital from Accel and Index a month after Blossom led its Series A. 
The investors in Blossom's second fund are mostly US institutions, foundations, fund of funds and endowments. Of six new backers, five are from the US, Brown says. All of the investors in its first fund have also invested in the second fund. 
Don't bother with a board seat
Unlike a typical lead Series A investor, Blossom generally doesn't take a board seat — it sits on boards for just two of its eight portfolio companies.
Instead, Blossom builds dashboards with its portfolio companies, so that the team has live access to tracking metrics and data on the startups. Exactly what is tracked varies from company to company, but could include how many new customers they have, number of repeat purchases, lifetime value, order value and prospective employees. 
"We're constantly getting the data we need, so our monthly strategy sessions are on point," she says — these monthly sessions replace board meetings for Blossom. "We're [up-to-date] with all the opportunities and challenges they're facing — like extensions of the founding members. If something's obviously going wrong, we take action immediately. That's the real way we can help companies." 
The alternative — founders sending long email updates to investors — means "investors are not asking the right questions, so when it comes time to fundraise again, it's too late," says Brown. 
Inside Blossom
Like many funds, Blossom has started running events for its portfolio (now that it has more than a handful of companies in it). 
Next week, Blossom will be holding its inaugural full-day event for founders, 'Greenhouse'. It will consist of a series of five panels, each moderated by a general partner for a top tier US fund, interviewing European founders at early to growth stage startups on different themes, such as marketplaces, travel, security, design and the challenges and opportunities of building a business in Europe. 
Around 80 people are invited, from Blossom's portfolio and from companies the team finds interesting. The plan is to make it an annual event.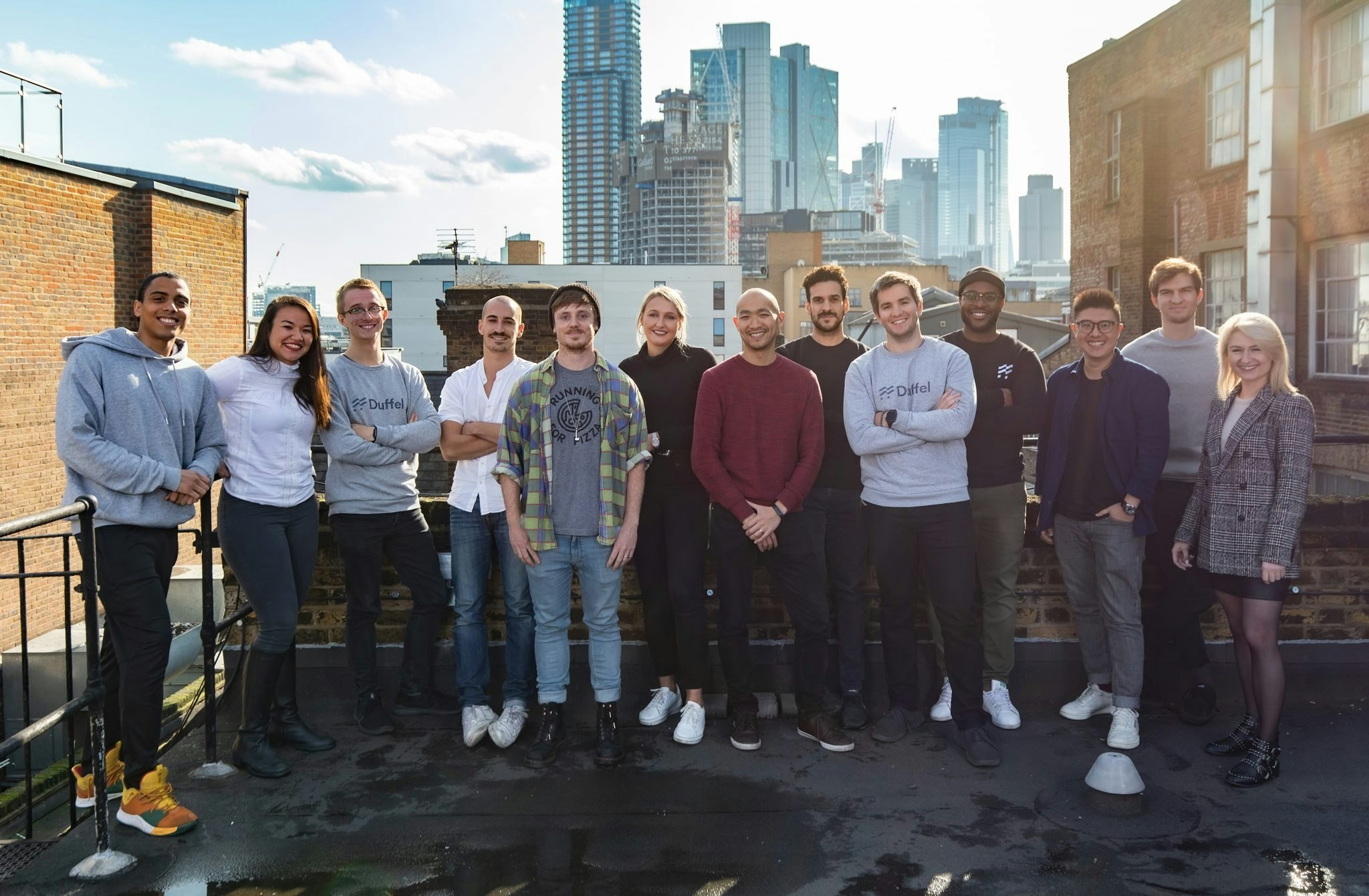 Blossom's also hosting an event for founders based across Germany. "It's an interesting ecosystem, given how fragmented it is," says Brown. "We want to get founders together to talk about scaling beyond Germany. And we want founders outside of the portfolio to understand how we work, and why we do what we do." 
Aside from boosting the number of events it runs, Blossom's also on the hunt for a communications partner and a talent partner to work with its portfolio. 
Part of Blossom's decision to invest in founders comes down to their ability to hire a great team — "It's a critical part of the potential opportunity," says Brown — and the talent partner will be integral to scoping this out. The plan is also to become more involved in employee hiring at all levels in portfolio companies; Blossom's partners currently get involved in final stage interviews with important hires and sourcing candidates, but want to do more.
About 60% of the conversations on Blossom's WhatsApp channels are around hiring: "We just met someone, they'd be an interesting profile for you, are you interested in an intro? What's benchmark compensation for a mid-level engineer?"
Data-driven
Blossom uses data to source companies, in a way which is "unique in Europe", according to Brown. It's currently tracking 25,000 startups in Europe. 
Maybe half of the Series A opportunities are in major European hubs, says Ghory — but the long tail of startups span 70 or so cities. "There's a huge opportunity to use data to cover those cities," he says. It's likely that even if startups in these smaller cities have angel investors, they don't have the right network to help them get to the next stage. 
Blossom's investment into brand management platform Frontify is the best example of this in action. The company is based in St Gallen, a Swiss university town with a population of 500,000 — not a place overflowing with investors — but Blossom's algorithm picked it up. Brown then flew out to meet the team.
Signals could be that a founder is regularly being asked to speak at conferences, or that their blog posts are widely shared (demonstrating thought leadership in their space), or the number of top corporates a startup is acquiring as customers. 
Traction can be misleading or fleeting. But the quality of products or teams are generally very good

indicators.
"We place a lot of attention on quality signals," says Brown. "Traction can be misleading or fleeting. But the quality of products or teams are generally very good indicators." 
"We're constantly perfecting these models," she adds; the team reviews the startups its algorithm picks up each week. "It's never going to be perfected, there are always more data sources you can add."
Investment criteria
Blossom is looking for six things in potential investments — and wants to see all six criteria met. 
"Very mission-driven, visionary founders — people who can articulate why products are changing or creating industries, and who prioritise product-led or engineering-led teams.
Market potential to build a $10bn+ company, with a path to $100m in revenue.
Network effects that will transcend country borders.
Distribution advantage — if a company is reliant on paid acquisition from day one it doesn't leave a lot of capital to grow.
Recession proof — it's easy to build products and get growth when enterprise budgets and consumer spend is high, but if [the economy] slows down people are not going to be buying more things.
Replicability — the user experience and value proposition has to be the same no matter what country you're going into. Think about Uber; it may face regulatory challenges, but you open the Uber app anywhere and you're pressing a button to get a car."