Founded by the Stanford dropout Elizabeth Holmes at the age of 19 and wowing investors with its seemingly revolutionary blood testing technology, Theranos was valued at $9bn at its peak. 
But it turned out the technology wasn't revolutionary at all — it didn't work, and the meteoric rise was followed by a meteoric descent as the company shut down in 2018.
This week Holmes was convicted of defrauding investors. It's a landmark ruling that raises important questions on how to hold founders accountable when they make bold claims to secure investment, as well as increasing the scrutiny on biotechs espousing gamechanging tech solutions.
So how has the hugely publicised scandal impacted European blood testing startups and what does the future hold for the sector? 
Certainly, funding figures have only travelled in one direction — $7.9bn was raised by biotech startups in 2021, a record amount — and the pandemic has accelerated the shift to remote diagnostics and AI-driven solutions in healthcare. But are investors still wary of another Theranos?
Sifted spoke to the founders of five European companies to find out what it's like to raise, how far the technology has come and where it's headed in the wake of what's been called "Silicon Valley's trial of the century".
Tom Kupper, cofounder at Bloom Diagnostics
Bloom Diagnostics is a Swiss blood testing and diagnostics startup, founded in 2018. It raised $10m in November 2021, taking its total funding to $30m.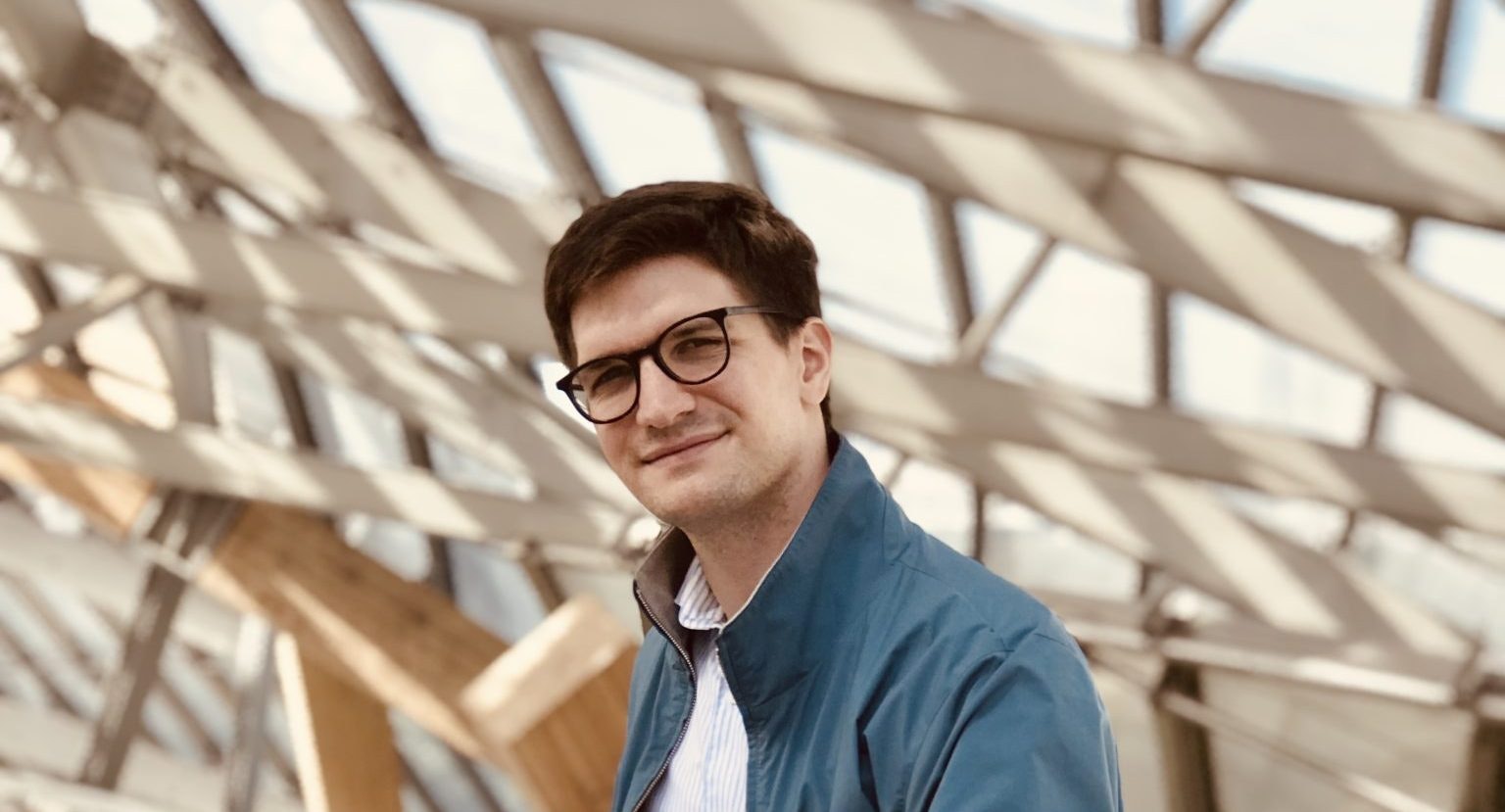 On the fallout from Theranos for startups…
The Theranos story has absolutely heightened the scrutiny in the biotech field in general and on blood testing startups like us in particular. One of the first questions we always get from any potential investor we speak to is "how are you not Theranos?". 
Sifted Newsletters
Sifted Newsletter
3x a week
We tell you what's happening across startup Europe — and why it matters.
But the urgent need and interest for better solutions in health tracking hasn't dissipated just because of one scandal. In fact, it's more pressing than ever.
On how far the technology has come since Theranos…
Theranos promised to test for hundreds of biomarkers with a single drop of blood. This is still utopian from where we stand. We are proud to offer our users one result with one drop of blood within 10 minutes and are working to increase this to several results within the next year or two.
On the future of blood testing…
The future of blood testing is leveraging technology to enable individuals to autonomously generate more frequent health insights and alleviate pressures on the healthcare system. We don't see ourselves as competitors to big laboratories or healthcare professionals at all — we see the opportunity to add an additional, technological layer of care to support an overburdened system. Our solution, the Bloom System, enables individuals to test for specific health markers and understand the results with actionable information. We see ourselves as an integrated software, hardware, biotech and medical data company.
Like with any industrial shift, this new generation of blood-testing solutions will bring tangential benefits. For example, while we provide individuals with their personal health insights, we simultaneously analyse aggregated anonymised health data in our cloud solution, called Bloom Analytics, to generate population-wide health insights. Such insights can help others develop better therapies. We are seeing the beginnings of a much more integrated healthcare system that will ultimately generate massive value for society.
Jekaterina Kaliniene, CEO and cofounder at Revolab Health
Founded in 2020, Revolab is developing a remote blood testing platform. The Lithuanian startup raised €300k in its seed round in June 2021.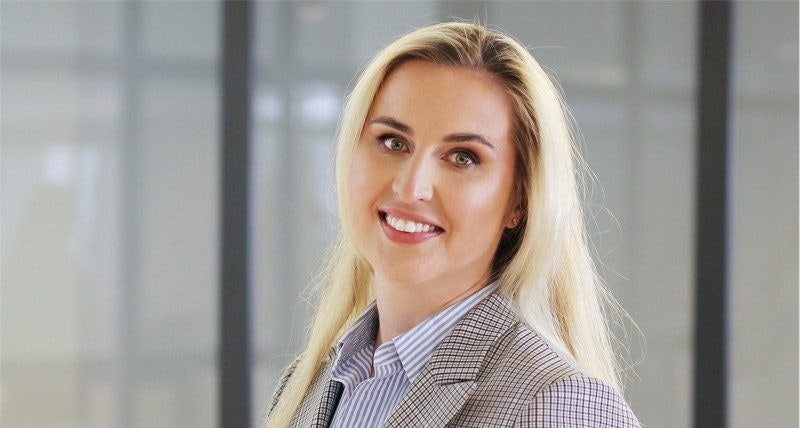 On the fallout from Theranos for startups…
We have to explain how different we are from Theranos nearly every time we pitch and it's usually the first question from potential investors. Since we have a completely different approach to home-testing (we deliver all our samples to licensed labs) I don't think it affects raising directly.
On how far the technology has come since Theranos…
Technology has been moving forward since Theranos, and there are many home testing solutions available on the market. While some of them are quite reliable, it is still too early to say that regular labs can be replaced by home-based kits/solutions. Quality control for diagnostic laboratories is really critical since clinical decisions are made based on the results. 
On the future of blood testing…
I'm pretty sure blood testing will be switching to remote sampling in every possible way — not only because of epidemiological situations but also because of customer behaviour changes. We simply expect to be able to do everything we can online, and the shift to tele-services is inevitable.
Hamish Grierson, CEO & cofounder at Thriva
The London-based home blood test startup was founded in 2015, and most recently raised £4m in its Series A in May 2020, taking its total funding to $15.1m.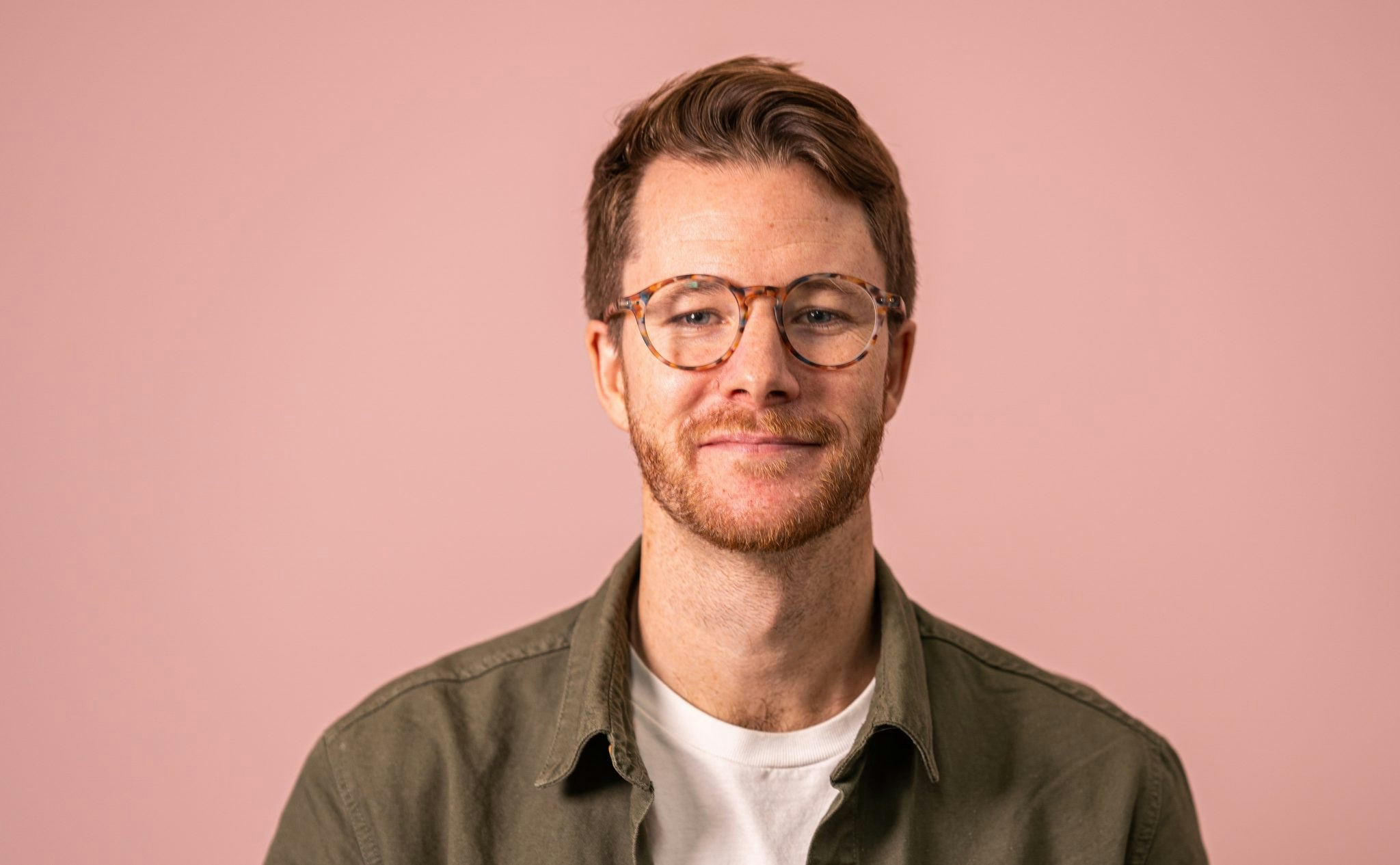 On the fallout from Theranos for startups…
For a period of time every investor asked about Theranos but it never stopped us raising capital because it is immediately clear how our solutions are and were completely different.
On how far the technology has come since Theranos…
The pandemic in particular has helped accelerate the creation of some new, miniaturised testing technologies akin to "mini labs". However, they are almost all entirely focused on a single test type — Covid virus detection and using saliva rather than blood. The direction of travel for providers focused on blood testing appears to be to be narrowly focused on a single test such as Full Blood Count. It's yet to be proven as to whether anyone can produce a broad spectrum test on a single, micro sample — like Theranos claimed to be able to do.
On the future of blood testing…
The role and importance of remote diagnostics — and specifically blood testing — is absolutely central to the future of healthcare as we accelerate towards a more proactive and preventative approach. At Thriva, we want to increase the time people spend in good health — their healthspan. 
This is mission critical for society and it doesn't require giant leaps in medical science. Increasing healthspan is reliant on proactive health interventions and lifestyle medicine and will increasingly be driven by our use of data and technology, powered with diagnostics tools like blood testing. 
Luc Gervais, CEO and founder at 1Drop Diagnostics
1Drop is a medical diagnostics and life science company based in Switzerland. It last raised in November 2018 — picking up $4.3m in a Series A — and is currently raising its next round of financing, with plans to close later this year.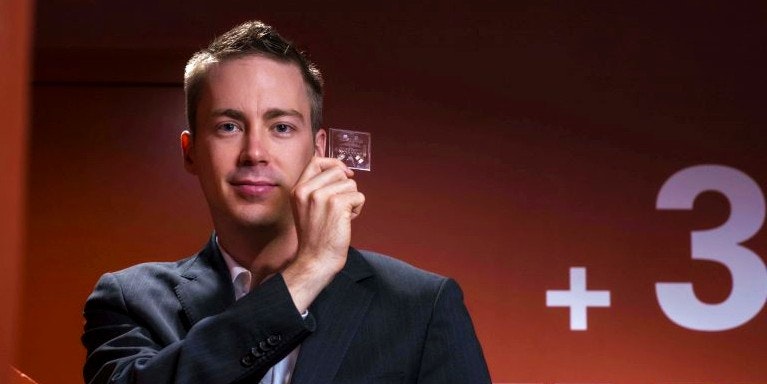 On the fallout from Theranos for startups…
Life science companies have the obligation to prove the performance of their products with data. Many credible life science investors didn't invest in Theranos because their data didn't pass muster. The pandemic has dramatically increased demand and awareness for high-quality medical diagnostics, and there has never been a better time to raise money.
On how far the technology has come since Theranos…
Miniaturised medical diagnostics is a challenging multidisciplinary field involving electronics, optics, mechanics, fluidics, biochemistry, software, quality assurance and regulatory affairs. Devices need to be manufactured reproducibly and reliably to provide consistent performance and high-quality test results. There have been significant improvements in performance, cost and size of components used in these devices.
On the future of blood testing…
The future of diagnostic testing is bright. Decentralised testing platforms that are easy to use and conduct a broad range of tests will provide high quality (accurate, precise, sensitive, specific) test results from a drop of sample, immediately in front of the patient. Real time health monitoring and connected data with electronic health records will be possible.
Teemu Suna, CEO and founder at Nightingale Health
Nightingale is a blood testing company based in Helsinki. Founded in 2013, the company was listed on Nasdaq First North Growth Market Finland in March 2021. Nightingale raised $124m in the IPO — taking its total funding to $169m.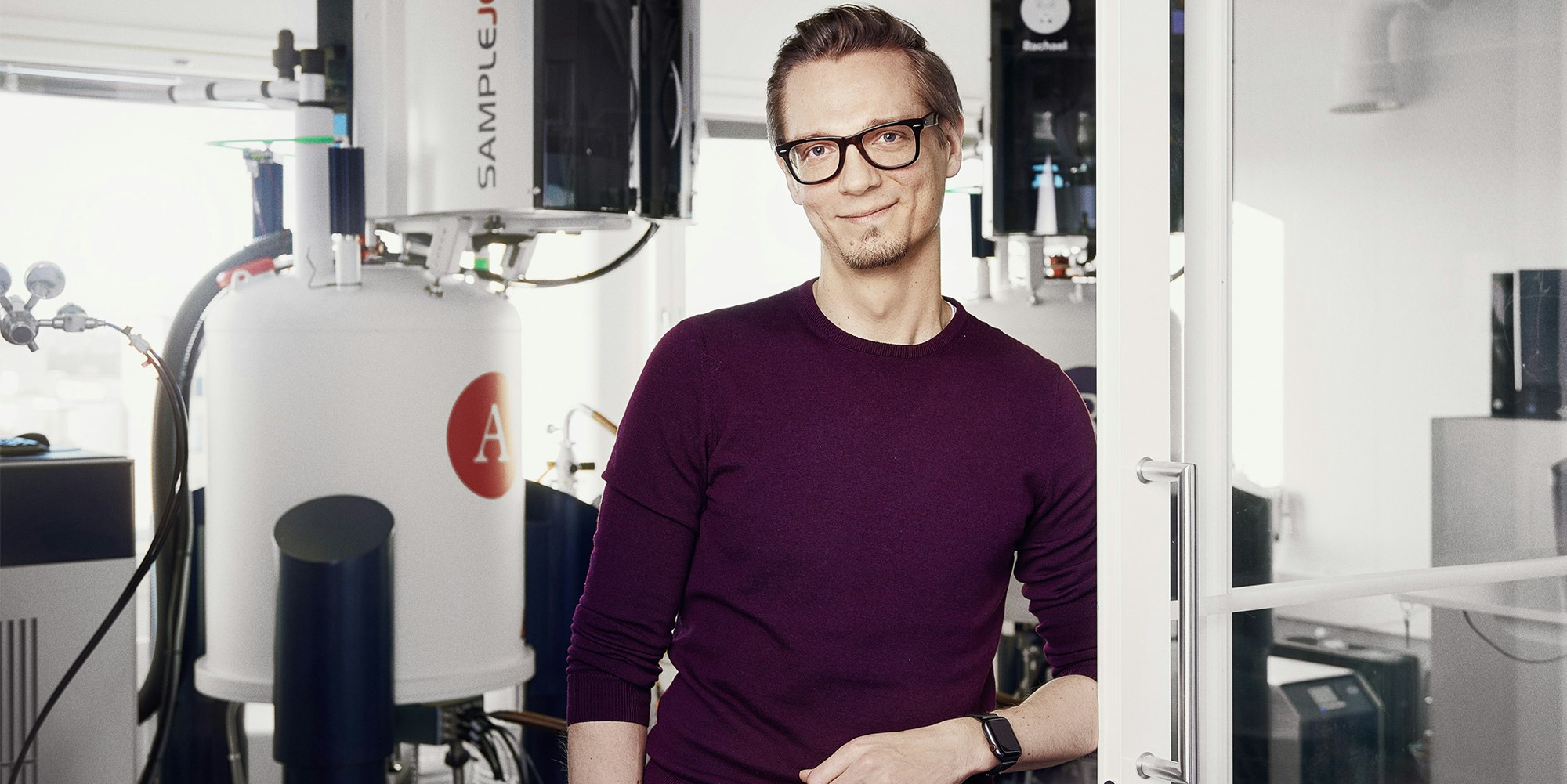 On the fallout from Theranos for startups…
We did the largest ever IPO in Nasdaq Helsinki First North Growth Market in March 2021 and we believe that many investors are already looking beyond the Theranos ghost. At the end of the day, Theranos was just one bad company that happened to be in the blood testing space.  
On how far the technology has come since Theranos…
Theranos did not give any indication about the maturity of blood testing technology (as they basically had no tech). We created a technology several years ago — that is thoroughly validated — allowing us to analyse large amounts of molecules from a small blood sample. But, what is recent development is the ability to connect these molecules holistically into a plethora of health outcomes allowing people to preventatively act based on the blood test insights.
On the future of blood testing…
Blood has masses of molecules that can be used to determine health and disease. This is why blood testing has been the global standard of diagnostics for decades and Theranos did not change that. Since basically all healthtech is based on better understanding health and disease, smart ways to analyse blood will have a core role in the transformative development of the entire industry.